My six year old is still hooked on his Moto X and on Buggy Night – the most recent episode in the Motorola Spotlight Stories. If he has a great week at school and passes his spelling test, he is rewarded with phone time on the weekends. You'll find him walking around our home raising his phone high and low looking for the little bugs in Buggy Night, and then laughing when the frog eats them.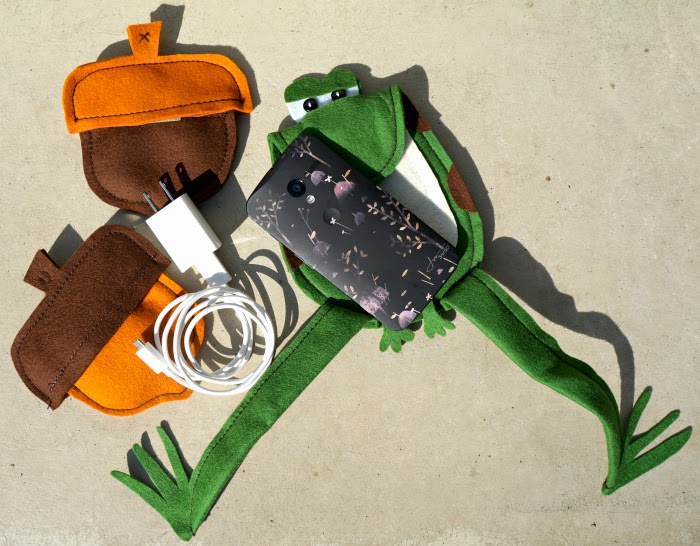 When he's not hunting the bugs, my kid is no doubt on YouTube watching his favorite kid vloggers, playing games or taking pictures and video. The Moto X does so much more than just allow kids to really interact with the phone, it gives them a bottom-line with cell phone technology that he will grow up with.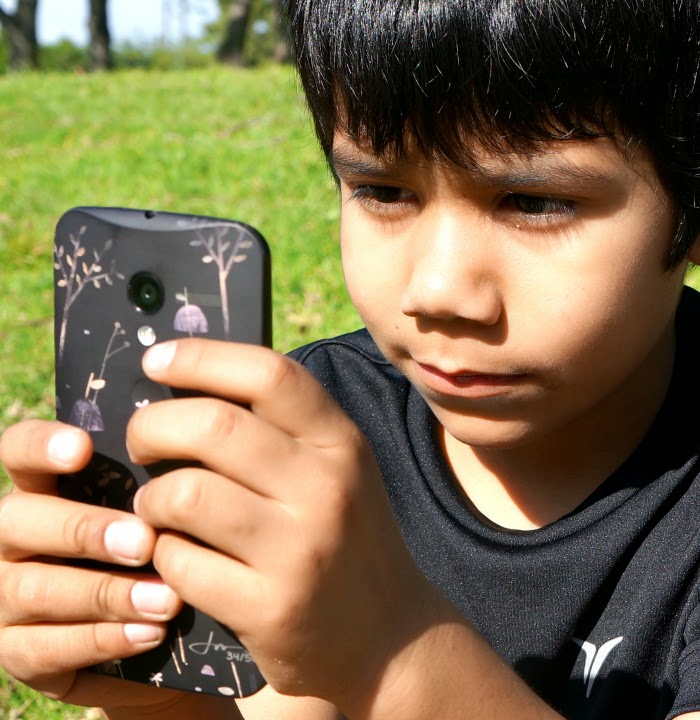 About Motorola Spotlight Stories
Spotlight Stories was created by Google-owned Advanced Technologies and Projects group (ATAP) and was built with the help and support of Oscar-winning former PIXAR animators and children's book illustrators. Using the app, the phone acts as a camera and brings the user inside a 360-degree animated adventure they control. When you move the phone, it determines where you go, which characters you interact with and what you experience. It's a great way to involve kids and their imaginations because it allows them to discover and explore a world within their world.
About Moto X
Moto X is the ONLY smartphone assembled in the United States of America. And just like the commercial says, Moto X is ready when you are. It responds to your voice—no touching necessary. Twist your wrist twice, it becomes your camera.
The camera is important for my kid because he takes a lot of pictures (yes, I am fully to blame). It has a wide array of camera features, some of which my son will not take advantage of, but if your kid is older in age, these specs matter:
10MP with 16:9 aspect ratio
1080p HD video at 30fps with slow motion
Auto HDR
Panorama
Photo burst
4x digital zoom
Tap to focus
And perhaps the best feature for my son is the fact that Moto X runs on Android. He can navigate his way around Google, their features and GooglePlay. I gave him ten minutes for him to get familiar with the phone before I started explaining to him some of the features on the Moto X. By then, he had already downloaded a dozen games. It's no wonder why it's the world's most popular platform. It has everything he wants!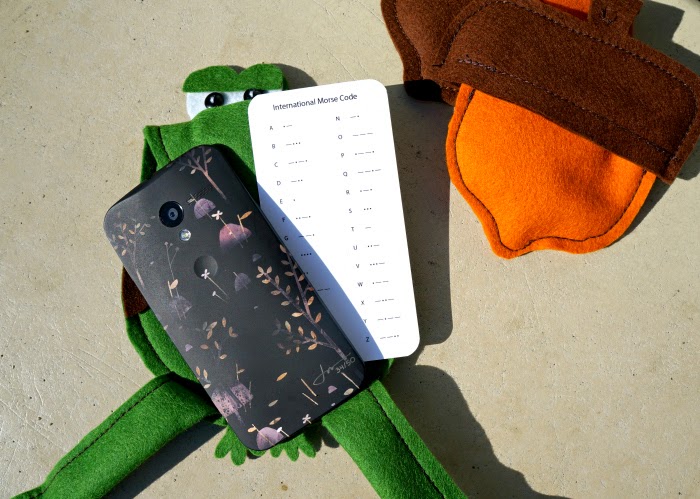 My son is only six years old so he's not entirely reading very well in English. That's where Moto X makes it easy for him to use. Using the magic words, "Go Google now," my kid is able to verbally give the phone commands such as setting a timer (time outs, anyone?), weather, etcetera. When he takes it on the road, the hubster uses it to get directions without taking his hands off the steering wheel. It's great!
Even though the Moto X is curved and easy to hold, I highly recommend you purchase a case for it. Try to go for the clear ones though – you don't want to hide your design.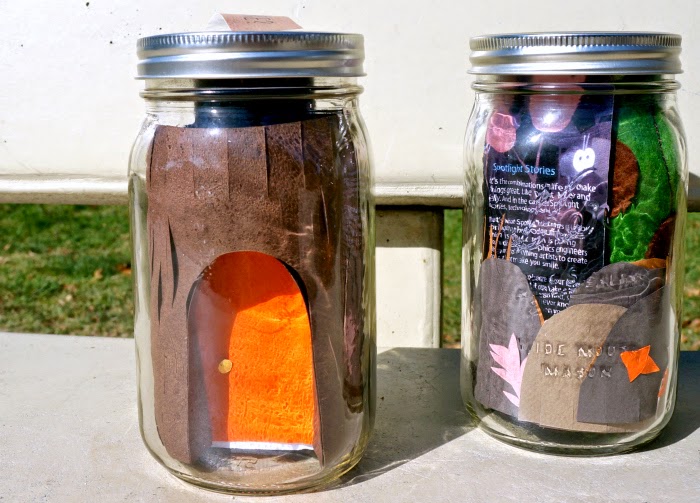 The Moto X comes highly recommended and we would love to hear which feature you would like most from this phone.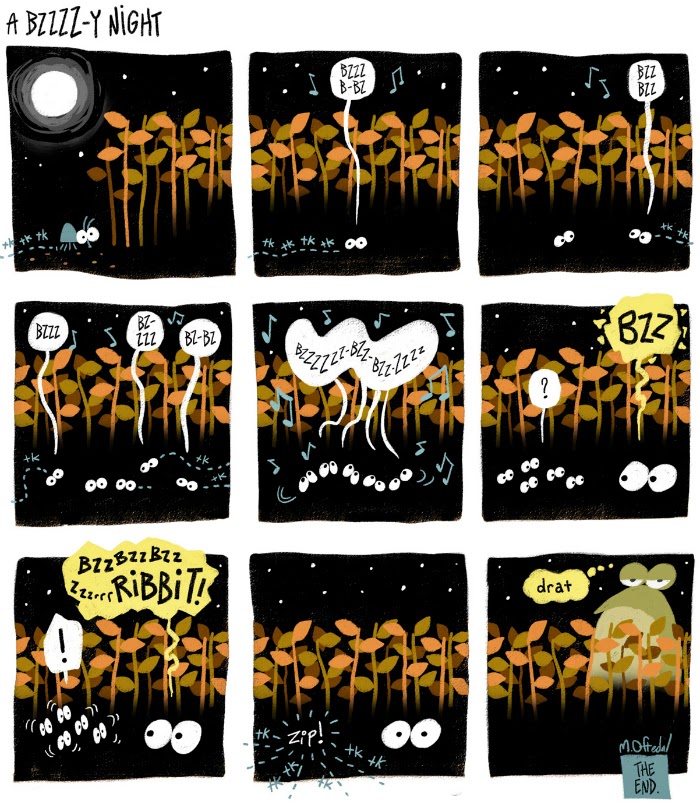 Photo credit
[disclaim]This is a sponsored post. I received a Moto X and compensation to facilitate this post. All thoughts and ideas remain my own. [/disclaim]
Originally published on April 17, 2014. Last Updated on August 9, 2017 by Pattie Cordova