Holidays
Watching the soccer games amongst strangers
This is a sponsored post on in collaboration with Crest and Latina Bloggers Connect. All thoughts and ideas remain my own.
Due to our lack of cable service, we have to rely on web and phone applications and other interesting ways to watch our Soccer games. Case in point? The last Mexico versus Holland soccer game. It had us at our local swap meet where every row of vendors had a television tuned to the game. What did we do? We took advantage of the free screenings and caught the game amongst strangers – that's how we watch Soccer games.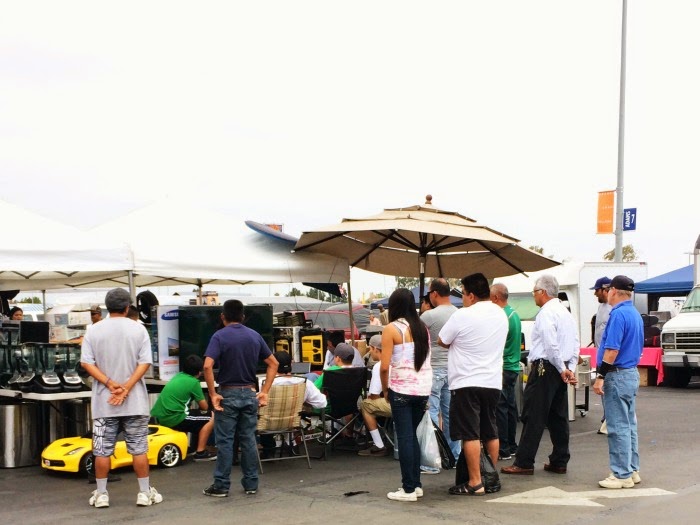 It was an intense game and with every play, we found ourselves getting closer. We were all rooting for the same team, and the comraderie was evident – even though I had never met any of the other viewers before. Thank goodness I had brushed with Crest Complete + Scope earlier that morning, or it would have been so embarrassing to have them move away from me because of my breath!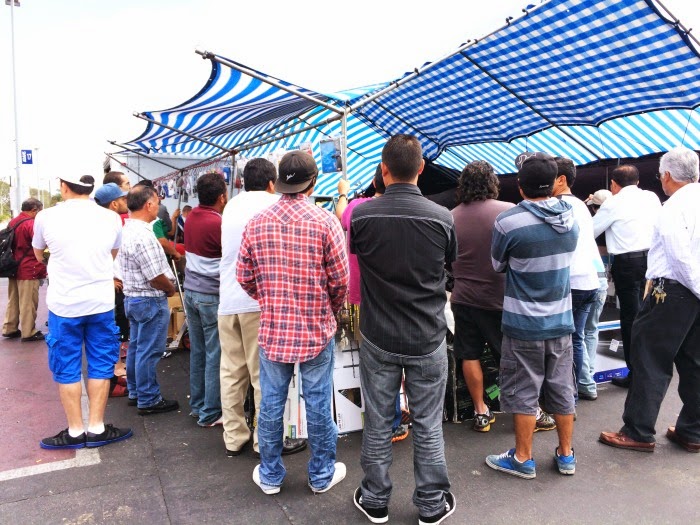 I went through intense soccer game moments with people I had never met before, and I could feel the hope, el orgullo and as we got closer to the first "Gooooooaalllll!!!!" I could practically hear everyone praying. It was a great feeling to feel that close to people that I knew I would never meet again. I felt just like these people:


I invite you to watch and share the video above (or by clicking here: http://bit.ly/CelebrateCloser) then hop over to the Coupons.com website and redeem a coupons good for your next purchase of Crest products. More so, I know how everyone celebrates and bonds differently, so I want to know how soccer/fútbol is a family and friends bonding moment for you. Share by leaving a comment below!

This is a sponsored post on in collaboration with Crest and Latina Bloggers Connect. All thoughts and ideas remain my own.

Originally published on July 4, 2014. Last Updated on September 14, 2014 by Pattie Cordova