self
Reach your fitness goals with Jawbone
Summer is here and for most people this means hitting the beach and/or pool to escape the heat and for some water fun with loved ones and friends. Naturally, if one is going to be spending time in the water one will be wearing some type of swim suit. The thought of wearing a swim suits makes some people cringe, present company included. This year, I decided to take a more techy approach to shedding the pounds in my pursuit to be pool-ready by including Jawbone.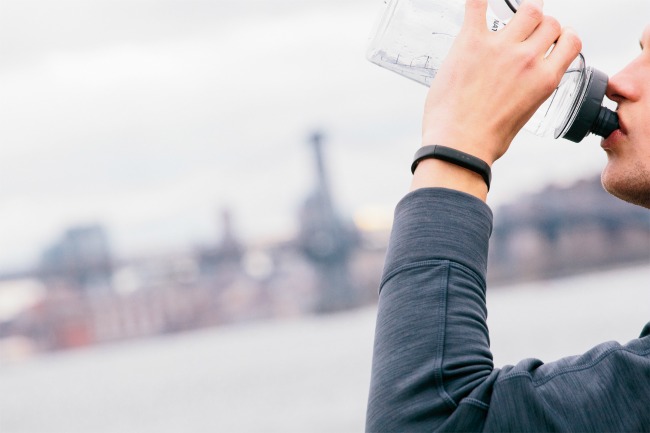 Fitness trackers have been all the rage for the past few years. I actually purchased one for my health conscious wife last year as a birthday present. When it came time to research which fitness tracker was the best, I went to countless review sites, polled friends and talked to a few users. After hours of compiling results it became clear that the Up24, with the wireless synching, great battery life, fantastic mobile app and stylish looks was the one to choose.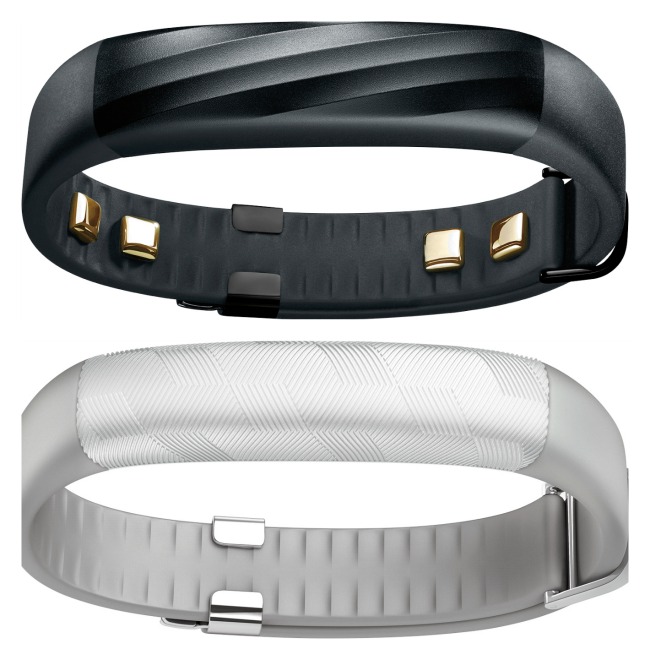 Now a year later, the UP3 has been released by Jawbone. It has Advanced Activity Tracking, Advanced Sleep, Food Logging, Smart Coach and Heart Health. The UP3 has such a great classic and durable design that you don't have to worry about much of anything when you wear it because it was designed to take a beating and stand the test of time. The UP3 has improved over its predecessor with advanced sensors to track your true sleep stages—REM, Light, and Deep. Smart Coach is then able to give you suggestions to maximize your sleep and improve the quality of your days. The new multi-sensor also adds accuracy and breath to the Smart Coach. Other fitness trackers simply track heart rate by beats per minute. The UP3 takes it up a notch by using advanced bioimpedance sensors are able to automatically track your resting heart rate and use that information to help you take care of the most important organ in your body.
The best news is that Jawbones now start at $99.99. For that price you can pick up the UP2 that is loaded with features such as: Activity Tracking, Sleep Tracking, Food Logging and Smart Coach. There are many reasons that you may be in the market for a fitness tracker, summer body, life changing experience or just general health. Whatever the reason is, the UP3 has you covered.
[disclaim]The reviewer has been compensated in the form of a Best Buy Gift Card and/or received the product/service at a reduced price or for free[/disclaim]