Dia de los Muertos is a bittersweet holiday that my family and I celebrate year after year. It's a holiday that I've passed down to my kids, even though I myself didn't celebrate it growing up. In fact, I only came across it as an adult and I was fascinated by the idea of celebrating a life instead of mourning it that I knew that it would be something that I would pass on to my children once they came into our lives.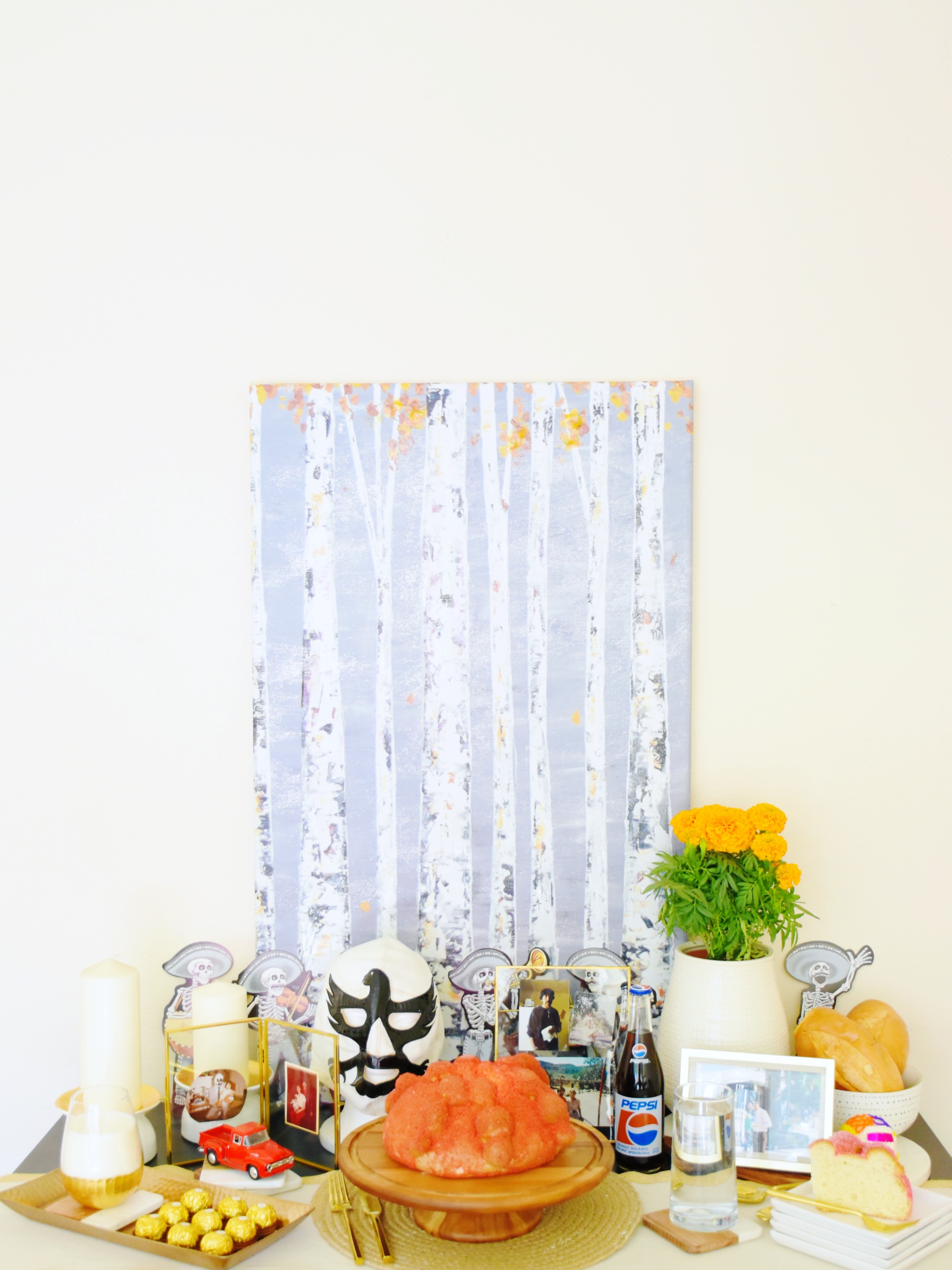 As a first generation Mexican-American mom, it's important for me to pass on traditions and celebrations of holidays, even if I never had experience with them growing up. It's important because my kids will one day have their kids and I don't want our culture dying with them. It's also why we celebrate Dia de los Reyes, have a ton of Mexican food and the kids study at a dual-immersion school in Spanish. Now that my boys are eight and five years old, they actually looked forward to celebrating these cultural holidays, and I feel great because I know I'm fulfilling my goal.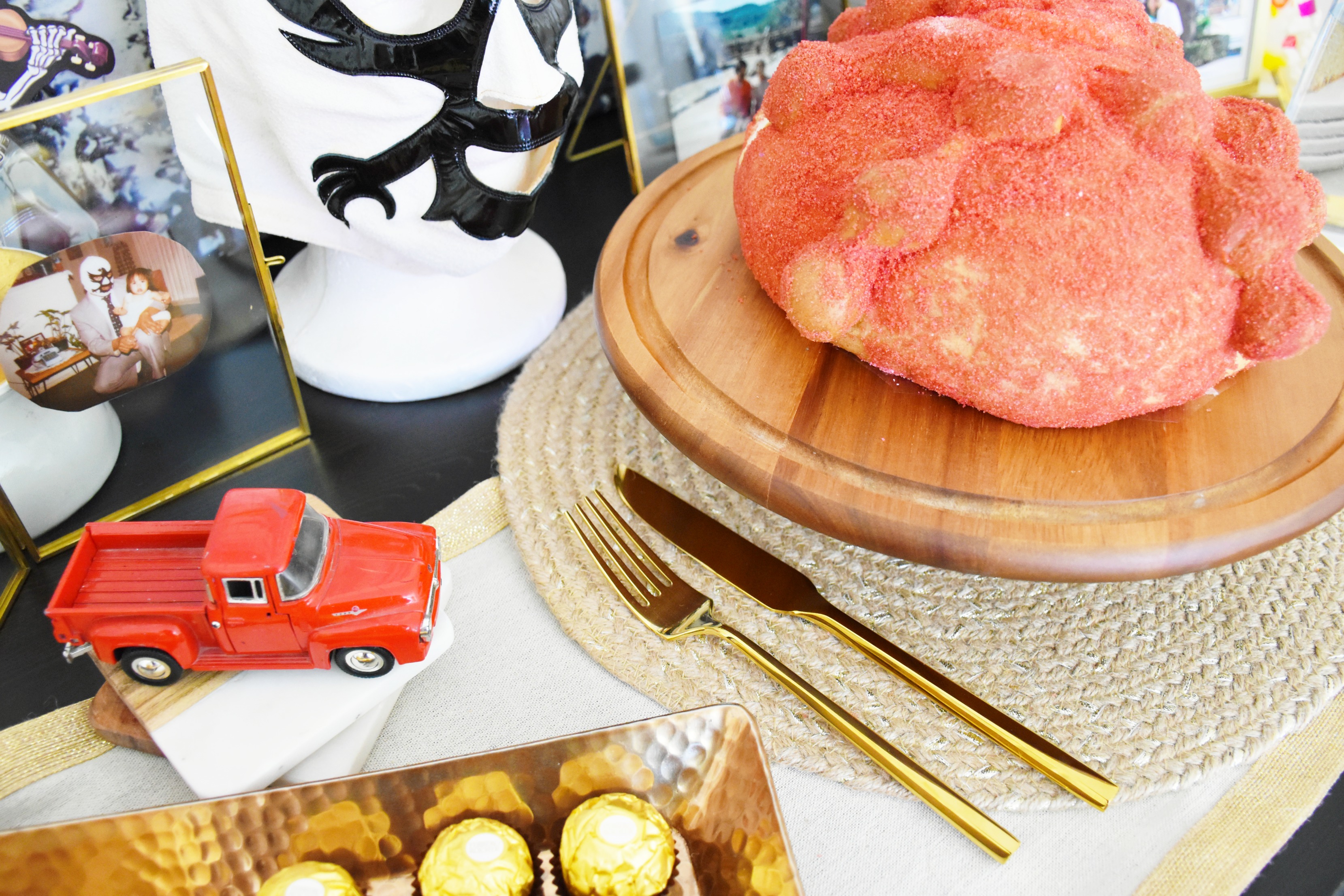 This year, I wanted to do something different for our Day of the Dead altar. Like most parents, I have a very stressful day-to-day because of everything that has to be done. It starts with the kids and ends with working from home throughout the day. And because I work from home, it's important for me to have a calming environment. This is why my home décor is on the calm side. There's beige, gold, bronze, light blue and cream colors everywhere. I opted for the same color scheme in our altar. Of course, I needed a few things to get it started so I headed to Target and picked up some great accessories that I will be able to reuse after the holiday has passed.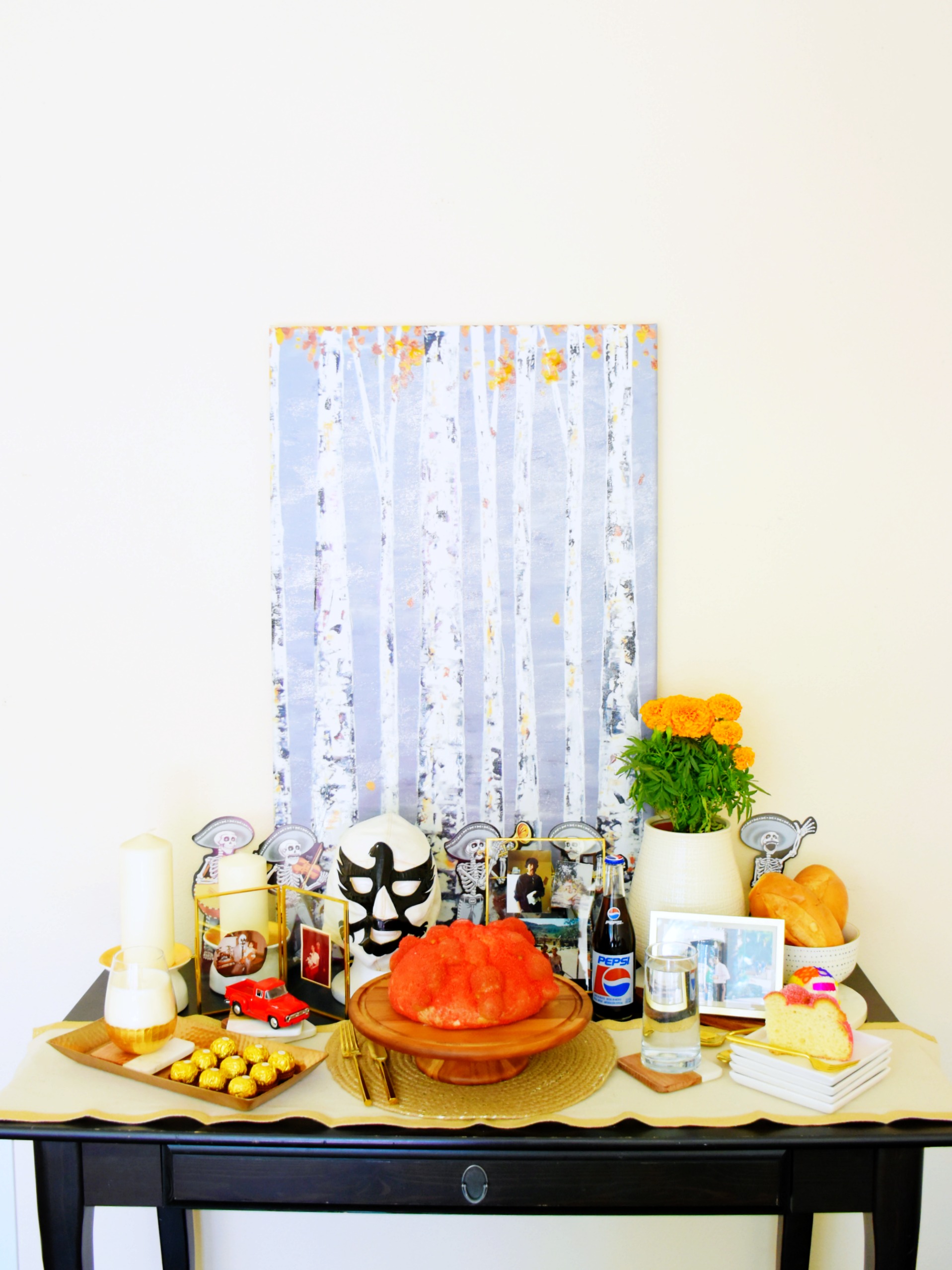 My favorite finds include a gorgeous bronze tray where I set up Ferrero Roche chocolates and the best smelling candle. I also came across a beautiful vase that I placed my marigolds in, a wooden cake stand that was the perfect size for the pan de muertos and really unique picture frames that are see through. The pictures sit in between two panels of glass. At under $18 dollars, the frames are definitely a steal.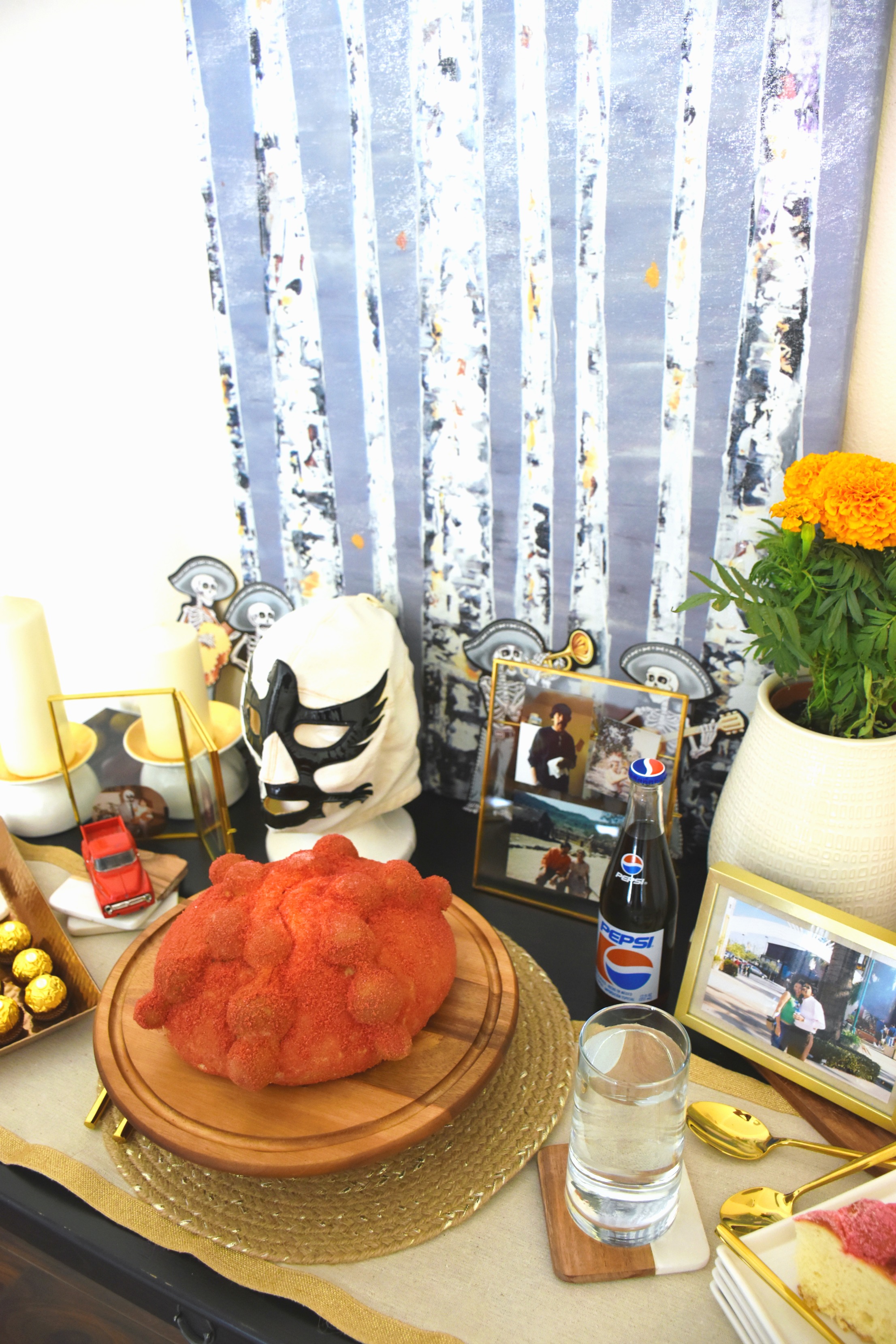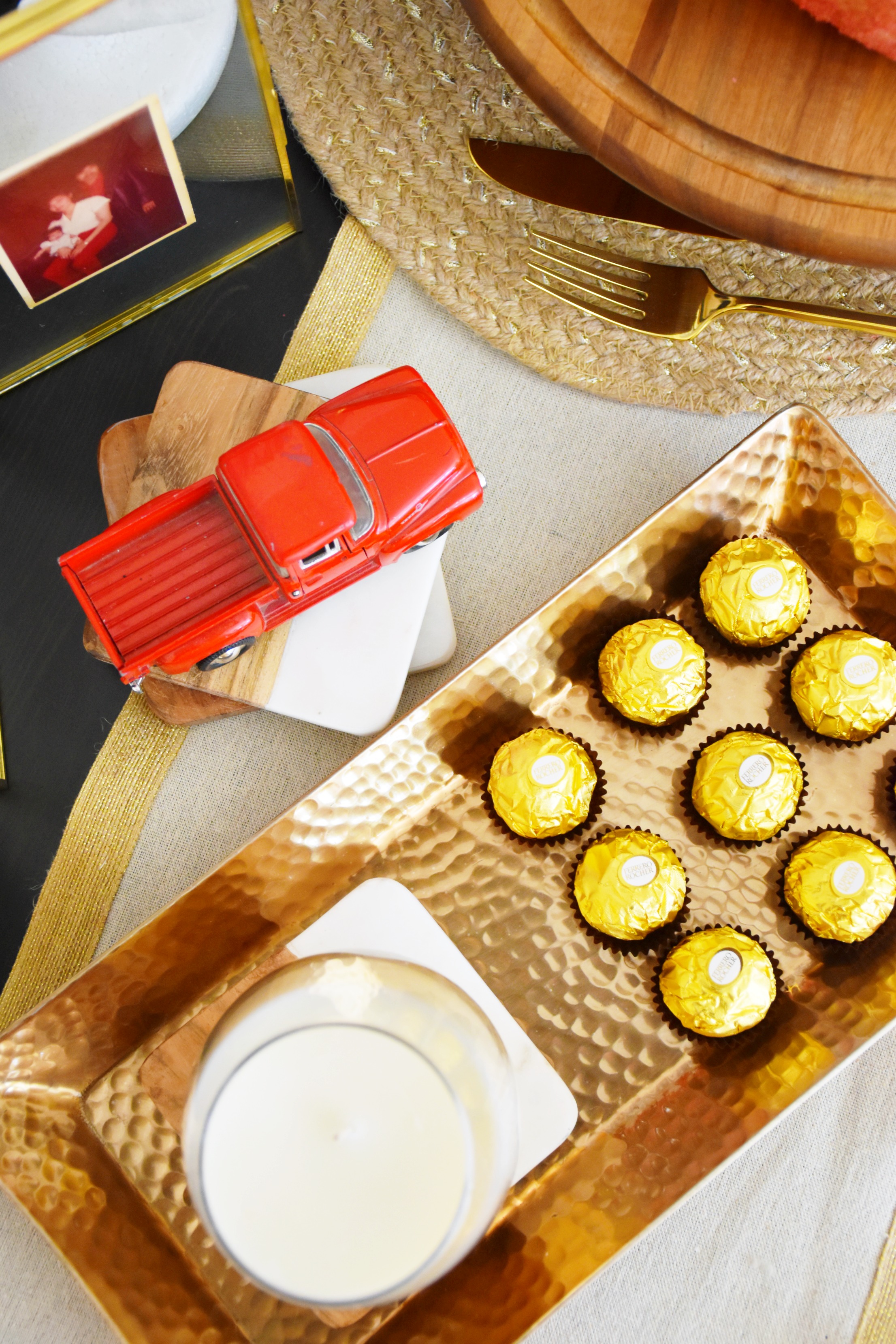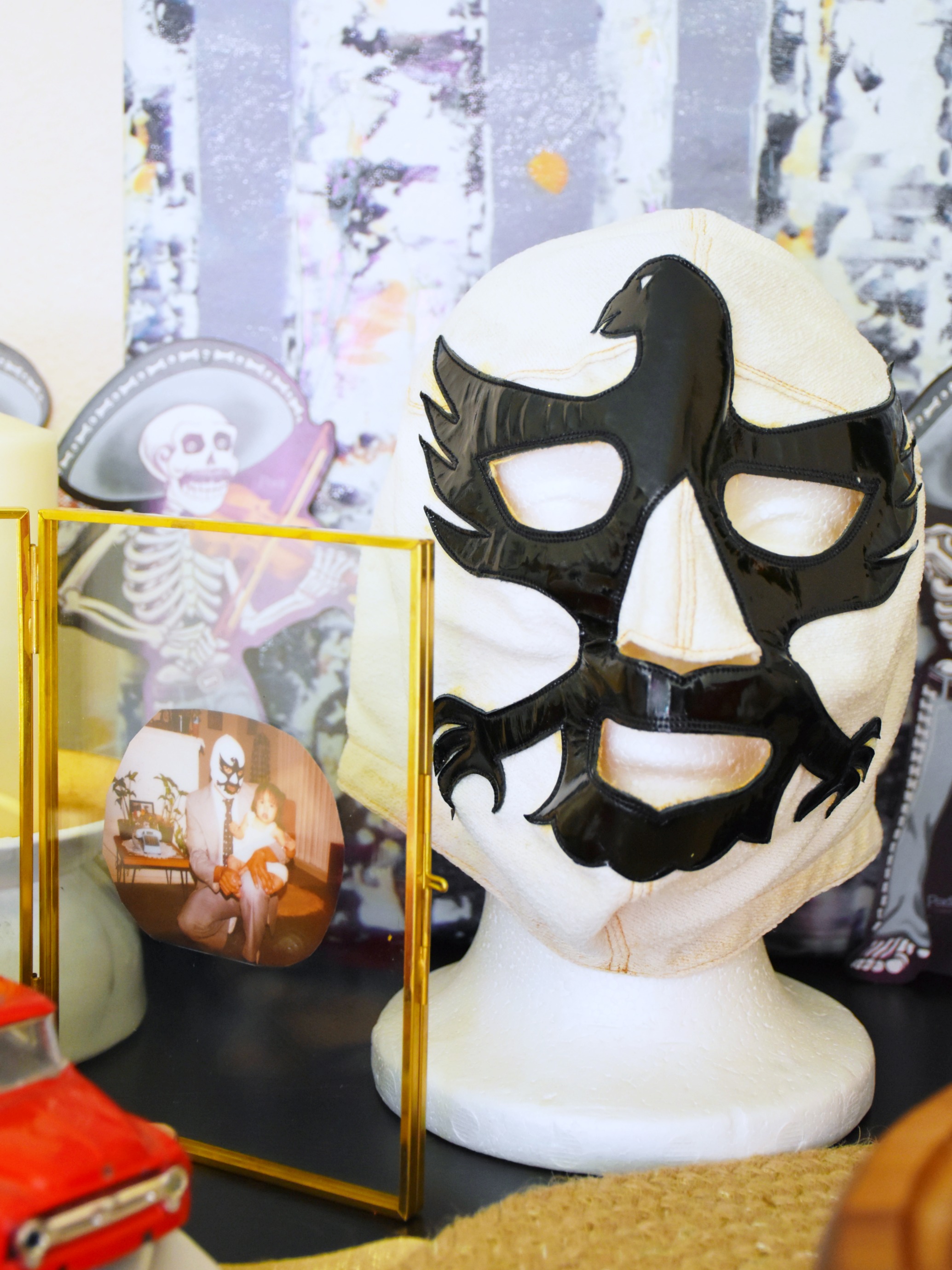 One of the most important factors for celebrating Day of the Dead is the altar. The altar is dedicated to loved ones who have passed away (and sometimes celebrities who have also passed away) and it has staples including marigolds, pictures of the loved ones, pan de muerto, a glass of water and candles.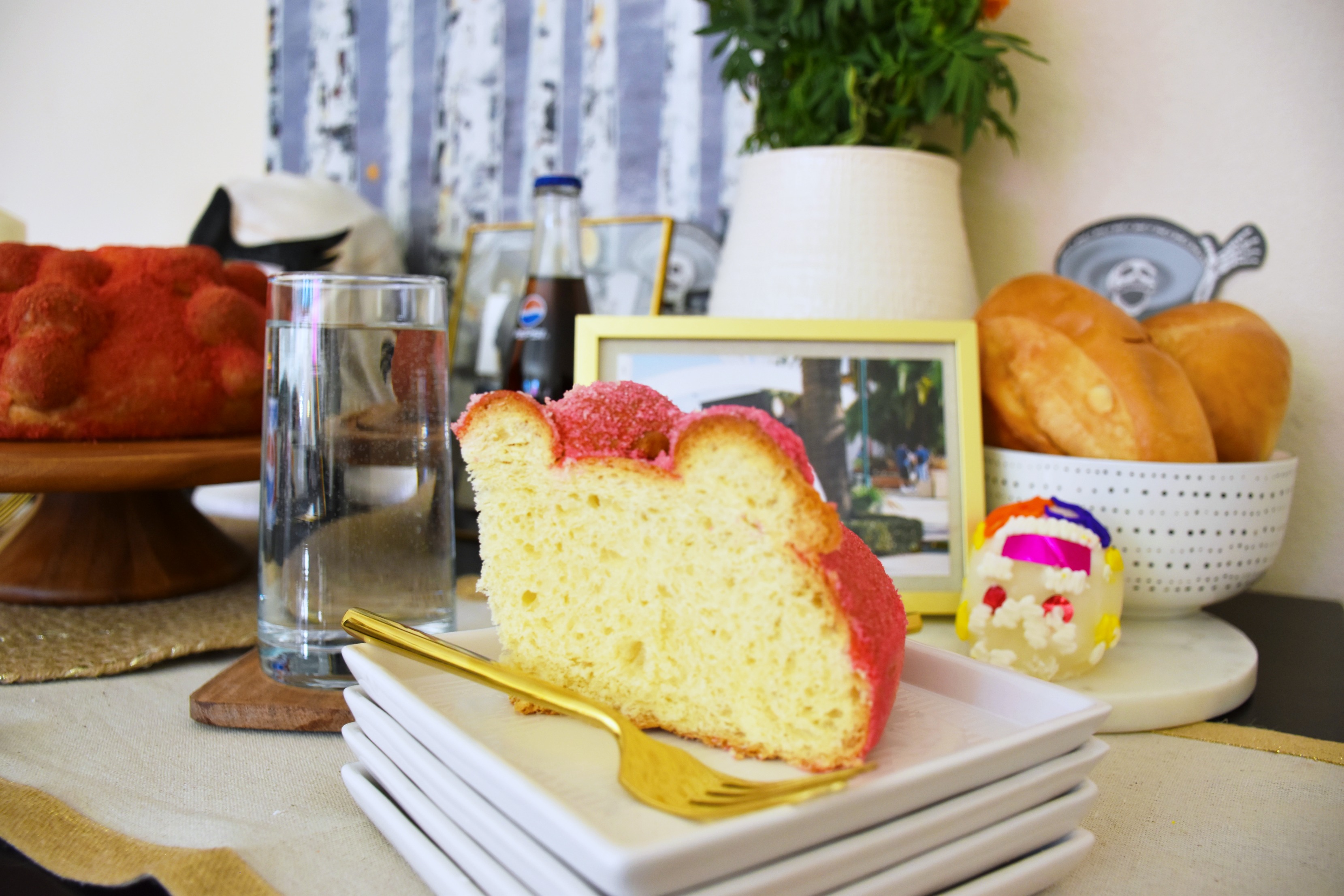 Putting together the altar is always the hardest part because you're reminded and connecting to the death of your loved one. In our family, the altar is dedicated to my dad who passed away in 2009. It hurts my heart to put it together, go through the pictures, and be consciously aware of making sure that he's represented in the altar through foods that he loved and mementos that remind me of him. Once it's put together though, it gets much better. Now every time I pass by our altar, I can think good thoughts about him and it opens up conversations with the kids on his life and what life was like for me growing up with him as my dad.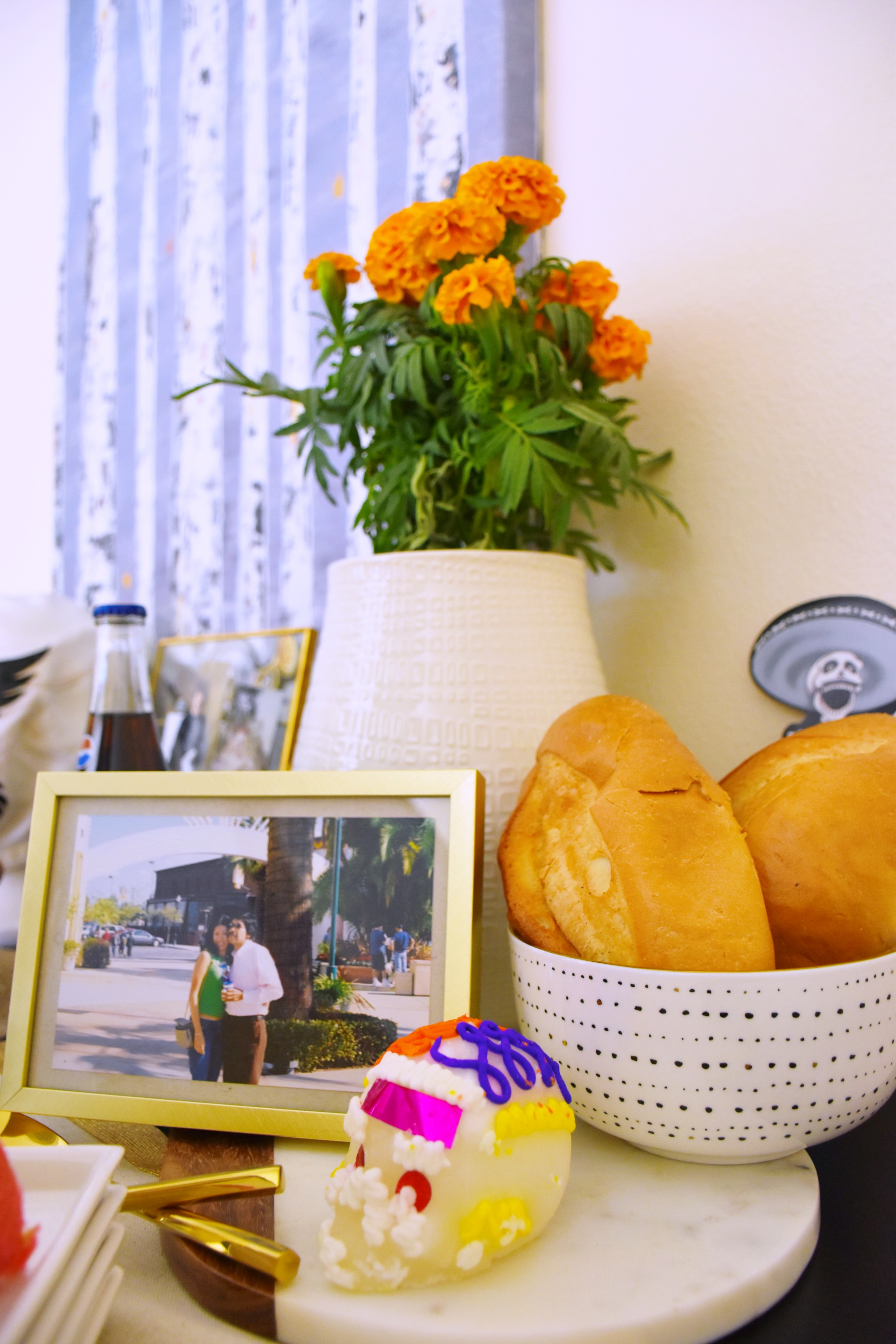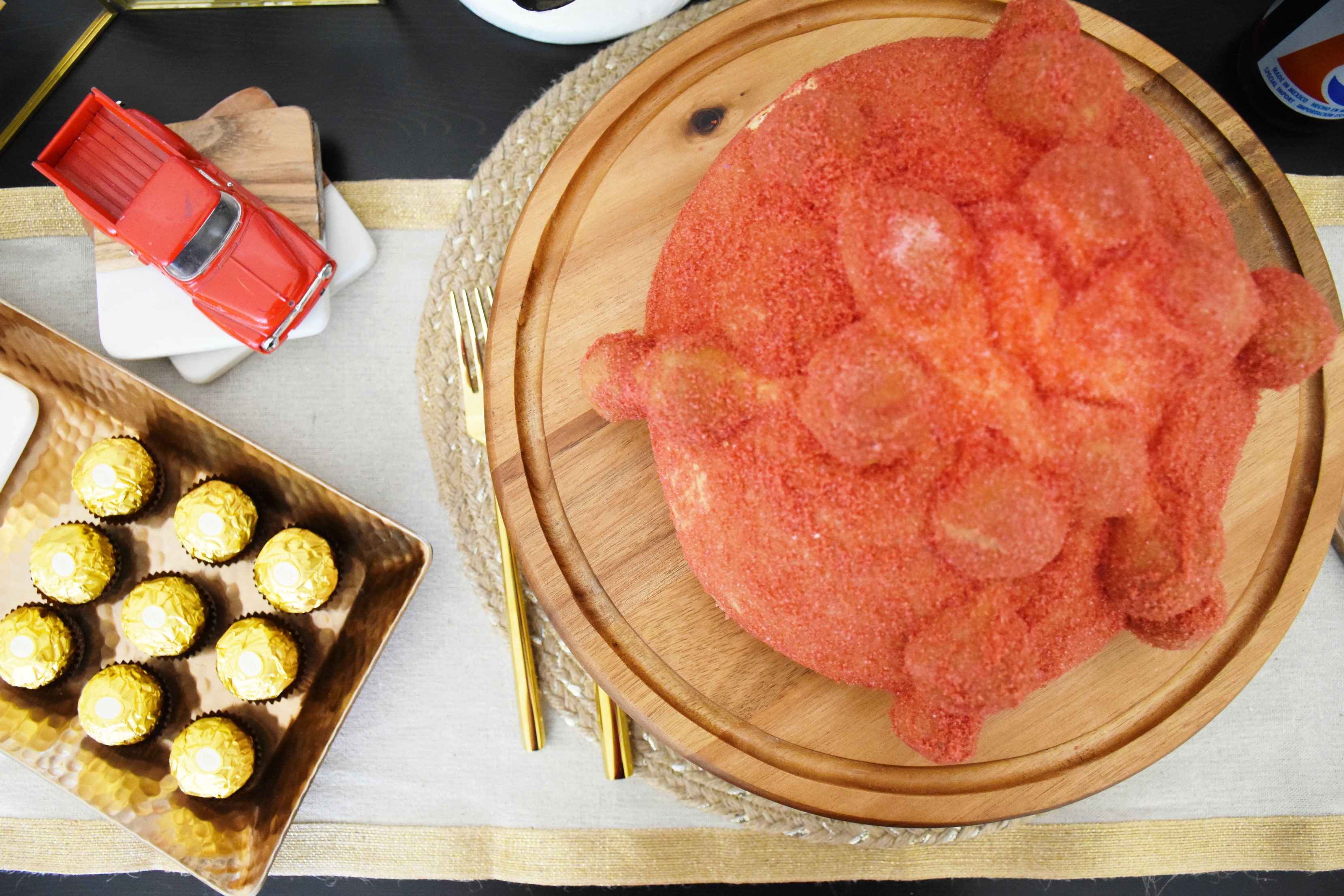 Day of the Dead is not supposed to be a sad holiday. It's supposed to be a day where loved ones who have passed away are celebrated. It's an opportunity to share our cultura to a bigger extent and to ingrain in the kids the importance of traditions and rituals. I hope that once the kids are out of the house that I have done my job and they too will set up altars in their home and pass on the traditions down to their families.
[button url="https://corporate.target.com/article/2016/10/dia-de-los-muertos-bloggers"]Shop my Target picks[/button]
Similar posts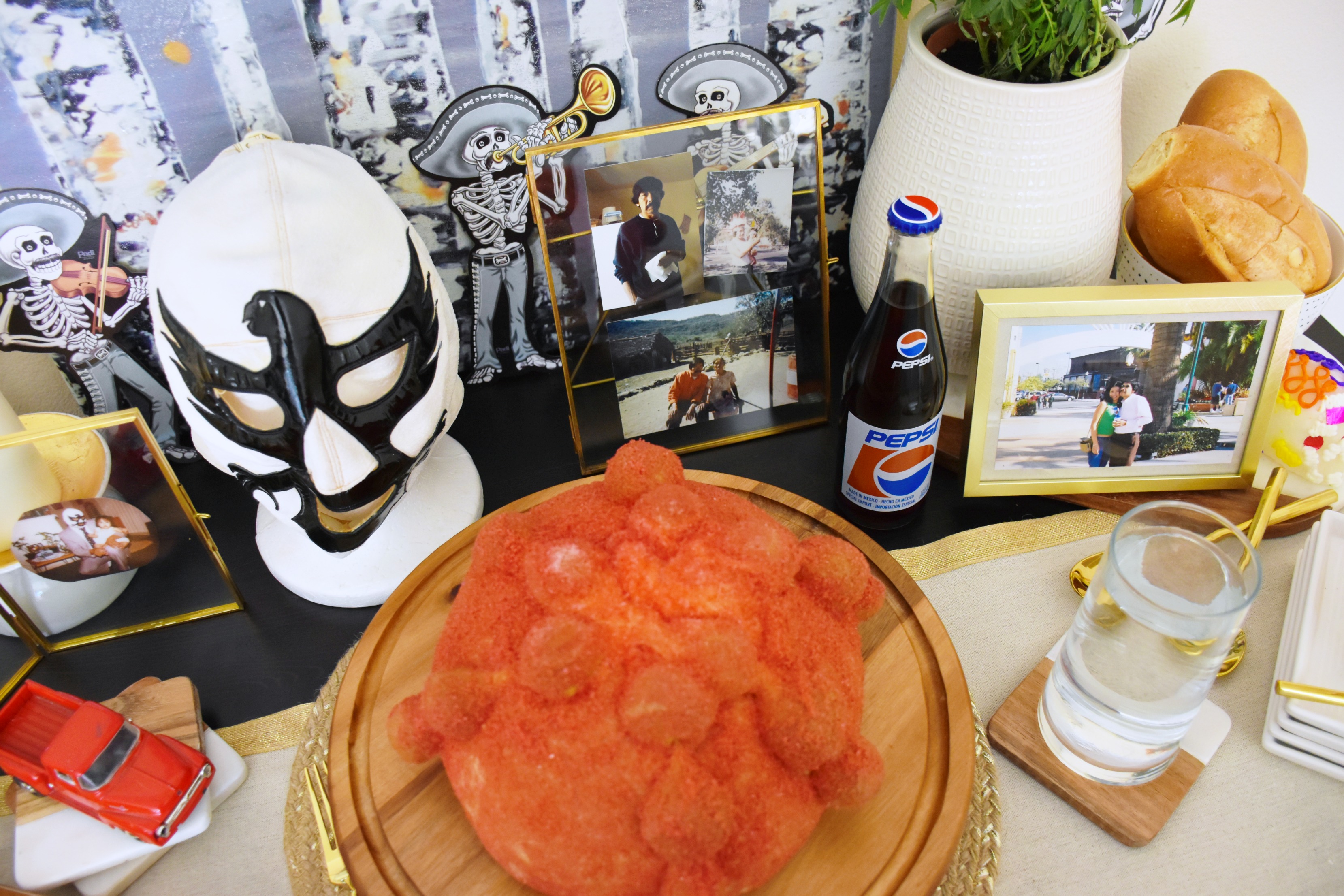 Originally published on October 26, 2016. Last Updated on August 1, 2017 by Pattie Cordova