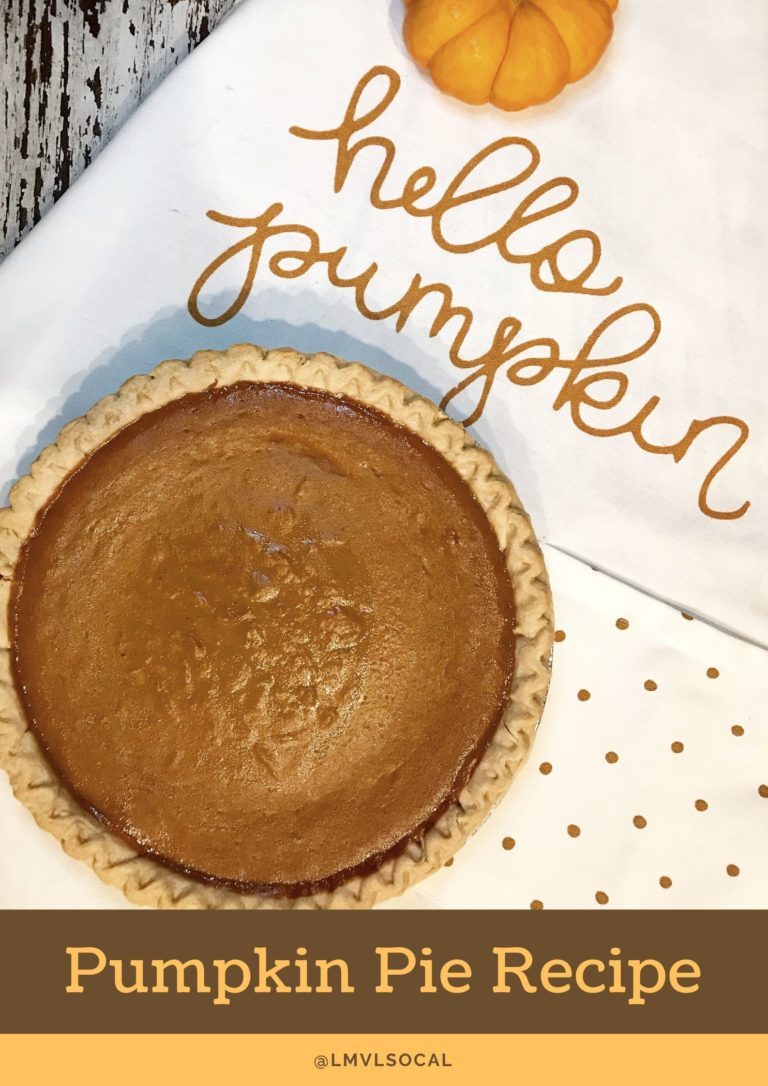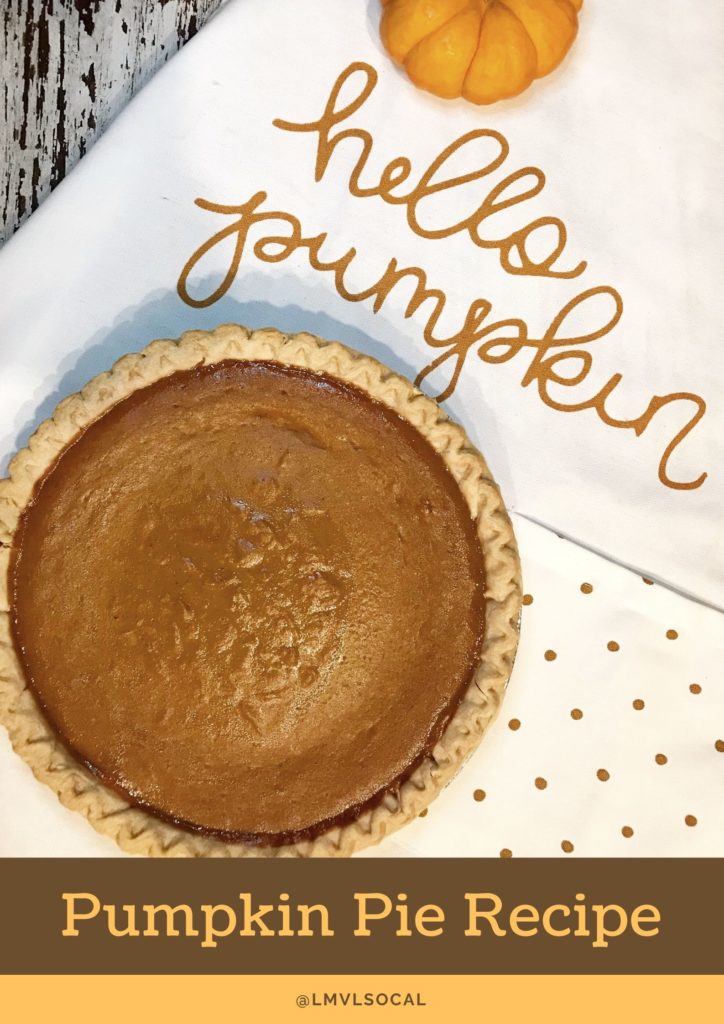 What are you bringing to Thanksgiving dinner this year? If you're hosting… it's probably a really good idea to get a head start on the cooking and baking. If you're visiting, we highly recommend you bring this delicious and easy pumpkin pie because it'll be a hit with everyone at dinner, AND you can get it done in just three steps!!!
One of the greatest things about Thanksgiving, is the pumpkin pie! Its one of the easiest desserts and one of the yummiest. We wanted to make a fun and easy recipe that anybody would be able to make with no problems.
If you have kids, this is also a great recipe that they can help with. It uses just eight ingredients and you can get it all done in just a few minutes (add about thirty minutes to that if you have kids *wink*)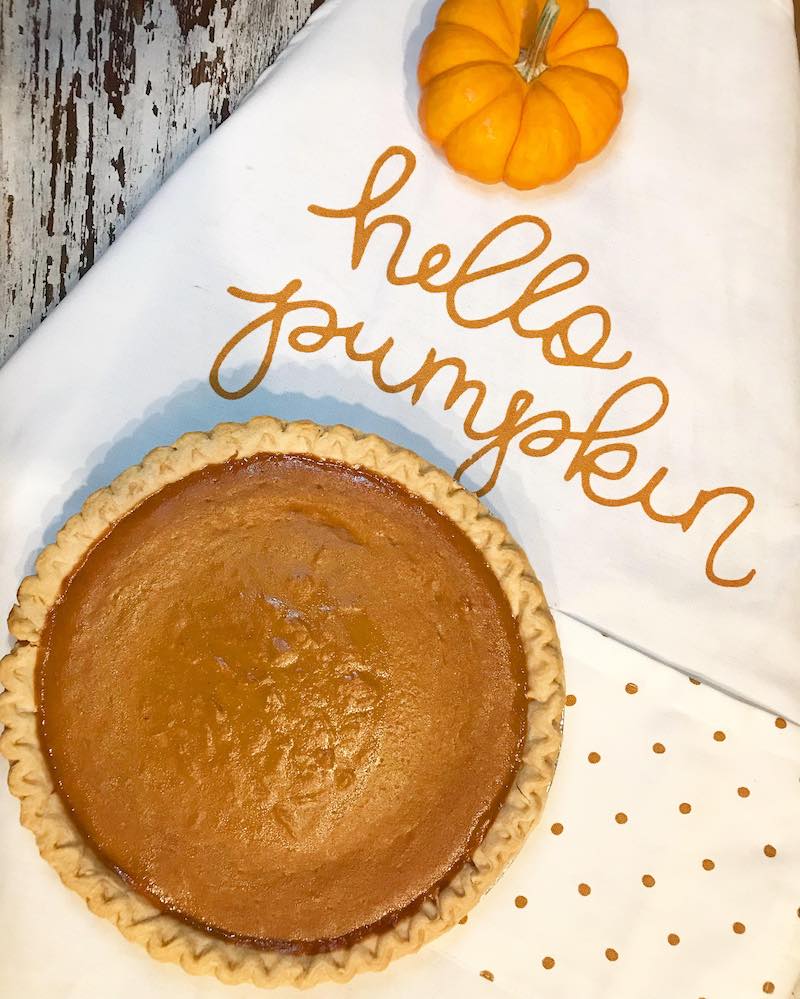 This pumpkin pie is absolutely delicious and so easy to make! If you like all things pumpkin, check out our pumpkin spice churros and pumpkin spice muddy buddies. For adults at dinner, try serving orange spiced pumpkin spice martinis.
Get your apron ready and let's get to baking!!!
Easy Pumpkin Pie recipe
Ingredients
1(15oz) can puree pumpkin
1(14oz) Sweetened condensed milk
2 large eggs
1 teaspoon ground cinnamon
1/2 teaspoon ground ginger
1/2 teaspoon ground nutmeg
1/2 teaspoon salt
1 (9 inch) unbaked pie crust (All grocery stores should have them. Check in the frozen aisle.)
Directions
Preheat oven to 425 degrees
Whisk together pumpkin puree, sweetened condensed milk, eggs, spices and salt in a medium bowl until smooth
Pour in the uncooked crust
Bake for 15 minutes
Reduce oven temperature to 350 degrees and bake for 35 to 40 minutes until center of the pie has settled.
Let the pie cool down before serving.
Have leftovers? Cover and refrigerate.
Originally published on November 12, 2019. Last Updated on November 12, 2019 by Pattie Cordova