Fall is hands-down my favorite season. The air is crisp, it cools down just a bit, and staying inside and cuddling with la familia is encouraged. This season, I've also come across a new pumpkin martini recipe that I'll be making for the hubster and I. It would even make a great Thanksgiving cocktail!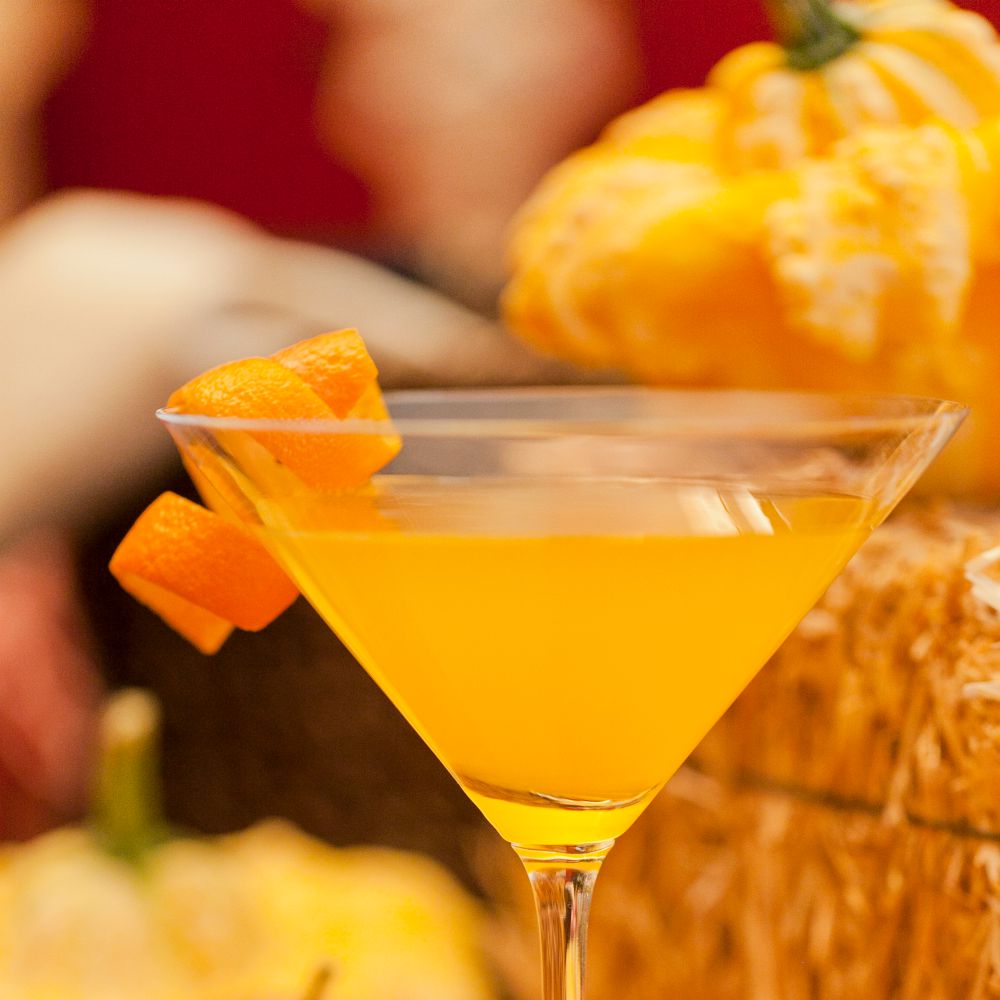 This orange spiced pumpkin martini recipe calls for seasonal ingredients, including pumpkin flavored vodka. This may be one of the few times you can actually use this vodka, so grab a bottle next time you see it. We also chose VOGA Italia prosecco as our wine of choice because a) it comes from a brand that produces award winning wines and b) if it's good enough for Teri Hatcher, it's good enough for me.
Try this easy pumpkin martini recipe next time you have people over and impress them with your cocktail-making skills. ¡Salud!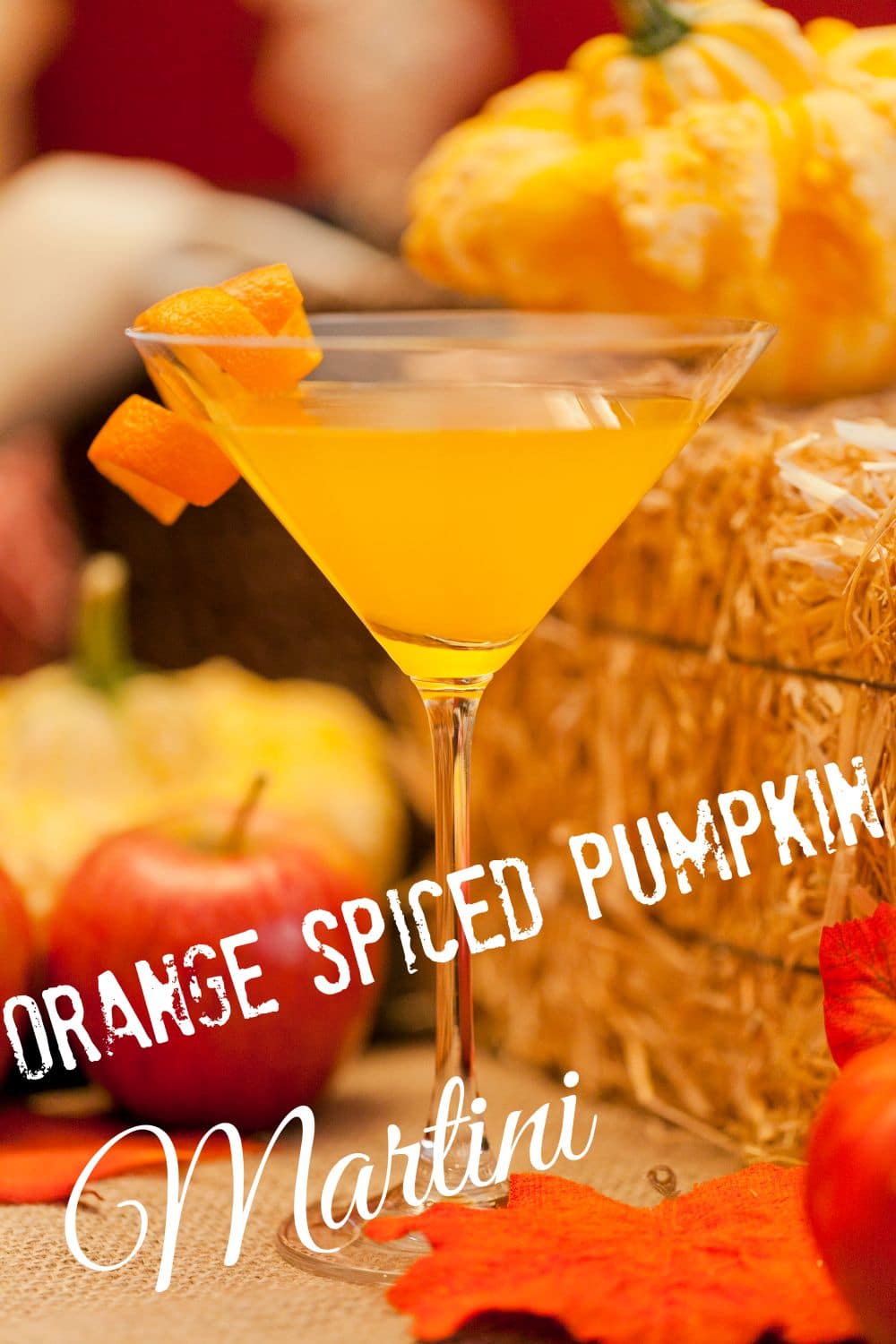 Orange Spiced Pumpkin Martini recipe
Ingredients
2 oz. VOGA Prosecco
2 oz. pumpkin flavored vodka
½ oz. triple sec
1 dash orange zest
1 dash of cinnamon
1 orange twist
Directions
Pour VOGA Prosecco, vodka, triple sec and orange zest into a cocktail shaker half-filled with cracked ice
Shake well and strain into a chilled cocktail glass
Garnish with an orange twist, a dash of cinnamon and serve
image credits: VOGA Prosecco
Originally published on September 24, 2015. Last Updated on January 3, 2018 by Pattie Cordova