Discovery Cube OC has an amazing place in Santa Ana, but if your kids can't make it there, they'll bring Discovery Cube to them… it's science to go!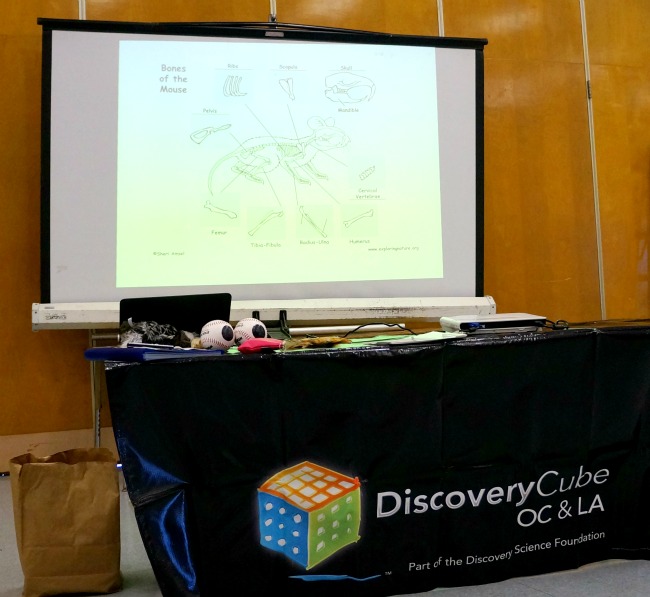 Pricing begins around $5 per student for programs, but they have various programs which occasionally have discounted fees or combination fees. They currently work with over 114 school districts and have 22 educators.
I was recently privy to one such workshop. I sat in a room full of first graders as they (and I) learned all about owls. The "Owls are a Hoot" workshop was led by an experienced Discovery Cube educator who really knew her owl facts. She also had a special knack for knowing how to deal with a group of first graders.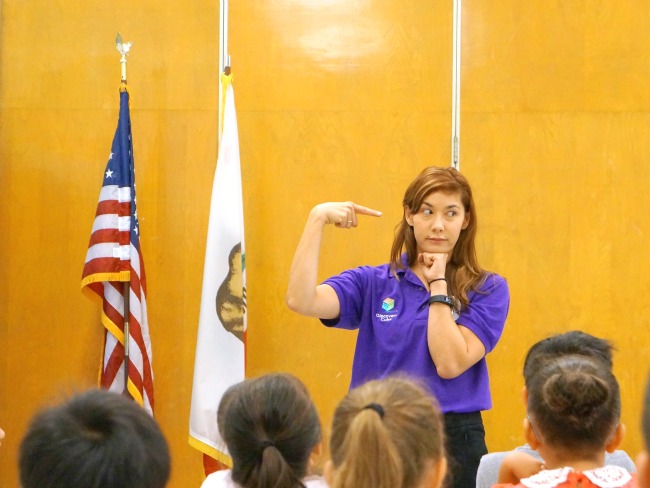 She went through the entire presentation using a group of props and slides, and encouraged the kids to participate by asking them questions.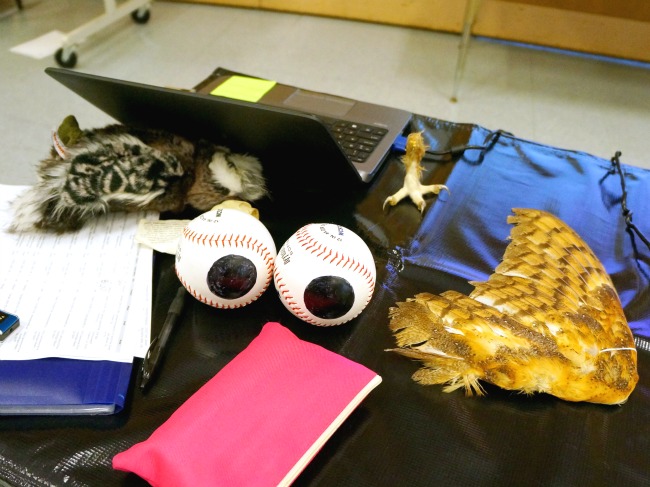 '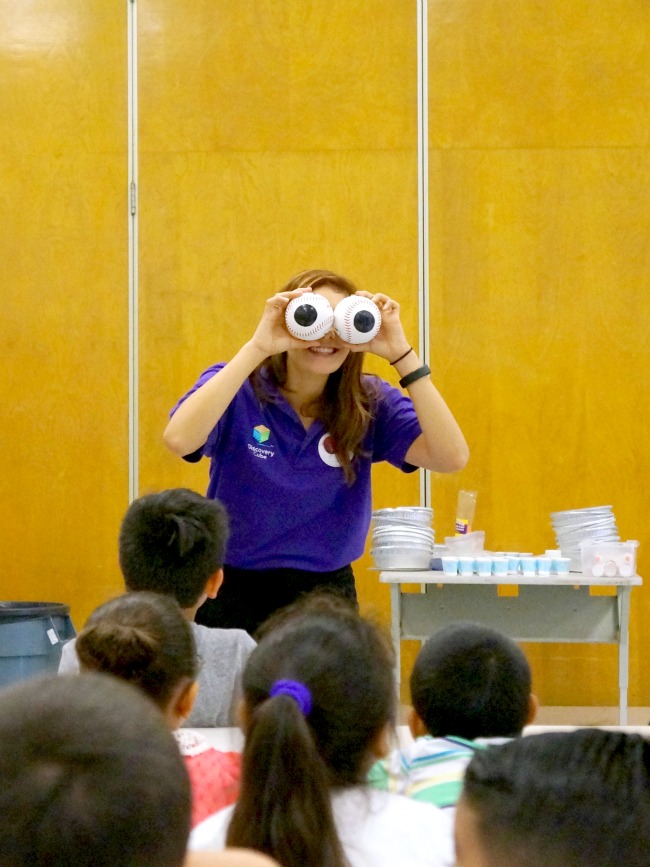 Once she was done with the presentation, the kids were each given a tray with owl pellets for them to dissect – all on their own!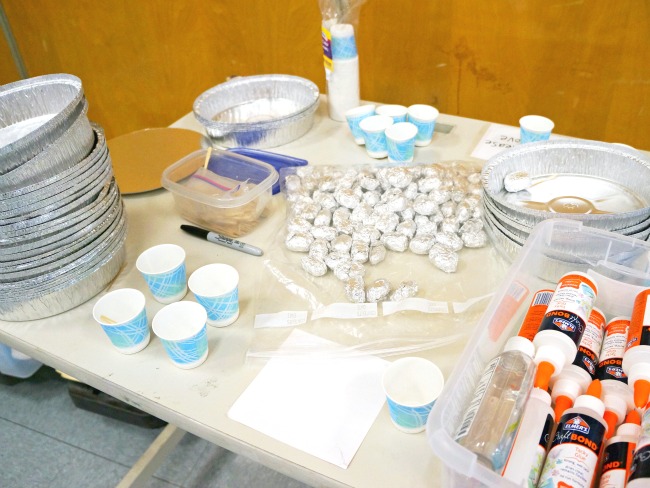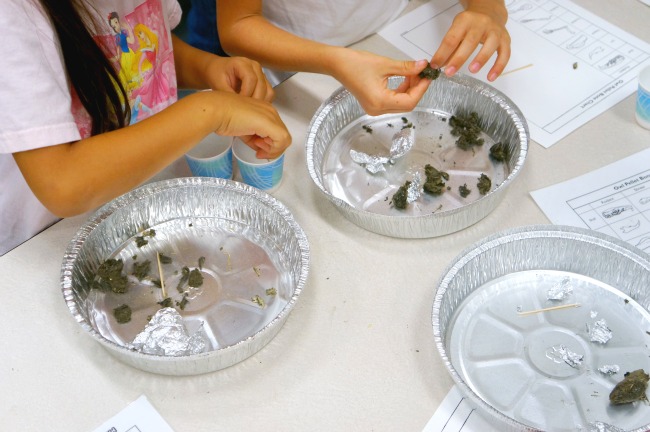 The kids quickly got to work as they dissected their owl pellet with a toothpick and dug out the bones. The educator made sure to let them know that the pellet had been sanitized, but I just couldn't get over the fact that they were real owl pellets.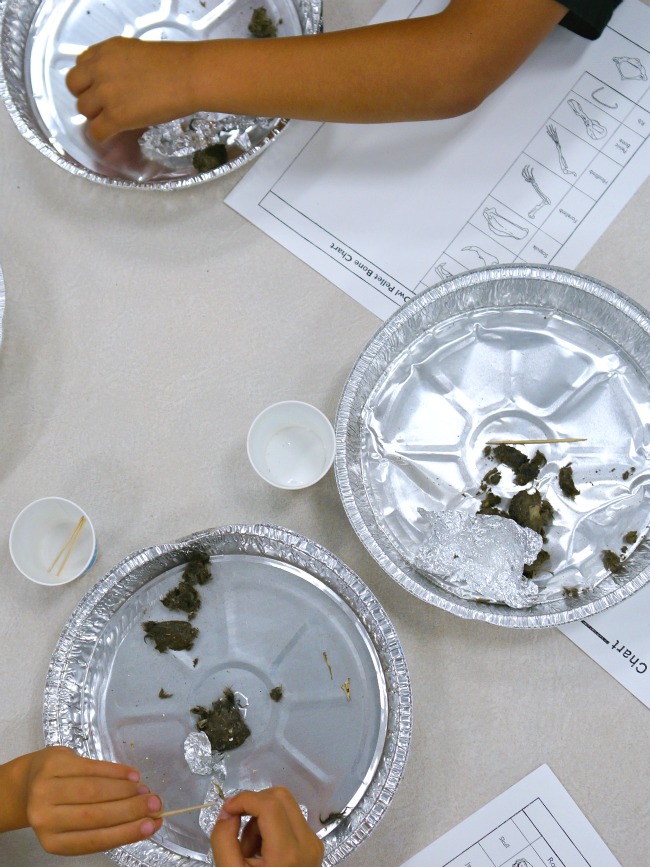 Along with the owl pellets, each kid was given a sheet to help them decipher which type of bone they had just uncovered. The kids asked a few questions here and there, but for the most part, they really tried to do it all themselves.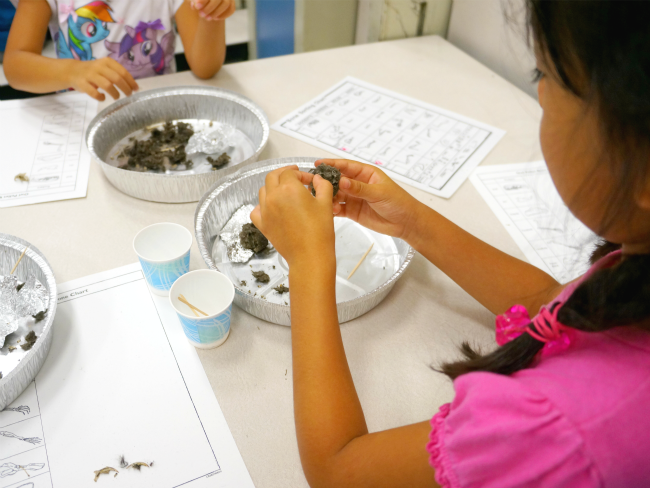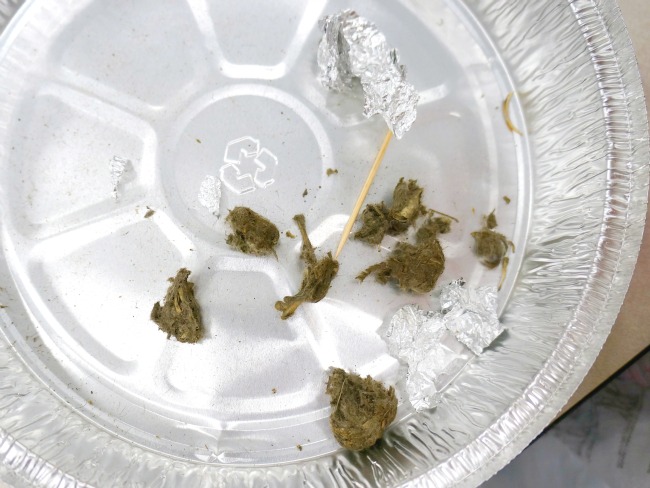 The entire workshop was about an hour long and it really looked liked they had a lot of fun. I would love to bring this workshop to my son's school, and I'm totally going to follow-up on that because I have the deets on how to get it done!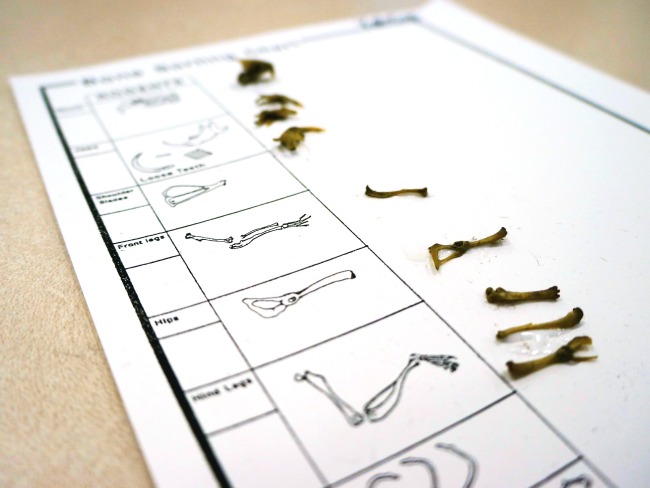 If you would like to have Discovery Cube come to your kid's school in Southern California, please call 1-866-552-2823 or email [email protected]. There are age-appropriate programs available to students, including a few that are free. Each workshop also offers an admission ticket to Discovery Cube to use anytime during the year!
The kids looked like they had a great time, and by the time the program was done, I had learned a thing or two about owls. Like, did you know that owls can turn their heads as much as 270 degrees? Insane.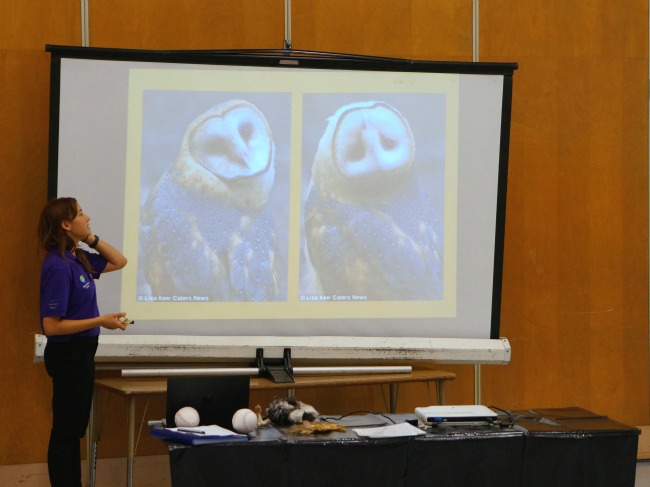 For more information on current exhibits at Discovery Cube, please visit DiscoveryCube.org.
[disclaim]This is post in partnership with Discovery Cube OC as a Discovery Cube Mom. All thoughts and ideas remain my own.[/disclaim]
Originally published on December 30, 2015. Last Updated on December 30, 2015 by Pattie Cordova