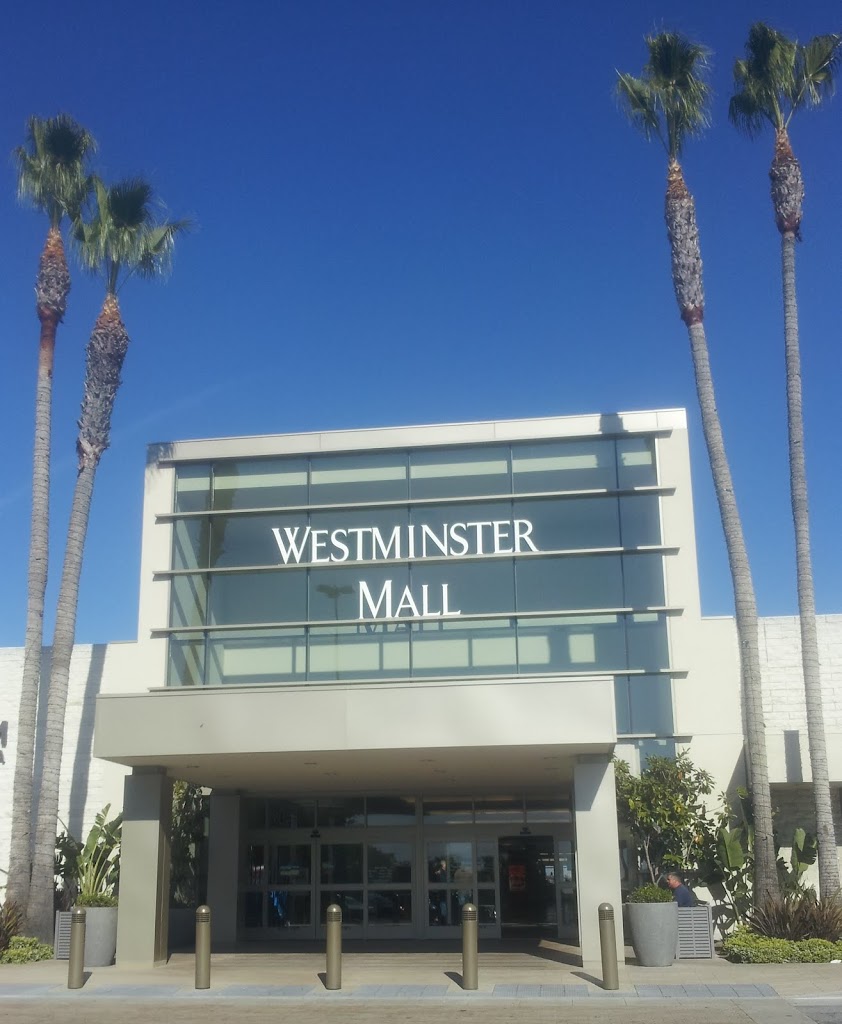 Kidgits Event
Kidgits Back To School event with Radio Disney is this weekend!
Date: Saturday, August 18th
Time: 10:00 a.m. – 12 noon
Location: Macy's Court
There will be coloring, crafts, face painting, and prizes! For more info, visit Westminster Mall's Facebook page: FB.com/events/KidgitsEvent
Back-To-School Shopping Tips
Back to school shopping is starting early this year. Be sure to come soon to take advantage of sales.
Arrive at the property early to avoid crowds and find a prime parking spot.
Make lists of specific things for each child before you get there to streamline the process.
Visit the property on a week day in the afternoon, that's when you'll find the smallest crowd.
If you're buying a backpack for your child, use that to help carry items you've just purchased.
Save heavy purchases for last so you don't have to carry them around.
Back-to-School shopping trends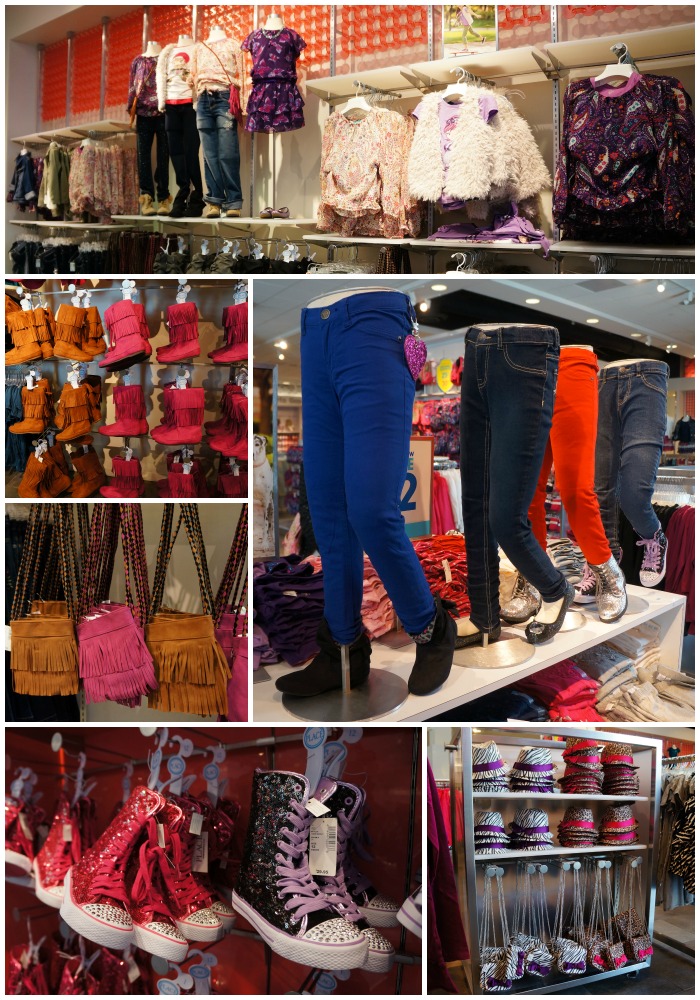 Fancy Footwear
Headpieces (headbands, caps, glittery pins)
Boots (textured, colorful, very high over the knee and very low ankle height)
Feminine silhouettes and details
Sleepwear for day
Chunky knits
Lots of accessories – bright, chunky, piled on
Prints of all kinds
Skinny jeans
Tribal looks
Bright, bold colors
Originally published on August 15, 2012. Last Updated on August 9, 2017 by Pattie Cordova