Back-to-School shopping is in full effect and if you haven't finished started, then I strongly suggest you give The Children's Place a visit… SOON!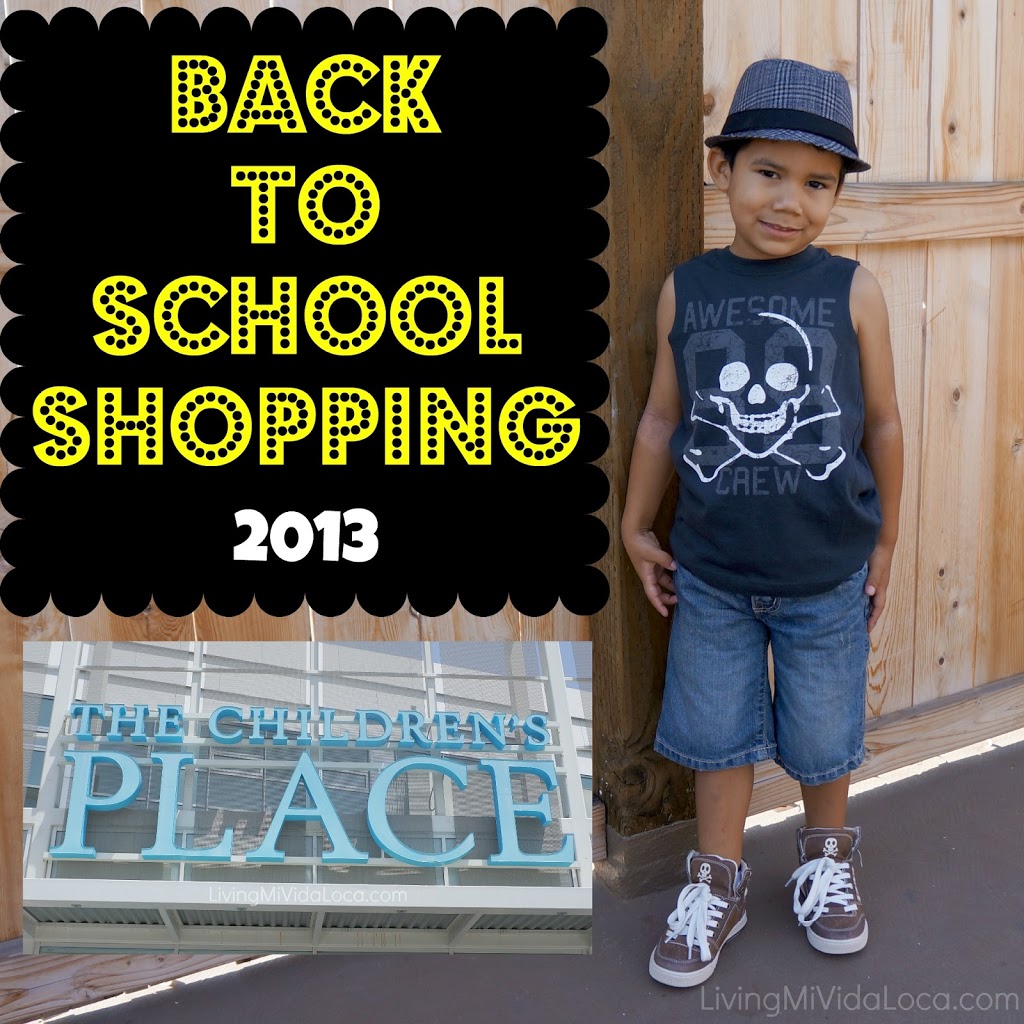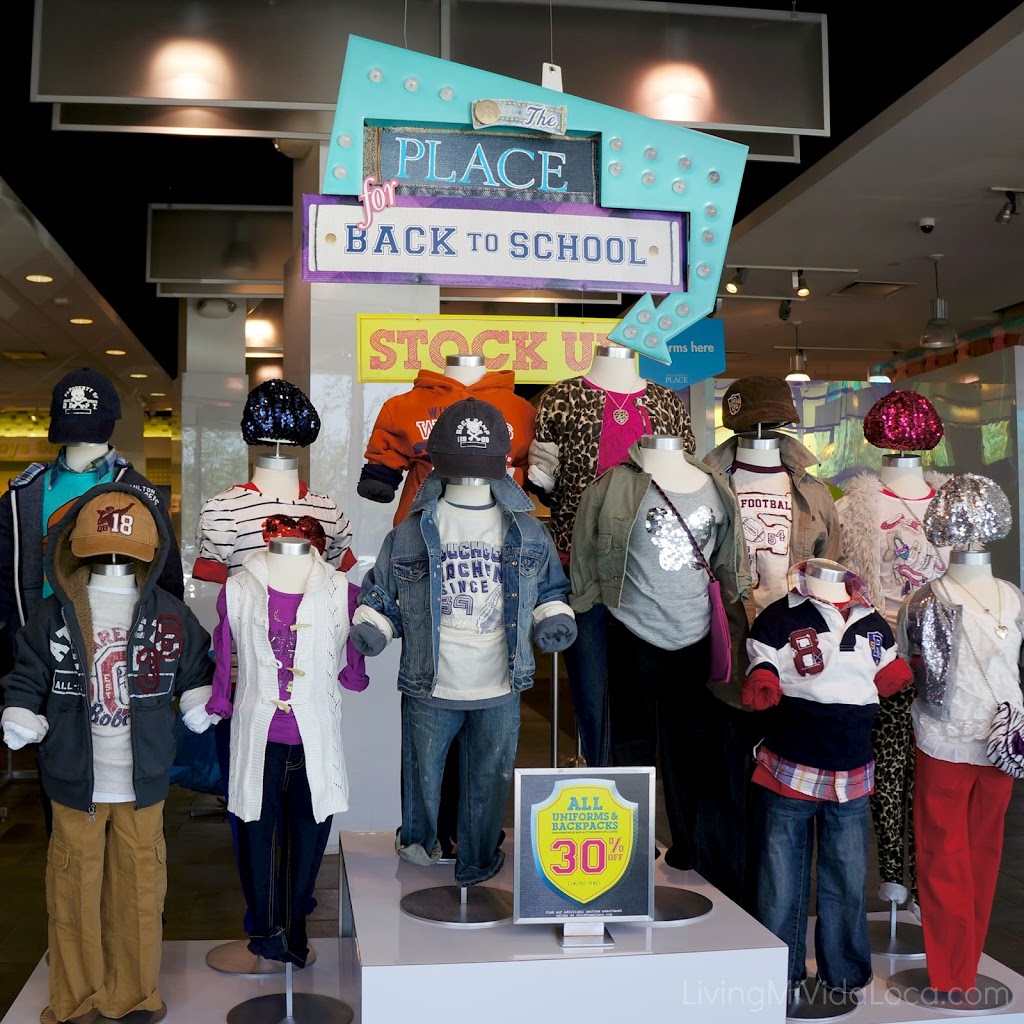 The Children's Place has you covered whether or not your kid wears uniforms to school. If they don't wear uniforms, then The Children's Place has all the hot trends for your kids. If they do, well TCP has all their uniforms up to 30% off. Win-win.
Girl Trends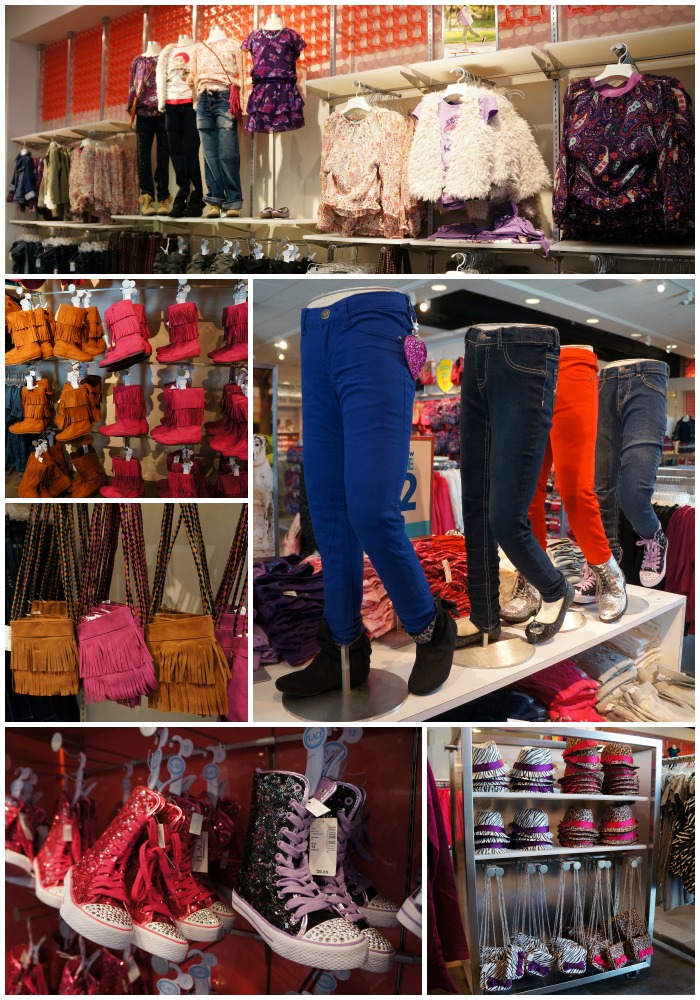 It's all about sparkles and boho chic. Yup. The Children's Place is your go-to shop for boho chic, girly style! This is definitely my favorite style and I'm head over heels in love with the fur vests, fringe boots and fringe bags. So cool!
TCP also carries diva-approved fedoras and matching handbags in animal prints, glittery sneakers and brightly colored jeans.
Boy Trends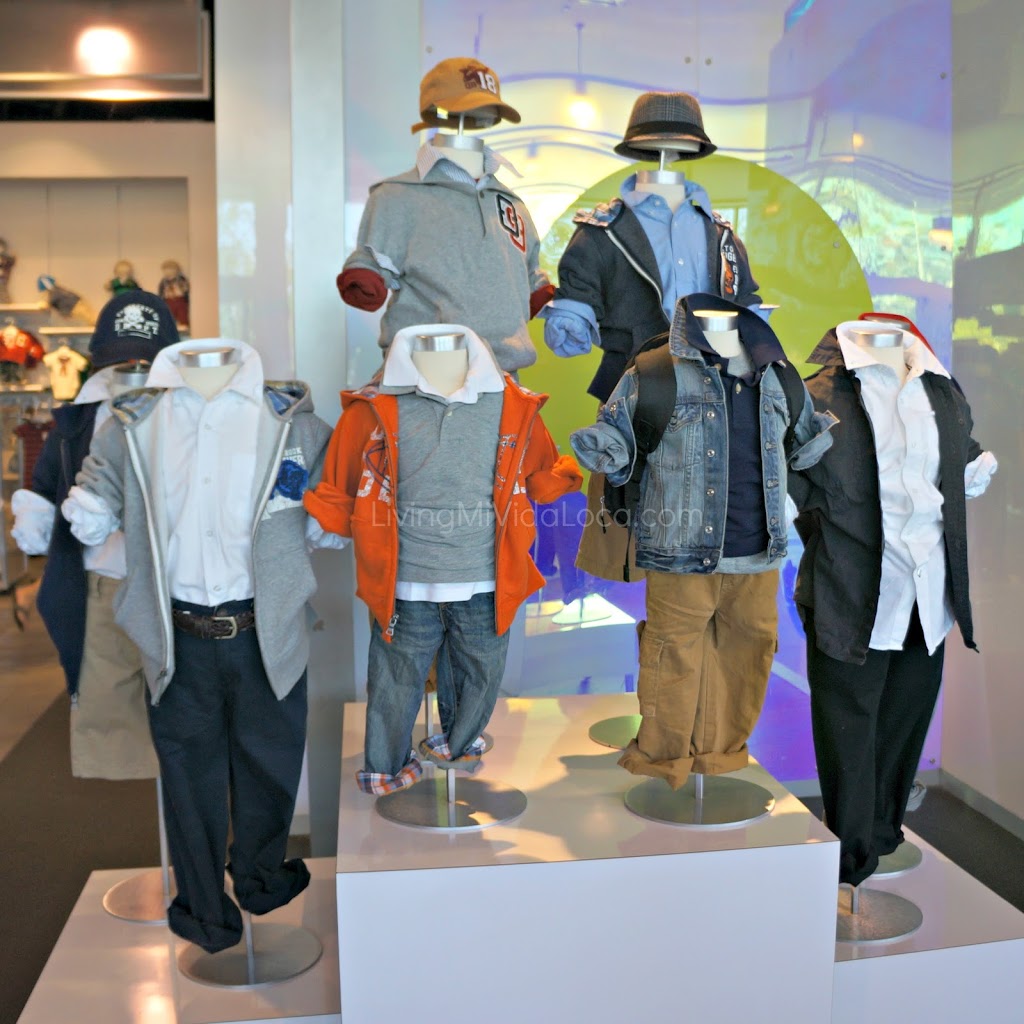 Boys are a little more tame, but they have a lot to play with since layers are trending right now. Layer a plaid print with a print tee and you're workin' the trend! Rugby is also big for boys. The Children's Place has these cool tops that have a faux second layer. Stay cool, but still carry the style.
I have two boys, and my oldest seems to be very fashion forward. He scored a fabulous plaid fedora for only $10.36 thanks to my 20% off coupon.
Our splurge was these these pair of hi-top sneakers with a skull image on them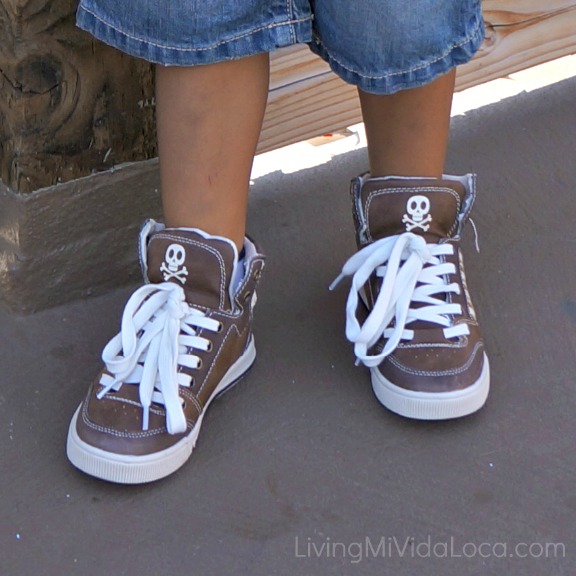 They are listed as $24.95 and after the 20% discount they were $19.96. These were a splurge because 1) I DO NOT spend more than $10 on shoes for my kids and 2) these are his fourth pair of sneakers in under a month. We fell in love with the skull in front of the shoe and he has worn them every single day since we bought them. I hope he wears them until they have holes in them and are completely falling apart.
The Children's Place is currently having a lot of great deals and steals. I strongly suggest you go online and sign up for their mailing list to get your coupons in the mail. Use these coupons and stack them with the sales already in place! That's how I saved an extra $23.10 on this shopping trip. I purchased 14 items and it was under $100… after taxes! Take a look at my entire purchase:
[disclaim]This is not a sponsored post. I did, however, receive a tour of The Children's Place (Farmers Market location in LA), discuss new trends with TCP reps and was given the opportunity to shop their new Fall styles, complimentary. As always, all thoughts and opinions remain my own because those are not for sale.[/disclaim]
Originally published on August 12, 2012. Last Updated on August 9, 2017 by Pattie Cordova