I think we can all agree that we have more than enough to remember just dealing with ourselves. Add in home life, chiclets, work and everything else, and well – let's just say that we need a helping hand. That's why we partnered with Walmart to bring you more information on the ASUS MeMO Pad 7 LTE tablet. It puts the world in the palm of your hand, giving you the mobility to stay connected while on the go. It has an ultra-light minimalistic design, that helps you not only keeps you in touch with friends, but is also great for entertainment. I use mine for just about everything. Keeping the kids entertained, watching beauty tutorials while I put on my makeup, playing music while we entertain… everything. AND you can get the ASUS MeMO Pad 7 LTE for about $168 at Walmart and Walmart.com. It has the ability to work with the AT&T network, so make sure you sign up for a pre-paid data plan .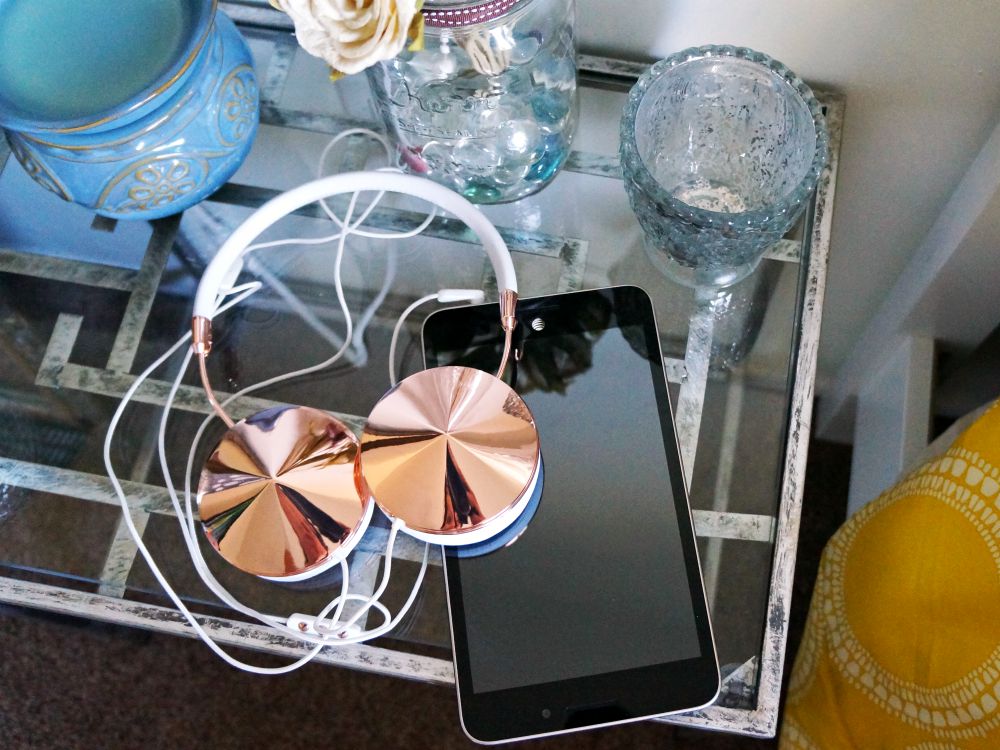 ASUS MeMO Pad 7 LTE features
7" HD tablet with dual front facing speakers and 178-degree wide viewing angle, perfect for watching movies, playing games etc.
Dual cameras: 5MP rear / 2MP front
Quad-Core Intel® Atom™ processor 1.3 GHz, gives it the performance to stand out in the 7-inch tablet market.
AT&T 4G LTE network provides speed and reliability at your fingertips
Scratch-resistant glass with anti-fingerprint coating
16GB internal storage w/ up 64GB MicroSD Card Support
Usage time: up to 10.5 hours
Perfect for kids and teenagers
I tend to use mine the most during the day. When I'm working, I LOVE playing music. It keeps me focused and off of the TV. When we entertain, we take it out to our patio, and when I want to try a new beauty routine – I head over to Styled by Ale on YouTube and watch her tutorials.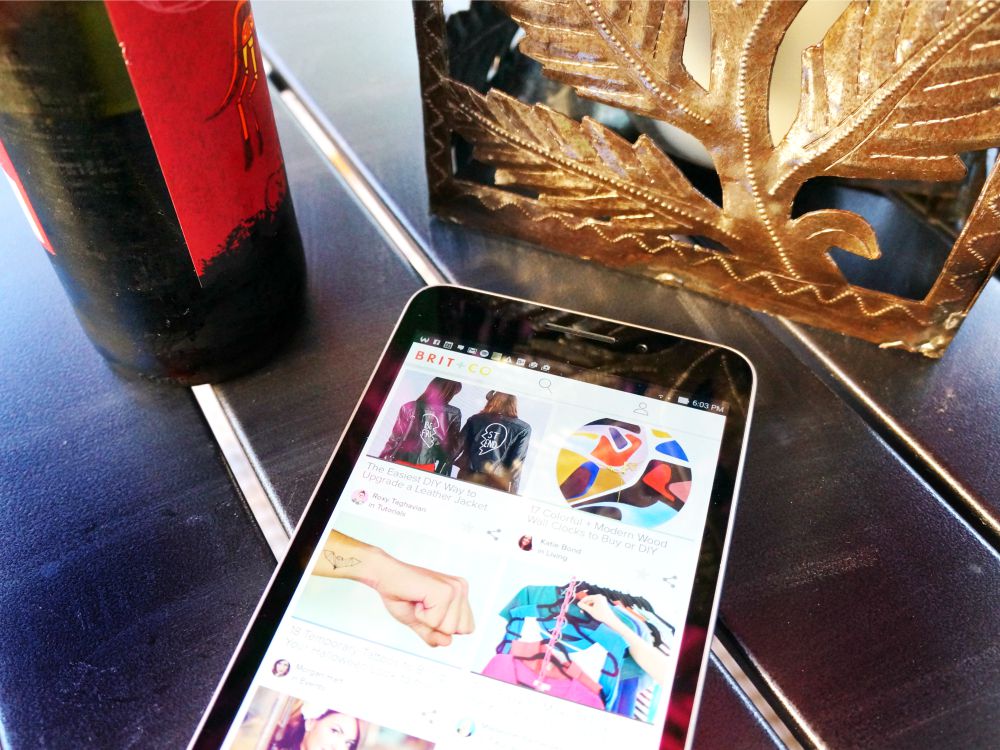 Literally, this tablet is used every.single.day. It was super easy to set up – just make sure to have your Google info handy since this is an Android tablet and you'll want all your accounts synced. You'll also want to use the "What's Next" feature that keeps track and intelligently manages your schedule. It's set up as a timeline filled with reminders of tasks, events, special items/reminders.
Because the tablet is designed with entertainment in mind, you'll find that colors stay true no matter what angle the tablet is being held. It'll help create an enjoyable and immersive experience whether you're listening to music, playing games or watching movies. The sound is also directed at you, so you'll love the loud and vivid surround sound. Comes in handy when the kids are using it for their games!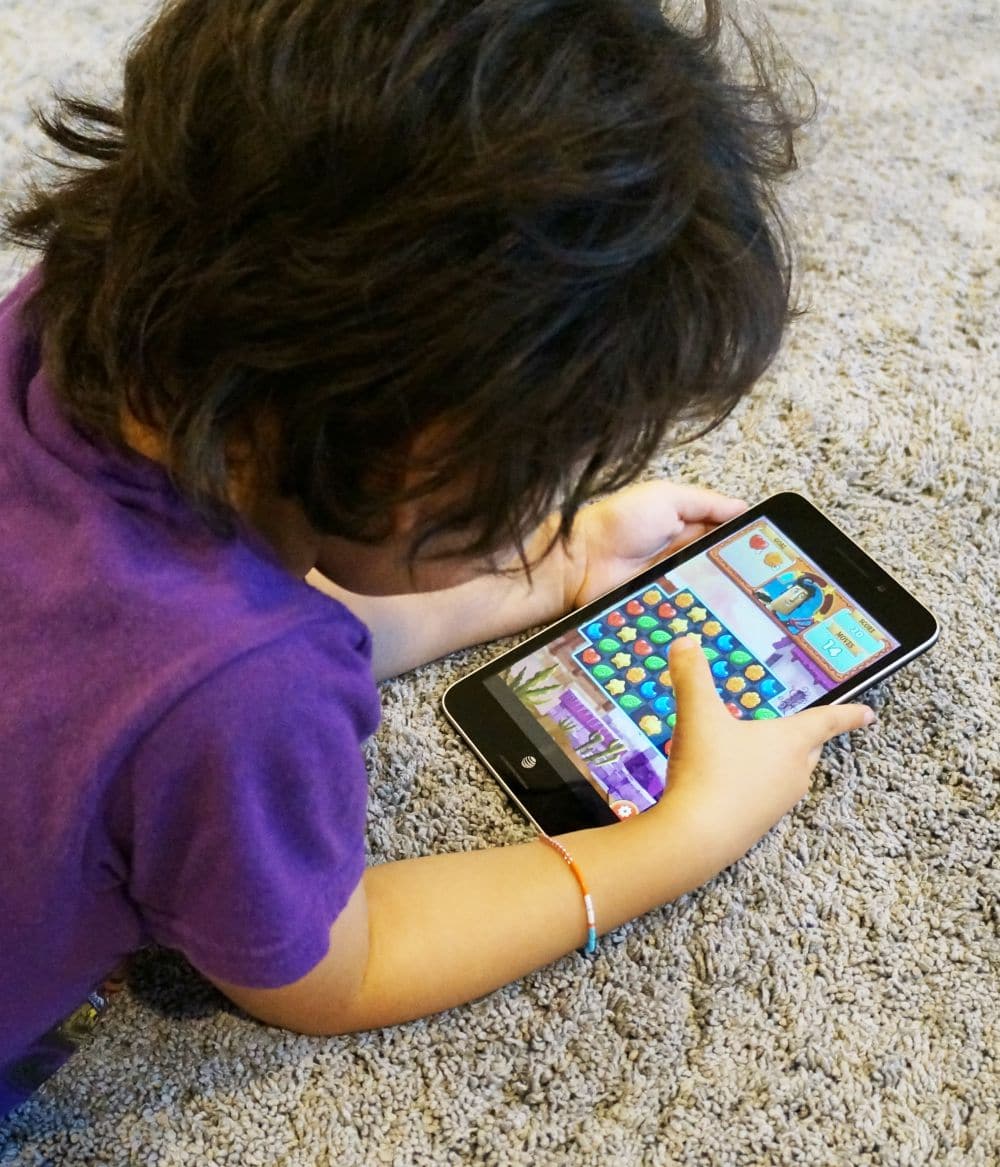 I gave the tablet a shot with taking pictures and video too. It didn't do too bad! I thought it the images might be a bit grainy, but they turned out good. The tablet has a front-facing 2-megapixel camera as well as the rear-facing 5-megapixel camera. Both of the images below were used with the rear-facing camera. The ASUS MeMO Pad 7 LTE also has a few different modes, including Time Rewind, Always in Focus and Selfie. When I took the pictures, all I really did was just touch the screen to focus it. Easy peasy.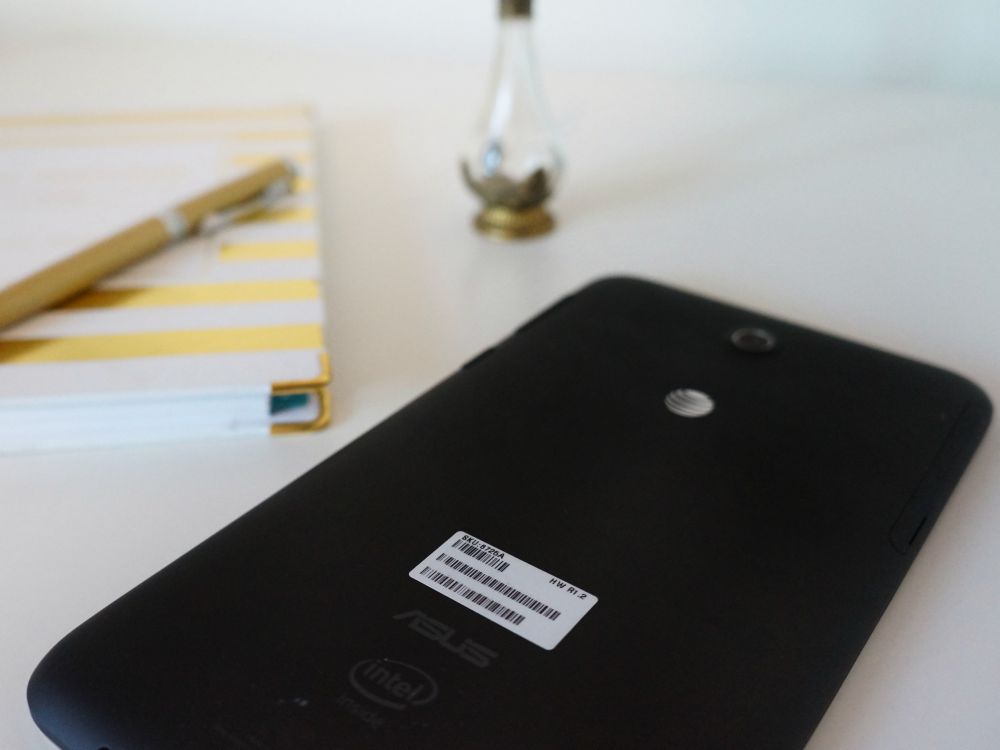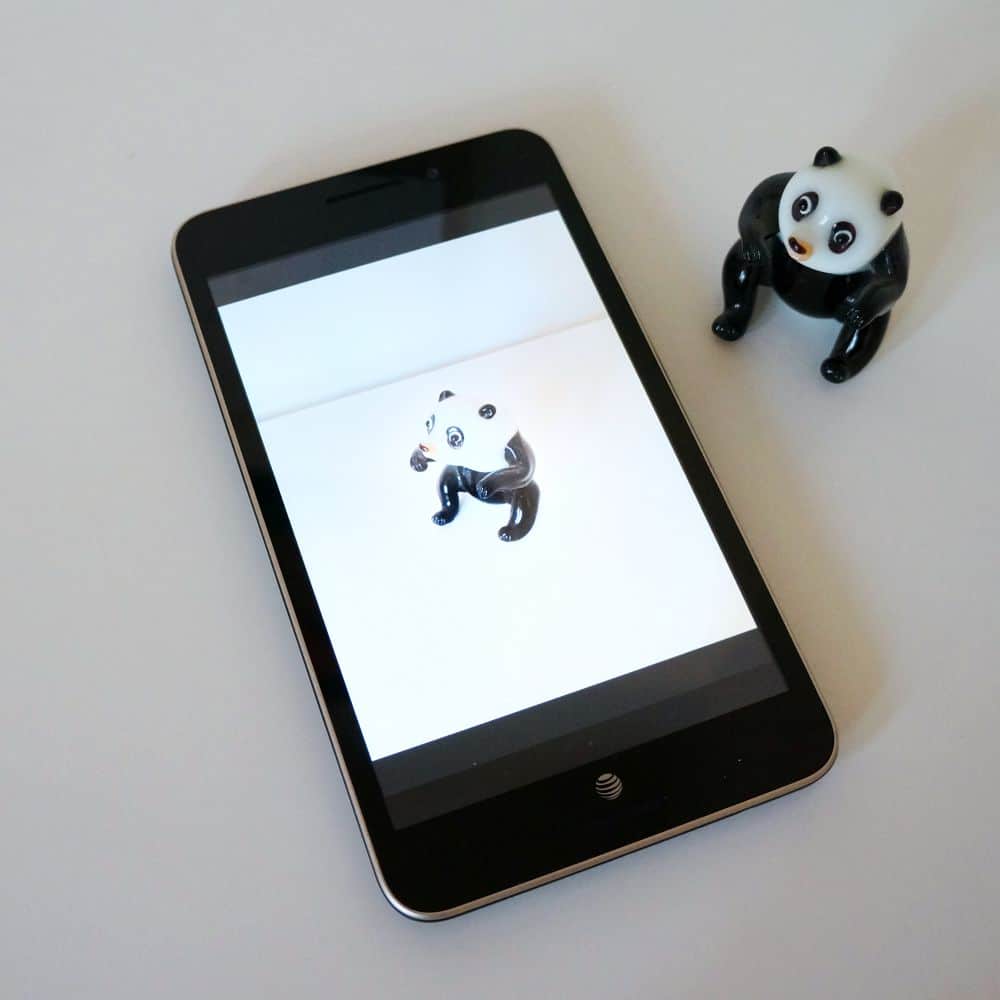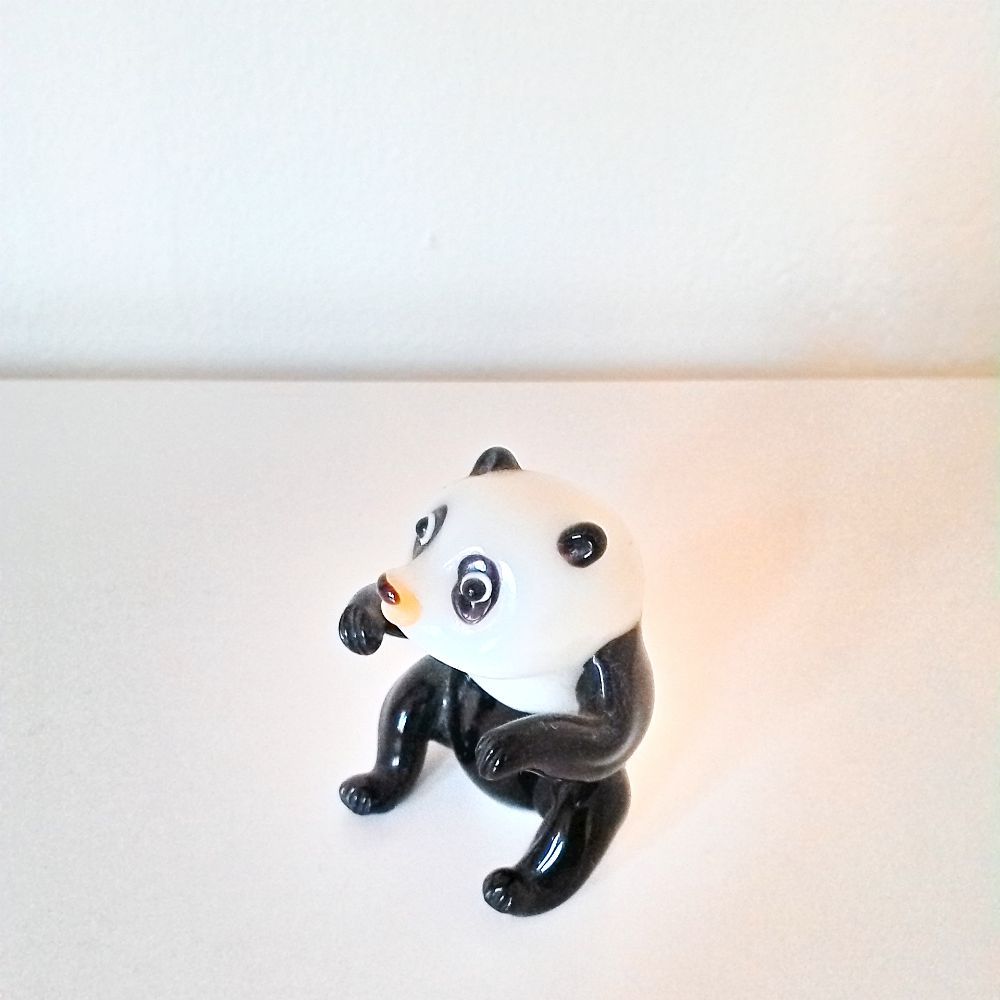 I like playing Tetris while I chill out before bed – yes, I know you're not supposed to be on tablets and phones before bed – and I really like the performance and speed on the tablet as it runs all the little blocks down the screen.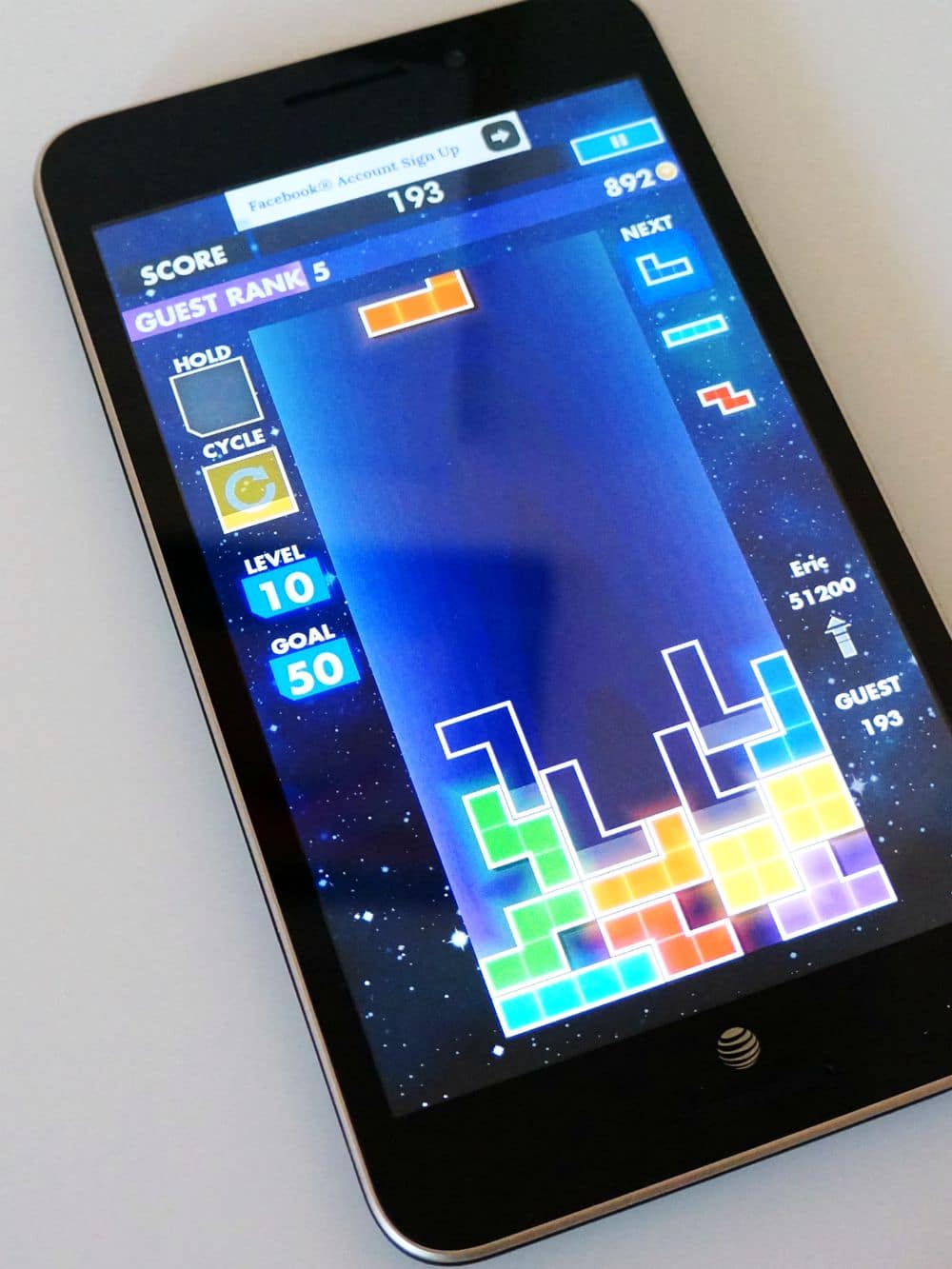 This last month has been all about organizing myself, becoming less stressed and making everything more streamlined. The ASUS MeMo Pad 7 LTE has helped me do this, while also capturing some of the fun we're having as a family.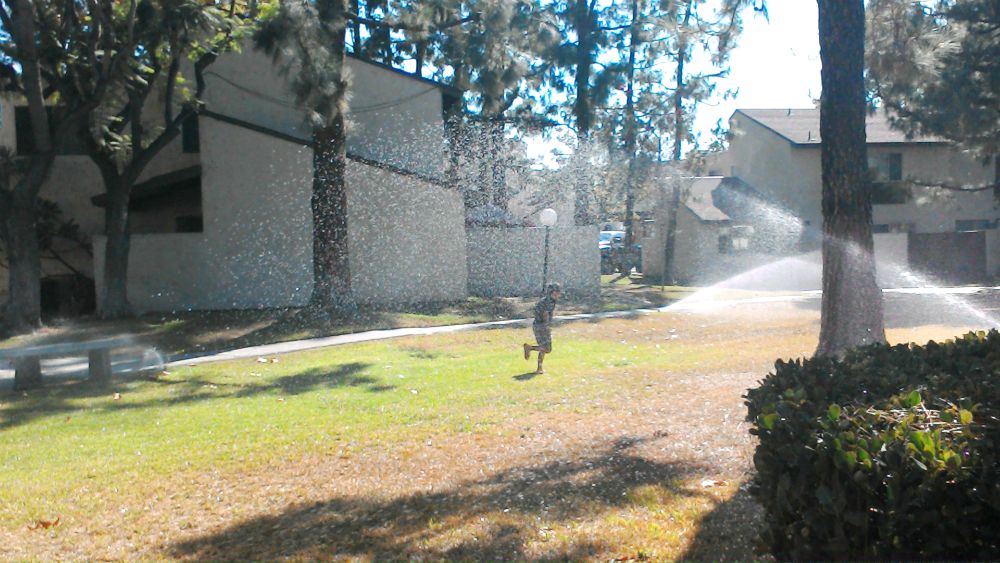 I invite you to learn more about the ASUS MeMO Pad 7 LTE by watching the video below, and don't forget to enter for a chance to win one of your own!
[disclaim]This post was sponsored by ASUS and Walmart. All opinions are mine.[/disclaim]
Originally published on September 18, 2015. Last Updated on January 14, 2016 by Pattie Cordova