According to Carlos Huber, fragrance developer and creator of Arquiste, you may possibly be wearing your fragrance wrong. Depending on your mood or the occasion, whether it's a special event or just a normal day, you must choose the right fragrance for you – but it goes beyond that. Today, Carlos shares his top 5 rules to wearing a fragrance.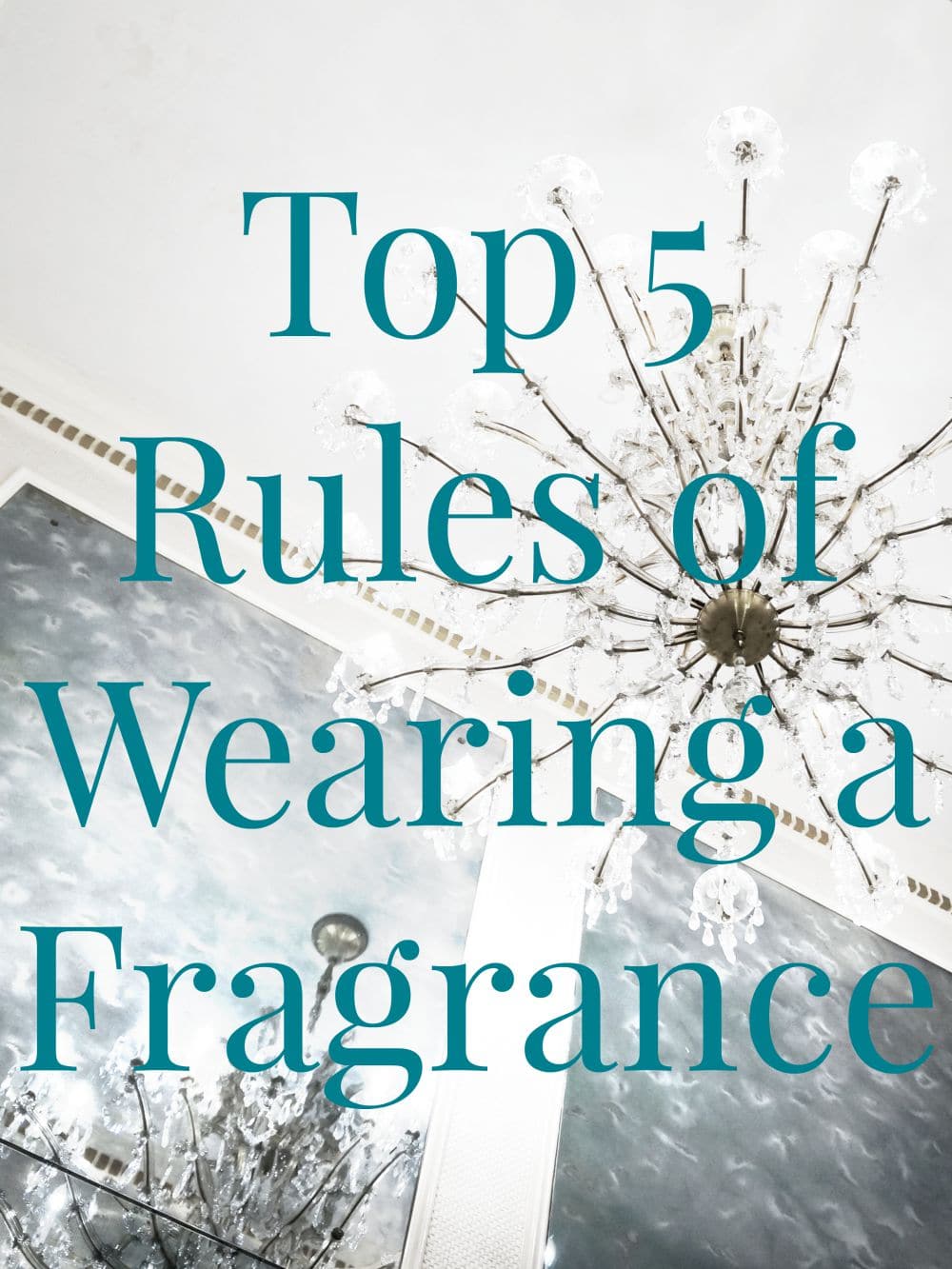 Top 5 rules of wearing a fragrance
Don't rub your wrists together. Rubbing your wrists together may bruise the scent molecules, smashing them all down instead of letting them lift off your skin naturally.
Splurge on scents that you can wear daily– and on the ones that are special occasions. Quality is quality always!
Less is more…and more is more. Depending on what you prefer! There are no written rules.
Throw out fragrances when they are more than 3 years old, as their scent can turn and change. Normally a scent kept in stable temperatures and away from light will keep nicely between 2 -3 years.
Wear what defines YOU! Don't let the occasion be the only thing dictating what you may or may not wear.
I would also add: spray the fragrance directly onto your skin, not your clothes. Spraying directly onto your clothes might stain the material, and the scent won't come off as intended.
I'm crazy about citrus-scented fragrances right now, but with Fall weather upon us, I'll be switching over to something more woodsy. As for Carlos, he likes to wear his new Nanban Fragrance on a day-to-day basis as it makes him feel confident and remembered. It contains ingredients such as black pepper, Persian Saffron, coffee absolute, and Spanish leather. It's a very Fall-friendly scent.
Keep these rules handy and pair them with your fragrance throughout the year. Remember, they also pertain to body sprays, not just perfumes.
Originally published on September 23, 2015. Last Updated on April 20, 2017 by Pattie Cordova