This post is in partnership with Nick Jr.
My chiclets are 10 and seven and they've been going to a dual immersion school since kindergarten (they're taught in Spanish and English). One of the many many different ways that I try to instill our cultura in them is to have them attend a school where not only are they taught in Spanish, but they're also taught cultural nuances… like spanish nursery rhymes (en Español). It's worked like a charm and it warms my heart to see them singing classic spanish nursery rhymes like, "Los Pollitos Dicen," both at school and at home. At home, we put cute little characters behind it by playing and learning bilingual classic nursery things with Canticos on the FREE Nick Jr. app.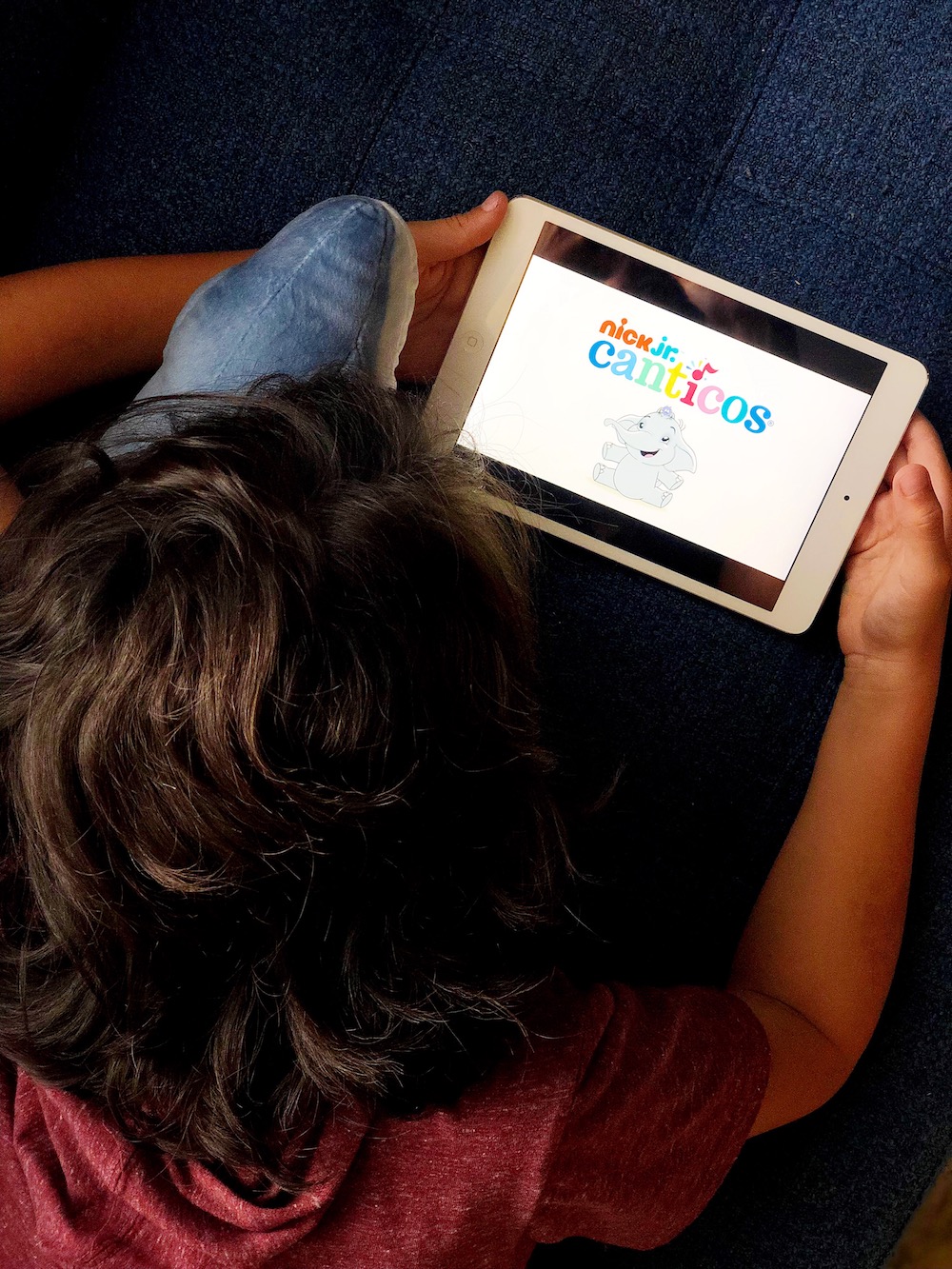 What I love most about Canticos is that it pairs classic nursery rhymes from all over the Spanish-speaking world with adorable animal characters to create educational music videos. It is literally the CUTEST thing evahhhh and my littlest chiclet loves to see them. Of course, even if your own chiclet doesn't speak Spanish, this app would totally be a hit in your house because they can learn simple vocabulary words, numbers, the days of the week, and more, in English and Spanish. Not only do the kids listen to the song, but they can also see the lyrics running across the bottom of each video. It's like having mini-Spanish lessons… at home… and FREE!!!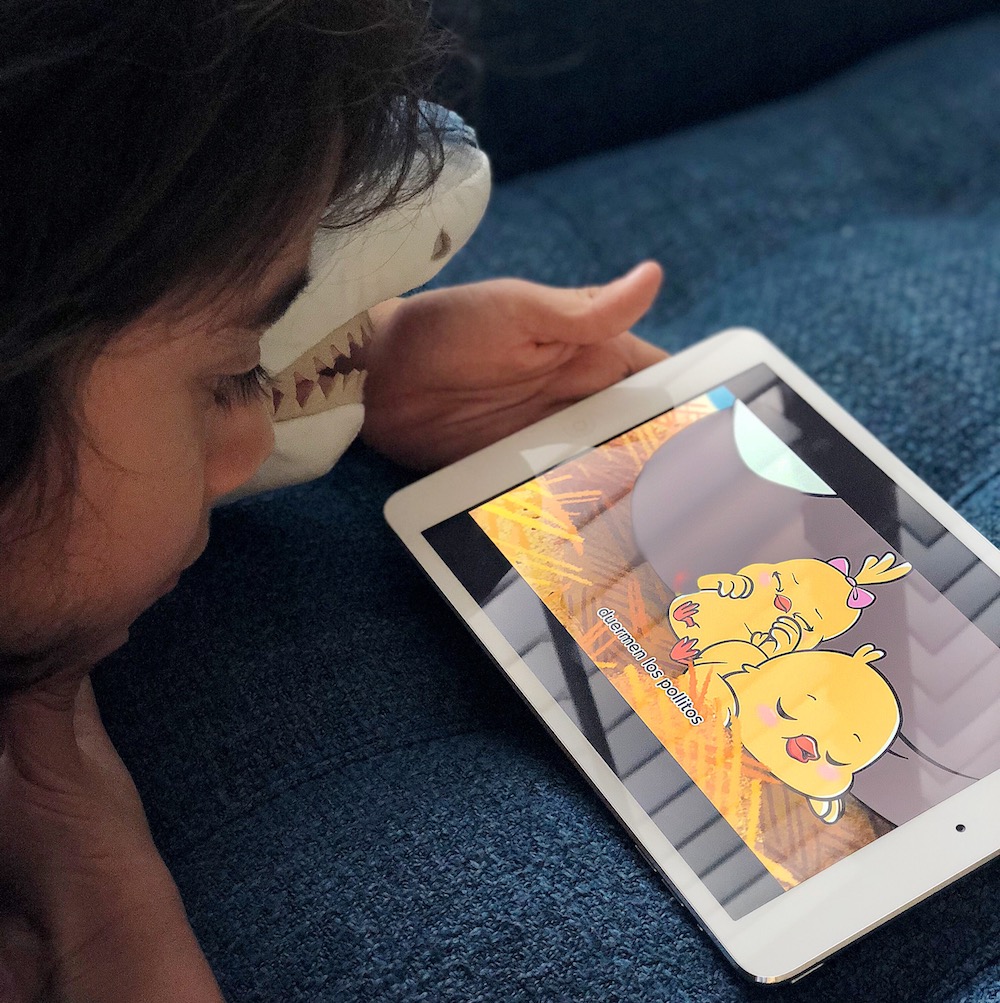 I really like that the Canticos app features songs that I myself have sang with my chiclets. We have a preference for "Los Pollitos Dicen," but it comes close to "Pin Pon," "La Muñequita" and "Las Mañanitas." It's too hard to choose a favorite. LOL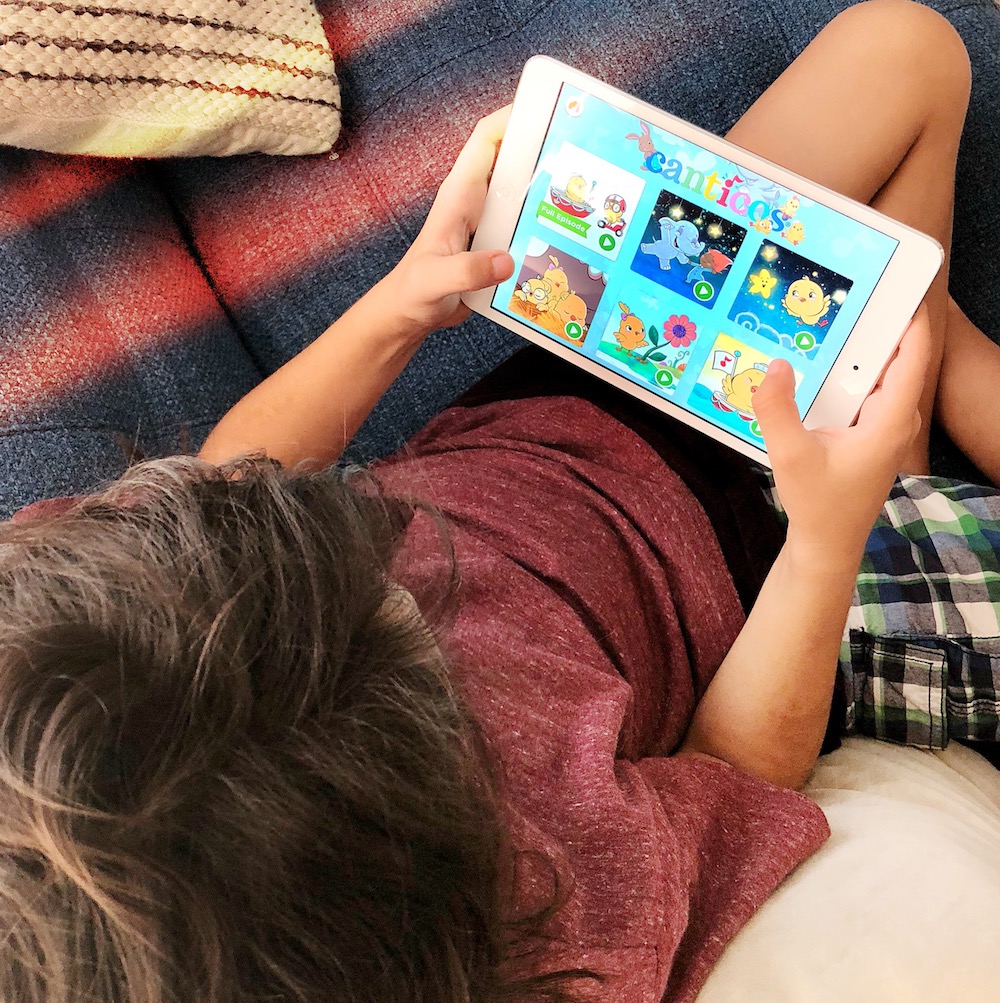 Above all though, when I'm watching these videos with my chiclet I do feel that the Nick Jr. team behind Canticos really did their research in order to tell these short stories in an authentic way. I can almost feel my mom sitting with us and singing them too. It really takes me back.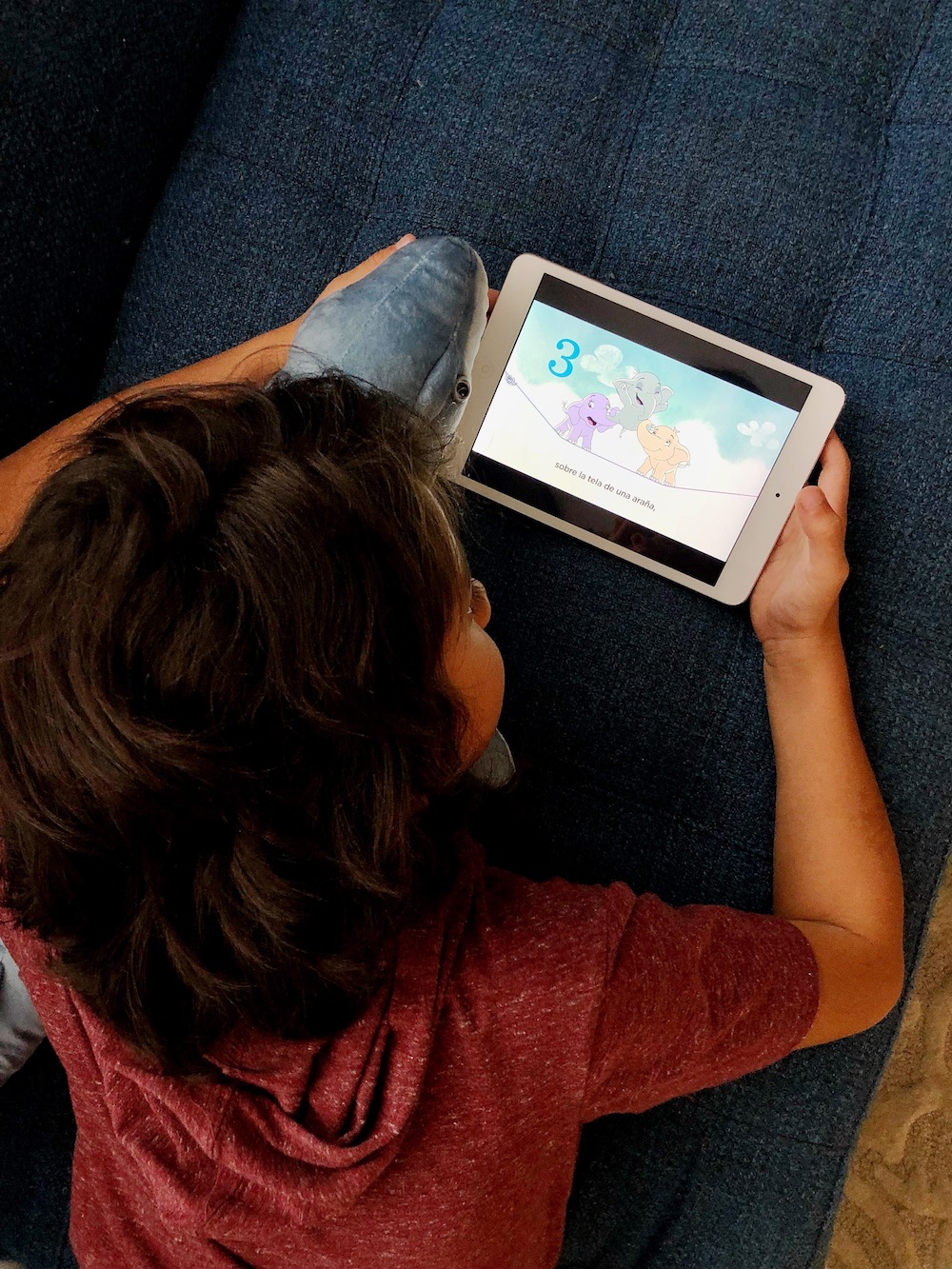 I hope that the Nick Jr. continues to add on to the Canticos repertoire because I really want to share them with my babies.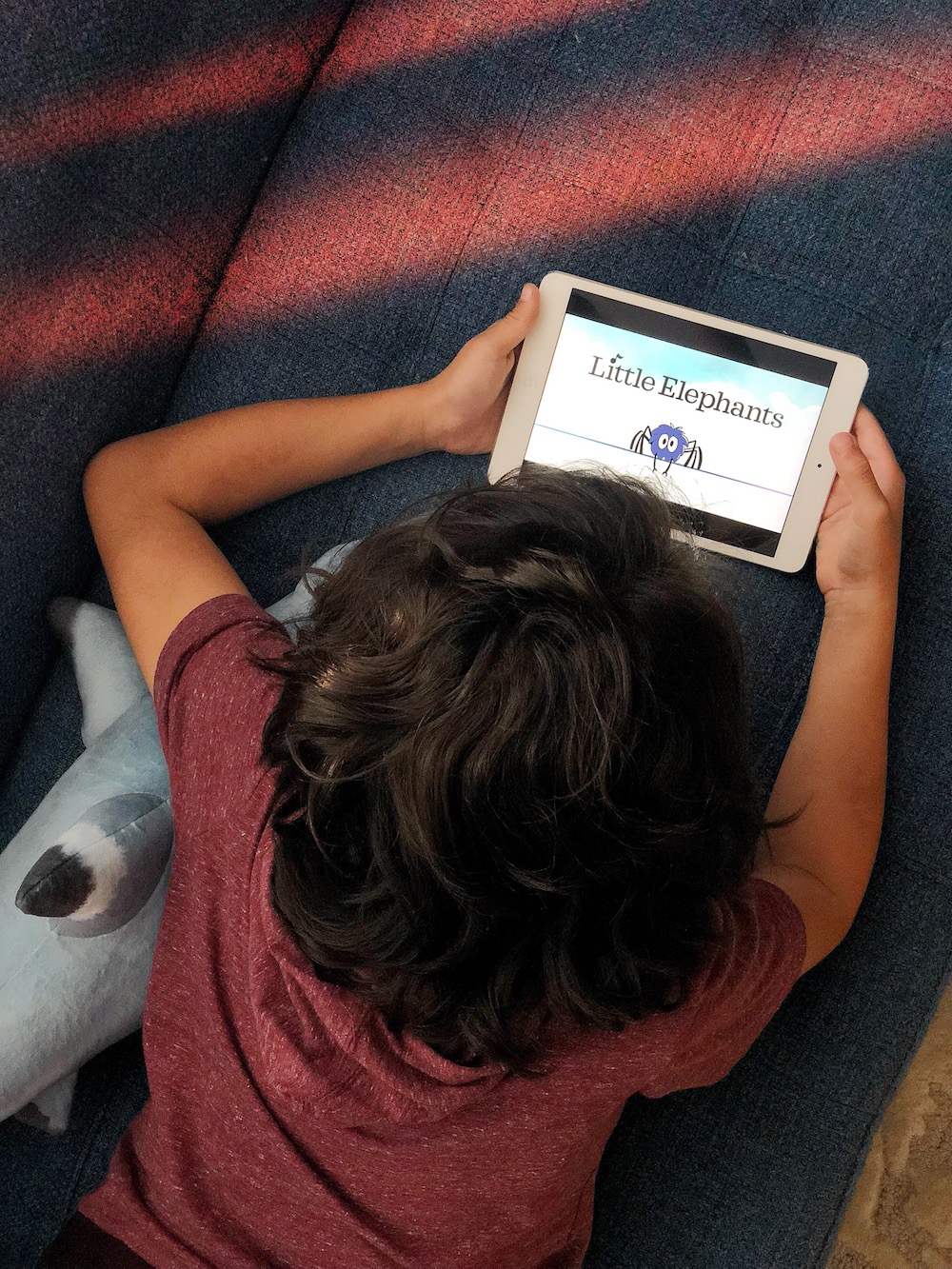 Celebrate Hispanic Heritage Month with Canticos' bilingual nursery rhymes on the FREE Nick Jr. App or Nick Jr. on YouTube. Watch the video below with your chiclet and let me know if they like the music in the comments below!
Find more information on Canticos at NickJr.com/Canticos.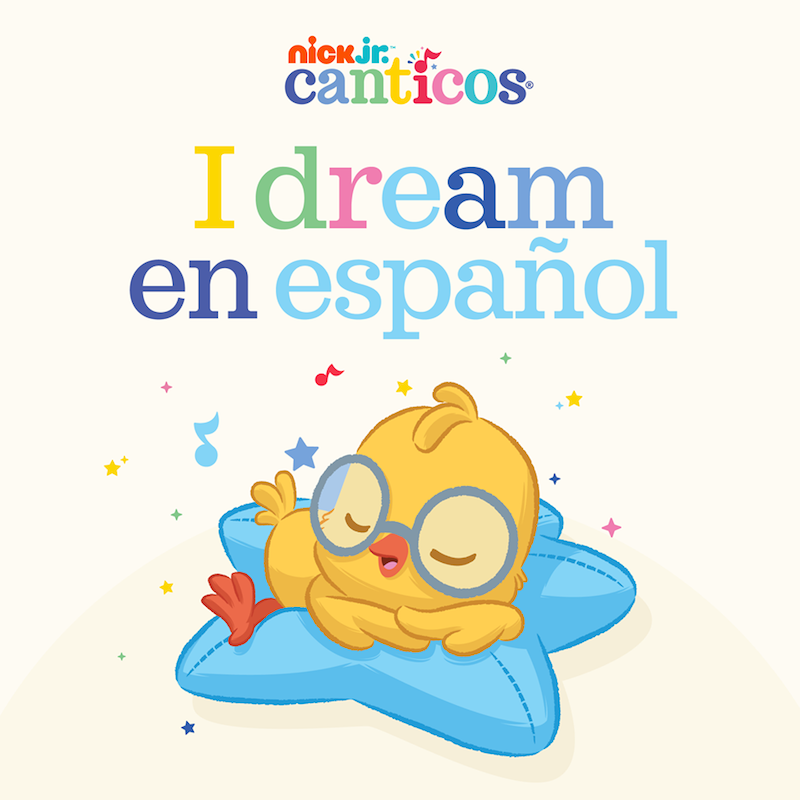 Originally published on September 28, 2018. Last Updated on October 30, 2018 by Pattie Cordova