This post is in partnership with SeaWorld San Diego.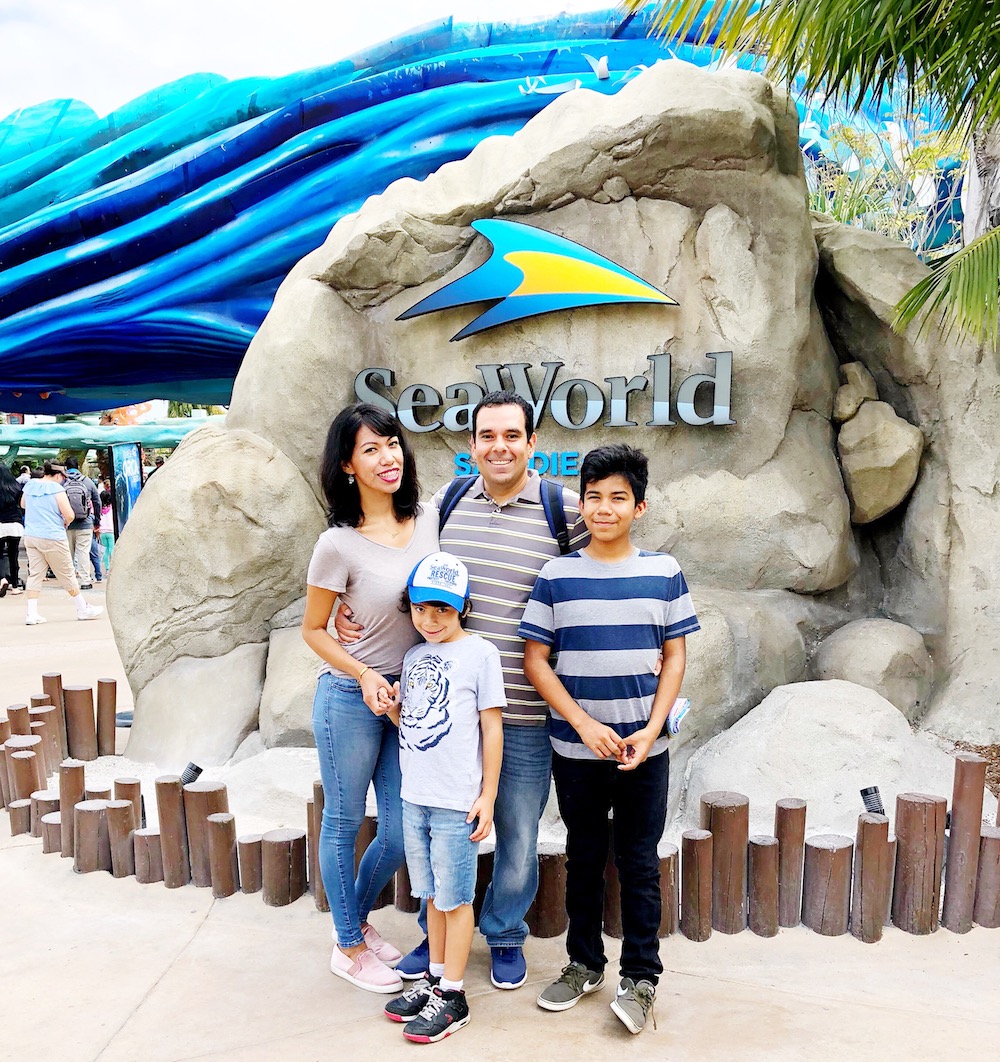 Our weekend was spent exploring SeaWorld San Diego for the third time in our lives… and yet, much of it felt like we were just seeing for the first time!
After our first visit, we knew at least five things that we would enjoy at SeaWorld. We also knew about the new attractions like Orca Encounter and Ocean Explorer – but this time, we also got to see Electric Ocean, and it was INCREDIBLE!!!
We started our trip on Saturday afternoon because knowing our chiclets, they would've been exhausted from walking by the time Electric Ocean made its nighttime debut. So we arrived at SeaWorld San Diego around 3 p.m. and started with a tour of the rescue center – our favorite part at SeaWorld!!!
Rescue Center
Our visits to the park are carefully thought out by the amazing SeaWorld staff. Thankfully, they always include a short Behind-the-Scenes Tour that takes us to where all the action happens. This is where we see how SeaWorld rescues and rehabilitates marine and terrestrial animals that are ill, injured, orphaned or abandoned, with the goal of returning them to the wild.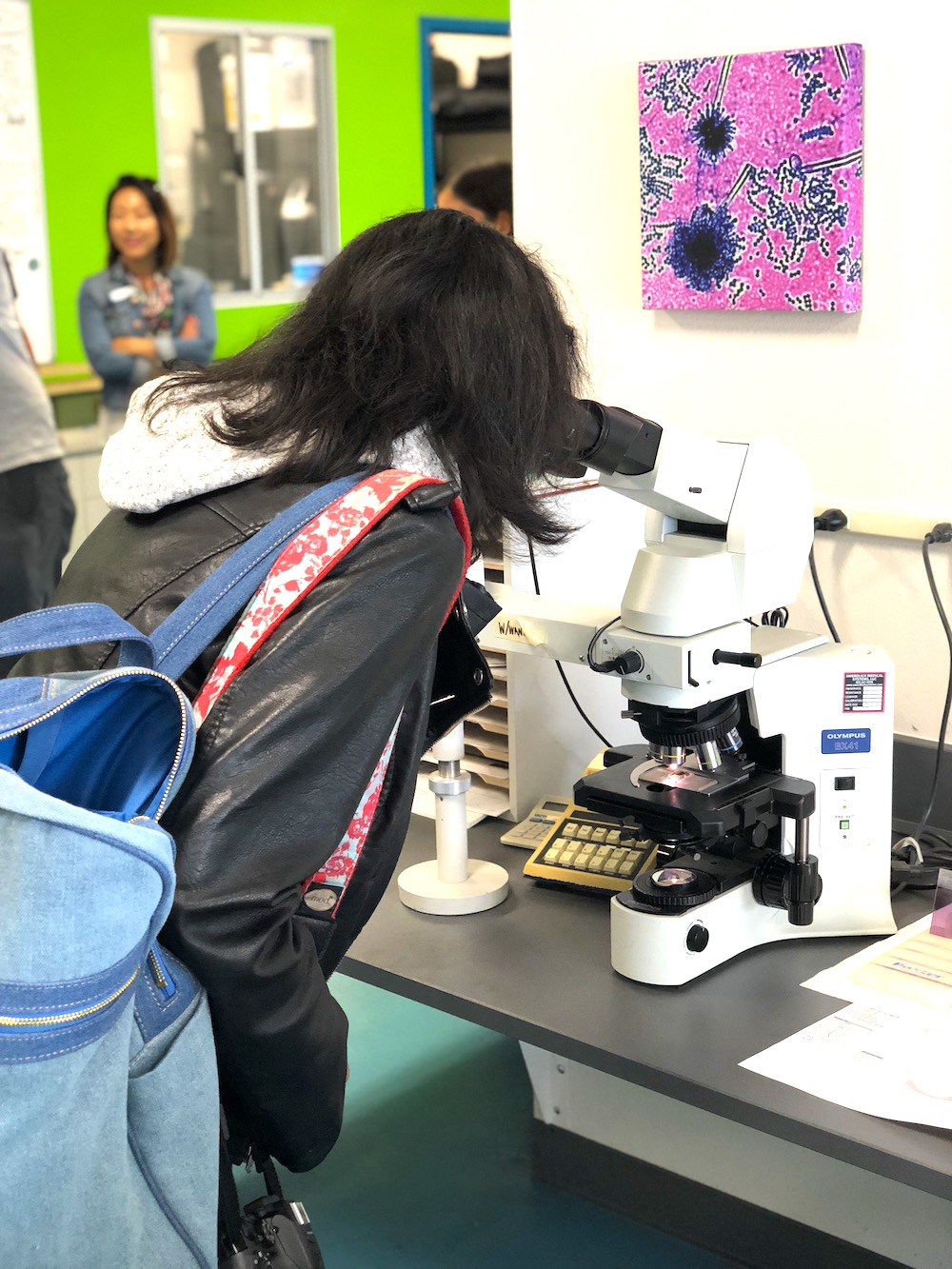 The SeaWorld rescue team has helped more than 29,000 animals in need over the last 50 years and while we were there, we saw a couple of sea lions that were being rehabilitated.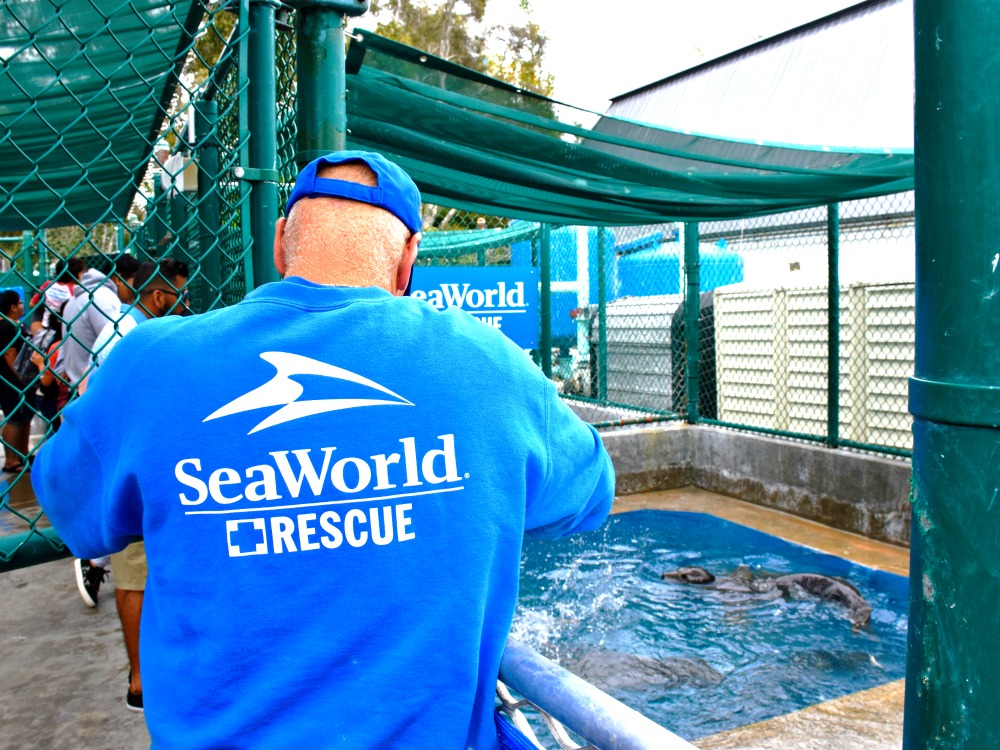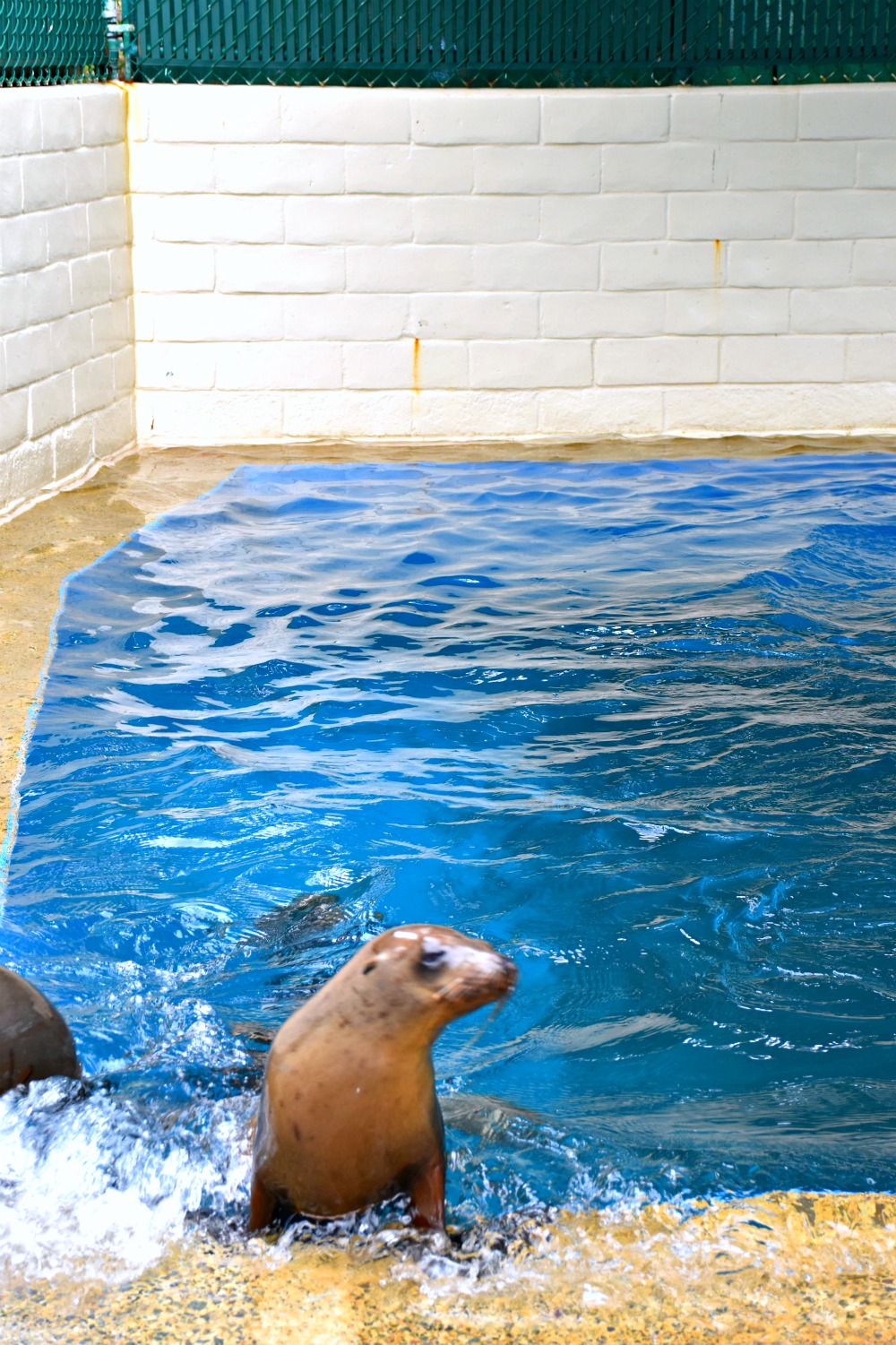 This tour is available to the public and can be found under "private guided tours" in their experiences section. The tour takes visitors to meet with a variety of animal professionals that share what SeaWorld does to help the many animals from the sea, and also how we can help the animals as well.
There will be lots of reminders to pick up after yourself at parks, the dangers of letting balloons and plastic bags go up into the air, and what happens when people dump into the ocean. You'll hear some heartbreaking stories of animals that were injured by things that could have been avoided.
The tour will also give you a glimpse into what it takes to run SeaWorld and you'll see why some of the team members have been a part of SeaWorld for over 10 years. The SeaWorld Behind-the-Scenes Tour is definitely and eye opening experience… and the chiclets will love it!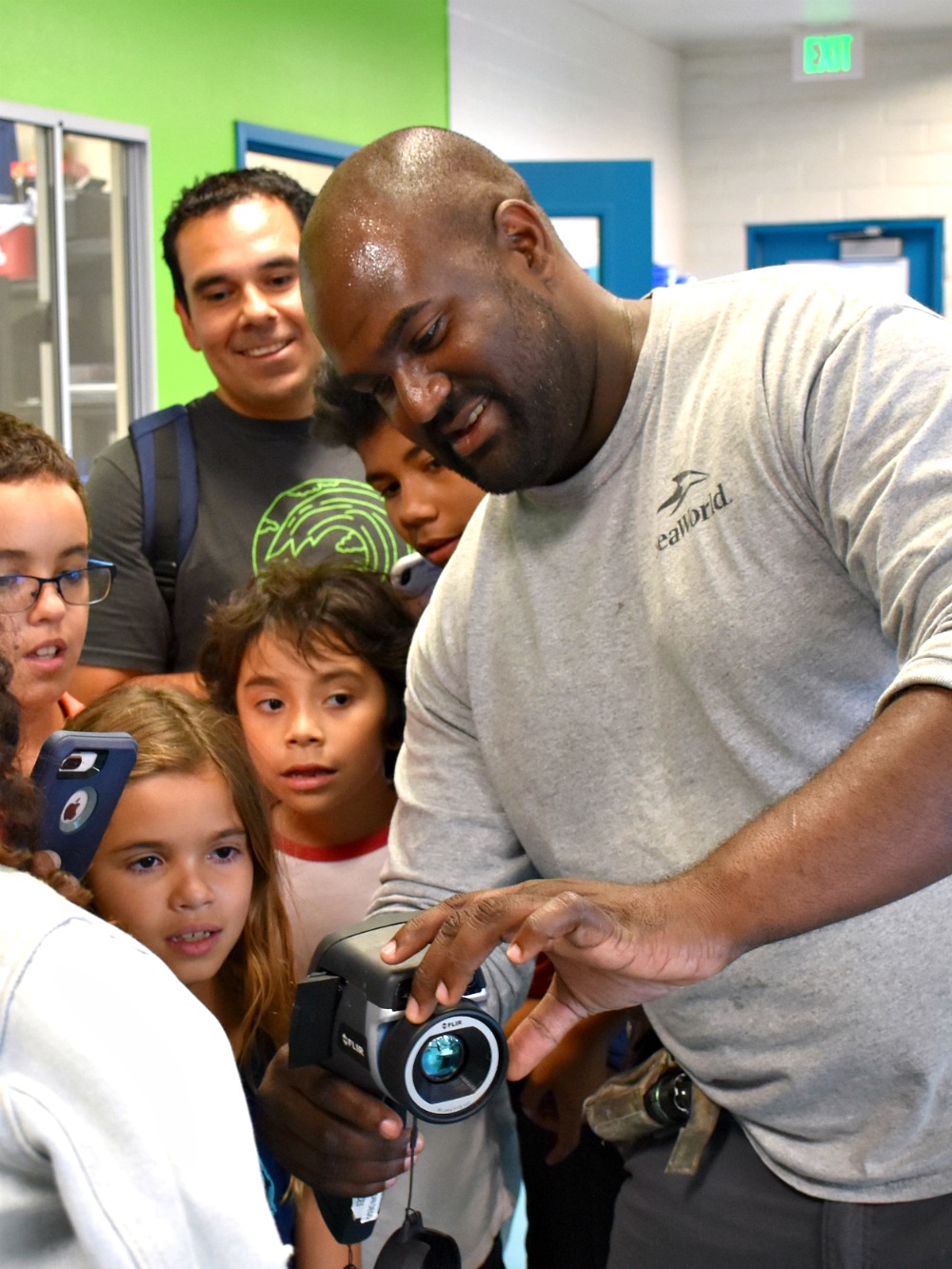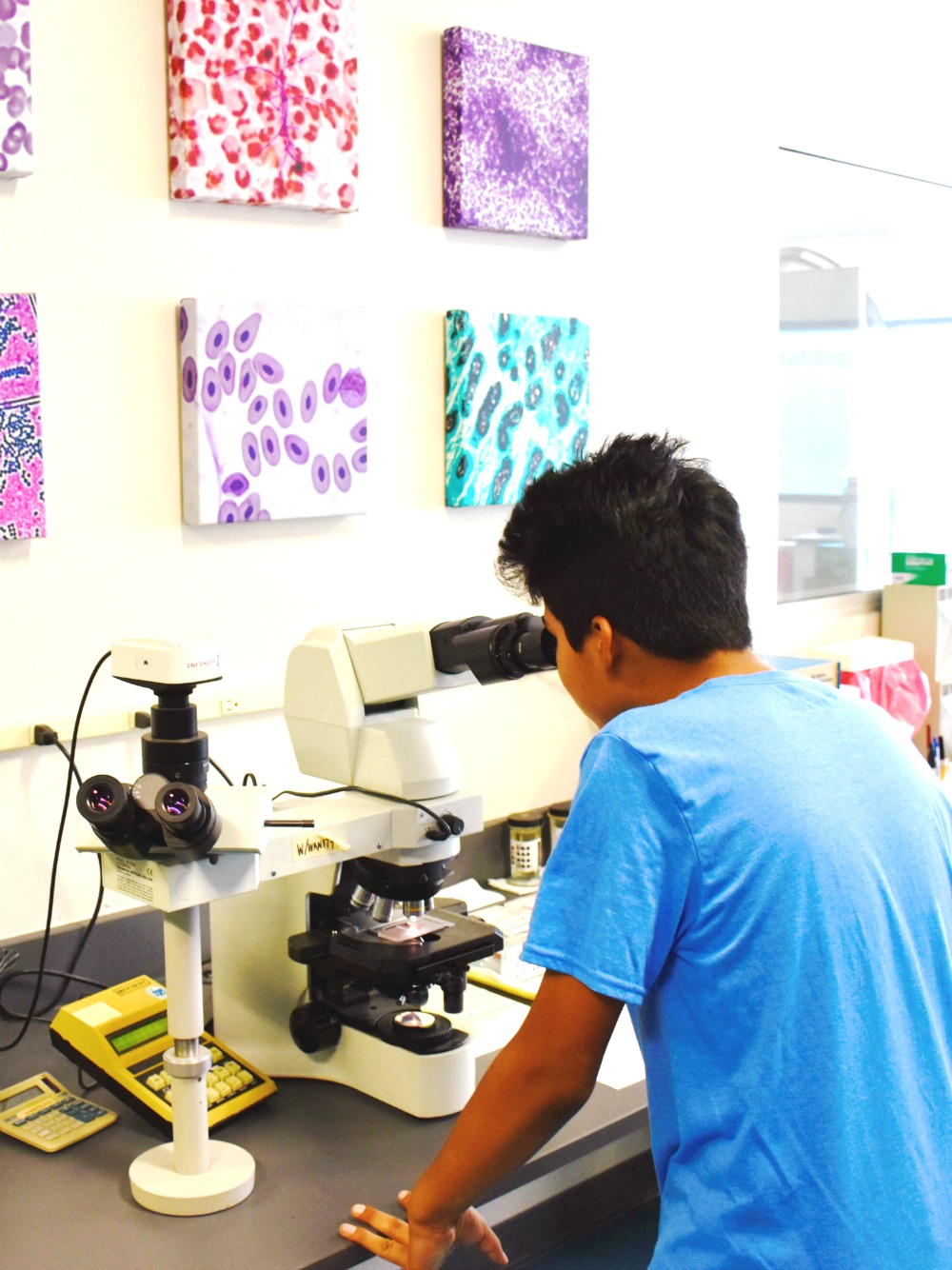 On this particular visit, we also had the pleasure of hanging out with green sea turtles (from a safe distance!). The turtles were not hurt, they were simply separated from the group because there were too many turtles in the tank out in the park.
p.s. I never knew a turtle could look so mean!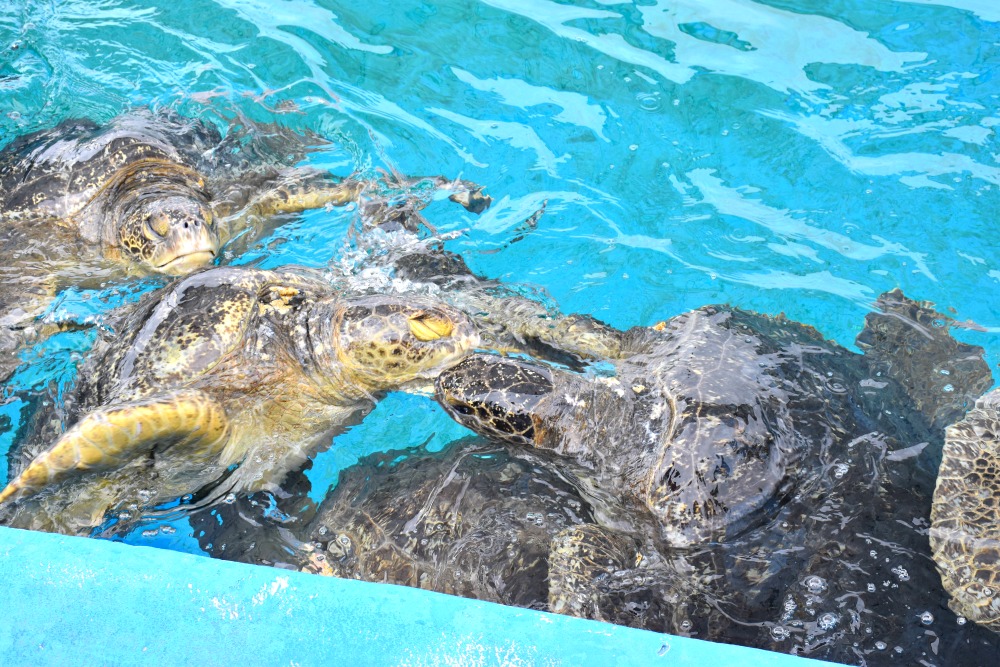 After the Rescue center, we cleaned our shoes so as not to contaminate other areas, and headed into the park.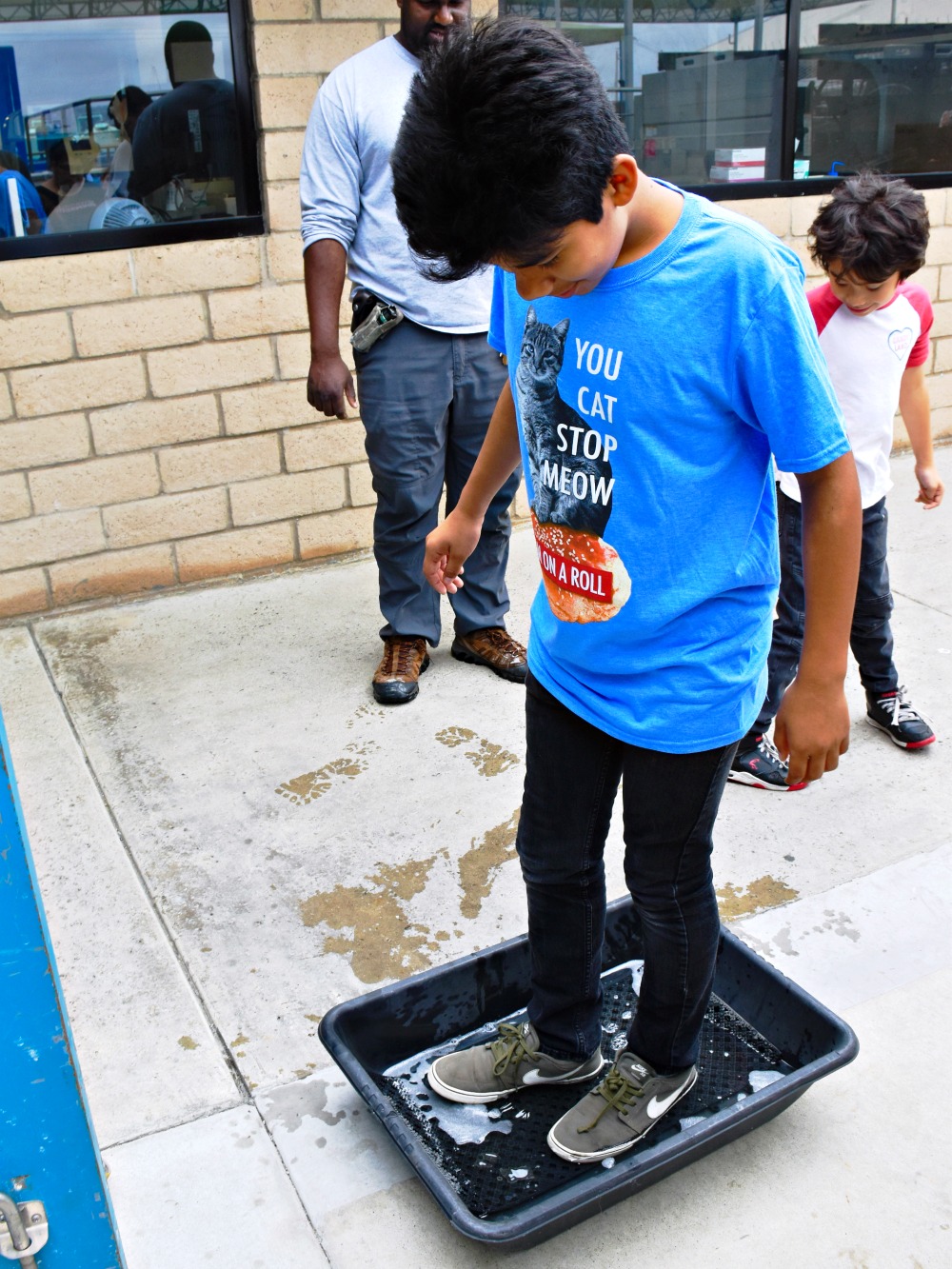 Electric Eel
I really really wish I would've gone on this ride, but the chiclet is under the height requirement of 54″ and I just couldn't go on without him. I can't wait to come back when he's a little bit taller and be like the guy in the video below. LOL It's going to be a blast!!!
Quick note, you can purchase a single-use Express Entry (front-of-the-line access) for Electric Eel OR an alternative is to pick up a Quick Queue Premier ticket and have them add the express entry to Electric Eel. It's a super popular ride (I can totally see why – it's the tallest and fastest ride in San Diego!) so if you really want to do it, but don't want to wait in line, this here is your treat.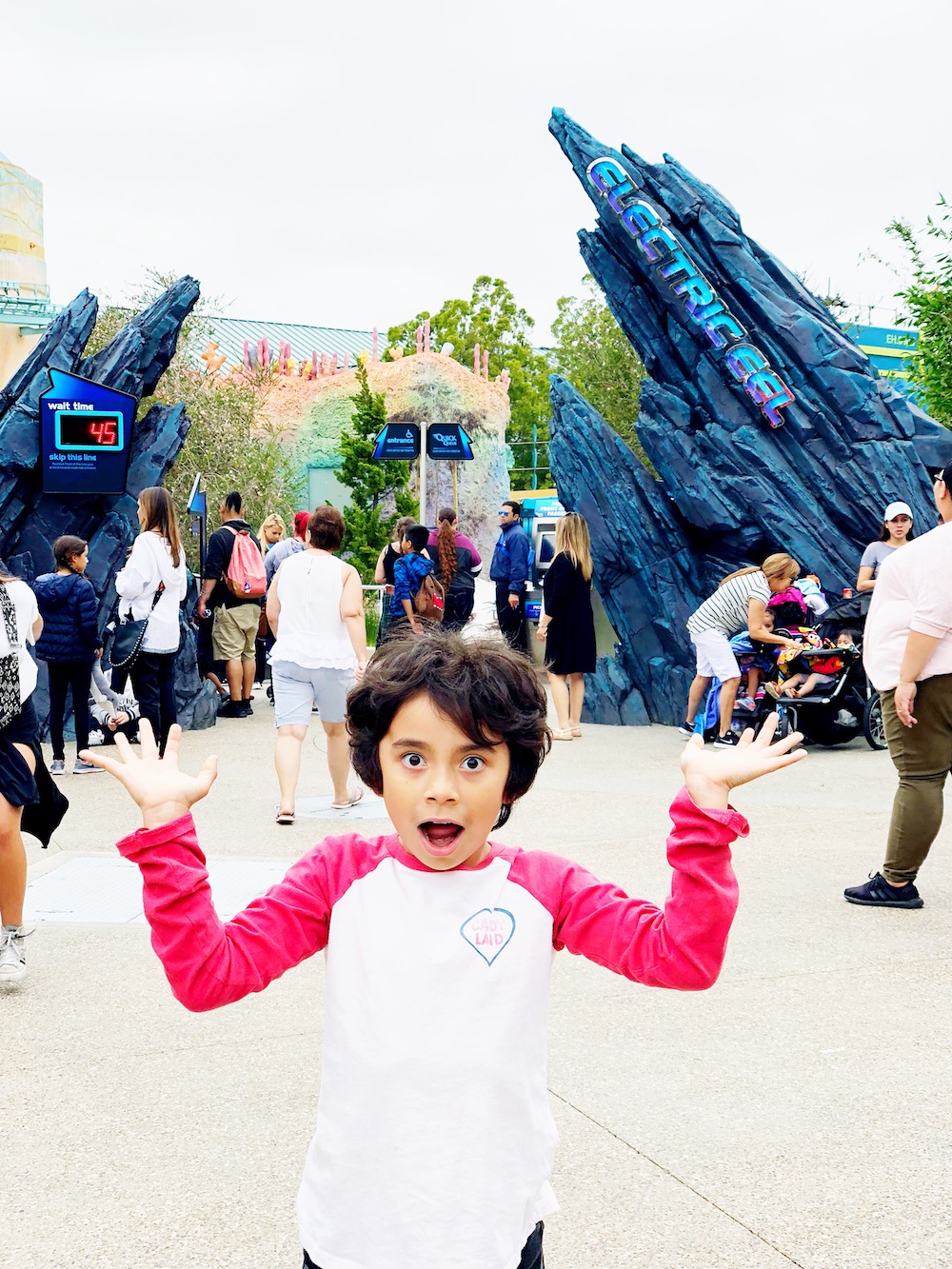 Next up was the Sea Lions Live.
Sea Lions Live
Sea Lions Live is what you get when you cross PBS and Comedy Central – a hilarious and kitchy show about SeaWorld life, with the stars being sea lions. It is literally the funniest animal show that I have ever seen and I filmed it for you so you could see it too!!! Watch it and let me know what you think in the comments below.

After the show we decided to pick up dinner so we wouldn't be hungry during Orca Encounter.
Dining at SeaWorld
The last two times we were at SeaWorld we were there early enough for Dine with Shamu, which we did. This time, we opted for a meal plan and I cannot say enough good things about SeaWorld's dining plan.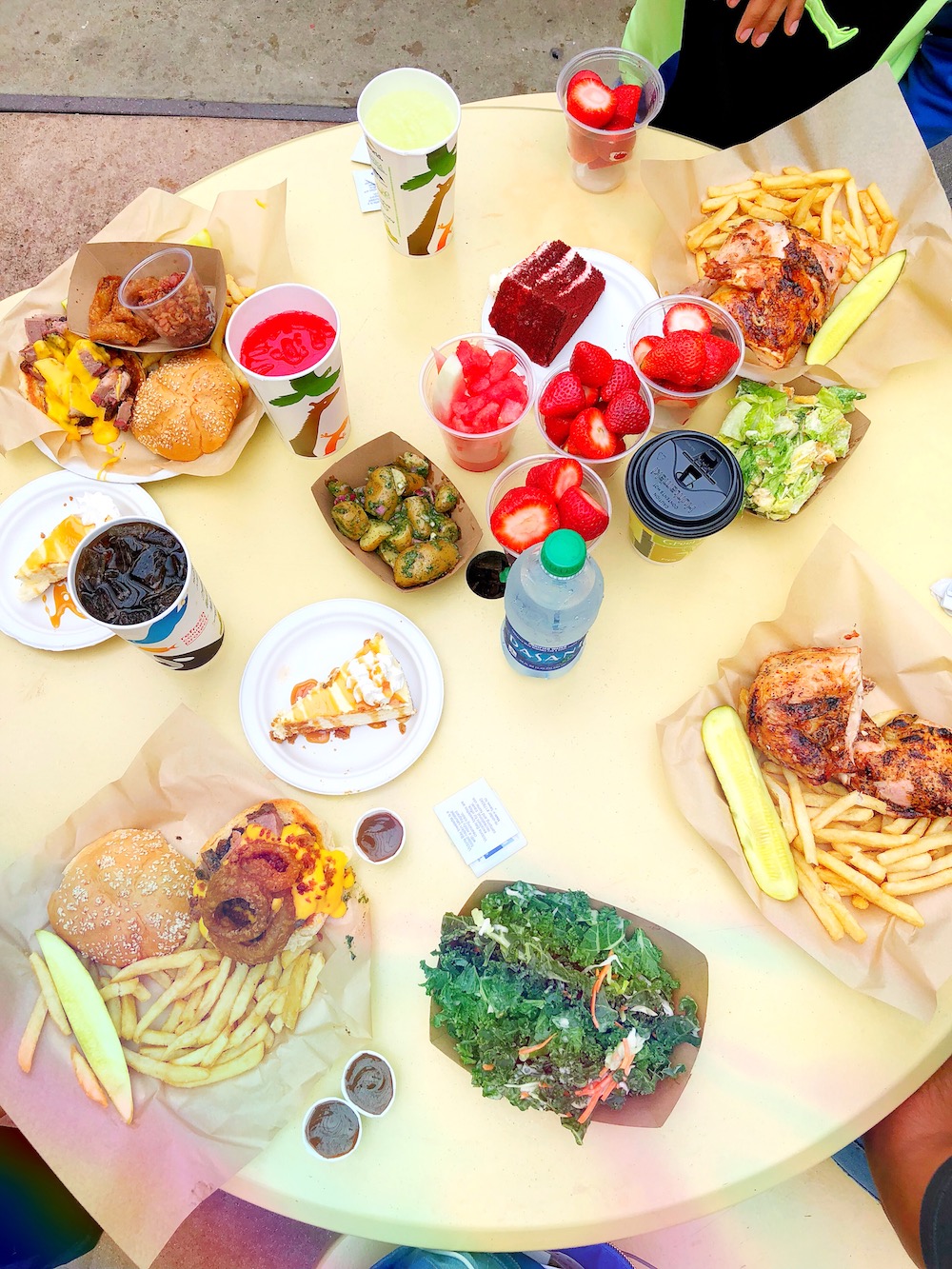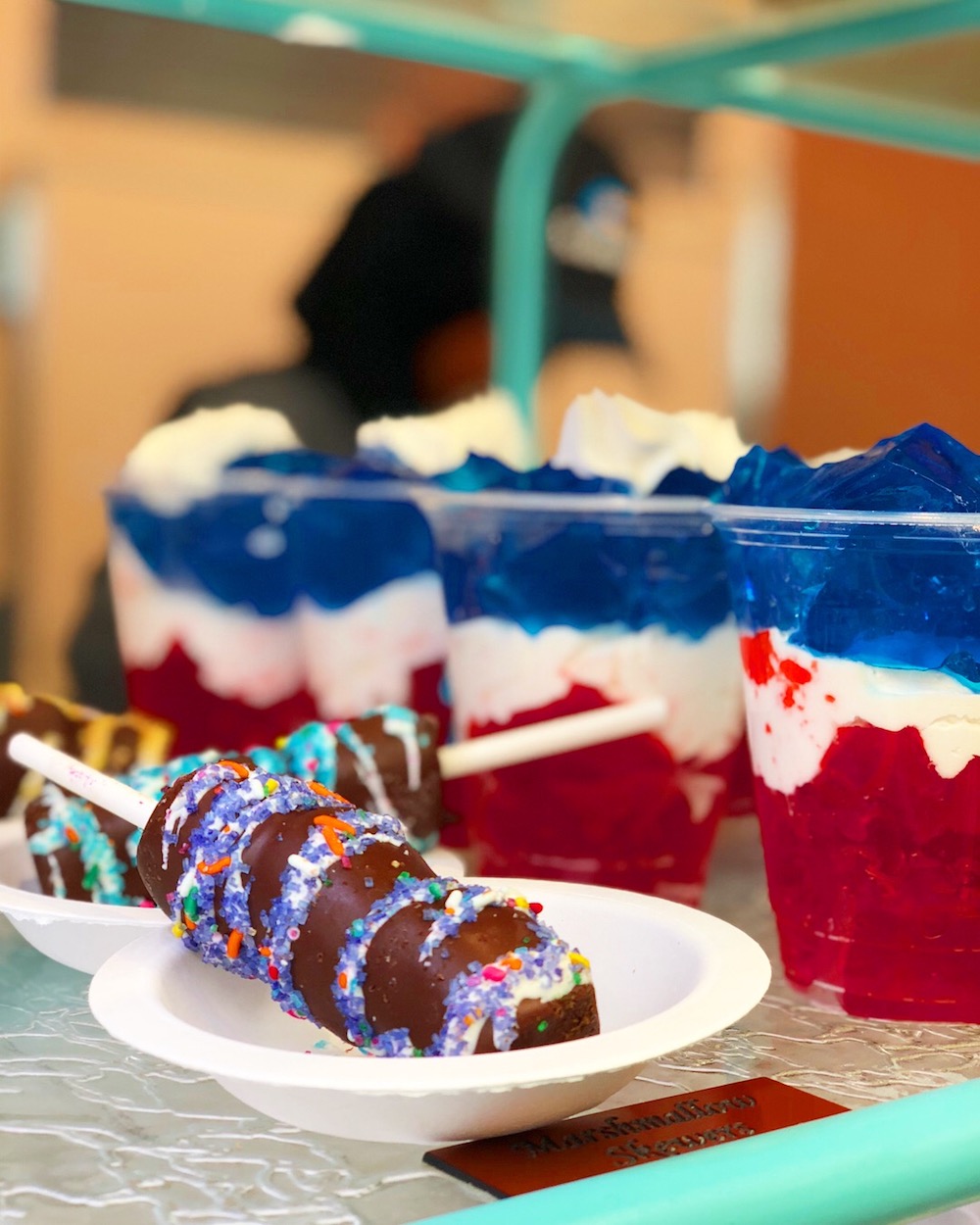 The All-Day Dining Deal is the best deal you can get at the park because you get to eat at any of the six participating restaurants once every hour. Adults can get one entree, one side or dessert and one non-alcoholic beverage for only $35.99 plus tax. Children get a kids' meal, one side or one dessert and one kids' drink for $19.99 plus tax.
Certain restaurant locations will also let you upgrade to get certain meal items, like the baby back ribs. The easiest part is that you're given a wristband when you purchase the dining plan. So all you do is get the wristband scanned and you're good to go! No need to balance your handbag and wallet, along with yours and your chiclet's tray.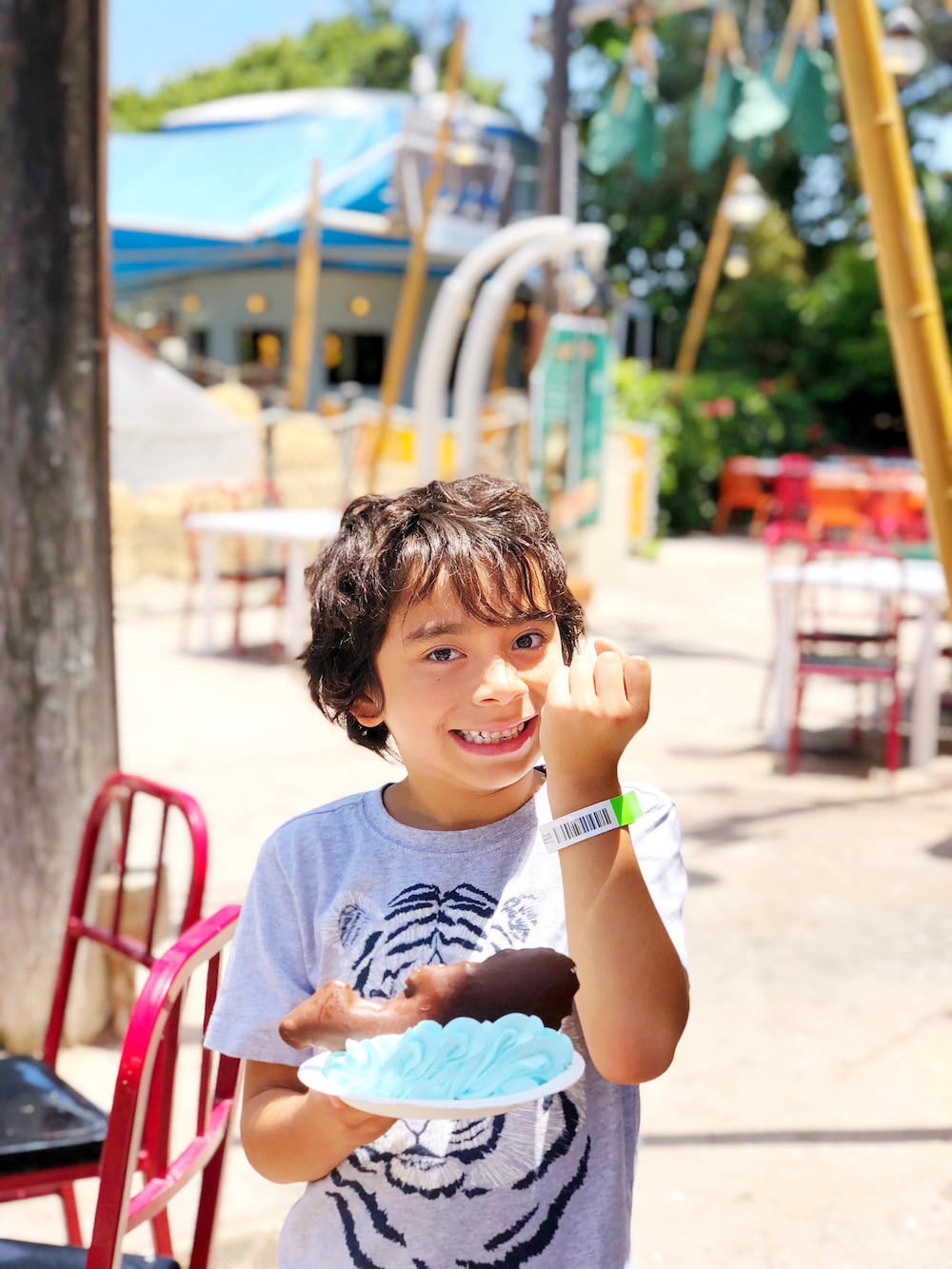 There are plenty of options available on their menu, and gluten-free and allergy sensitive menus are also available.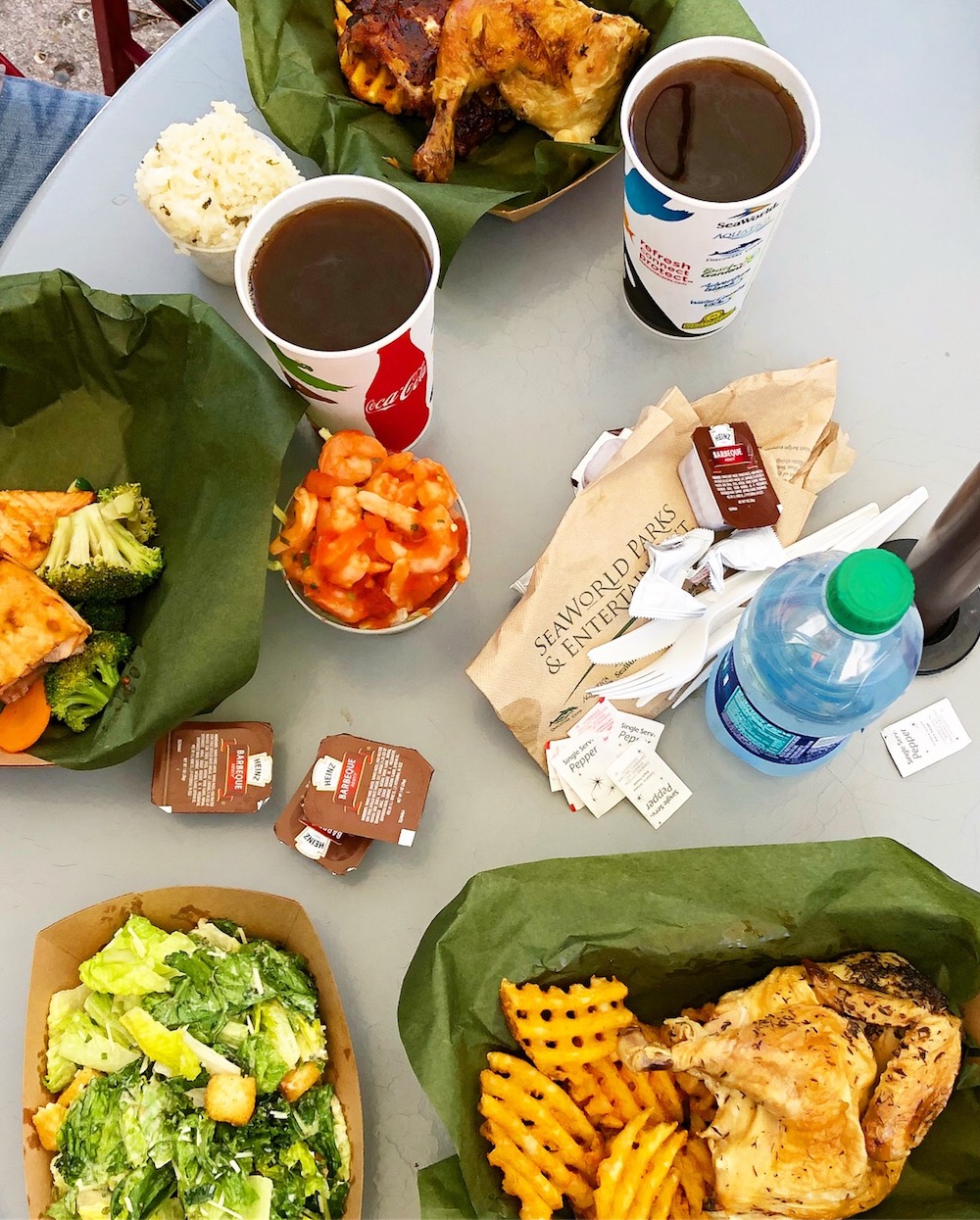 Once we were all filled up, we walked over to our reserved seats at Orca Encounter and checked out the show.
Orca Encounter
The Orca Encounter show is super cool and very informative. You get different facts displayed in the humongous screen in the background and the Orca trainers bring the different skills to life with the Orcas who participate in the show.

We left with a lot more knowledge about the orcas than what we came in with, and we were in awe of their amazing skills. We knew it was going to be a great show, and so we decided to live stream it on Facebook for everyone to watch it with us. You can see the show here:

Finally, after the Orca Encounter show we walked over to our seats for the grand finale of our day – Electric Ocean.
Electric Ocean
Our last SeaWorld visit was also in June, and back then we missed Electric Ocean – we weren't about to make that same mistake again! So we showed up about 15 minutes early and snagged some reserved seats and waited for the Cirque Electrique show to start.
All I knew about the show was what I had seen in posters across the park – lights, water and some guy basically in a jetpack on the water. By the end of the night, the show had become the Hubster's and I absolute fave!!!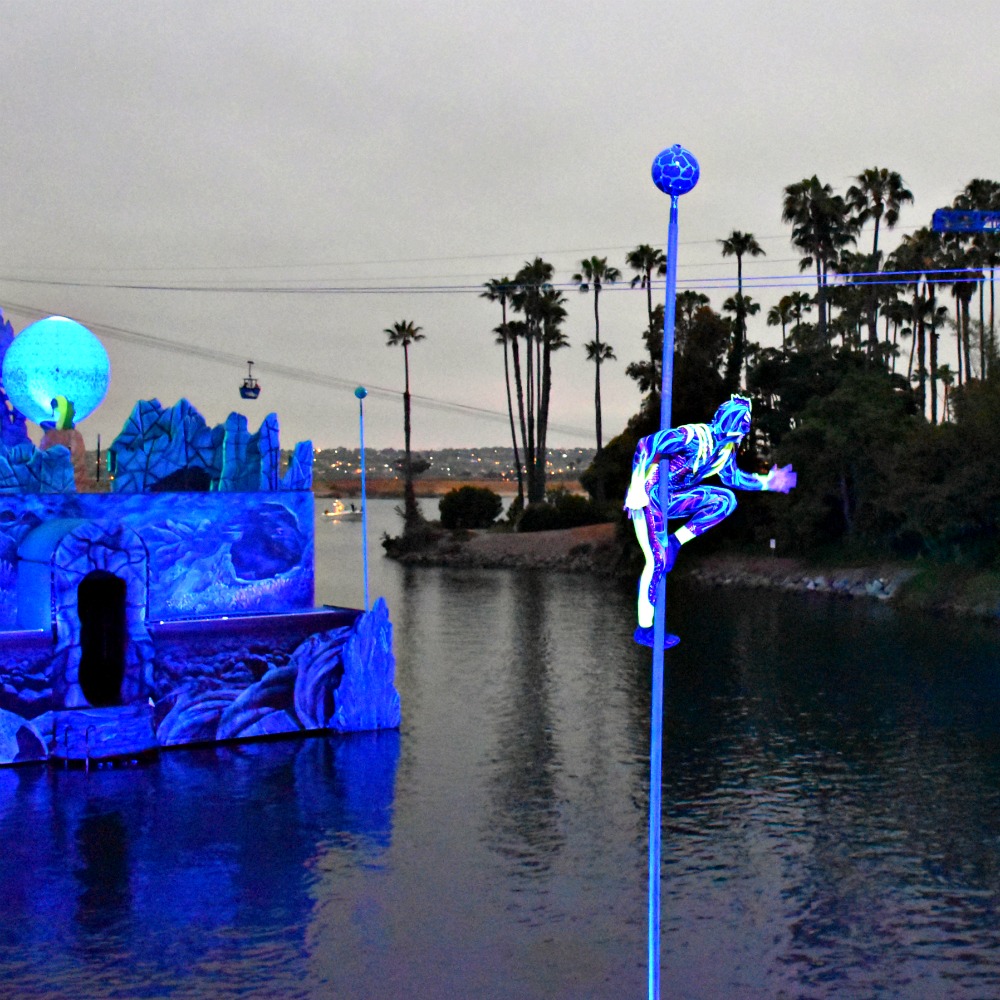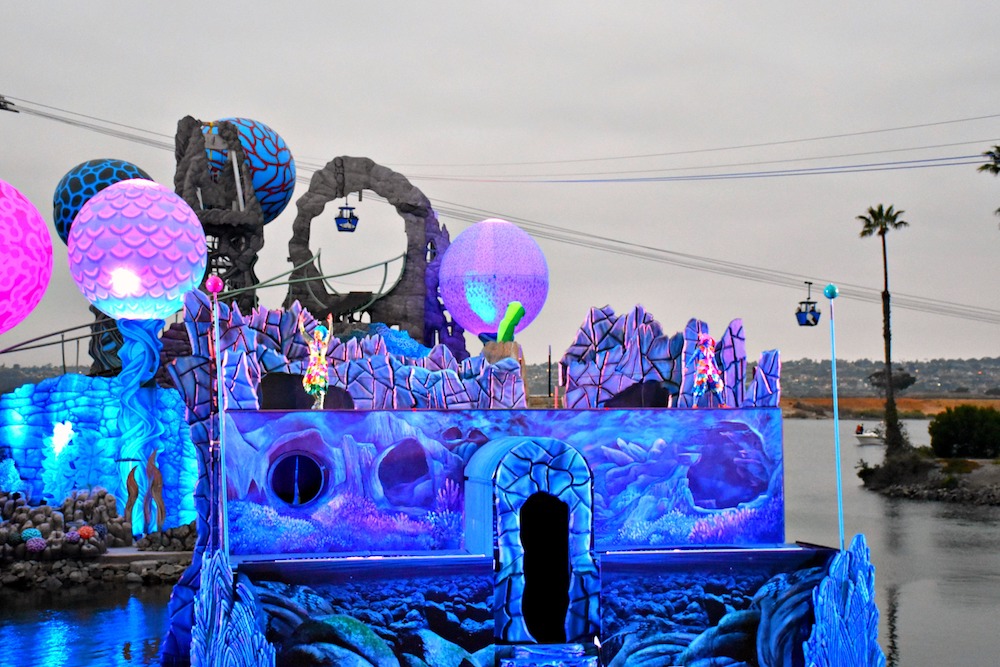 SeaWorld San Diego's award-winning nighttime spectacular—Electric Ocean—transforms the park this summer into a sea of glowing color and energy, inspired by the ocean! Electric Ocean ignites at SeaWorld on June 16 and lights up the park on select dates through Sept. 3, 2018.
I, of course, filmed it all. Partly because I wanted to see all the cool tricks again, and partly because my youngest chiclet kept dozing off but I knew that he wanted to see it.

The show features different stunt performers and they do tricks on land, and in the water. Everything is choreographed to upbeat music and between that and the lights and the costumes, you'll see that it's a show that you MUST-SEE in person. If you make it to SeaWorld before September 3rd, make sure to see this show!!!

We wrapped up our night after Electric Ocean and headed back to our super comfy hotel room at The Dana on Mission Bay.

The Dana is about 1.2 miles from SeaWorld San Diego so getting back took like basically no time at all. The next day, we enjoyed their delicious Sunday brunch and then headed back into the park by 10 a.m. (their opening time).

Our next day was filled with a lot of favorites, like exploring every aquarium in the park, conquering Manta and getting soaked on Shipwreck Rapids (three times!!!)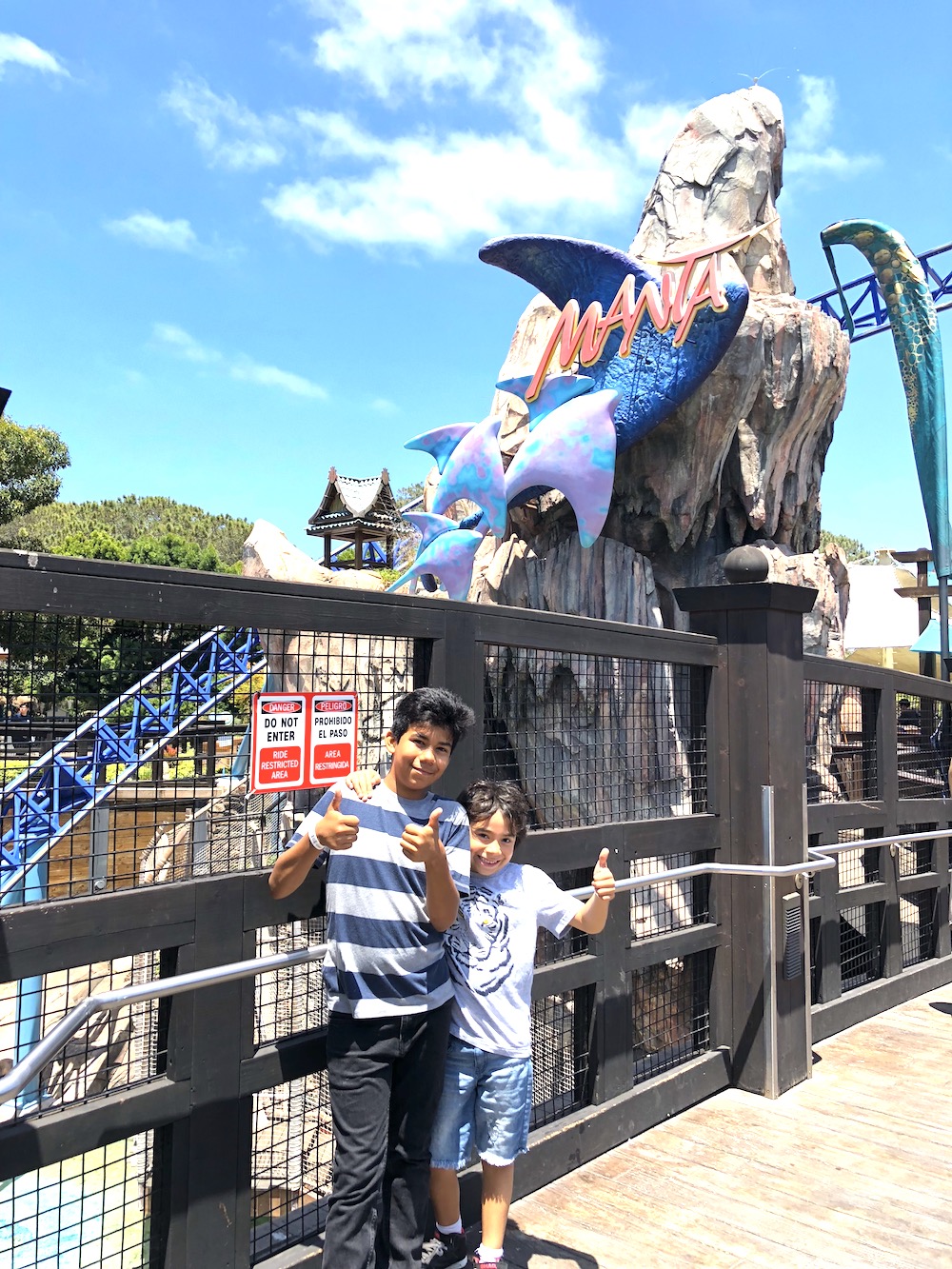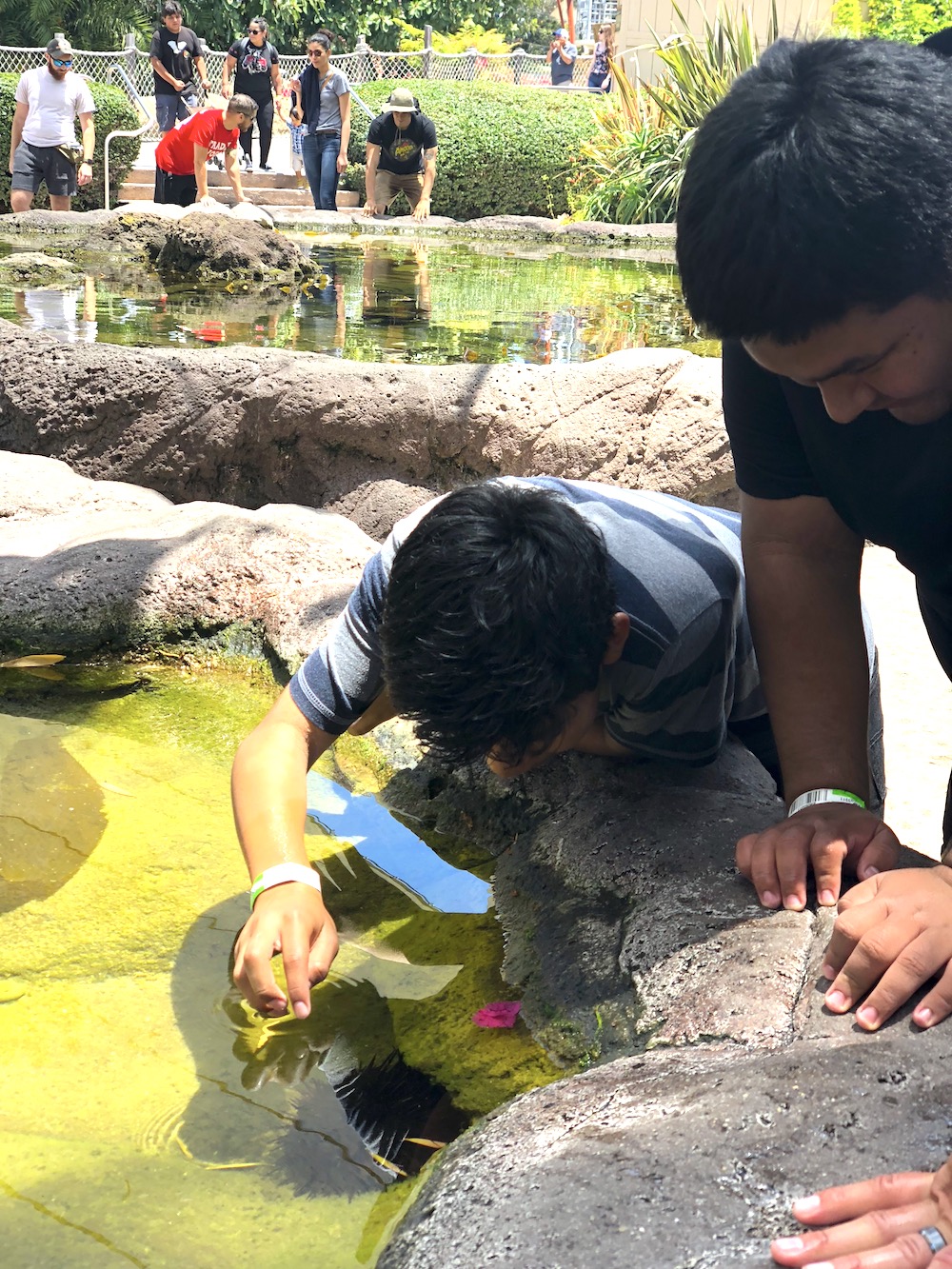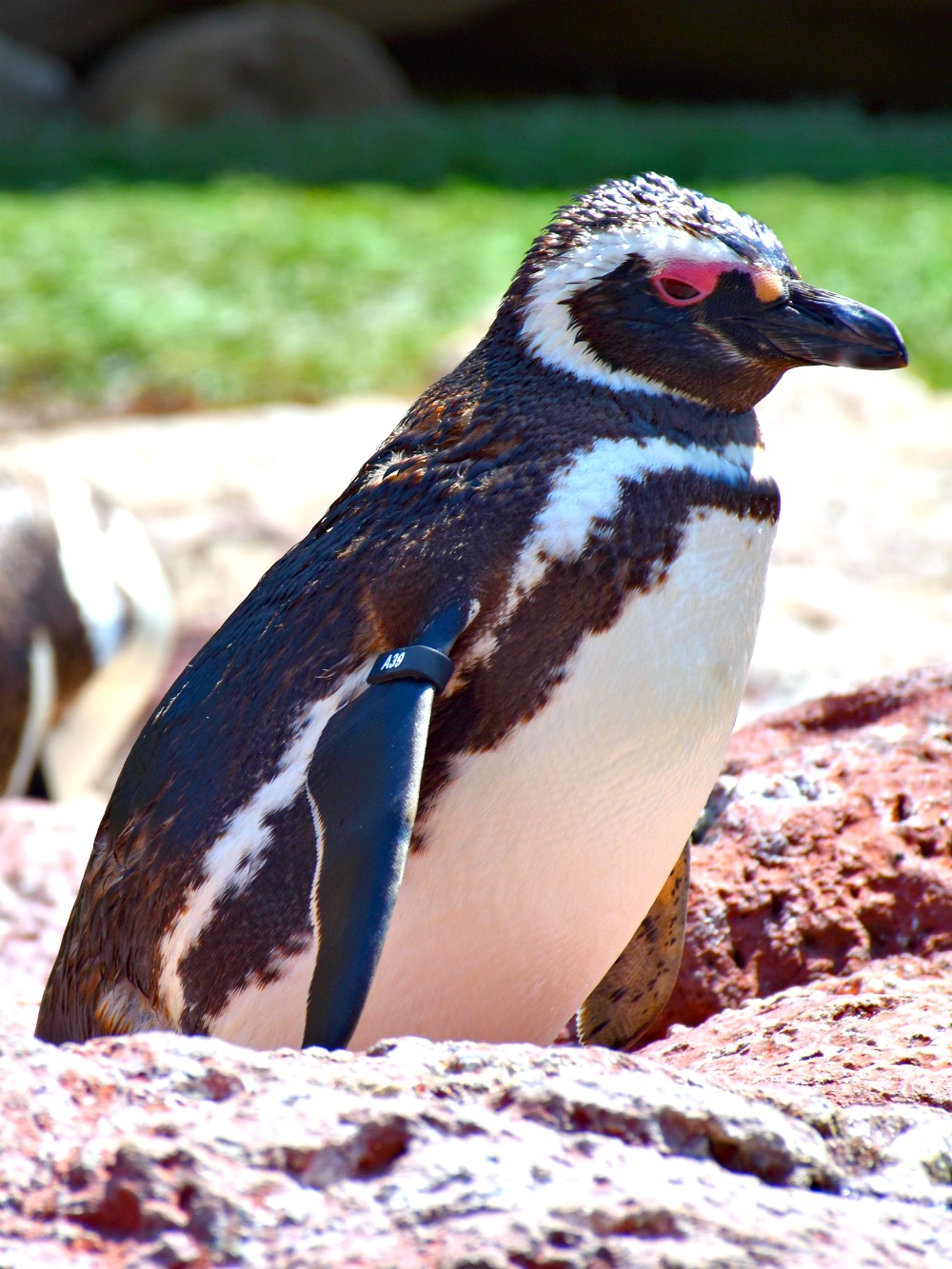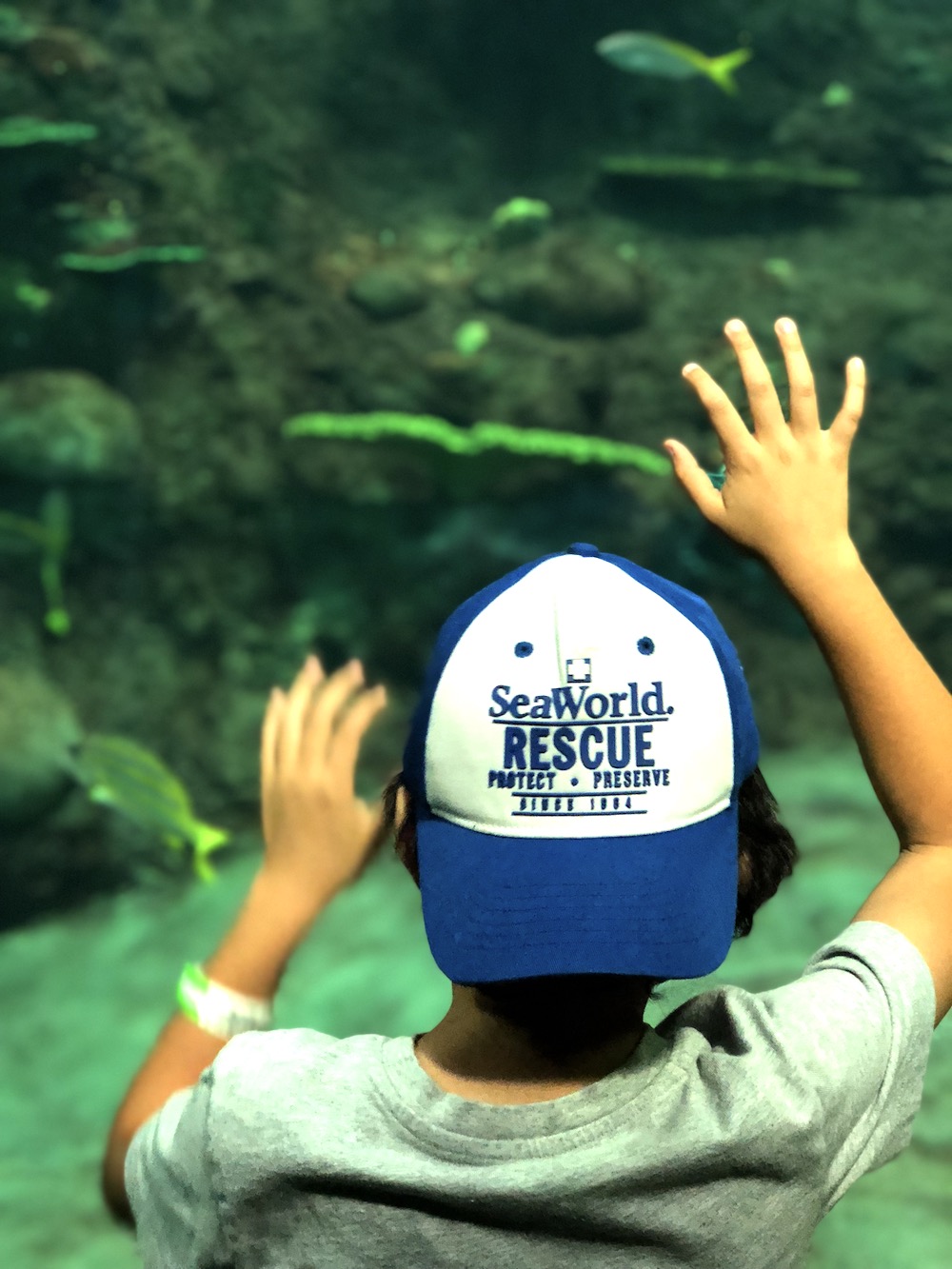 We had such a fantastic 24 hours at SeaWorld and we cannot wait to do it again!!! You can see more pictures and videos from myself and other fellow bloggers by searching the hashtag: #SeaWorldSummer on Facebook, Instagram and Twitter.
Thanks for reading, and we hope you can make it out to SeaWorld this Summer and enjoy everything that it has to offer.
Do you have a favorite SeaWorld attraction? Please share in the comments below! 
Visit all the SEAWORLD SAN DIEGO websites
Official Site | Facebook | Twitter | Instagram
Where to stay near SeaWorld San Diego
Catamaran Resort and Spa – our first choice because it's where we stay when we visit SeaWorld. This 4-star resort is also within close proximity of Mission Beach and Mission Bay Park.
Homewood Suites by Hilton San Diego – their air-conditioned rooms feature kitchenettes with full-sized refrigerators/freezers and stovetops.
The Dana on Mission Bay – Just over one mile away from SeaWorld San Diego with family-friendly activities and bike/boat rental options.
THANKS FOR READING! ❤ SAY HELLO TO ME ON FACEBOOK. I'M @LIVINGMIVIDALOCA
About SeaWorld
SeaWorld is a leading theme park and entertainment company providing experiences that matter, and inspiring guests to protect animals and the wild wonders of our world. The company is one of the world's foremost zoological organizations and a global leader in animal welfare, training, husbandry and veterinary care. The company collectively cares for what it believes is one of the largest zoological collections in the world and has helped lead advances in the care of animals. The company also rescues and rehabilitates marine and terrestrial animals that are ill, injured, orphaned or abandoned, with the goal of returning them to the wild. The SeaWorld® rescue team has helped more than 29,000 animals in need over the last 50 years.
Originally published on June 26, 2018. Last Updated on October 26, 2022 by Pattie Cordova