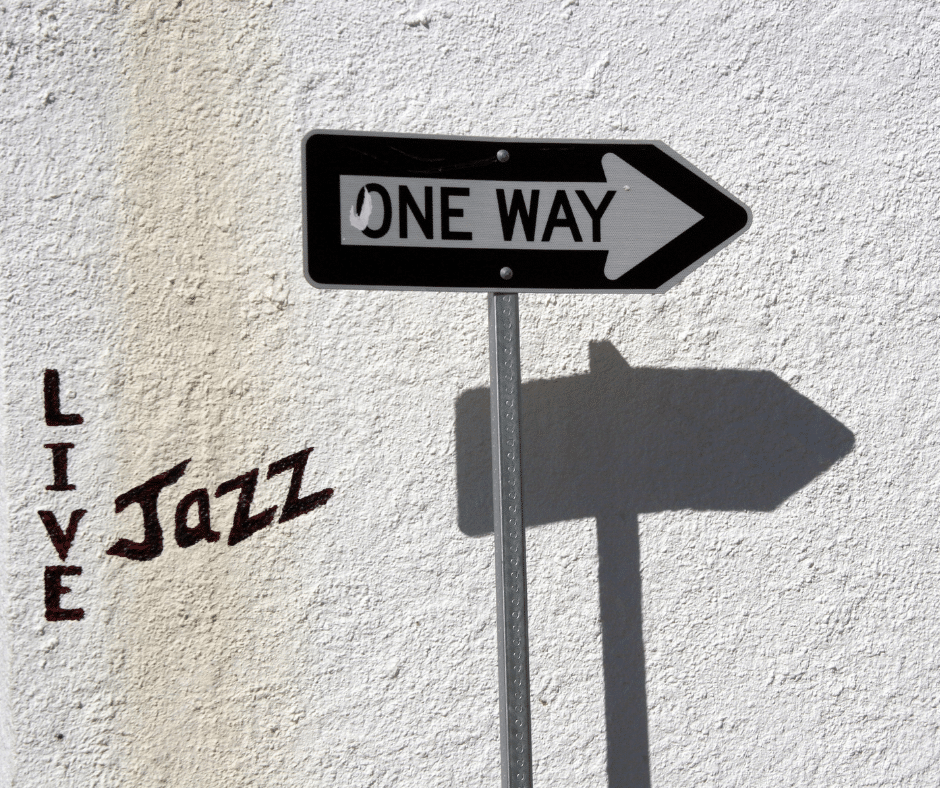 California has started allowing indoor concerts as of April 15th. Many of our Orange County jazz venues are getting ready to host live music again. A few venues with outdoor space have had live music for the past few months, but not many. We have compiled a list of places in Orange County that are getting ready to bring back live jazz music.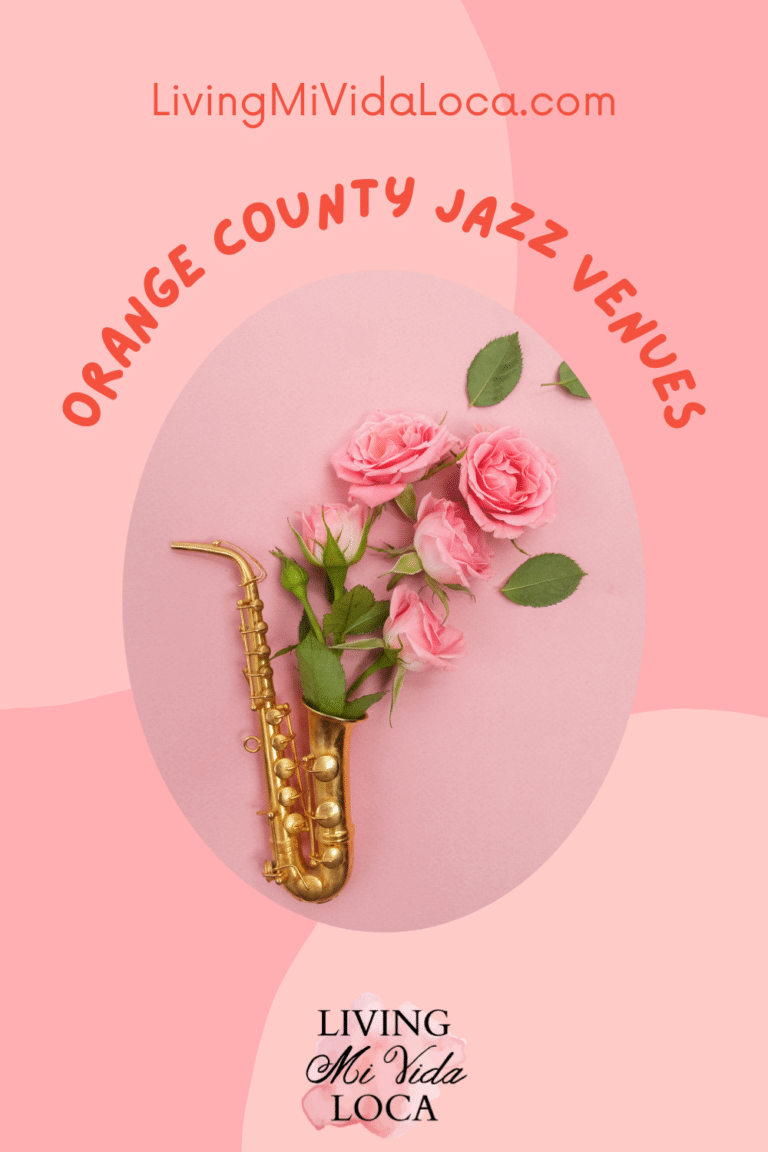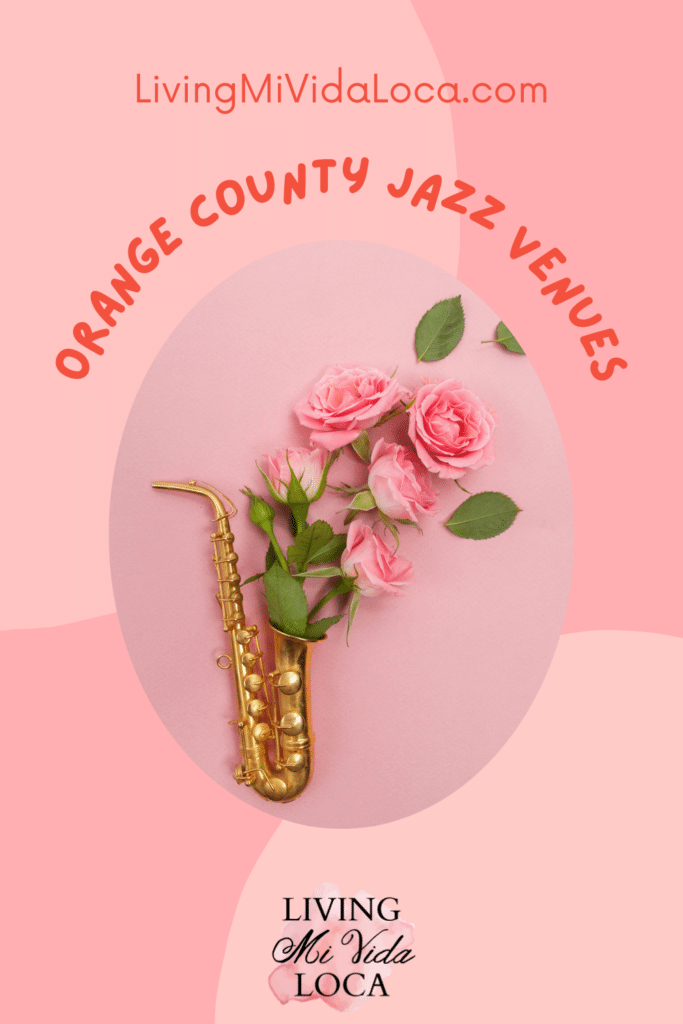 They have jazz brunch every Sunday together with Orange County's jazz radio station KJAZZ 94.7. They also have live jazz music on Monday nights. You can purchase tickets online however most of their shows have been sold out lately. This may be the most popular place for jazz music in Orange County! A lot of people like to dine here for special occasions such as an anniversary, it is a very nice establishment. They serve Italian cuisine and have brunch on the weekends.
There are jazz nights here on a regular basis and you can also purchase food here. They also host tribute bands. They have live music every night that includes rock and roll and other genres and you may purchase tickets online. You may also donate to their musicians on their website who have been going through hard times during the pandemic. A popular dish here is the jack shrimp. They have been playing live music at their outdoor patio for many months now and this is one of the few places that has been open throughout the pandemic with live music.
There will be a special series coming up titled "Sunset Jazz at Bayside" that will feature "Four special evenings of Dining, Jazz & Cabaret" Tickets start at $55 and food is an extra $25 and they may be purchased on their website.
They also have music nightly that includes " everything from Latin Jazz to R&B to classics to contemporary cover tunes." This is a great place for date night and you can get a view of the bay from certain seating areas where you may catch a beautiful view of the sunset. They also offer brunch on the weekends.
This place normally has live music on Fridays and Saturdays at 7:30pm. Starting in April 2021, they have started to have live music on Friday nights at 7:30pm. Many local bands are featured.
This is a popular nightclub in Fullerton and they also have open mic night on Thursdays from 7pm-10pm. They feature local performers displaying their talent.
We have been to this place in the past for their Mardi Gras celebration and the food is amazing. It is located in downtown Fullerton. Their outside patio is set up to entertain with giant board games, music and lights. We do not have a date when they will bring back live music.
Cooks Chapel is currently inactive and we are not sure if they will be bringing back live music, however The Packing House will have live music and the calendar will be posted soon. Please check their website for a musical lineup at a later date. This past year in 2020 they had live music during their drive thru events.
This place features many genres of music including jazz. They usually have live music every night and brunch on the weekends. The Blue Beet has been around since 1912 and has great food and a sunset patio. They also have amazing drinks. They just recently brought back live music!
This place has live music on their back patio during brunch on the weekends from 2pm-5pm. We've had a Bloody Mary and Mai Tai and their food is a large variety of delicious items including surf and turf and banana pancakes to name a few. 'That Dude Guy" is a regular musician there and he plays the acoustic guitar.
This place is starting to have live music on the patio of the restaurant Fire + Ice. They will have live music every Thursday starting April 22 from 6:30pm-8:30pm and it includes jazz music!
They normally have live music on their main patio as well but that hasn't been announced yet.
This place hosts open mic night where musicians are invited to perform. We are unable to confirm if they have restarted live music yet. They do have an outdoor patio that is quite spacious in the back and that is where they hold their live entertainment.
Normally, this place has jazz brunch every Sunday from 11am-1pm but for the moment they have not brought back live music yet. They do have brunch all day and hope to bring back live music soon. They are waiting for the city of Santa Ana to give them approval to bring back live music.
Per their website, they normally book local bands throughout the week but for the moment they are not currently booking however stay tuned and check their website for any updates.
Outside of Orange County
Seabirds Jazz Lounge at Roscoe's, Long Beach
Seabirds Jazz Lounge is located at the Roscoe's in Long Beach. They do not have a website or social media sites, however we did confirm with Roscoe's Long Beach that live jazz music is back on the weekends! For more information, please call Roscoe's Long Beach at 562-437-8355
We realize that the pandemic has brought live music to a standstill, however we hope this list can provide some possible Orange County jazz venues for your future visits. Our tip for you is to call the jazz venues to double check if the live music is indoors or outdoors in case you don't feel comfortable with indoor live music. Have fun and let's plan because.. the show must go on!
Originally published on April 26, 2021. Last Updated on October 25, 2022 by Pattie Cordova