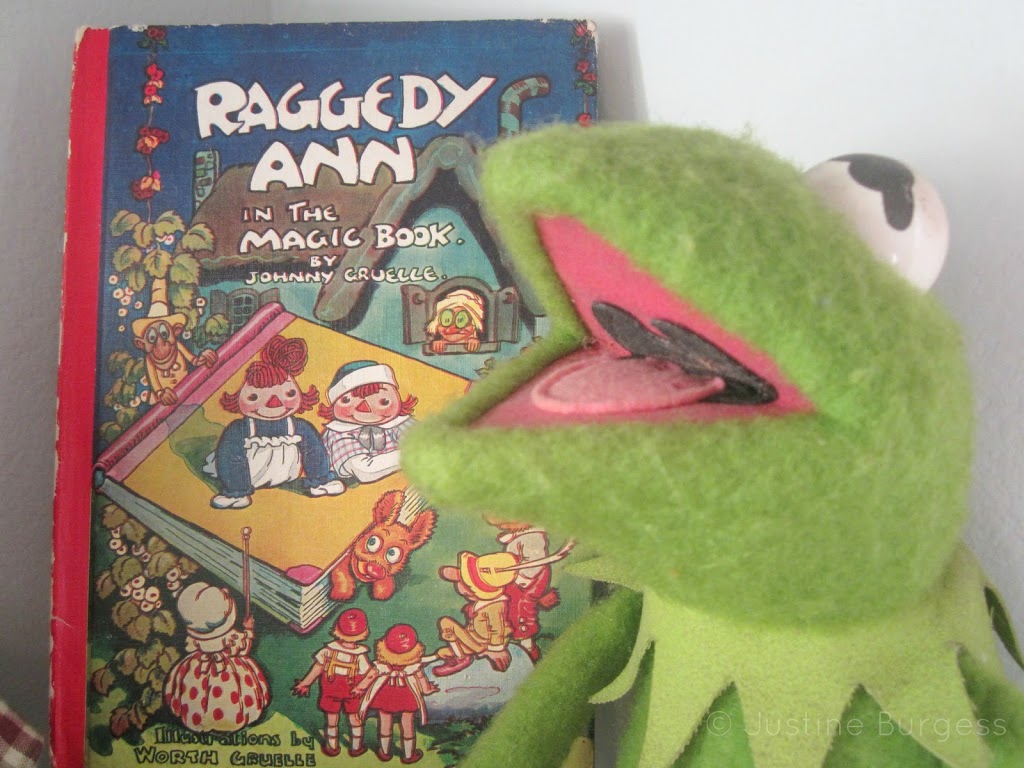 Guest post by Justine Burgess
As a follow-up to our last post about the Goodwill Marketplace in Tustin, this week we'd like to broaden the horizons a bit and list the best thrift stores in Orange County. With a keen eye, a little time, and some patience, finding frugal fashion, collectibles, furniture, and more at a low price is in the realm of the possible. With less than two months until Christmas, shopping thriftily now will give you more cash to have fun with later.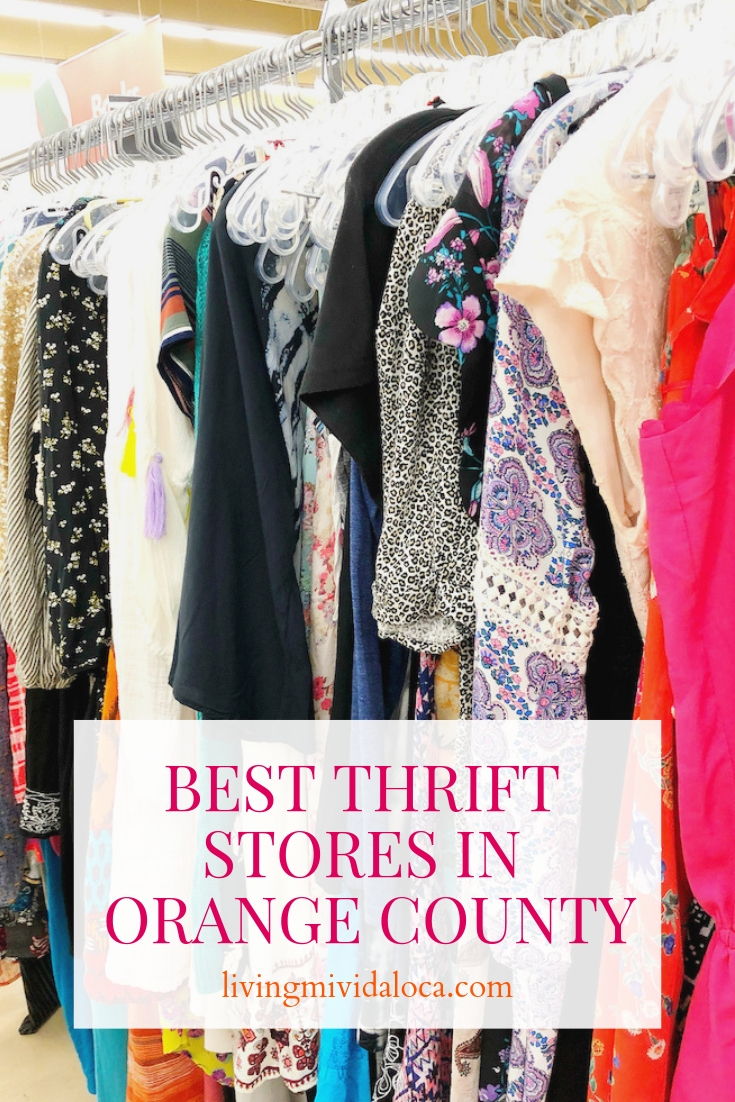 Best thrift stores in Orange County
Many locations throughout OC. My favorite regular retail stores are Classic Closet (Huntington Beach) and Keepers (Lake Forest). Both are a bit more spendy than other Goodwill locations, but they have tons of higher-end merchandise in each location. The bins at Goodwill Marketplace in Santa Ana also sells clothes by the pound, perfect for bargain shoppers with time to shop.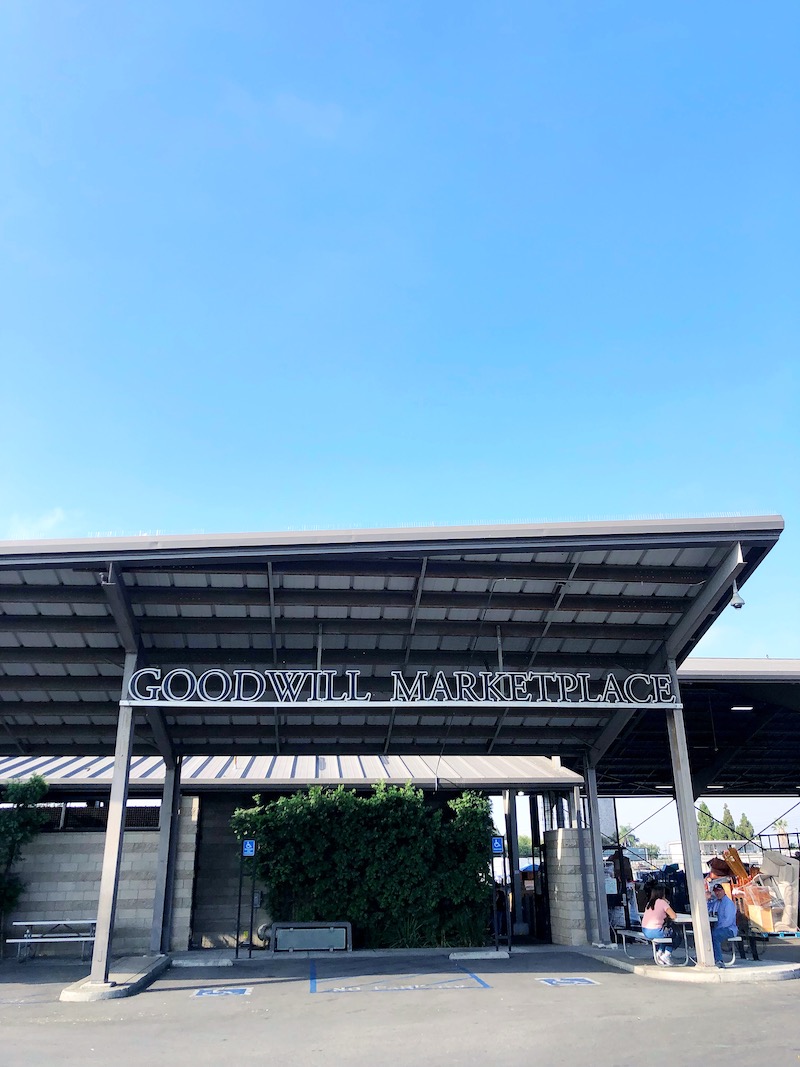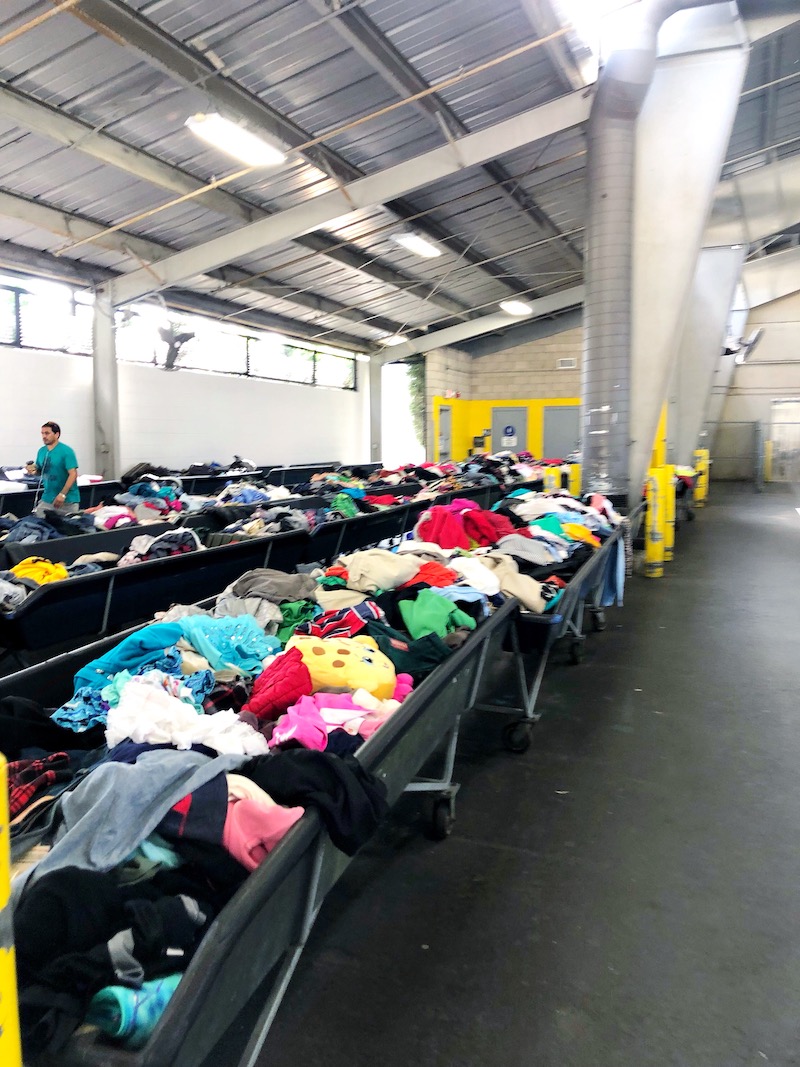 The OC Goodwill Boutique is also amazing and has high-end clothing and designers. There are a few OC Goodwill Boutique's now, and each has a wide assortments of designer deals.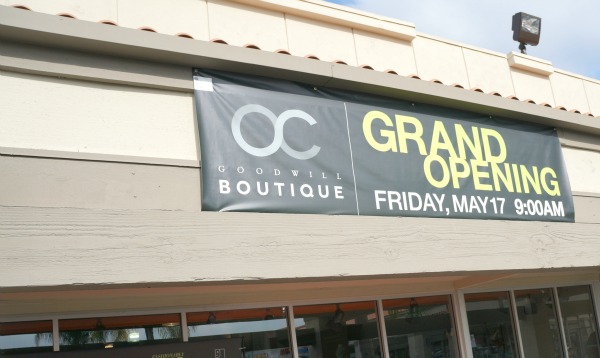 You see the red buckets every holiday season. Shop at the stores and not only are you saving money, you'll be contributing to a great cause. Our favorite store is on Brookhurst (across from Mile Square Park) in Fountain Valley. Lots of great items and daily specials, plus it's next door to Froggs Bounce House.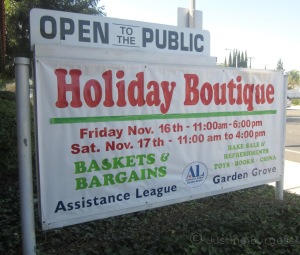 Assistance League (Orange County)
The Assistance League is a national organization with many local chapters, most of whom have a thrift shop. The League provides many philanthropic programs, including Operation School Bell, which helps economically-disadvantaged children. My favorites are the Tustin, Orange, and Garden Grove locations.
There are only a handful of Savers in Orange County, but the travel time is worth it. The selection is well-organized (especially clothing- it's in type, color, and size!), the store is very clean, and prices are clearly marked, plus there are tons of special events that can garner you Savers Bucks coupons and pricing deals.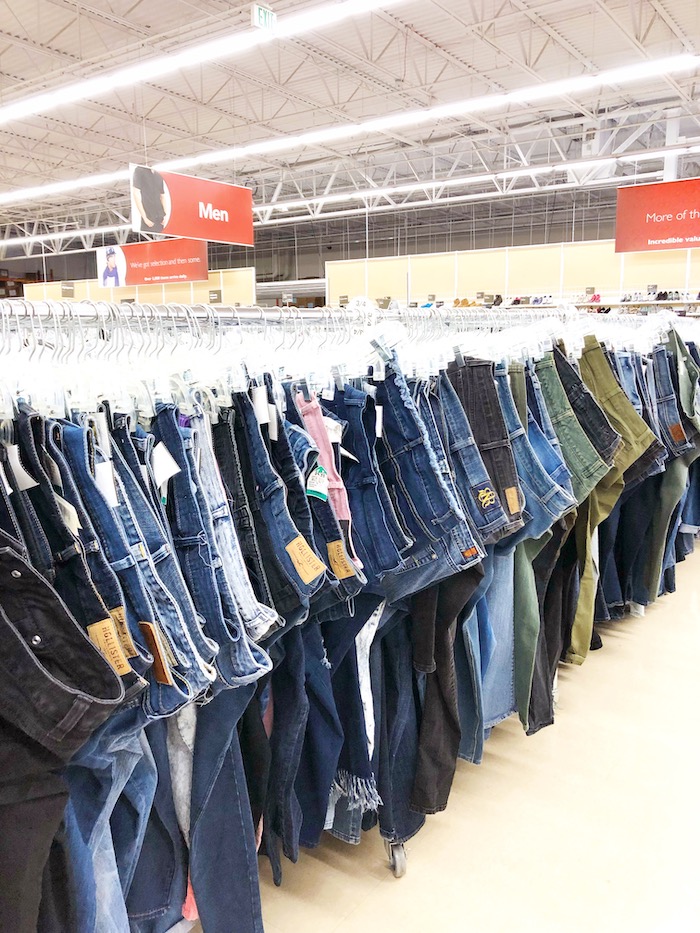 It's also the only thrift store I know of with its own club card. The Savers 50% off sales are legendary and it's not uncommon to find clothes new, with tags!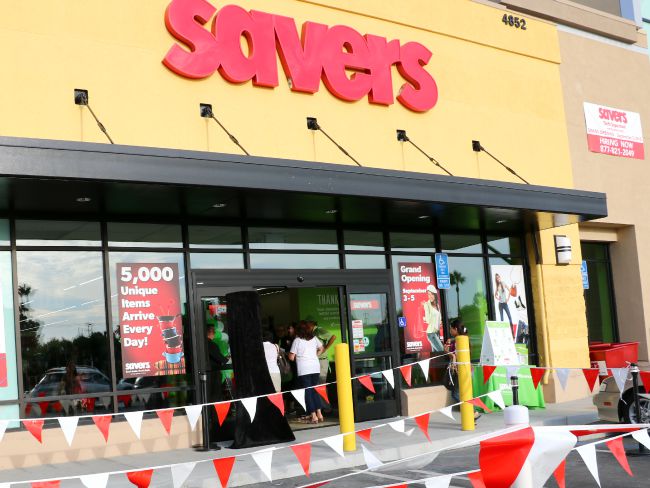 There are two stores next to each other- one for smaller thrifted goods and clothing, and one for large furniture. Many items here are vintage, and the reasonable prices (sometimes as low as 10 cents) keep me coming back. FYI's: Cash only and no dressing rooms. 670 North Tustin Street, Orange, CA 92867. M-Sat., 10am to 4pm.
Sheepfold Thrift Store
Proceeds from the sale of items go to benefit shelters and services for women and children that are victims of domestic abuse. That's why this store is always on my list of must-visits. 335 E. Grove Ave, Orange CA 92865. M-Sat., 10am to 5:30pm.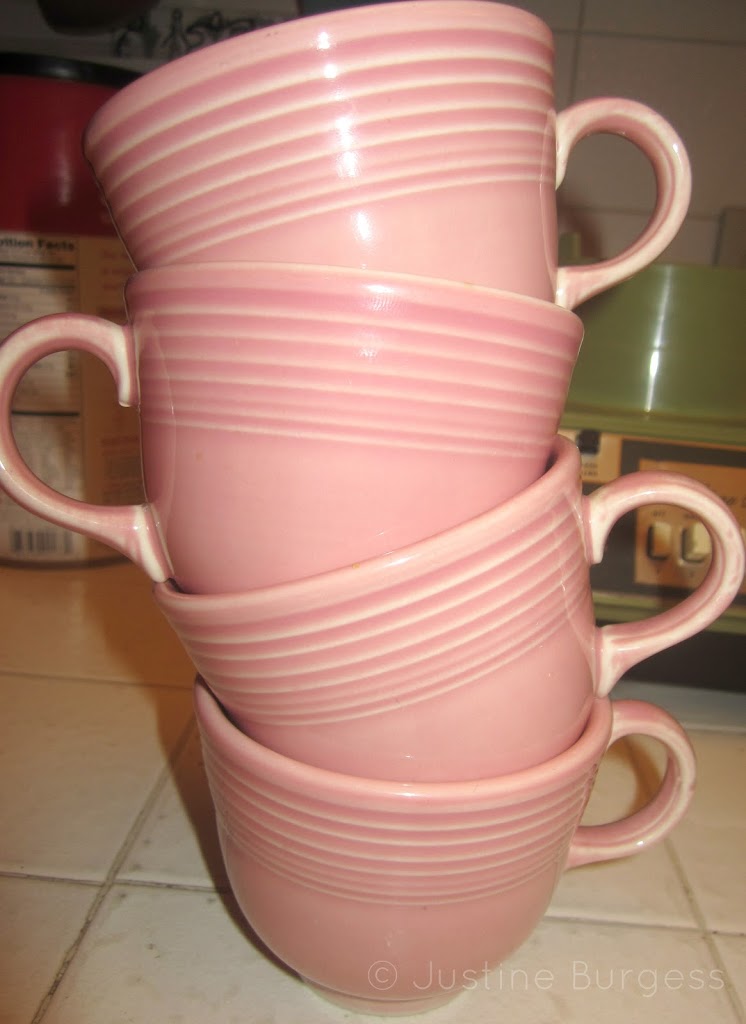 Hit or miss here with pricing, but they often have a lot of vintage items and collectibles. 303 East Grove, Orange, California 92865 M-Sat., 9am to 6pm.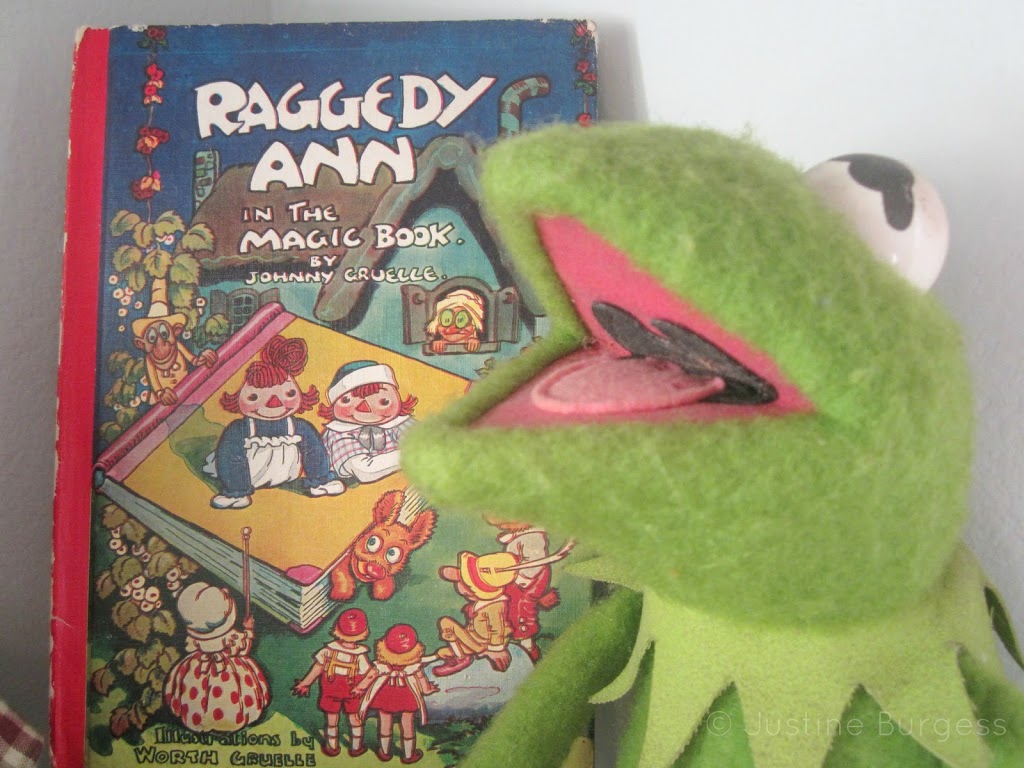 These are just a few that are local to us. Do you have a favorite thrift store? We'd love to hear about it! If you'd like to, leave a comment and tell us all about it, as well as your favorite thrifty find. Happy saving!
Originally published on November 9, 2012. Last Updated on March 15, 2021 by Pattie Cordova