One thing you should know about the neighborhood that I grew up in is that people never really went anywhere to shop, unless you were shopping for groceries. You had neighbors left and right who sold things – everything from shoes to rugs to makeup. That's how my mom came to know about ANDREA shoes and how I basically grew up wearing them throughout my childhood, and now, as an adult.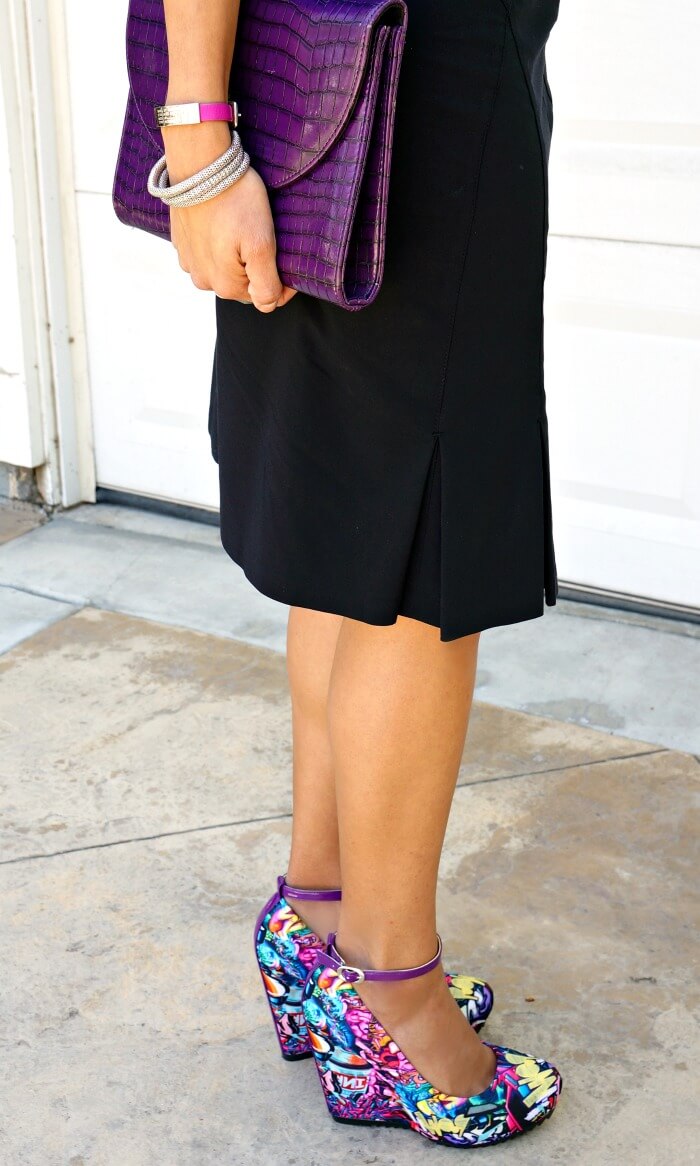 As a child, I knew of women everywhere selling and re-selling goods as a means of income. I saw the spirit of entrepreneurship all around me, and the women who started and grew businesses thanks to companies like ANDREA. It gave me great pride to know of my neighbors making money by providing services and products that we needed. I mean, c'mon, every girl needs shoes! Season after season my mom would get the catalog from someone she knew and we would flip through it in complete awe of the beautiful shoes that were displayed across the pages. And although my mom mostly just bought me black Mary Janes from the catalog, I never stopped wishing for the heels and wedges that the women wore on the pages of the thick catalog. Wearing high heels is one of the best parts of being an adult!
ANDREA products are so easy (and fun!) to sell because it's something that everyone needs, and you can be your own best customer while saving money at the same time. It'll give you that extra income that you've been looking for, and you'll rest easy knowing that you're doing something for yourself and your families. Visit Andrea.com to go sign up and see how you can make some extra money on the side.
By becoming an Estrella Andrea you'll enjoy the following benefits:
Additional discounts depending on your purchase volume
You'll have the opportunity to earn bonuses by rewarding your efforts, and the bonuses are like cash which allow you to purchase more products
Attractive promotions
In addition, as an Estrella Andrea you will have the chance to buy all products at wholesale prices and you'll receive great benefits depending on your degree of consistency.
And don't forget to watch my video on what I wore with my ANDREA graffiti shoes last month. They're such a conversation starter and definitely stand out when I wear them.
Originally published on May 15, 2015. Last Updated on May 15, 2019 by Pattie Cordova