This post is in partnership with Knott's Berry Farm.
We experienced our first Knott's Berry Farm trip of the season over the weekend and we had a blast (as always). Our ultimate goal was to enjoy the summer treats at Knott's Berry Farm, but before that, we met up with my nephew, his girlfriend and their baby there because they hadn't been to Knott's in years. And, of course, we HAD to show them around!!! We started at Ghost Town for Ghost Town Alive! and once the chiclets got their mustaches, played cards with the sheriff and picked up some new cowboy hats, we headed to the Boardwalk to go on the new HangTime ride.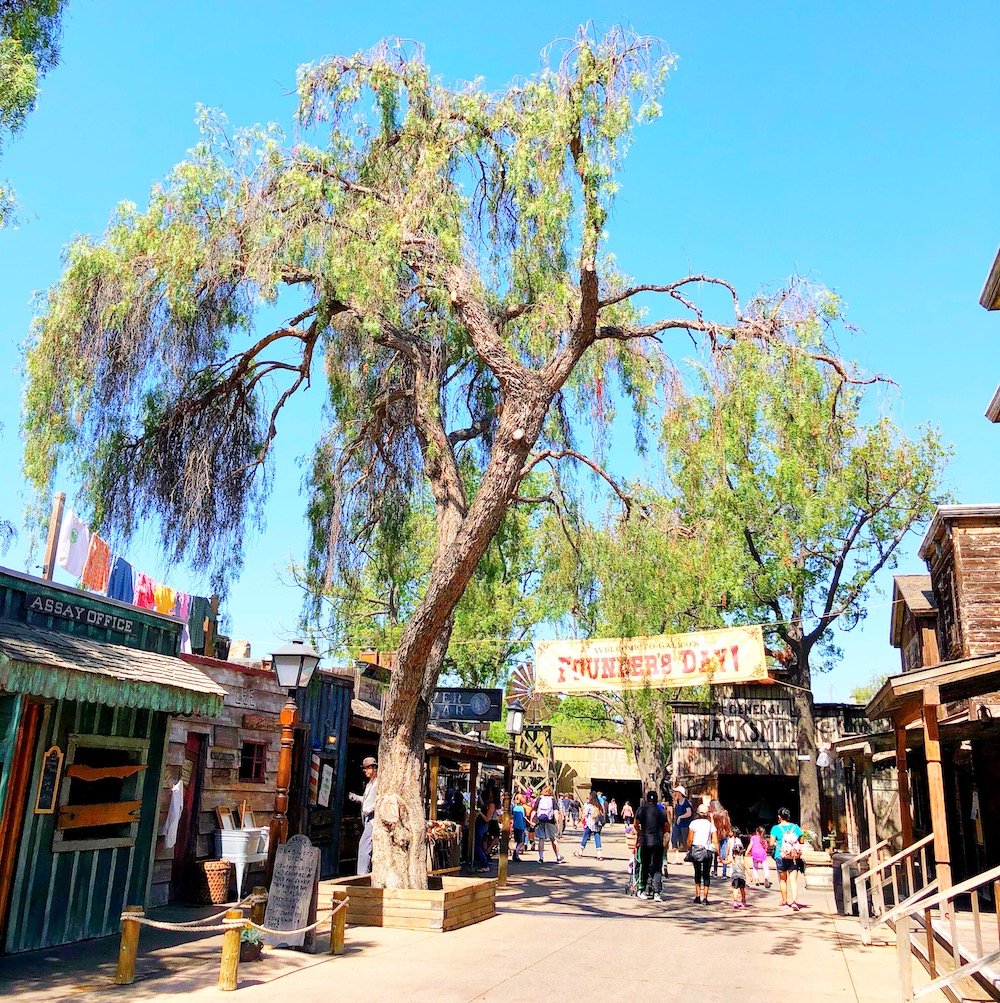 My youngest chiclet and I had already been on it – but the other ones hadn't. So yeah… that had to happen. I couldn't wait to see their expressions when they got off the ride. It was priceless!!! The new HangTime ride lives up to the hype and is worth the wait. However, if you pick up a FastLane Pass – you get to go on a special line and head straight to the front. Also, the ride pictures are included if you have a FunPix season pass – another investment that's worthwhile.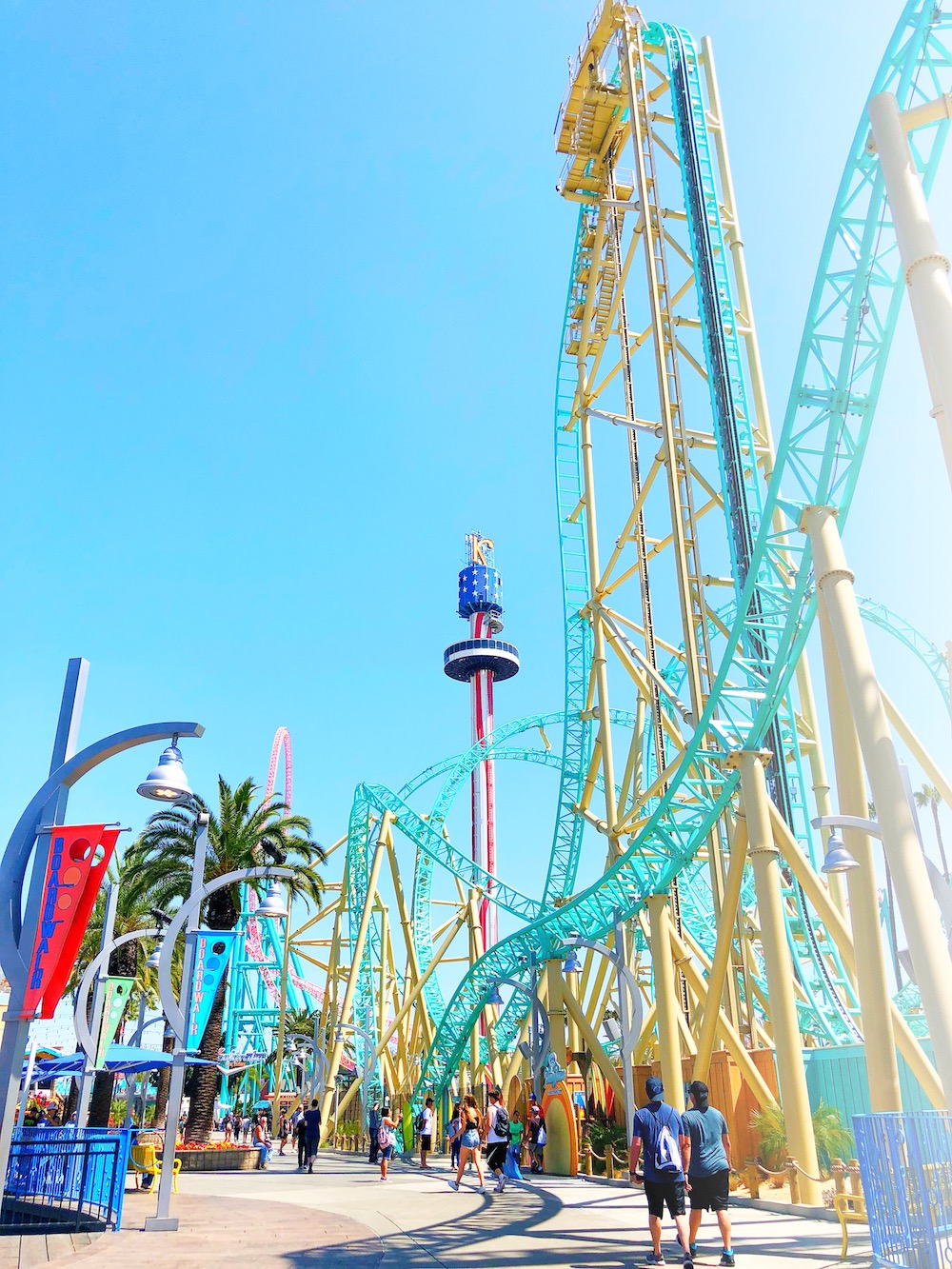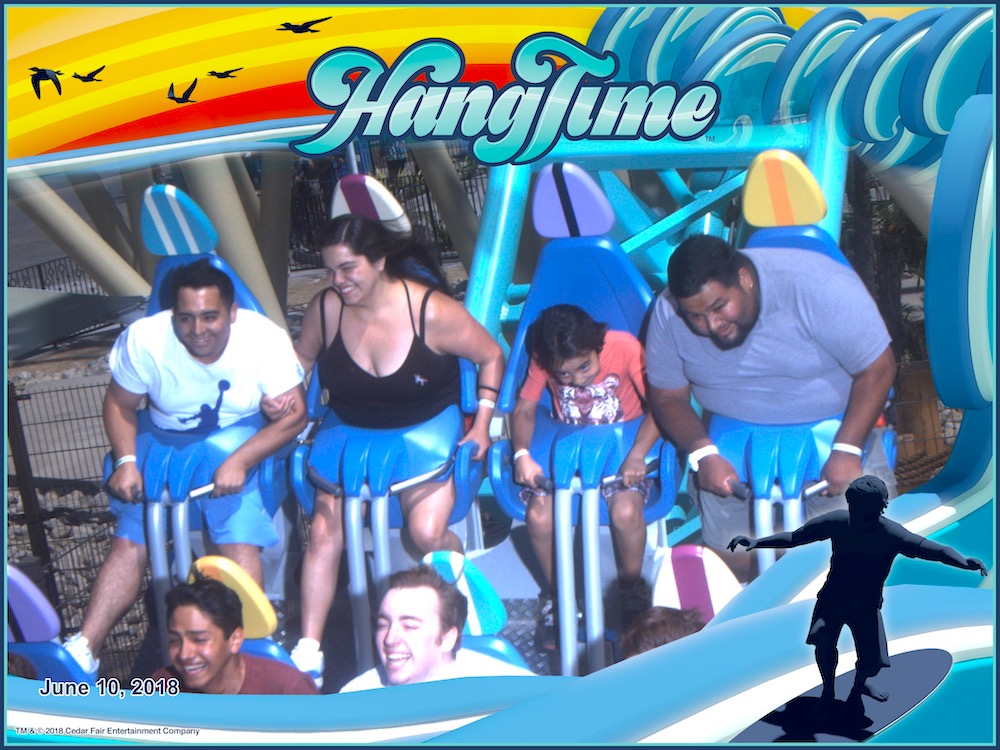 The rest of the day was filled with more rides, checking out the different spots in the park, and enjoying the new "Beach Blanket Beagle" show at the Charles M. Shultz Theatre.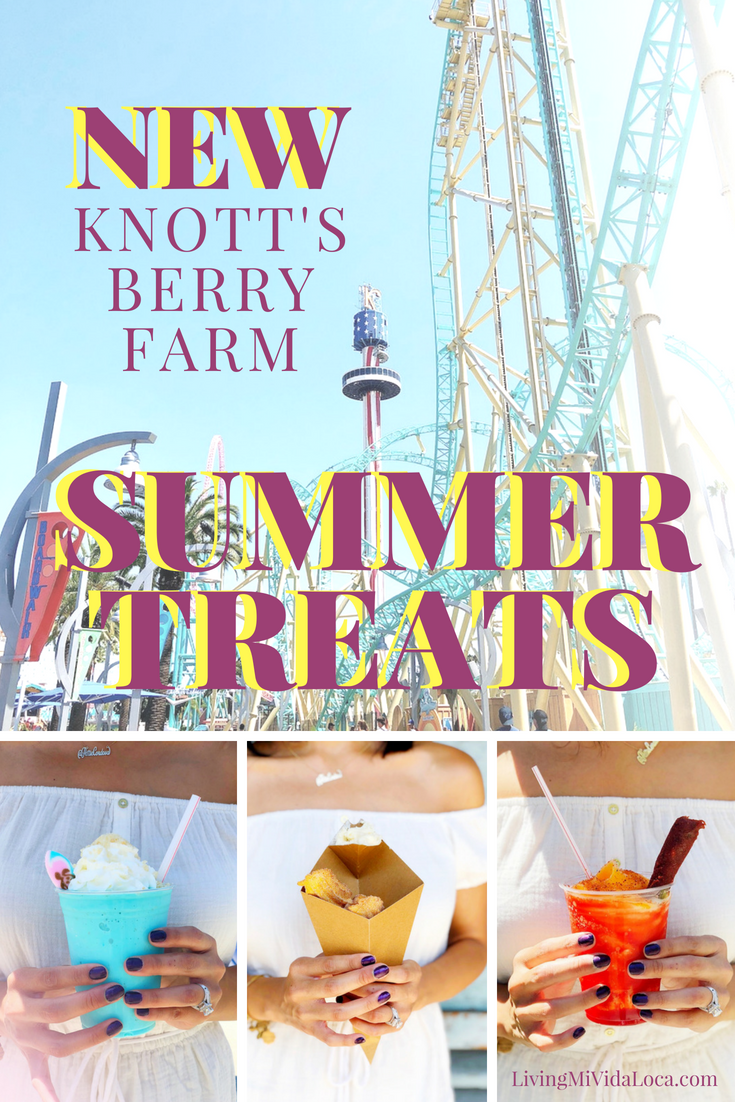 But here comes the delicious part – I made sure to get ALL THREE NEW SUMMER TREATS that Knott's Berry Farm is offering this season!!! Check 'em out:
Summer Treats at Knott's Berry Farm
HangTime Milkshake
The HangTime milkshake is made with blue soft serve ice cream and topped with a sugar cookie. To order, head to Coasters and choose "shakes" from the ordering screen.
* available at Coasters Diner at the Boardwalk – $6.59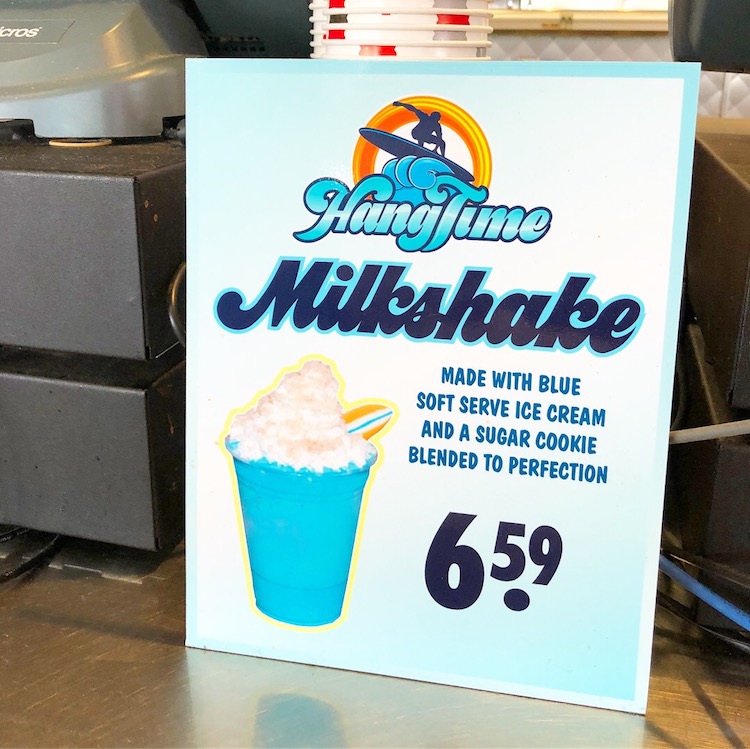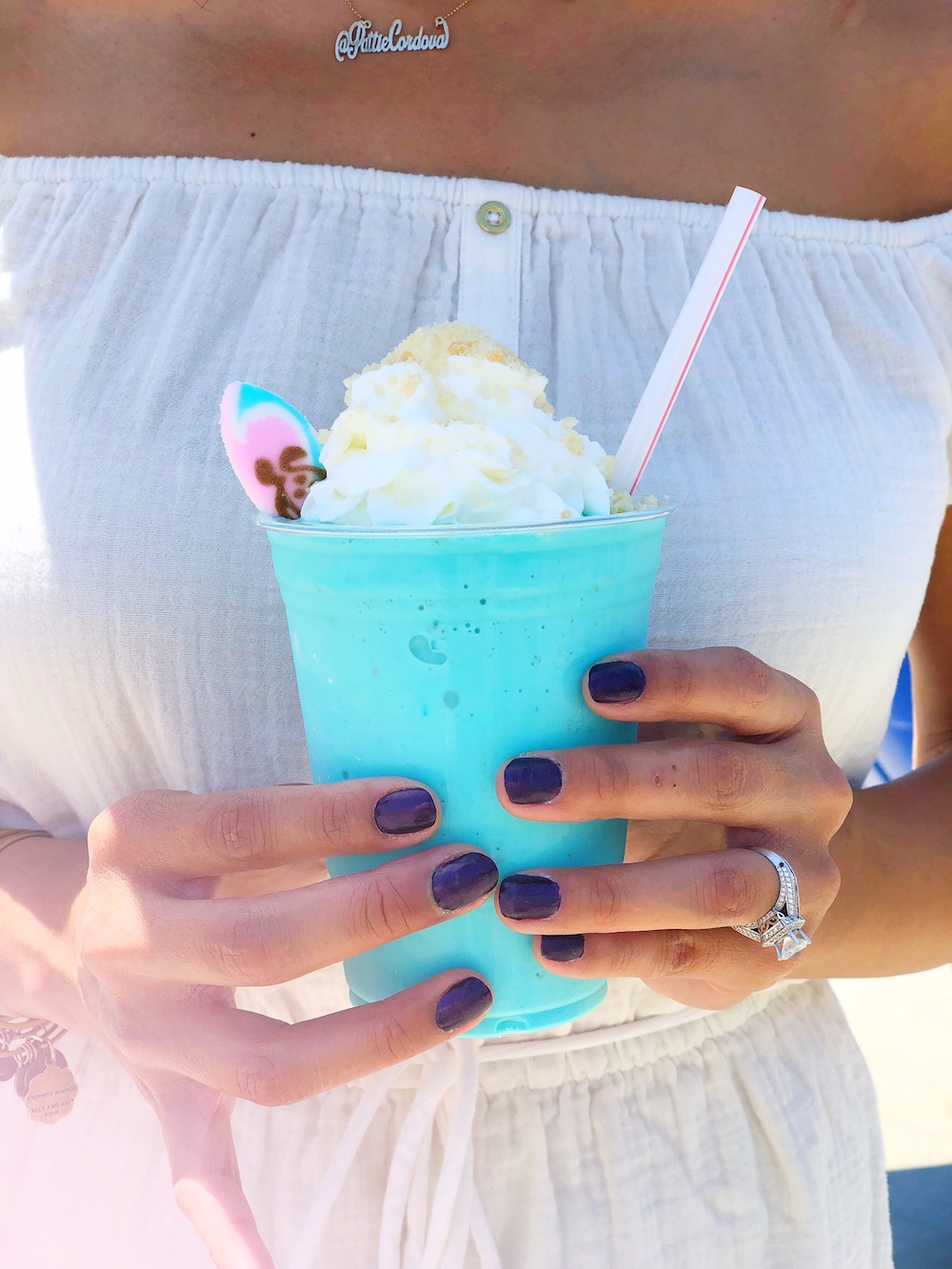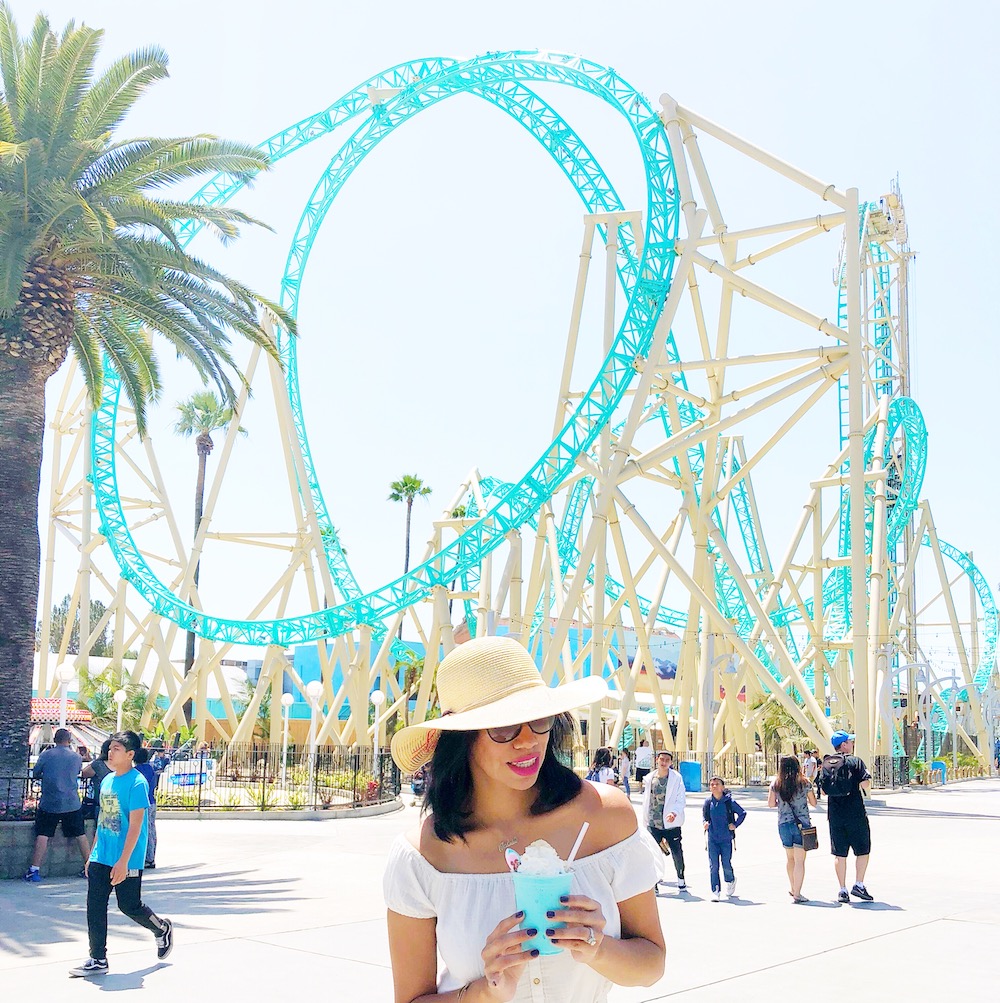 Mango Chamoy ICEE
The Mango ICEE is served with a chamoy sauce drizzle all around the cup and served with a tamarindo candy straw. If you want the Tajin seasoning, you'll have to ask for it on the side. They'll give you a tiny packet and you can top it off.
* available at the frozen lemonade cart next to Montezooma's Revenge – $5.79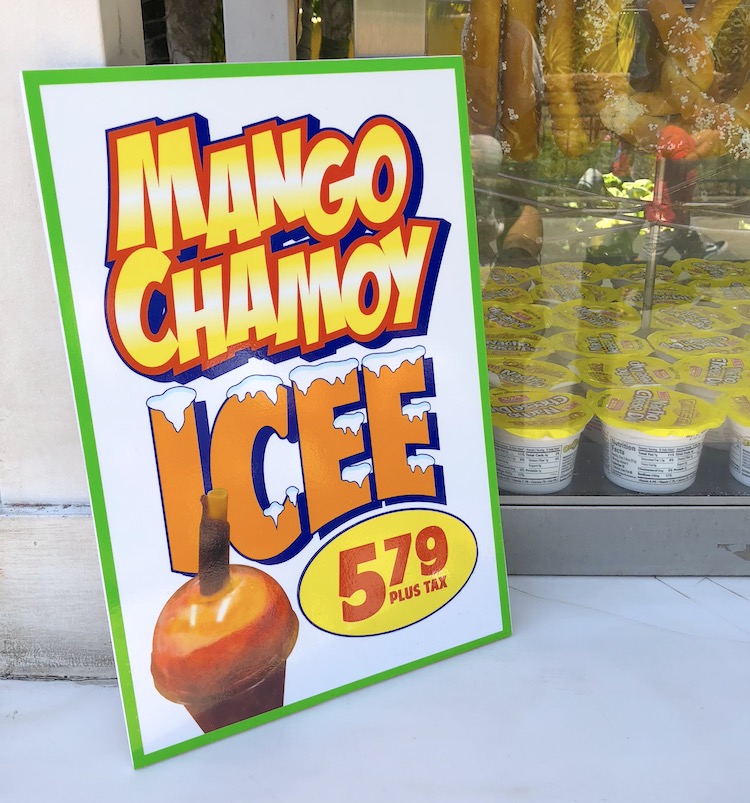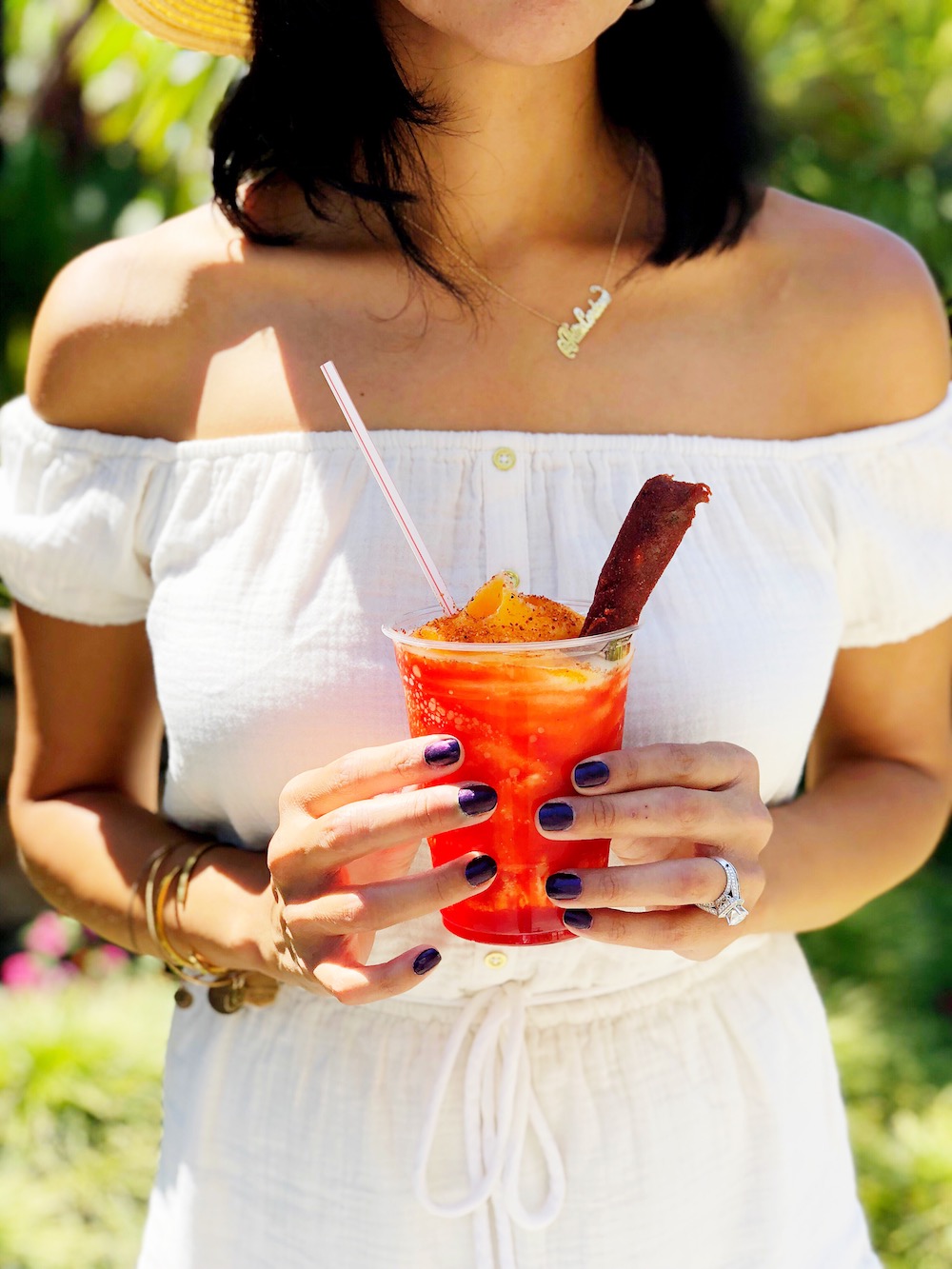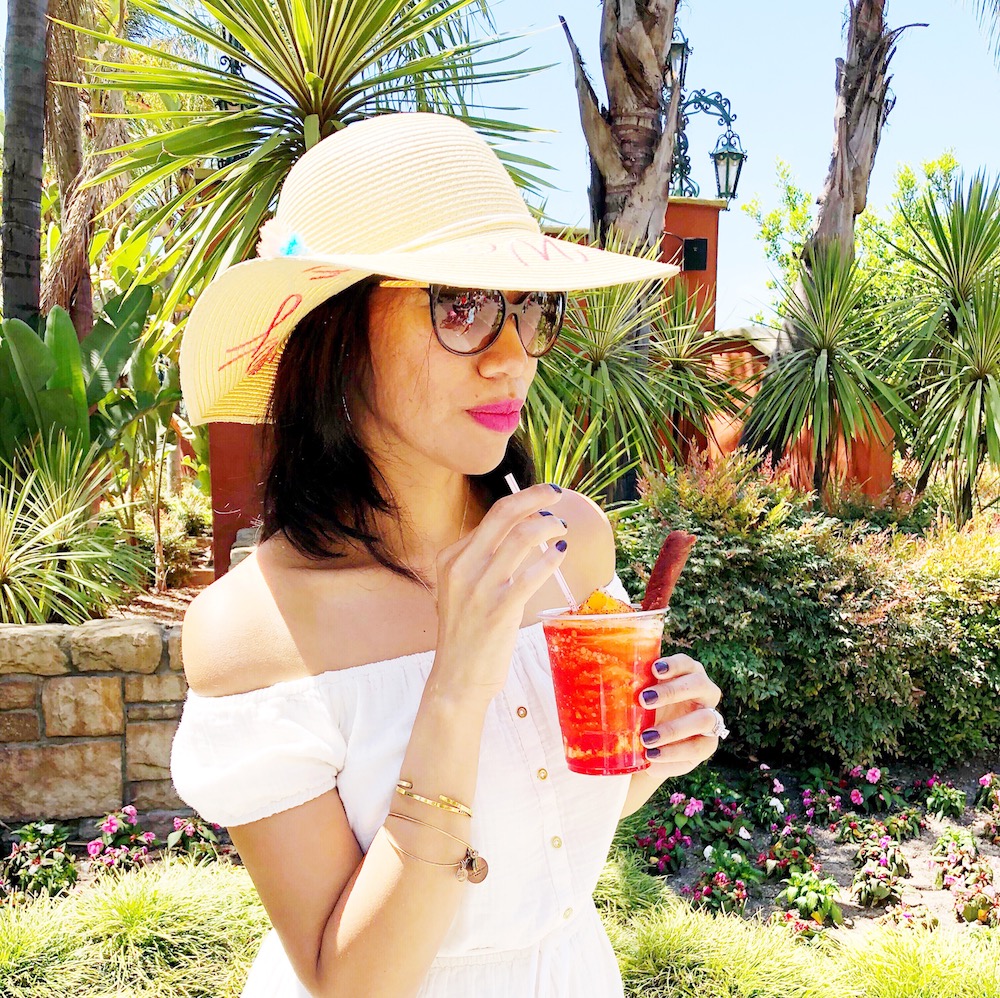 Dulce De Leche Churro Bites
The handmade churro bites are served with dulce de leche cream that is great for dipping. You get six churro bites in a cone, and the dipping sauce sits on top.
* available at the Gourmet Churro Factory in Ghost Town – $6.59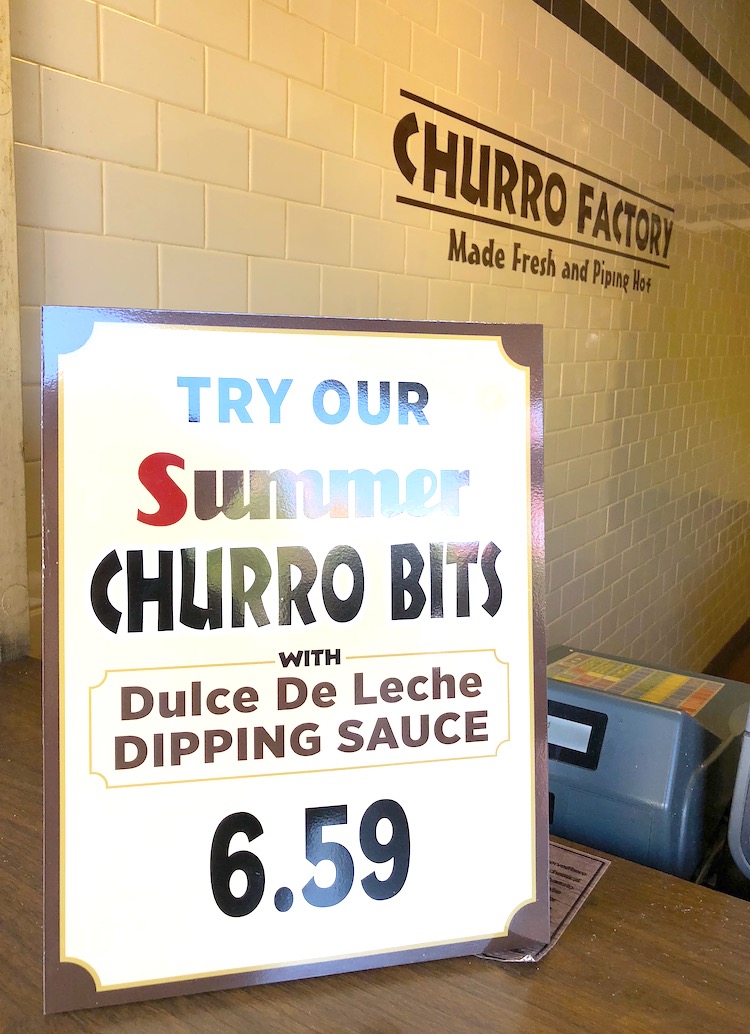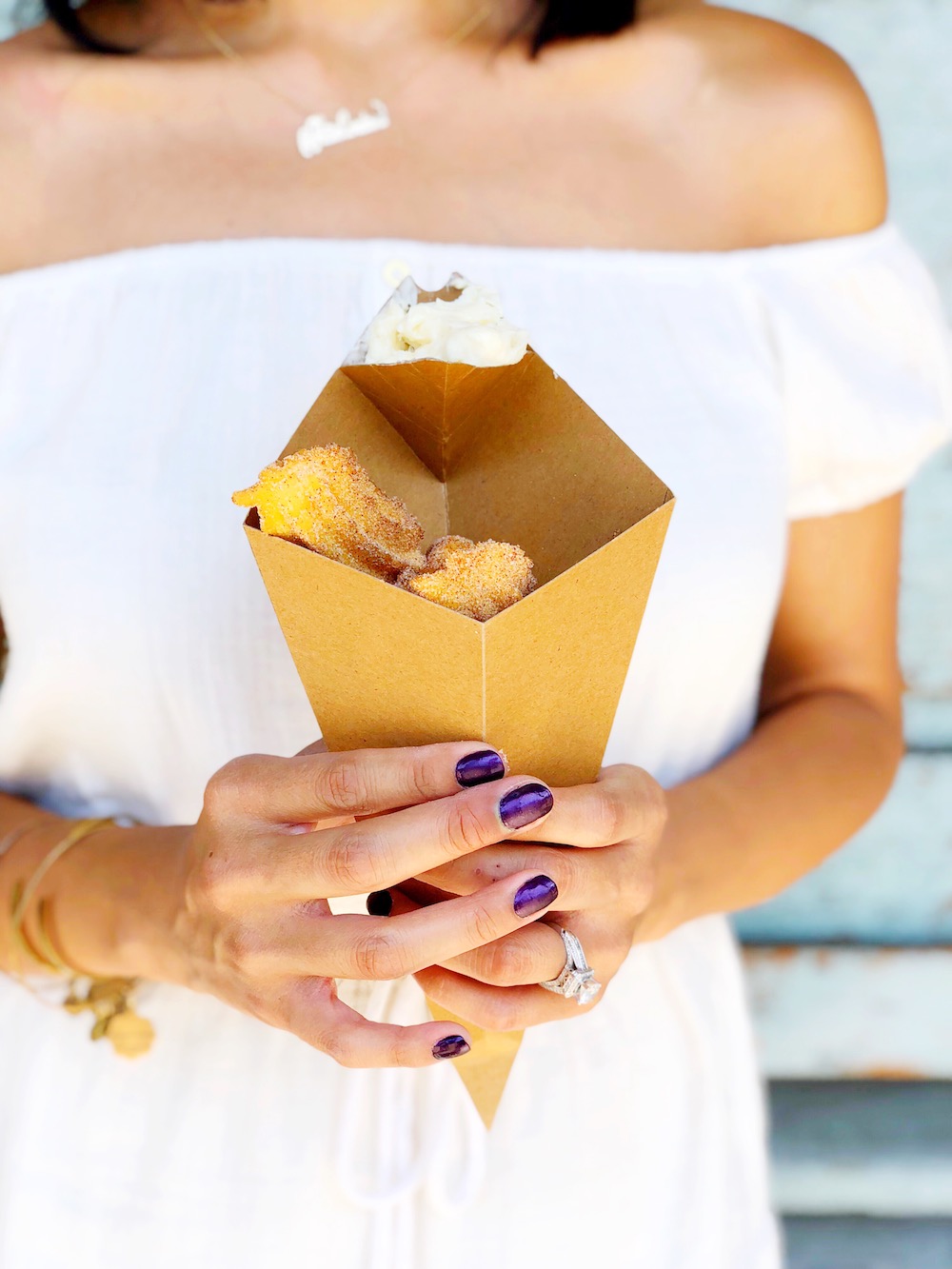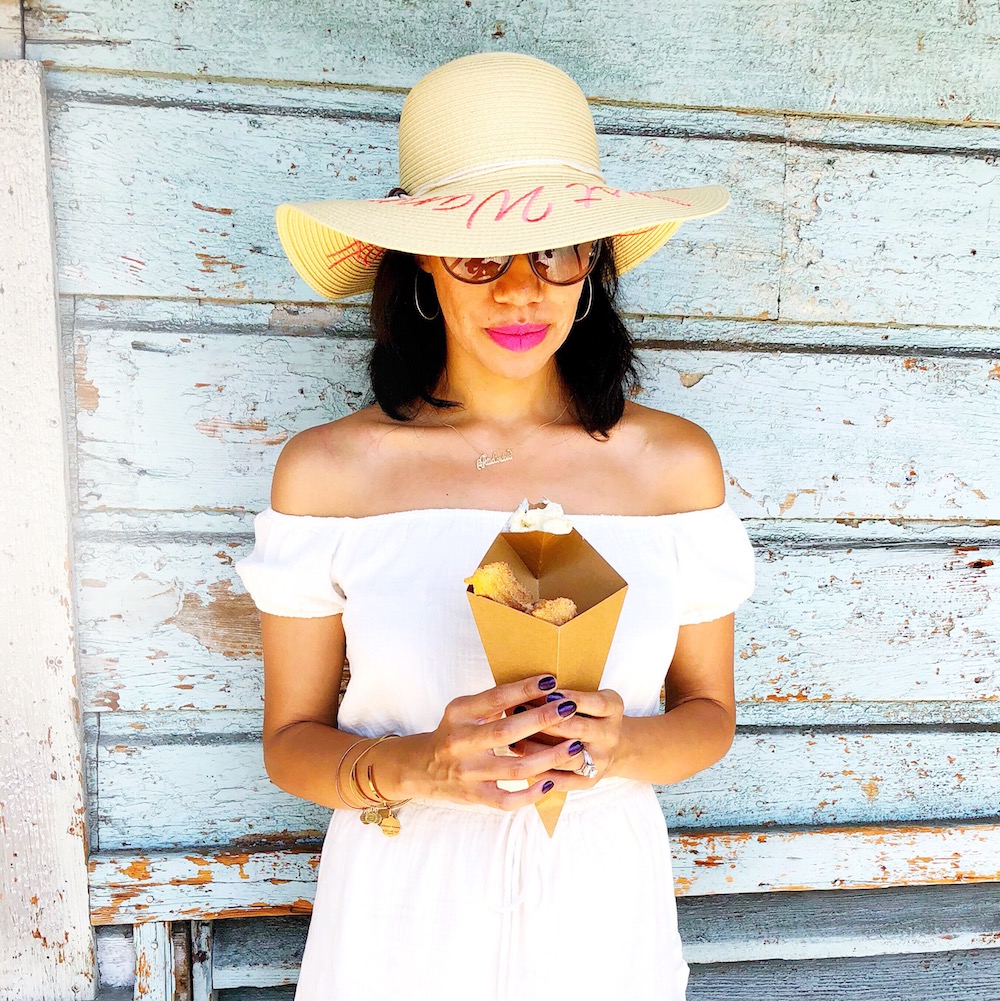 These new treats at Knott's Berry Farm are available for a limited time only.
Where to stay in Buena Park
Knott's Berry Farm Hotel – our first choice because it's literally within the resort. Your hotel stay also includes parking and if you book the Snoop room, Snoopy himself tucks you in (plus, you get two Snoopy plushies).
Courtyard by Marriott Anaheim – within walking distance to Knott's Berry Farm (only half a mile away). Hotel stay includes free self-parking.
Fairfield Inn & Suites Anaheim Buena Park – one mile away from Knott's Berry Farm. Hotel stay includes breakfast and free self-parking.
Discounted Tickets
Upcoming Events
Father's Day Brunch At Mrs. Knott's
When: June 18 (Sun) 9:00 AM – 1:00 PM
Coaster Campout
When: August 25 – August 26 (Sat, Sun)
Share your day with Knott's Berry Farm
Facebook: /KnottsBerryFarm
Twitter: @Knotts
Instagram: /KnottsBerryFarm
More fun seasons to experience at Knott's Berry Farm: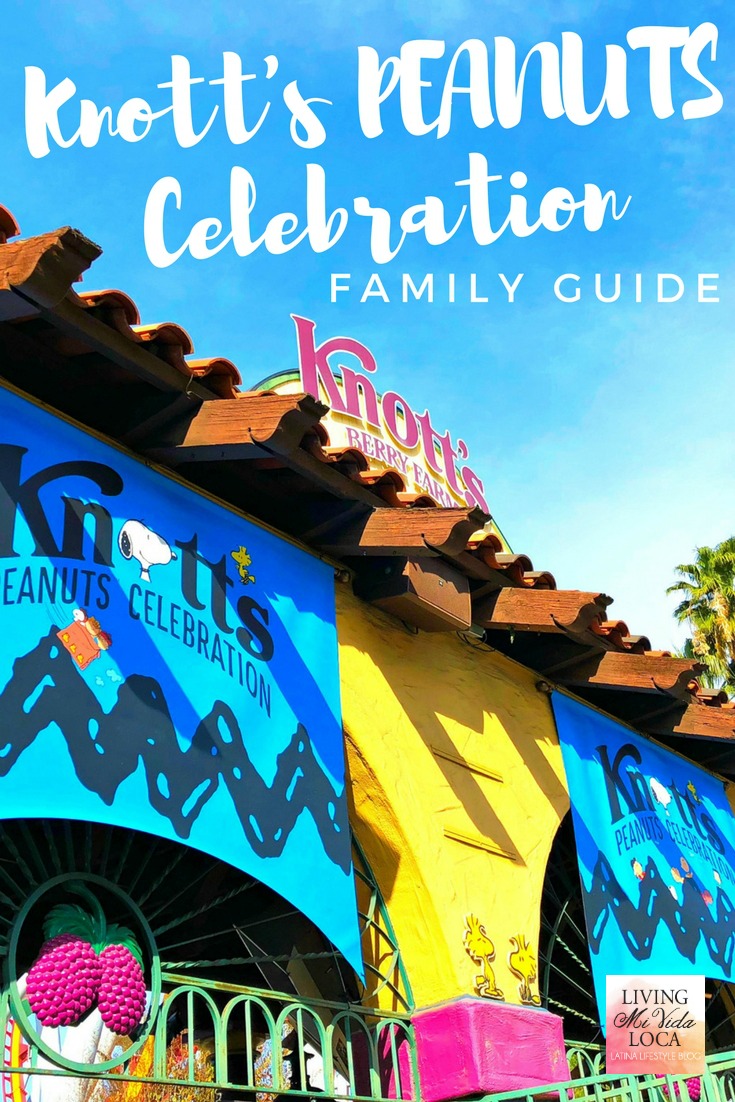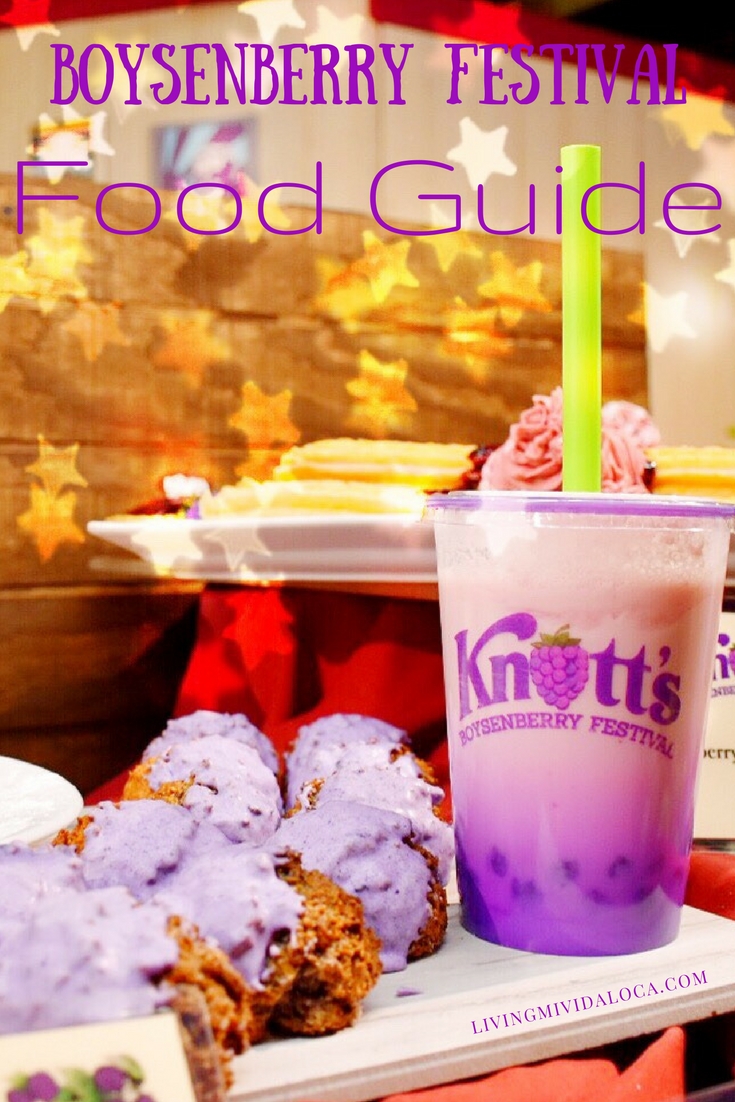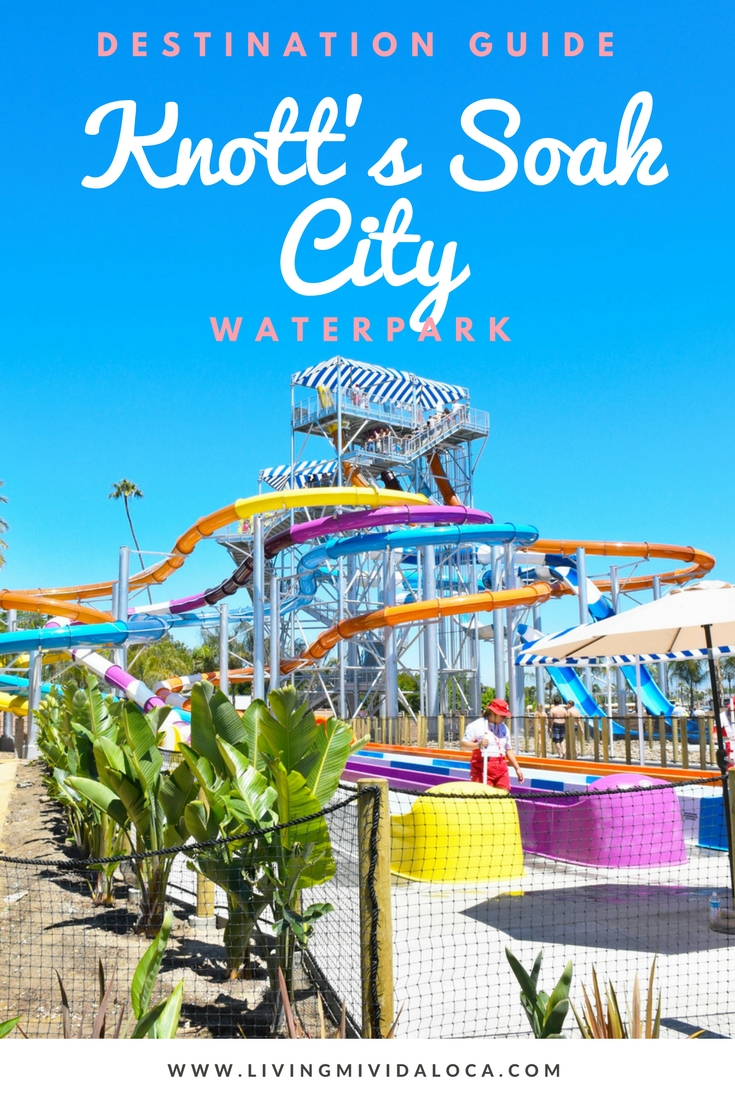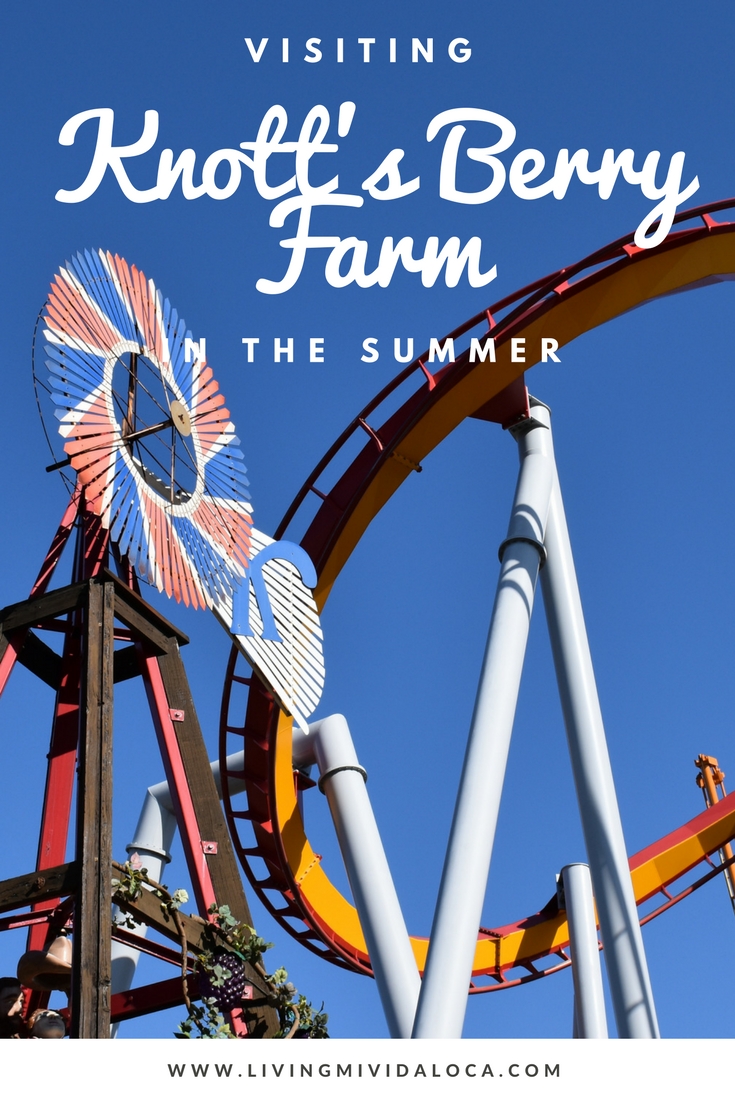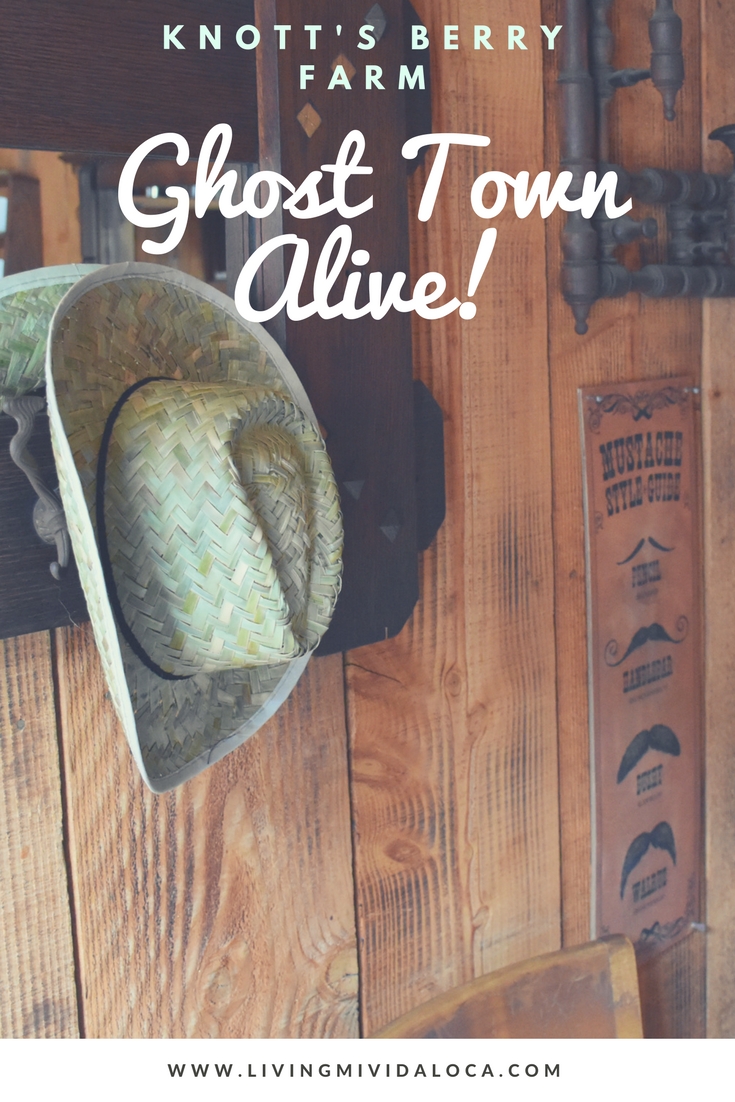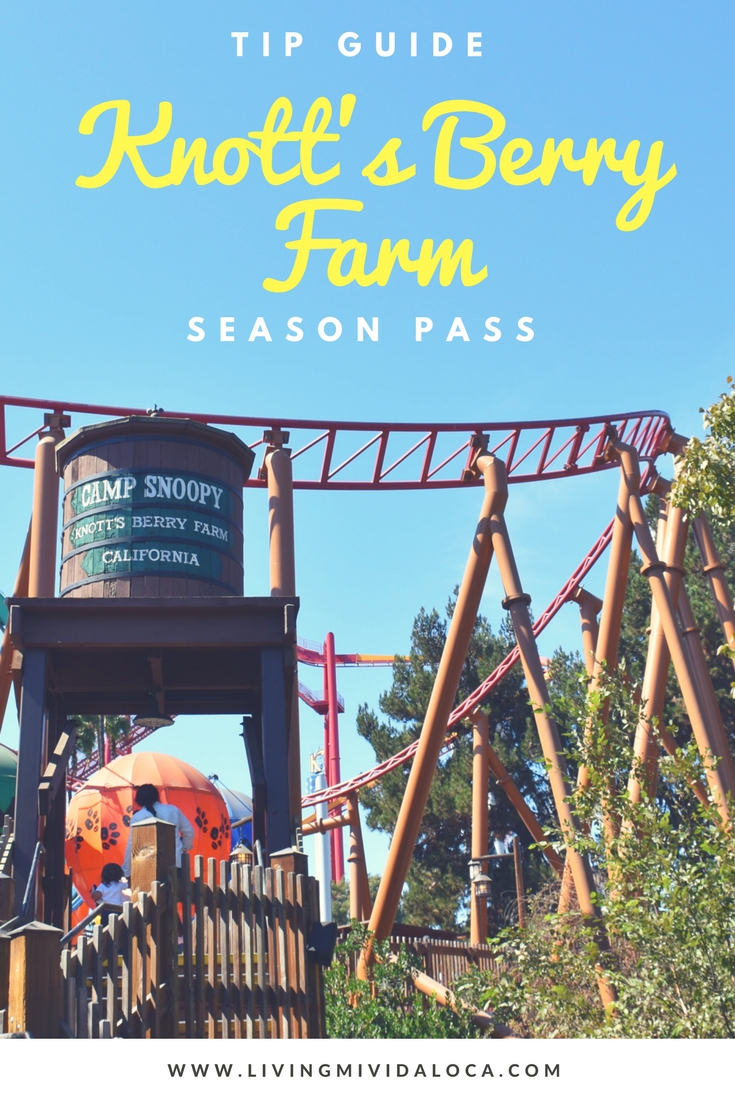 This is not a sponsored post. I received complimentary entrance as an official Knott's Berry Farm ambassador. All thoughts and ideas remain my own.
Originally published on June 14, 2018. Last Updated on April 2, 2019 by Pattie Cordova