Travel
What to expect at Knott's Merry Farm 2015
Knott's Merry Farm will be up and running on November 21st, and we're sharing with you what's new, what's coming back and what you need to do while you visit the park this holiday season.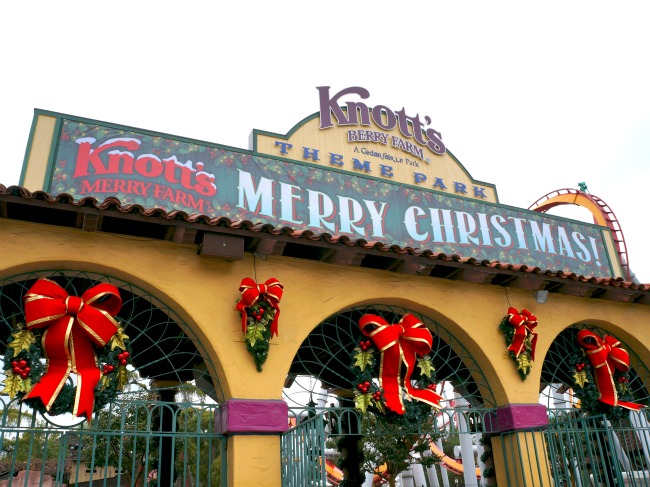 Merry Christmas, Snoopy!
Merry Christmas, Snoopy debuted last year, and we're super happy to see that it's coming back! You can catch the show in the 2,100 seat Charles M. Schulz Theatre by Voyage to the Iron Reef. In this whimsical show, Snoopy enjoys all of the best parts of the season, including trimming the Christmas tree, awaiting Santa's arrival, and attending the Christmas Ball! Catch it select dates, November 21 – Jan 3 (dark Wednesdays). The shows are always full, so make sure to get in line if you want to get a good seat.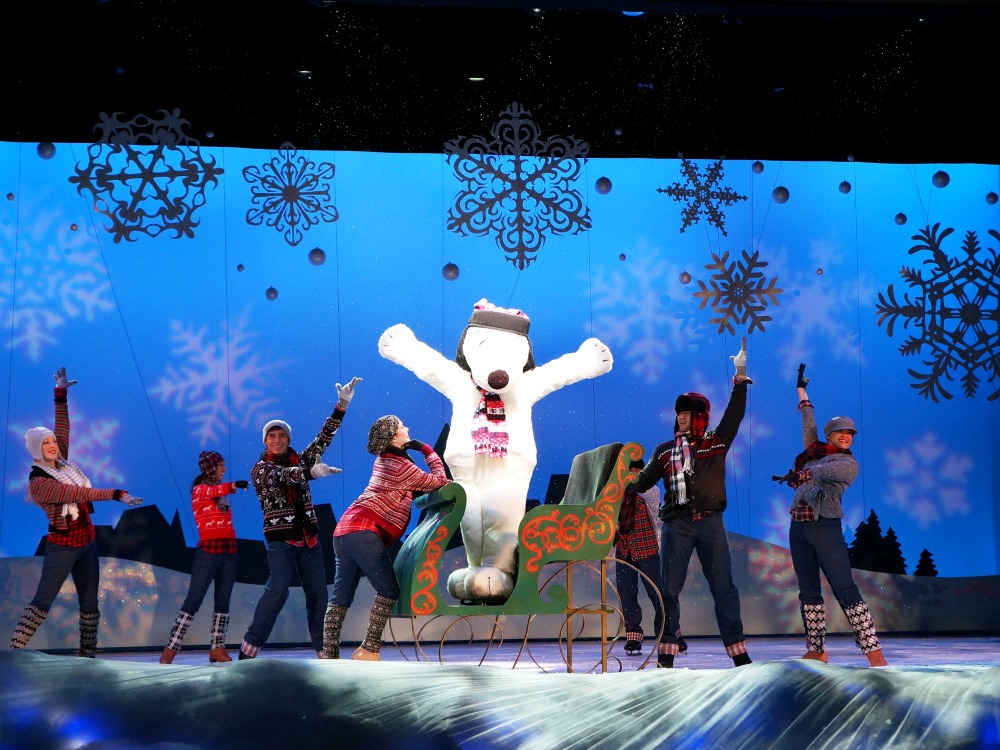 Santa's Christmas Cabin
My whole family loves visiting Santa's Christmas Cabin at Knott's Merry Farm. You can find it in Ghost Town by Big Food Rapids. Inside, the young and the young at heart can share their wish lists with jolly Santa Claus and take home a picture of the occasion.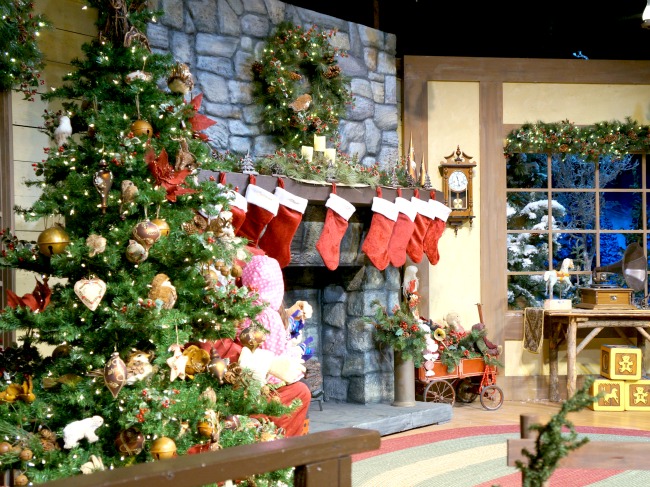 Guests can also indulge in holiday delights such as:
Santa's homemade cookies
Mouthwatering pastries
Fresh roasted nuts
Seasonal craft beer and more!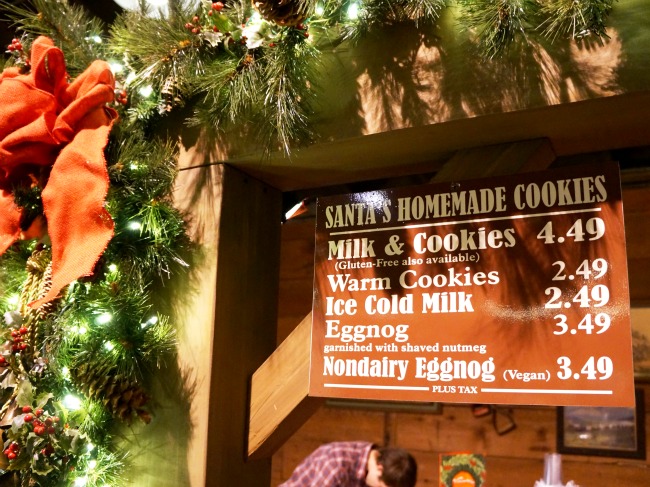 As you make your way towards Santa's Christmas Cabin, you can pick up some of Knott's world-famous holiday treats throughout Ghost Town, including fresh poured-to-order maple lollipops at the Gold Trails Hotel, holiday churros from the Churro Factory, and warm gingerbread men baked at the Farm Bakery.
Live Entertainment
The Camp Snoopy theater will debut an all-new show, Christmas Time is Here, Charlie Brown. The show features a delightful mash up of some of your favorite holiday songs with a cheerful and heartwarming dose of the Peanuts gang.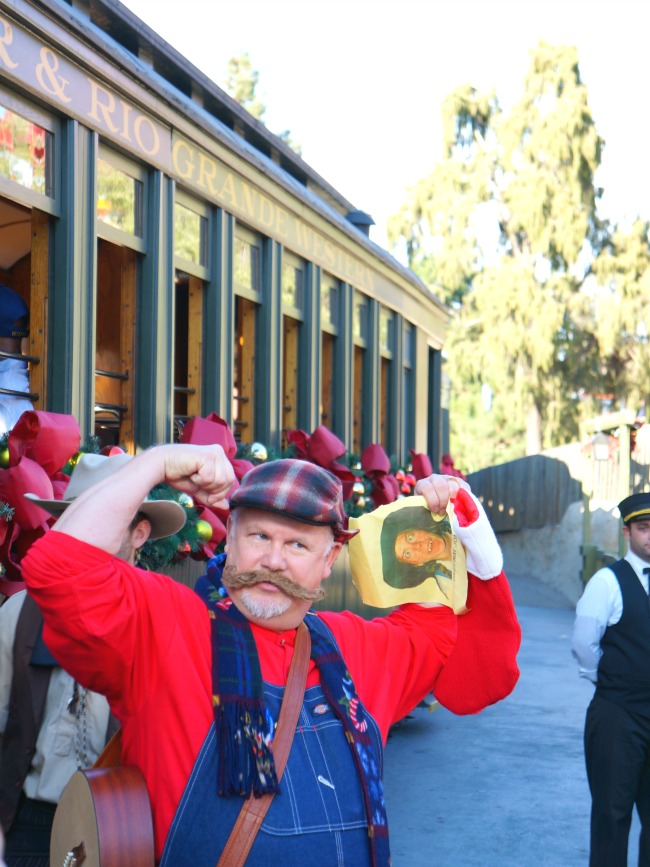 Introduced in 2013, the Ghost Town and Calico Railroad celebrate Christmas on Engine 41. Climb aboard a vintage railcar and meet an ever-changing group of Ghost Town residents eager to share their Christmas plans and songs with you.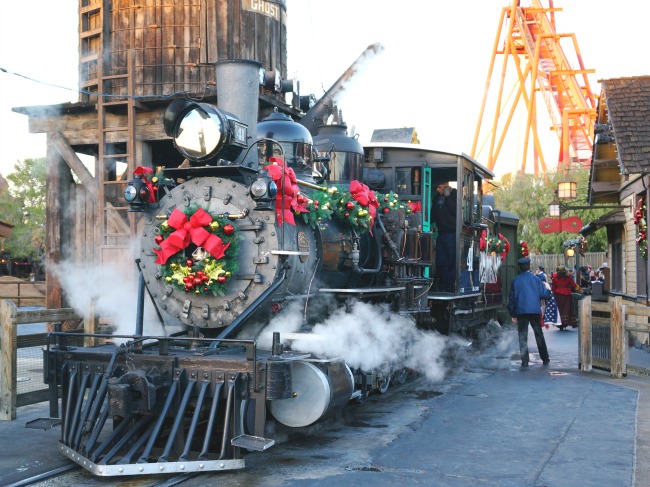 Ghost Town also celebrates of the sounds of the season with its very own Dickensian vocal quartet, the Calico Carolers. They have some beautiful photo opps by the blacksmith's shop throughout the season!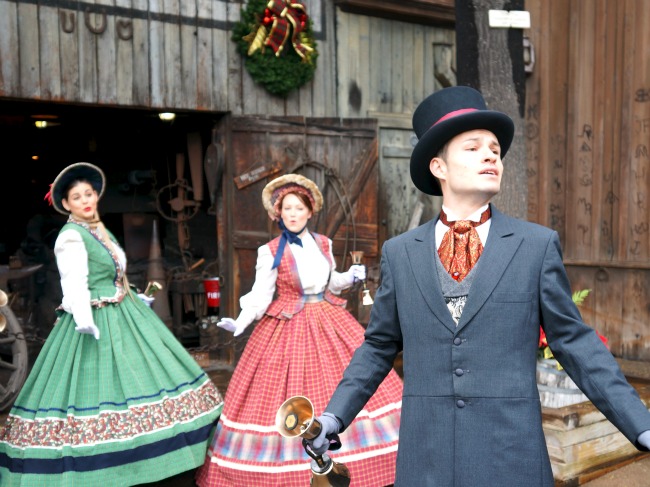 Plus, the upbeat blue grass quartet, the Ghost Town Miners, make their eagerly awaited return to the Fireman's BBQ stage. Southern California's finest live bluegrass bands can only be seen at Knott's Merry Farm.
Christmas Crafts Village
Relax and unwind in Knott's Christmas Crafts Village as it transforms Ghost Town into a shopping wonderland filled with dozens of local artists and artisans selling their unique wares including a chainsaw sculptor and glass blower. Entrance to the Knott's Christmas Crafts Village is free Monday through Thursday, November 23 – December 10, and is included with theme park admission every day.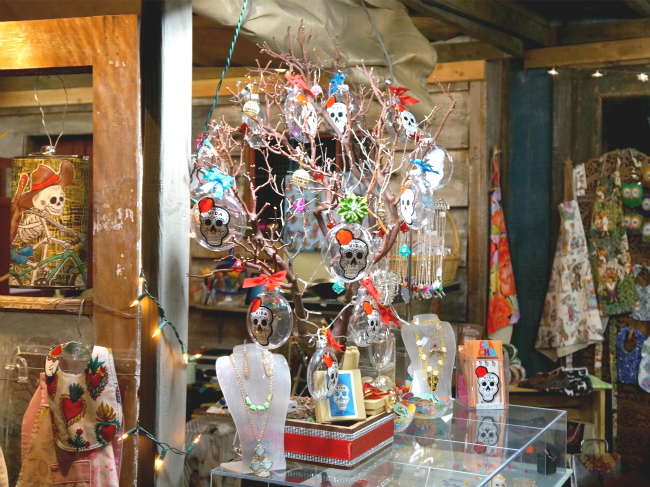 Bird Cage Theatre
Experience a unique live performance of Charles Dickens' A Christmas Carol or O. Henry's A Gift of the Magi in an intimate setting of the historic Bird Cage Theatre. It's the only time during the year that you can catch these shows – it's also a nice way to rest up if you're gonna keep going afterwards.
Stick around and catch the toe tappin', hand clappin', comedy and bluegrass of Krazy Kirk and the Hillbillies in the Birdcage Theatre on select nights.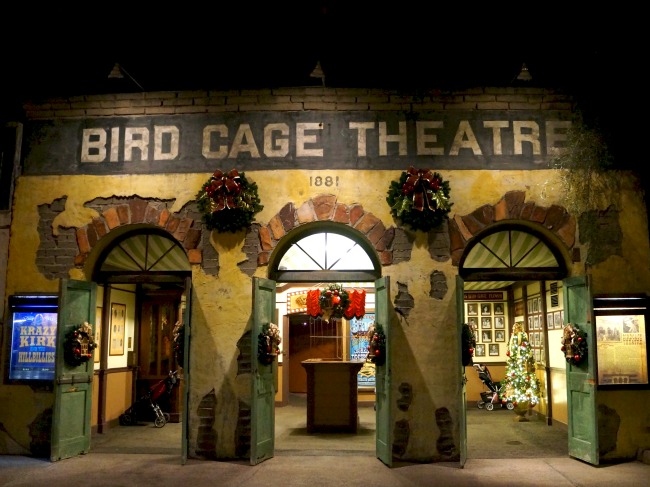 Snoopy's Tree Lighting – Calico Square
Stop by the Calico Stage in Calico Square and see the enormous Christmas Tree light up right before your eyes! Along with the tree lighting, you'll also witness a cast of Toy Soldiers, Snowmen, Elves and America's most famous beagle, Snoopy!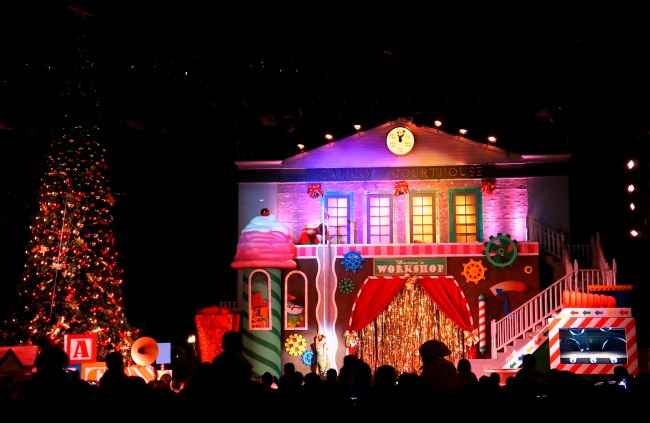 2016 Season Passes
Knott's Berry Farm is so affordable as it is. With a season pass, you'll save even more money because you get extras included in the season pass price.  A regular Knott's Berry Farm 2016 Season Pass has many benefits. Check them out here and choose the right one for your family!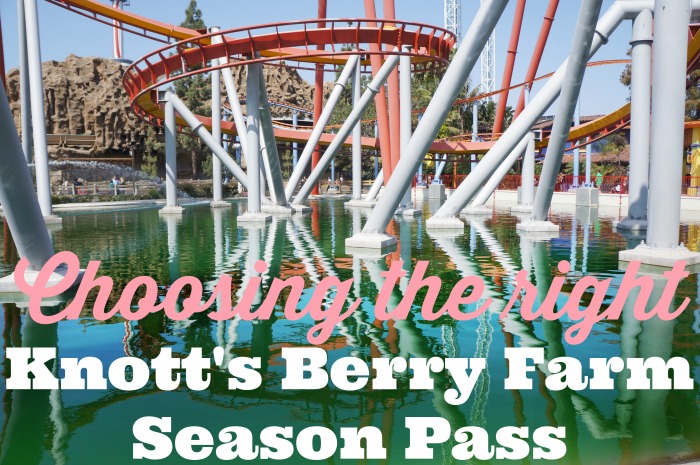 These are just a few things that you can expect during the holiday season at Knott's Merry Farm. For more information, visit Knotts.com. For discounted Knott's Merry Farm tickets, visit Goldstar.com.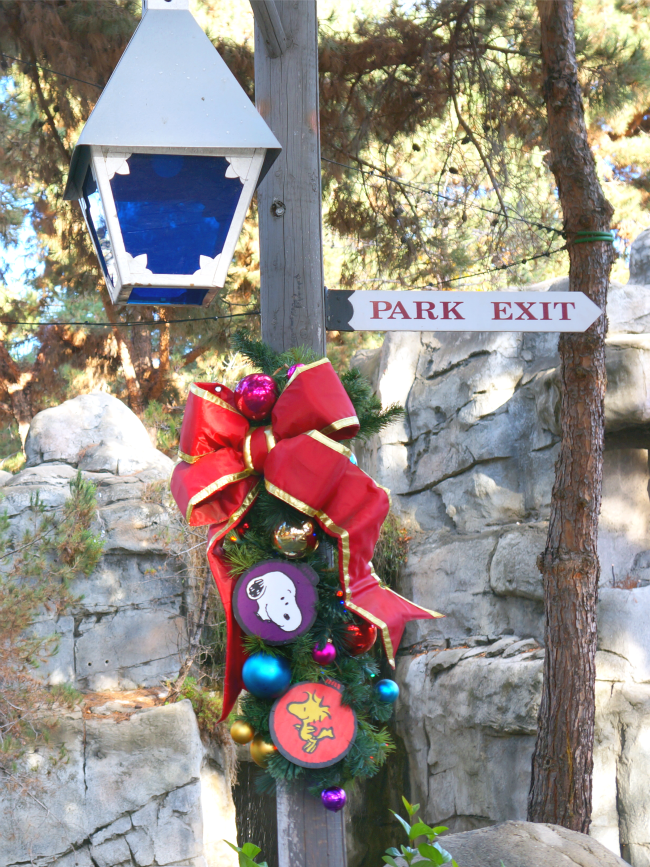 [disclaim]The opinions in this article are my own. I do not work for, or with, any brand mentioned in this article, nor do I have any official relationship with them. I have a relationship with GigaSavvy, for whom I create original editorial content.[/disclaim]