Colgate's Oral Health Month is just around the corner and I'm on the bandwagon once again because it's a cause that I truly believe in and support. I grew up watching my parents get ready for work and I distinctly remember my dad brushing his teeth with the afternoon news running in the background. Years later, it's a practice that I still do whenever I go out to meet clients. It became a habit because I saw my parents do it day after day, and it's what I hope will also happen with my chiclets (even if it does take a little prodding).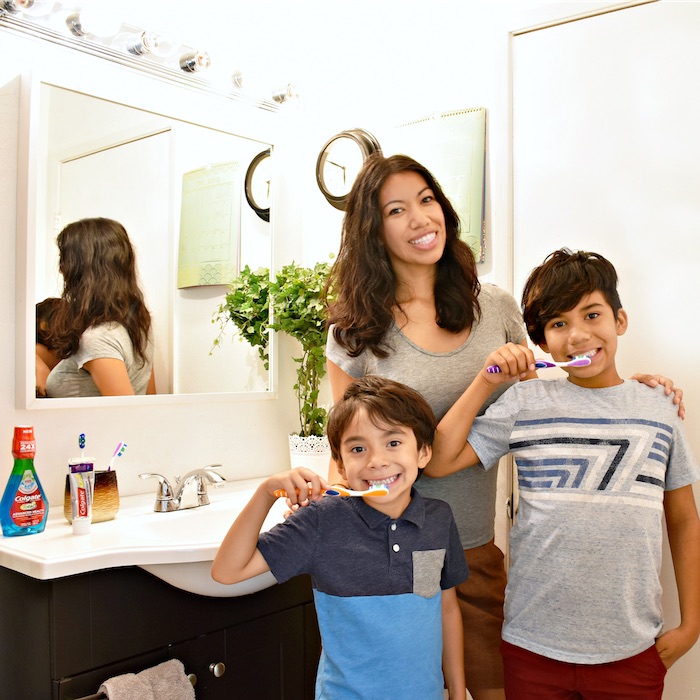 This year, I'm going to put our oral care for the world to see with the hashtag #TimeToSmile. Not only will I share our moments as a familia that does the usual brush in the morning, brush at night and floss routine, but I'll also use the hashtag to share our smiles outside of the routine because every smile counts in the "Share More Time, Share More Smiles" campaign (running now through June 30th). This campaign aims to improve oral health for everyone to have a future they can smile about because for each image liked, shared or posted on social media tagged with the hashtag #TimeToSmile, Colgate will donate $1 to the ADA Foundation's Give Kids A Smile® program that provides free oral health care, education and screening to underserved children! The money that is raised is put back into la comunidad , into neighborhoods like the one that I live in, and gives families the opportunity to survey results like the one where 47% of Hispanic moms (ages 18-34) said that getting their chiclets to brush their teeth was a challenge. We need to do something about that.
If you're in the Houston area, you might have seen this initiative take place live with TV personality and Colgate spokesperson, Karla Martinez as she invited consumers to meet her, take photos and speak about the importance of oral health practices. The Colgate Bright Smiles, Bright Futures® van was also onsite to provide free dental screenings and oral health education to children, and Colgate products with the ADA Seal of Acceptance was featured.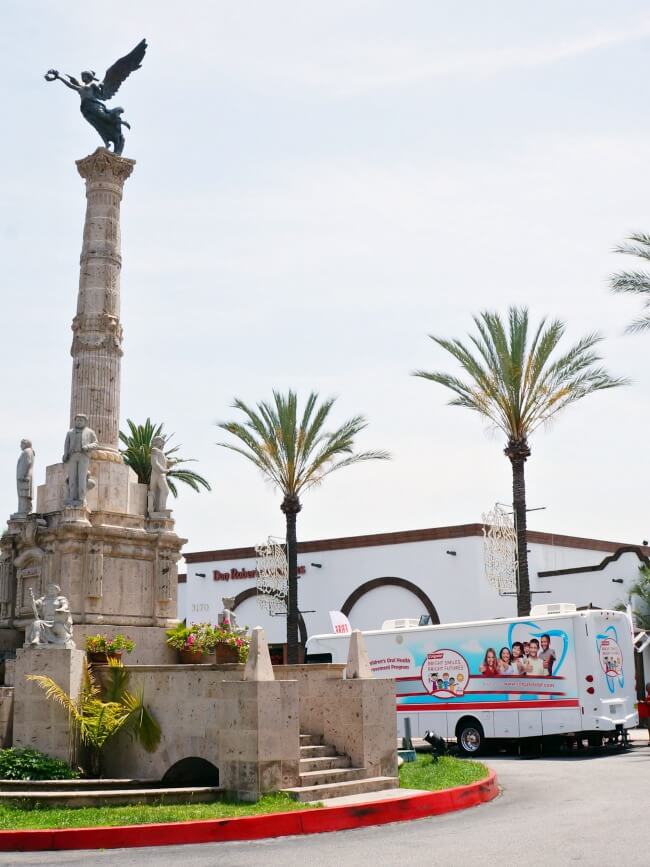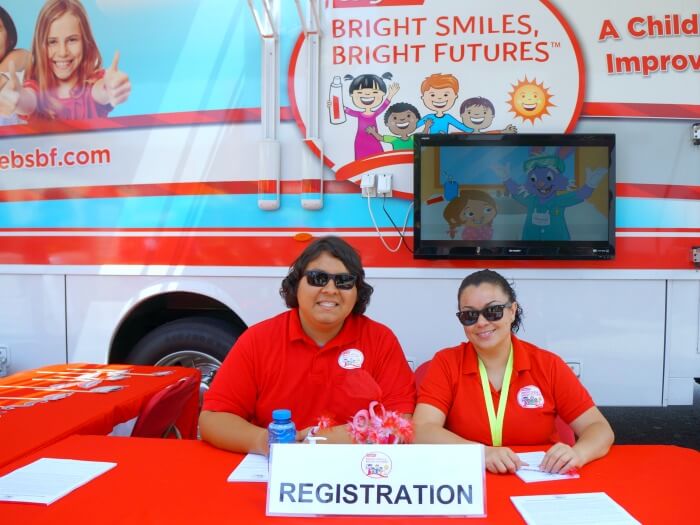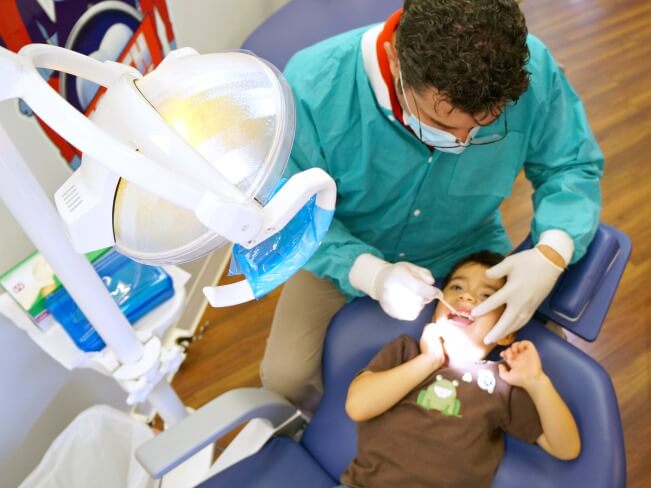 You can join me in celebrating Colgate's Oral Health Month by not only sharing your #TimeToSmile pictures on social media, but also by reading up on oral care resources provided in partnership with the ADA and printing out some fun activity sheets for the chiclets to do on their downtime (they're great for car rides)! Bilingual videos, articles, downloadable family activities will also be available on the ADA's site MouthHealthy.org/OralHealthMonth.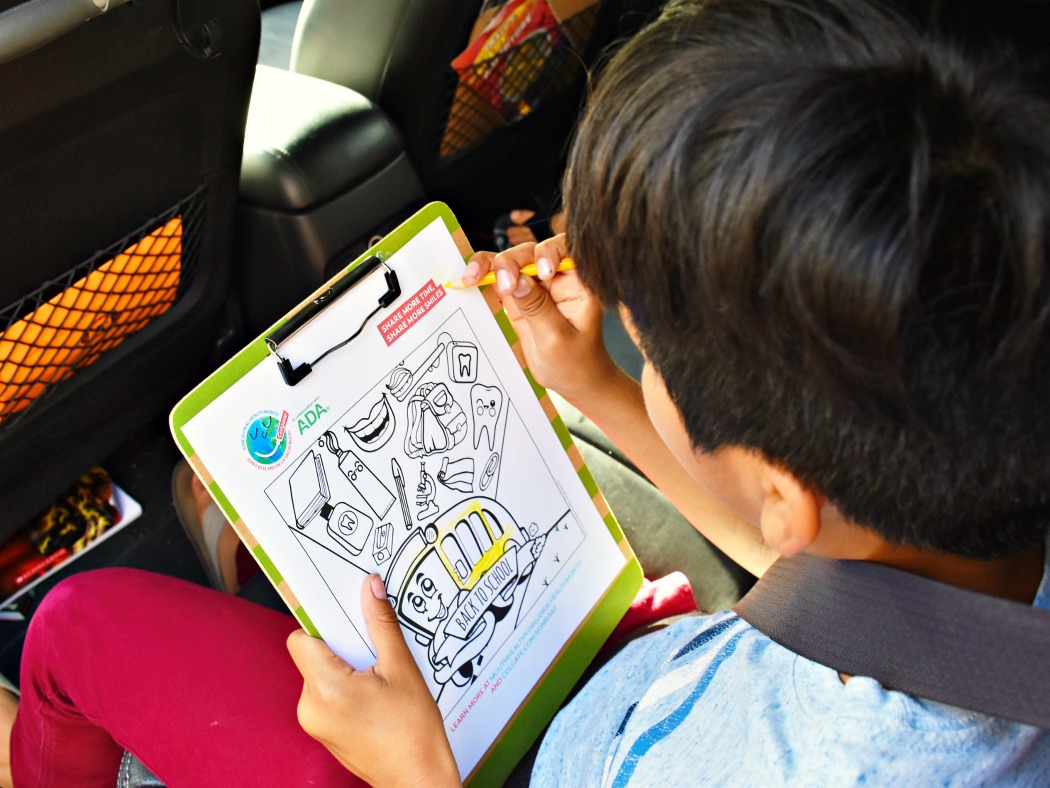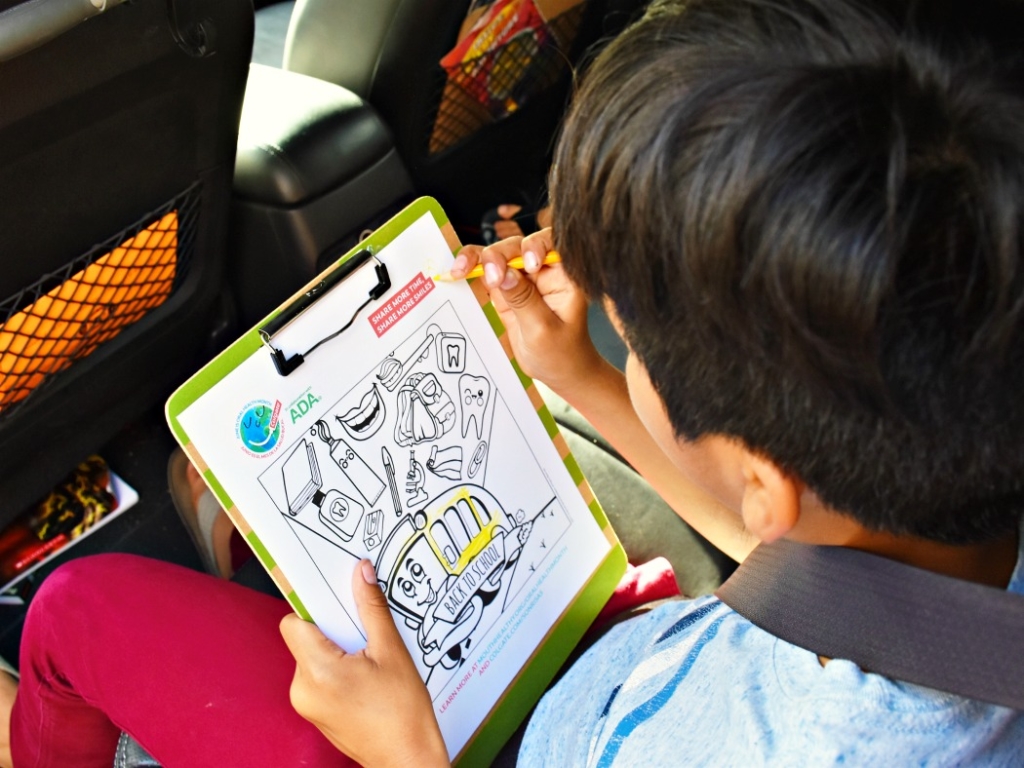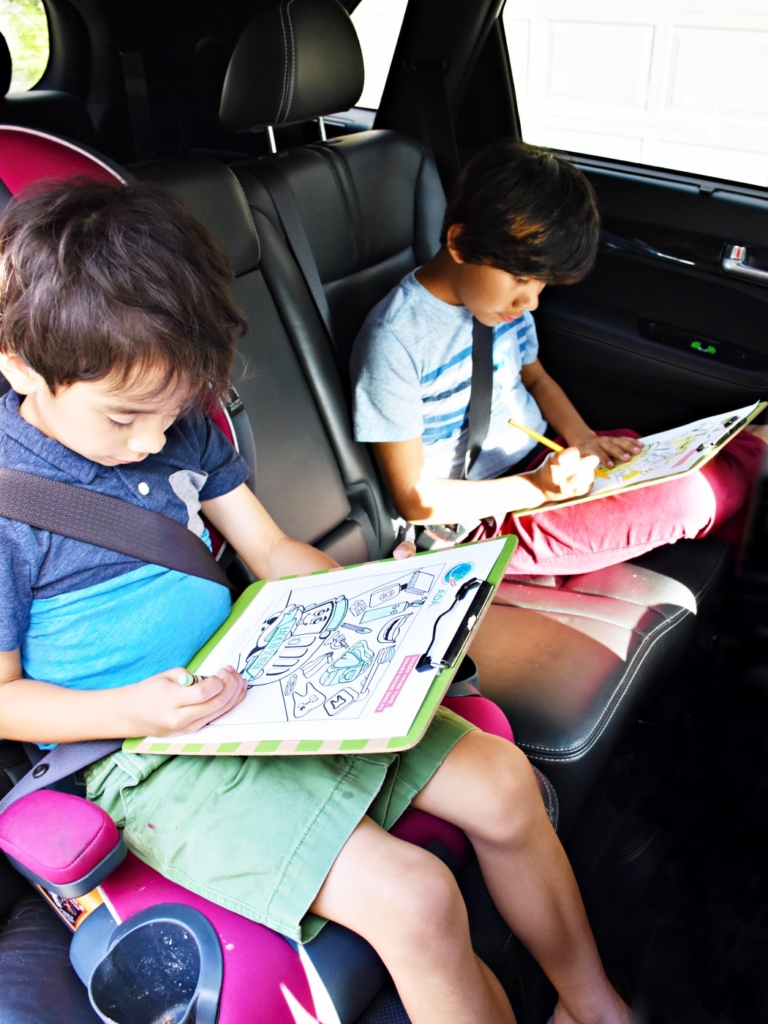 Set a goal for Colgate's Oral Health Month
Ready to join me on Colgate's Oral Health Month? Start out by setting goals. Maybe it's making sure that the entire family is brushing twice a day. Maybe it's making sure that everyone flosses daily. Or maybe it's making dentist appointments (and showing the chiclets that the dentist is no one to be scared of). As a community, we need to pass down the importance of healthy habits to the chiclets. Especially healthy oral care practices so the grandchiclets will have as gorgeous smiles and teeth as yours.
WATCH: Celebrating Colgate's Oral Health Month at Plaza Mexico
To learn more about Colgate's Oral Health Month, visit the campaign's bilingual website at http://www.Colgate.com/Sonrisas or call 1-800-468-6502 to find out where free dental screenings will be available via the Colgate's Bright Smiles, Bright Futures® van.
Originally published on June 15, 2017. Last Updated on January 5, 2019 by Pattie Cordova