Cinco de Mayo will celebrated across the United States and in Mexico today. However, many in the United States who celebrate it may think that it's a different holiday – Mexico's Independence Day – ¡pero no! Mexico's Independence Day is on September 16th.
Cinco de Mayo is celebrating an entirely different event.
History of Cinco de Mayo
In Mexico, and more specifically in the state of Puebla, Cinco de Mayo is observed to commemorate the Mexican army's unlikely victory over French forces at the Battle of Puebla on May 5, 1862.
With armed forces led under General Ignacio Zaragoza Seguín, Mexico's army of 4,500 encounter the former "premier army in the world" – the French army made up of 8,000 well-equipped soldiers.
However, on May 5, 1862, Mexico managed to defeat the French army at the Mexican forts of Loreto and Guadalupe and since then, Cinco de Mayo has stood as a holiday reminding Mexicanos that even when odds are against us, we can still overcome them and come out ahead.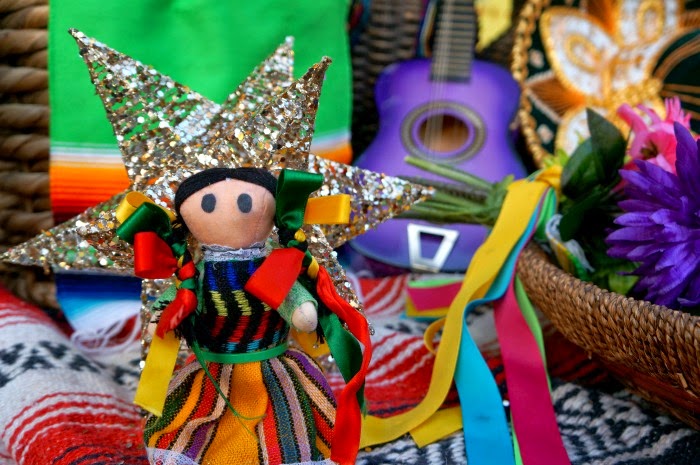 In the United States, Cinco de Mayo has evolved to celebrate la cultura Mexicana. Many restaurants will feature special happy hours with cocktails that represent the culture. Anything having to do with Mexican culture and pride will be bumped up a few notches.
Mariachis will ring throughout the country, baile folklórico will be brought to the forefront of celebrations and families can more easily go out and enjoy themed food, drinks and music.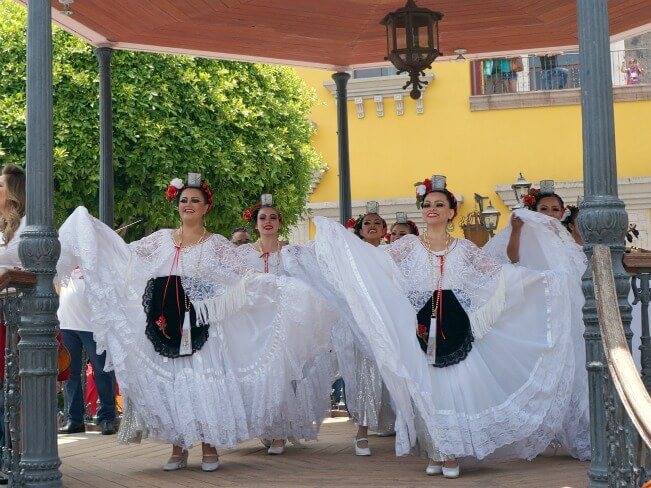 Cinco de Mayo will always hold a special place in my heart because it's more lax than September 16th, so we're better able to just enjoy the different events surrounding the culture, the country and the people.
And while some may just take advantage and use it as an excuse to drink, I'm happy that on May 5th, the Mexican culture is on display for everyone to enjoy.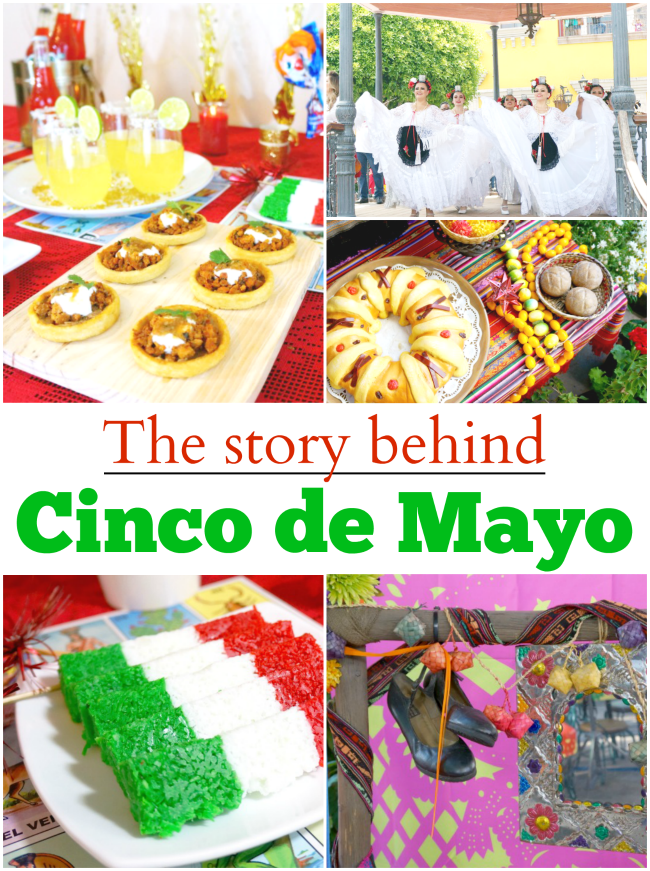 ¡Viva Mexico!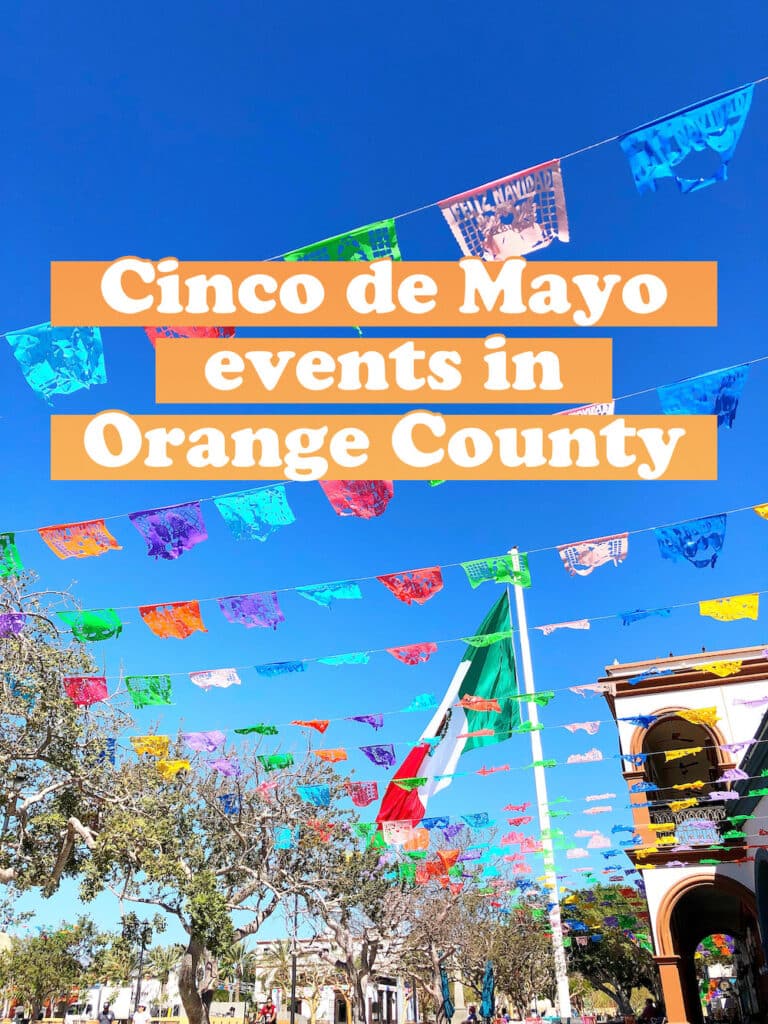 Originally published on May 5, 2014. Last Updated on May 2, 2023 by Pattie Cordova