Summer's end is nearing and we'll be sad to see it go. Though the gorgeous Cali weather will stay with us, many of the Summer activities will be gone and we'll have to make do without them until next year.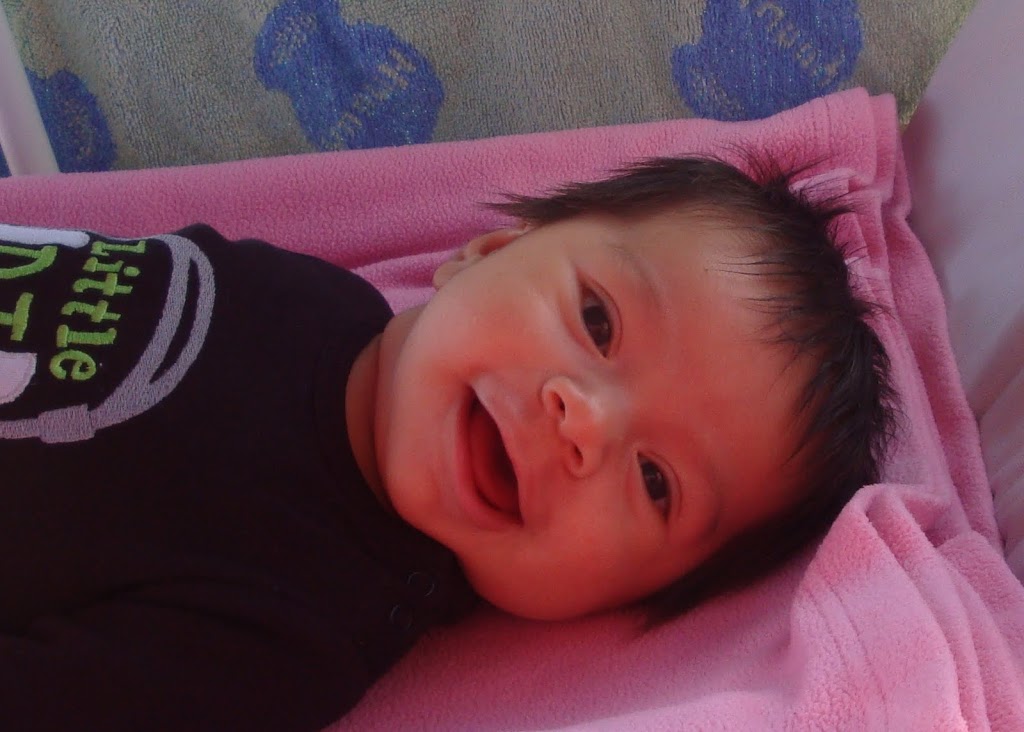 This year, my family welcomed our newest addition, little Lucas, to the family. It made it a little more difficult to get out (at least during the first month) and enjoy the sun.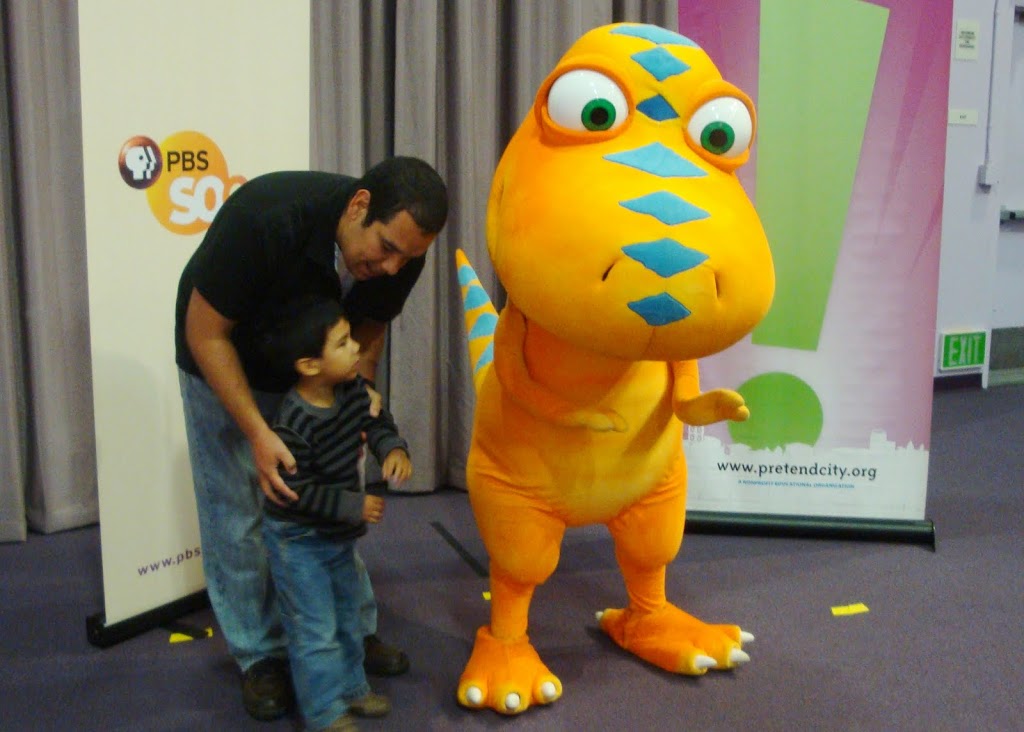 Our Summer highlights so far have been visiting Huntington Beach and trying out our Sportsbrella for the first time. We also hit up Pretend City, the Santa Ana Zoo, the Discovery Science Center and Pottery Barn Kids (for their book club).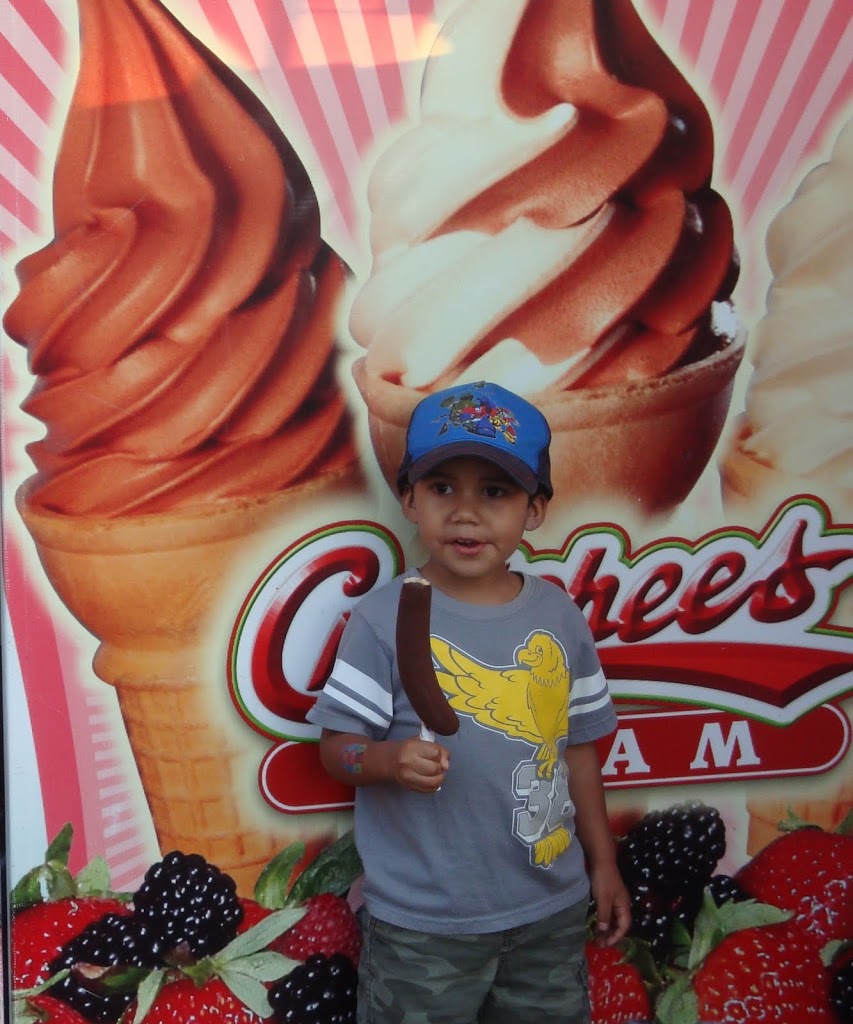 We made two trips to the OC Fair and tried some delicious foods like the strawberry shake at Crutchee's and their chocolate-dipped banana.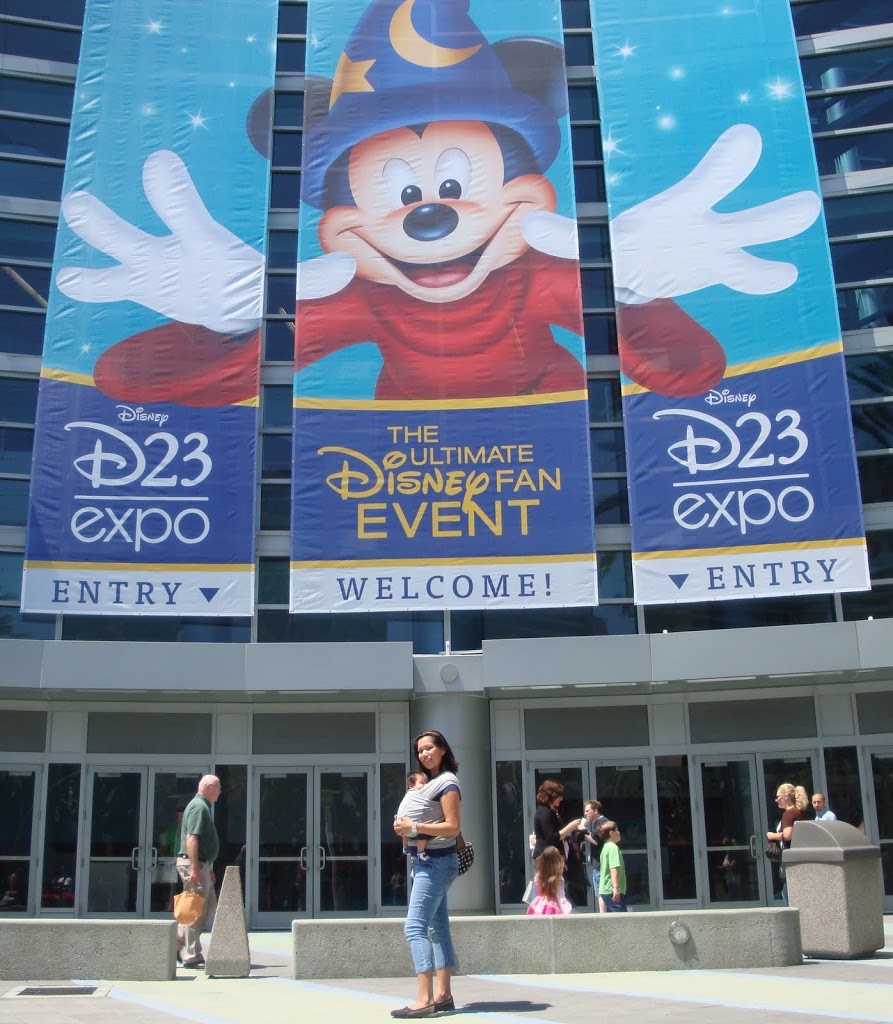 At 11 weeks, my youngest spent three days at the D23 Expo in Anaheim and caught up on all the latest Disney news and met Joey Lawrence and Melissa Joan Hart up close and personal. We'll also be visiting the Aquarium of the Pacific this week – hopefully it won't be too busy since most kids are going back to school this week.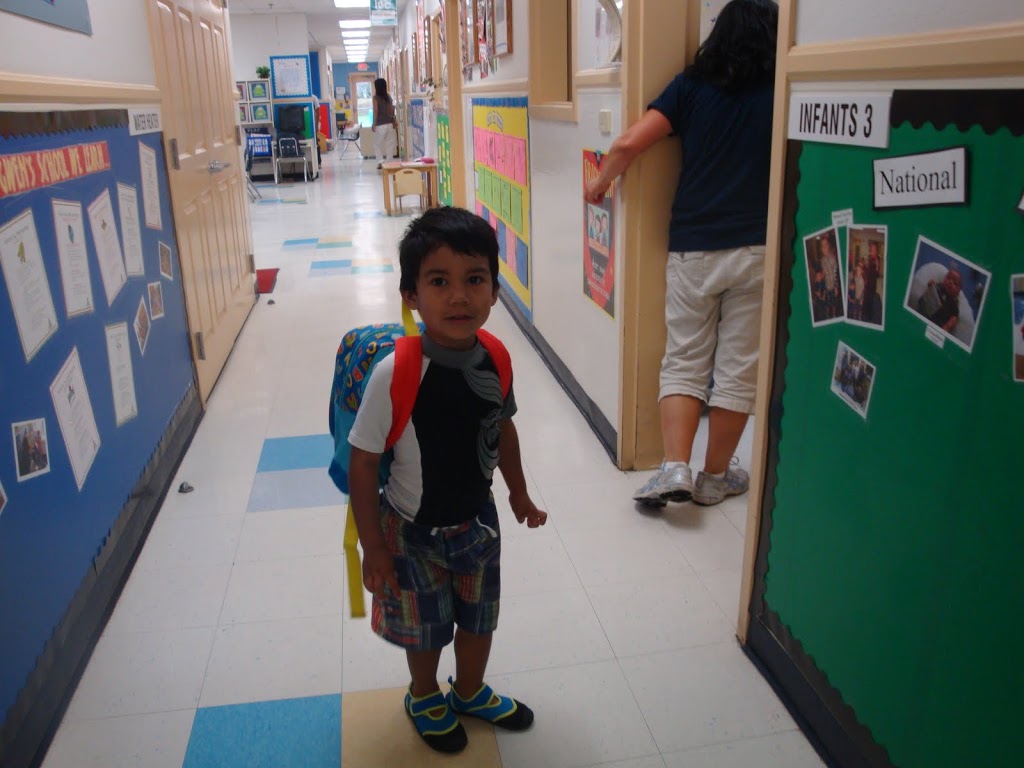 My three year old has had two big first so far… His first "date with Dad" and his first Summer Camp. The Hubster took him on a hike at Irvine Park and came back very sweaty and filthy – a sign that he had a fun time! He also spent a week at Kindercare during their Summer Camp events. He would come home each day and say, "I love school!" He misses it already!
This has truly been a Summer to remember for us. What special things have you done this Summer?
Originally published on August 22, 2011. Last Updated on August 12, 2018 by Pattie Cordova