I discovered Melissa & Joey last year and immediately when on Hulu to watch the entire season. Imagine my delight when I discovered that Melissa Joan Hart and Joey Lawrence were going to be at the D23 Expo!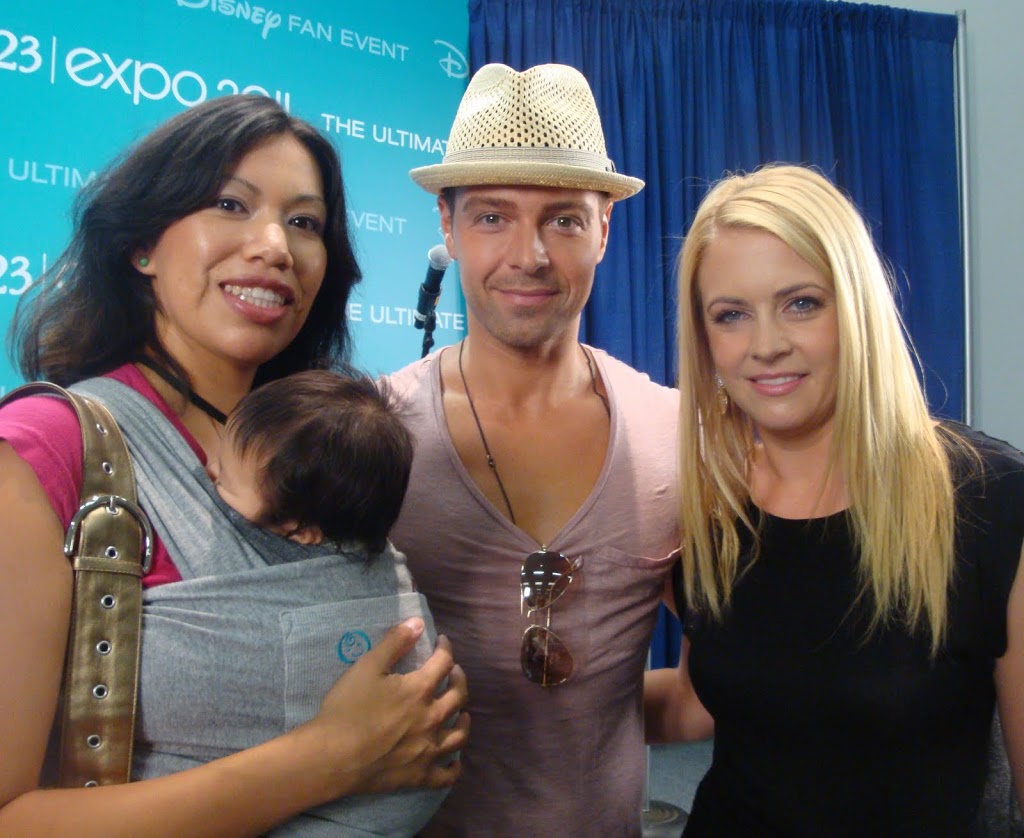 I sat through a brief press conference where Melissa and Joey talked about their shows, their family and their first Disney memory. The clip above is of Joey talking about the next season of Melissa and Joey and his First Disney Memory.
BTW – Joey is pretty and it looks like his eyebrows are groomed and shaped. I thought he was taller though. He looks to be 5'7″ or 5'8″.
Originally published on August 21, 2011. Last Updated on January 2, 2019 by Pattie Cordova