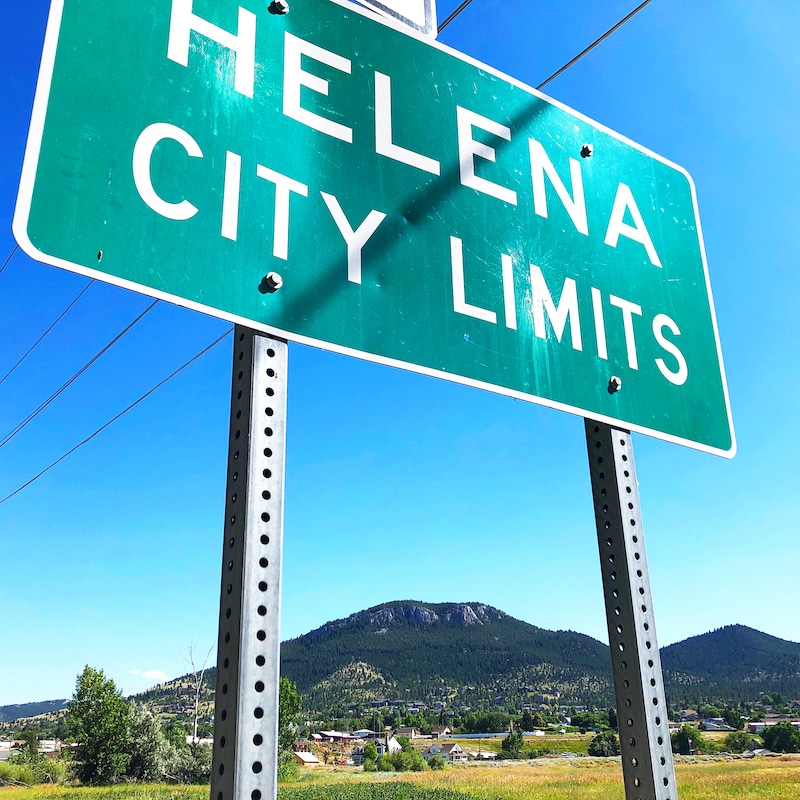 Free things to do in Helena Montana with kids
We are lucky enough to have friends who moved to Helena, Montana from California. They had told us how beautiful Montana was, so we had to see it for ourselves, and also check out fun and free things to do in Helena with kids. They were not mistaken in the beauty of this state.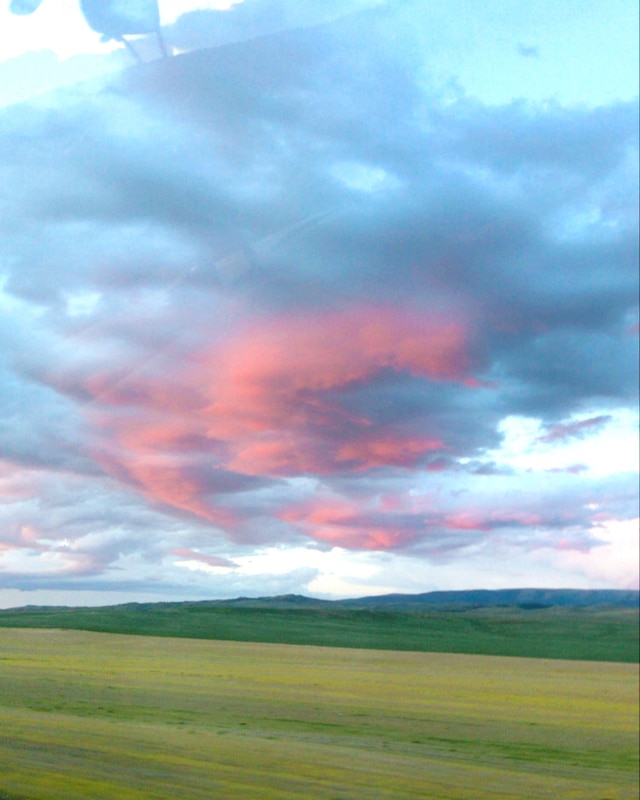 Clearly, there's a reason why Montana's slogan is "Big Sky Country."
We traveled to Helena with our family and scoped out the city and area to answer some questions you may have if you're thinking of visiting Helena.
Where in Montana is Helena?
Helena is the capital of Montana and only three and a half hours from north Yellowstone exit. The drive up is beautiful with many cattle farms and the huge sky which seems to wrap around.
The beauty of Montana is there are many free outdoor activities.
Free things to do in Helena, Montana with kids
Visiting the Continental Divide
I had never heard of the Continental Divide before our visit to Helena.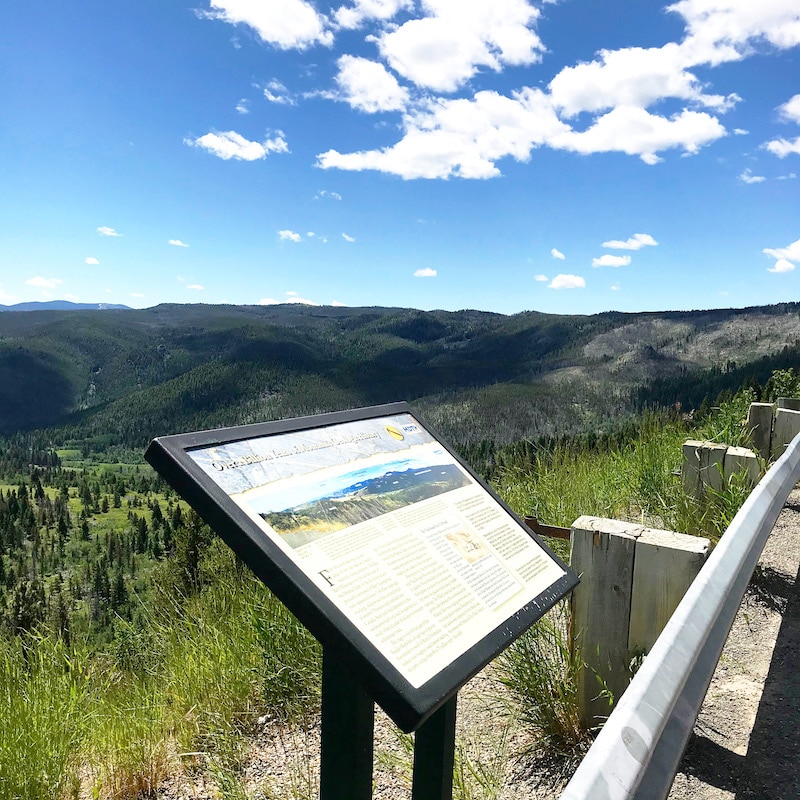 Right outside Helena is the mountain range that was created when the two tectonic plates crashed into each other.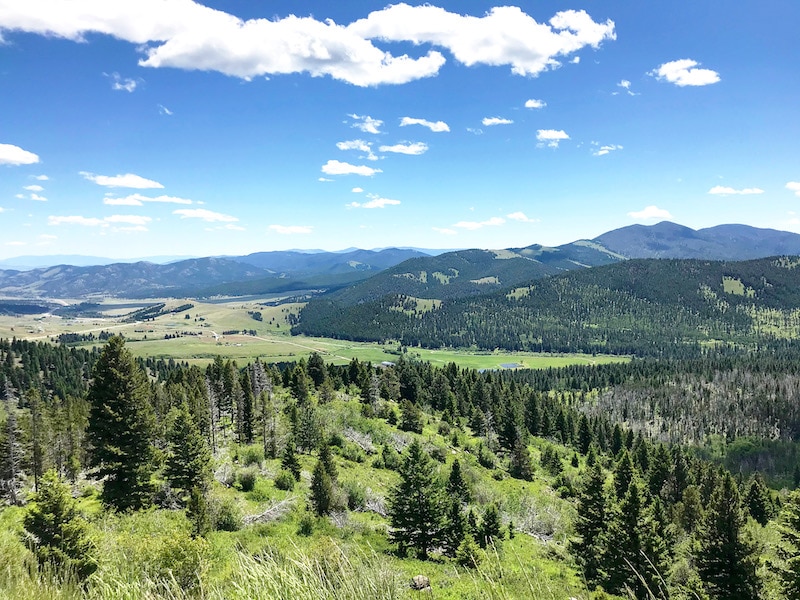 The kids liked learning about how when rain falls on the west side it goes into Pacific Ocean and if it falls on east side to the Atlantic Ocean. It made for a great history lesson.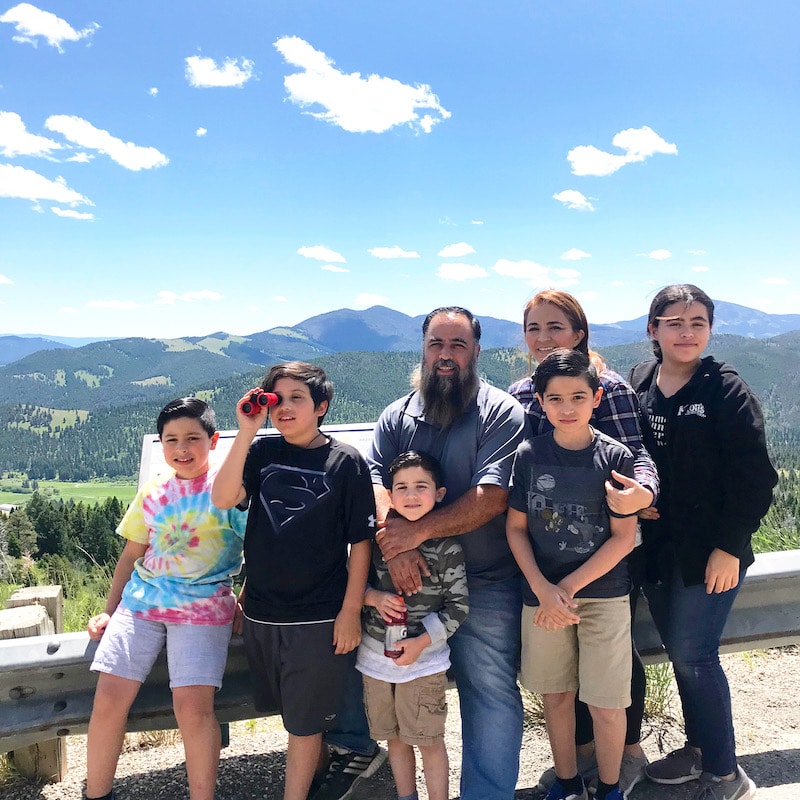 Have a bonfire at Helena State Forest
Helena National State Forest surrounds Helena and is a beautiful place to have a picnic, hike or bonfire.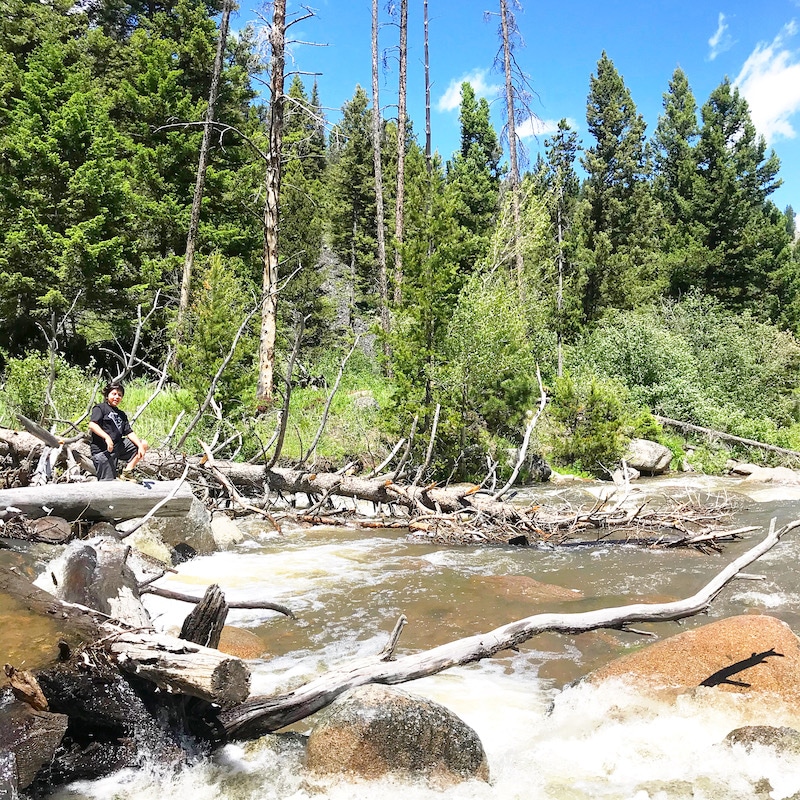 We found a small bridge tucked in a turnout. Our friends told us that bonfires are allowed anywhere as long as there's a ring of rocks.
We could have spent an entire day exploring the many picnic areas and hidden spots of this forest.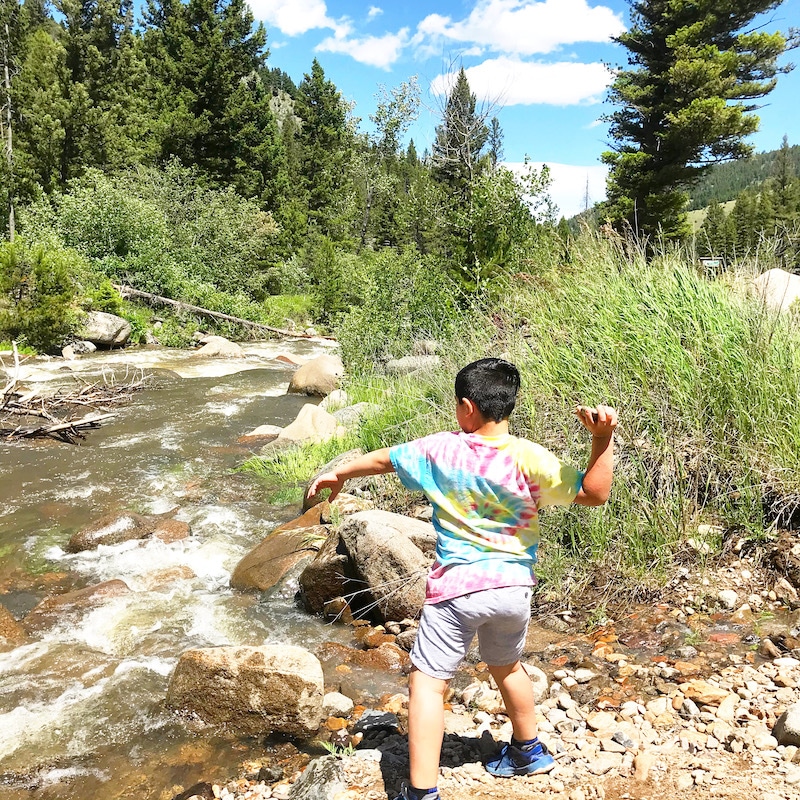 Stop at the Montana Wild Education Center
The Montana WILD Education Center is a MUST when visiting Helena with kids. It is an interactive hands on FREE museum with plenty of wildlife to entertain the kids.
During COVID-19 they do have some restrictions on hands on activities.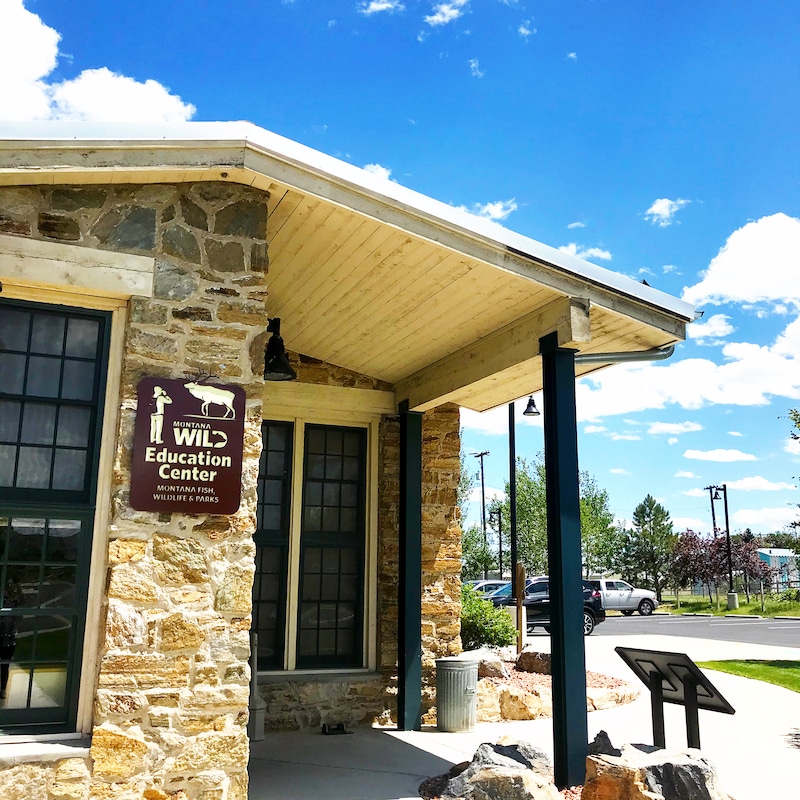 There are animals pelts and animal heads hanging on wall. It made for a good size comparison to the bisons we had seen in Yellowstone.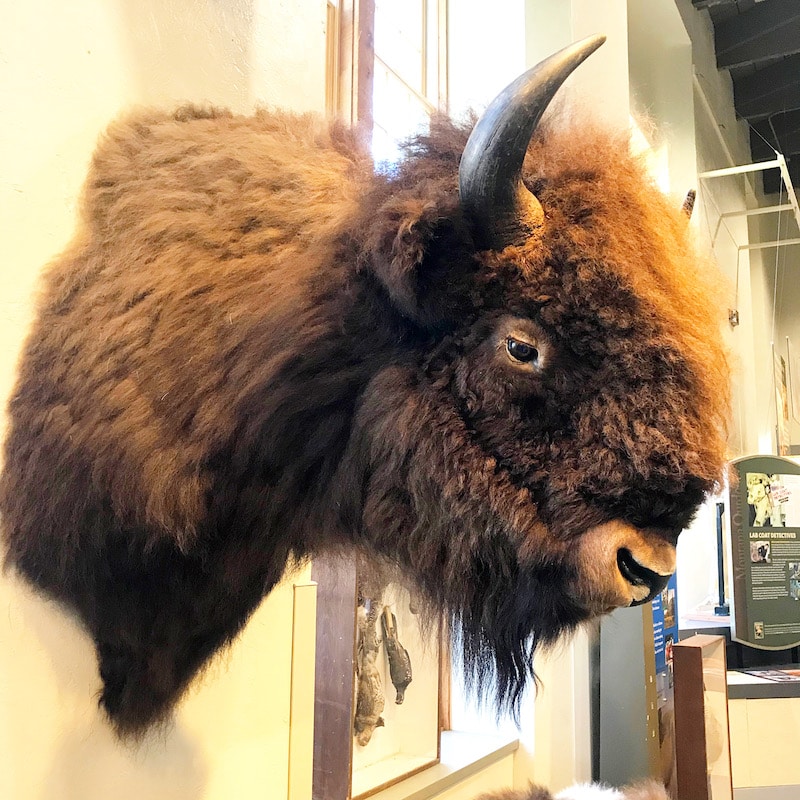 The kids did a scavenger hunt which got competitive to see who found all the animals first. They all finished and their reward was a giant bear poster. Now, it is taped on their room wall.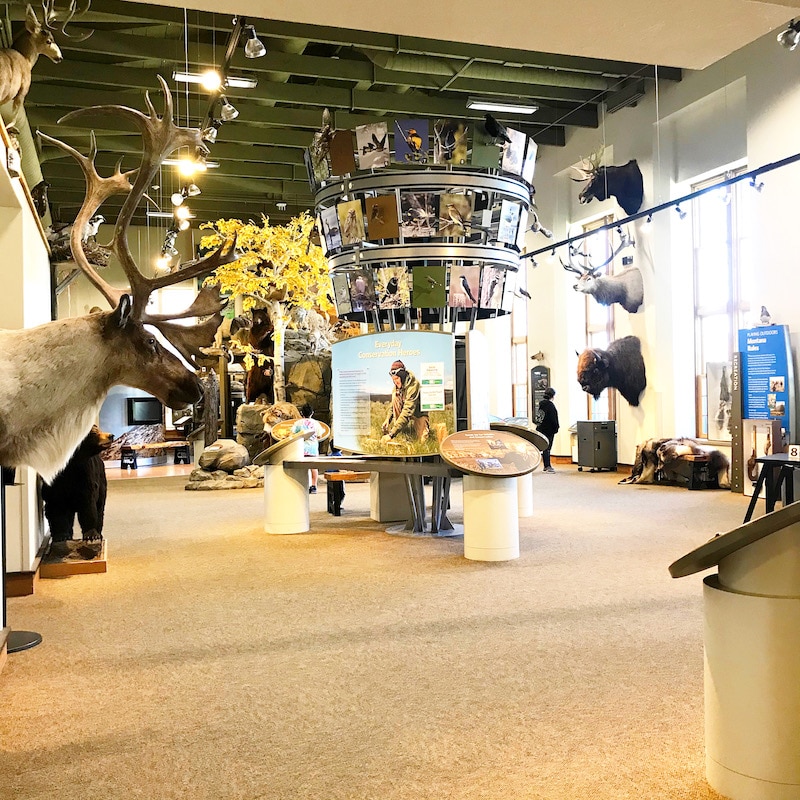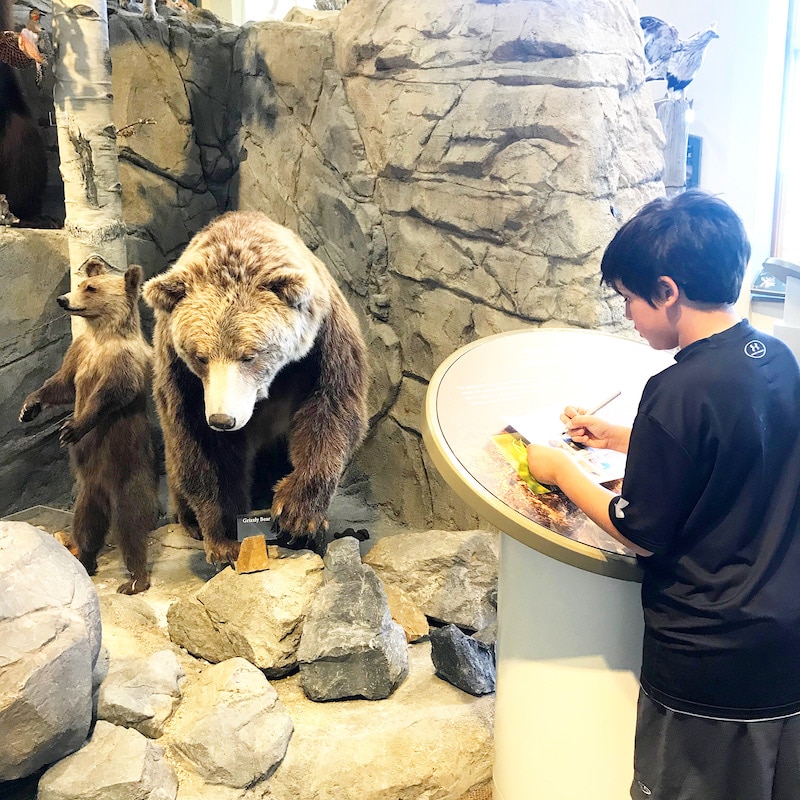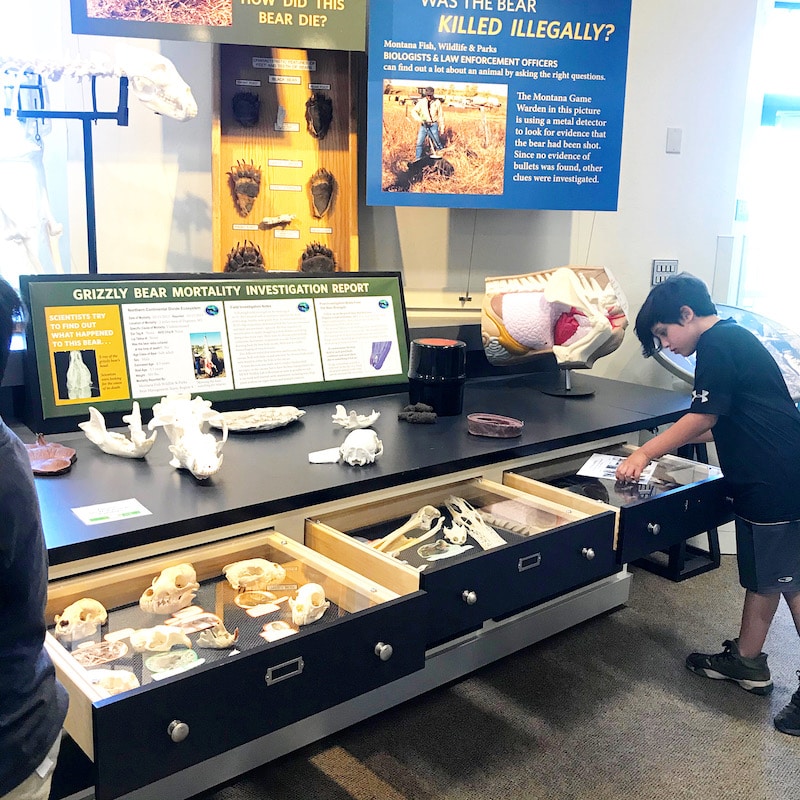 Right outside the museum is a bald eagle encampment. If you want to have a picnic outside, the grassy area or river bend makes a perfect location.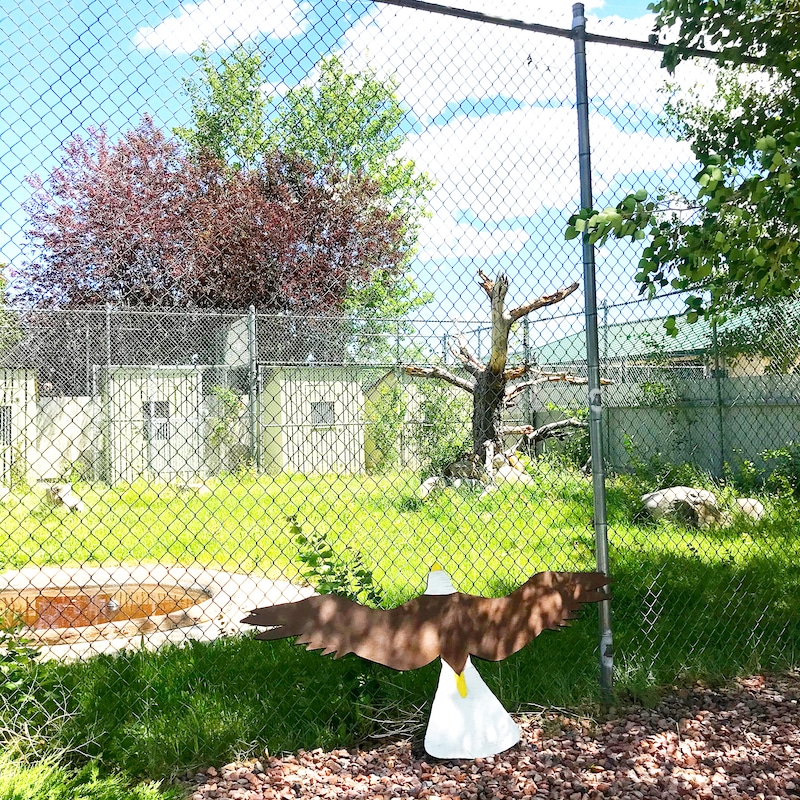 Montana WILD was a great little museum with plenty to do for entire family.
The attendants informed us that normally during the summer they have classes and live animal demonstrations, but because of current situation, it was not allowed.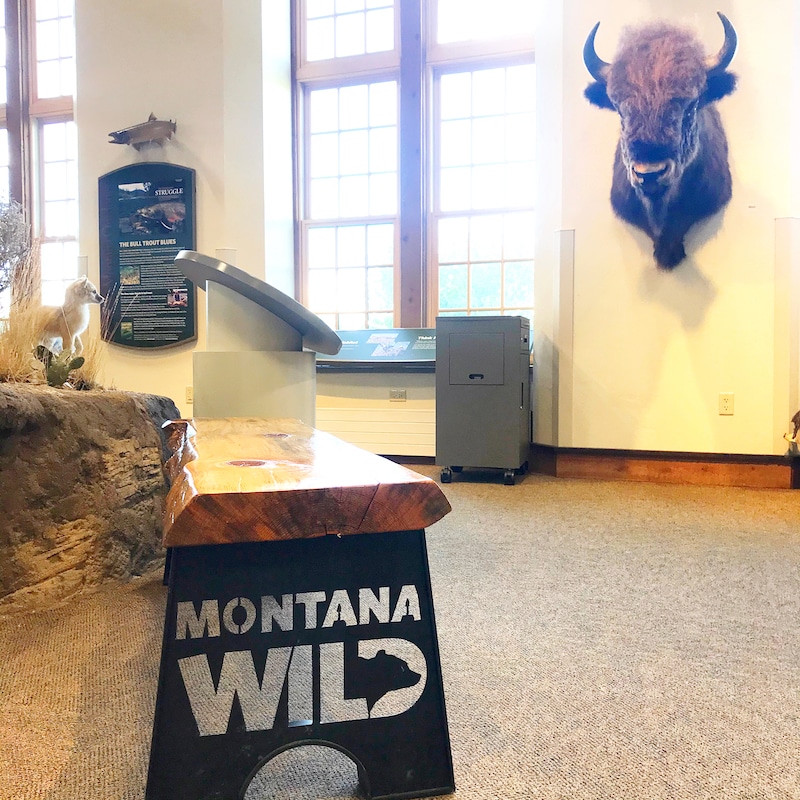 Last Chance Gulch at Downtown Helena
Right in Downtown Helena is Last Chance Gulch. It has small shops, restaurants, and great architecture.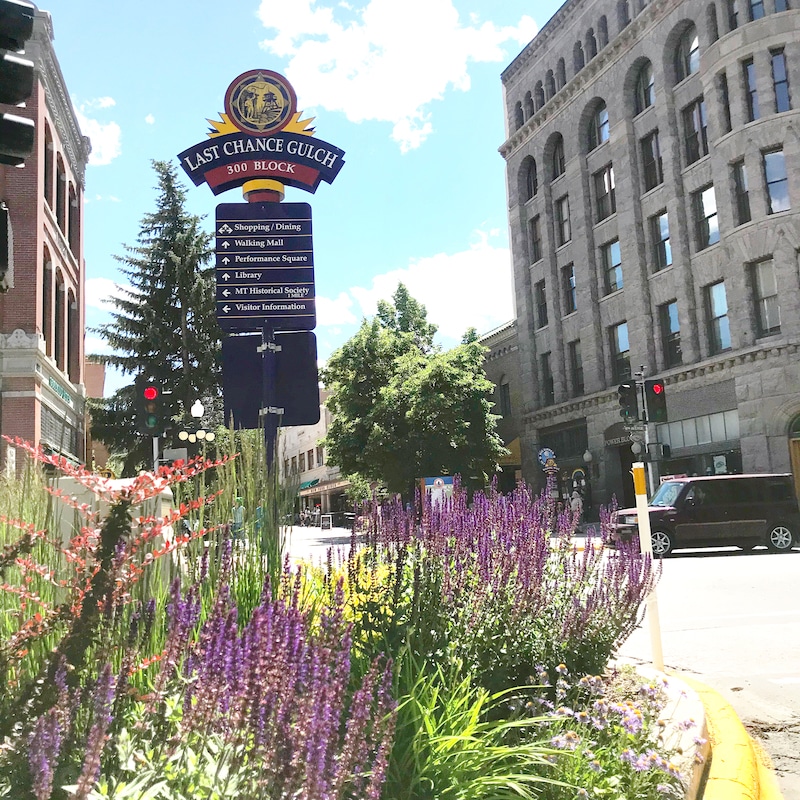 We stopped at Big Dipper Ice Cream and of course had to have Huckleberry flavored ice cream.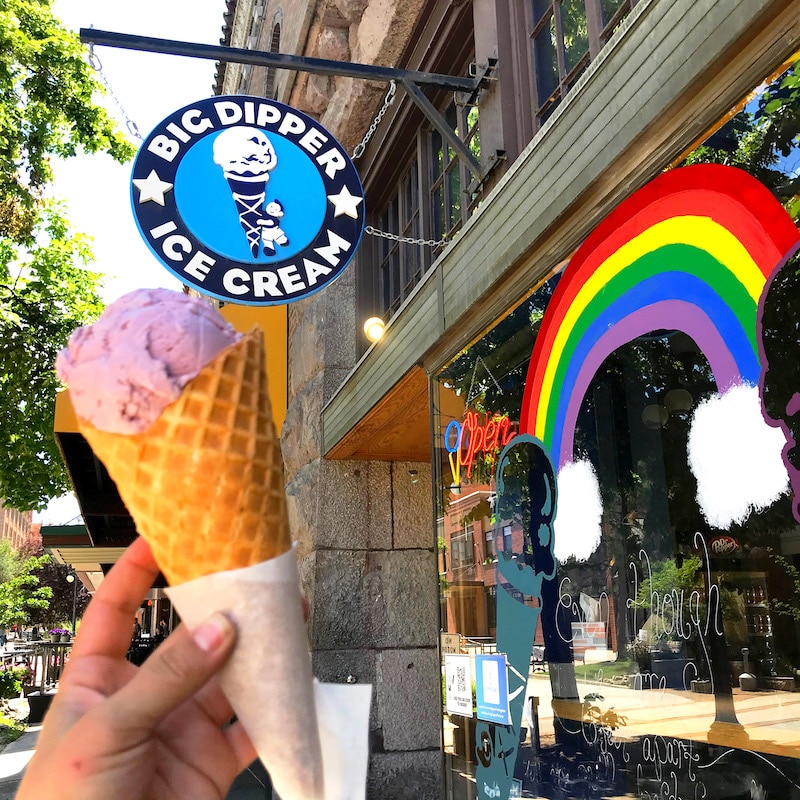 Huckleberry is Montana's berry and you will find Huckleberry flavored everything.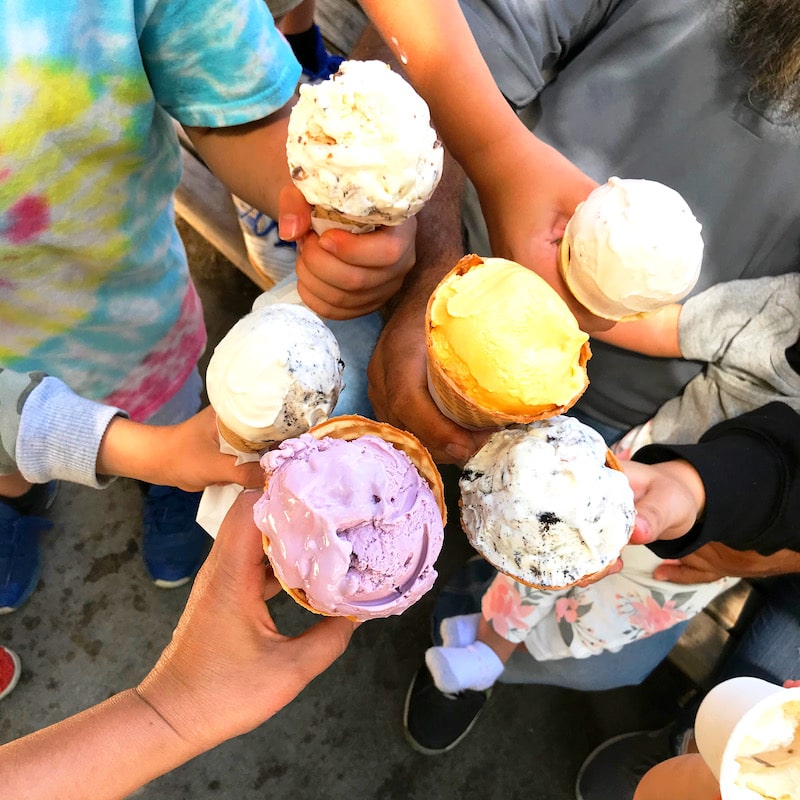 We found a small play area which kept the younger kids entertained while we enjoyed our ice cream.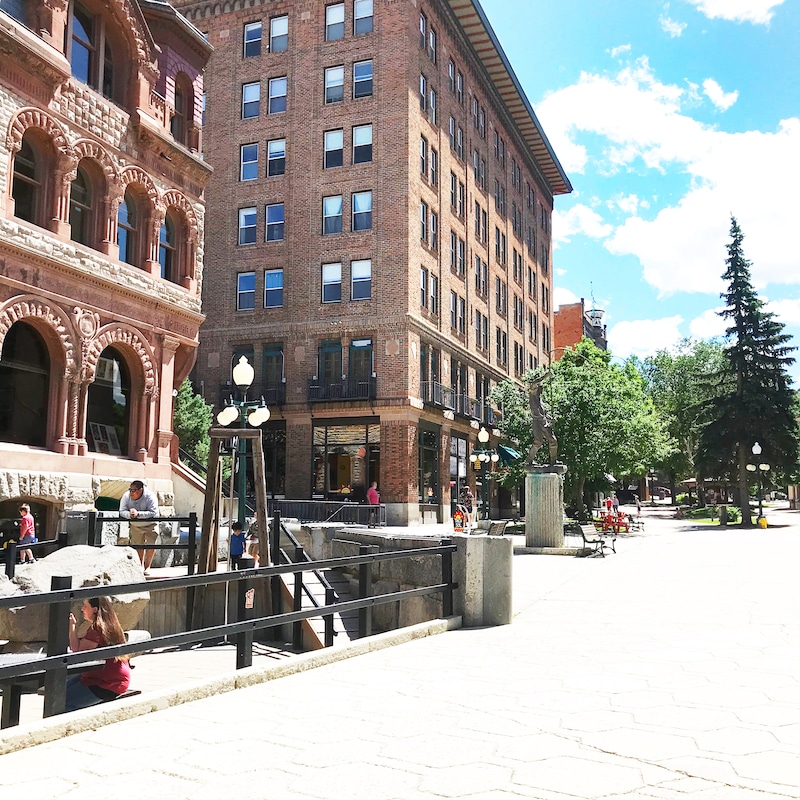 Last Chance Gulch is a perfect place to learn about Helena's history, grab an ice cream or do some shopping.
Mansion District
Helena was once the epitome of gold mining and high incomes. All you have to do is drive down Mansion District to see historic houses built in the early 1900's.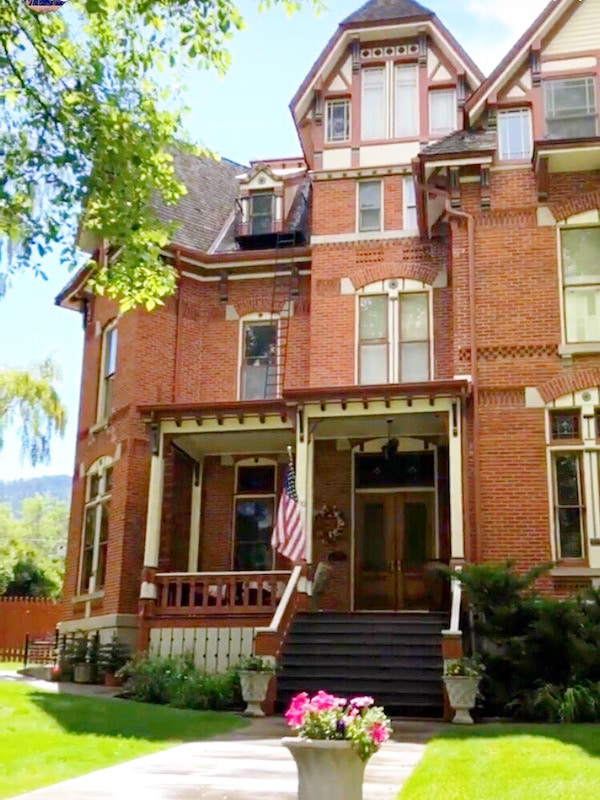 The architecture and details tell the story of times gone. There are plaques at each home about its history.
We pointed out to the kids the horse tying poles in front of some of the houses.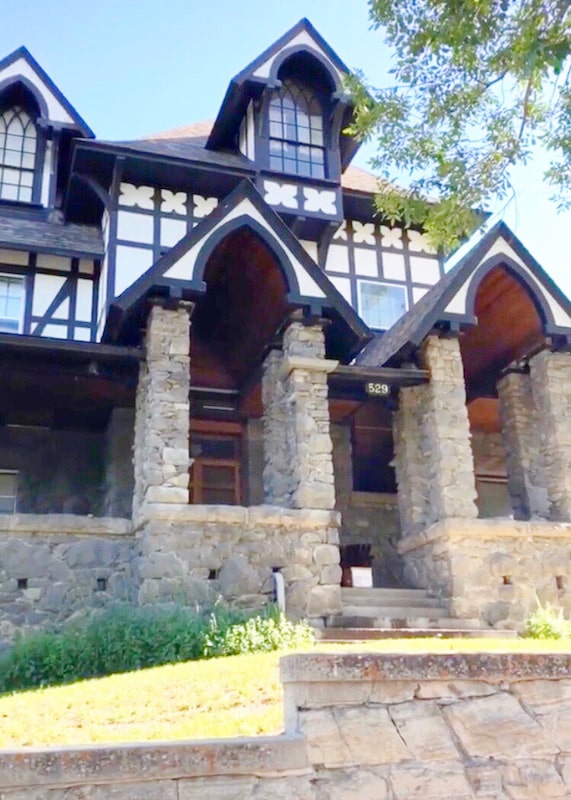 1876 Fire Tower
Helena is surrounded by its namesake national forest and has a history of wildfires.
Our friends pointed out the city's landmark fire tower built in 1876. It is still preserved and a fun history lesson for kids.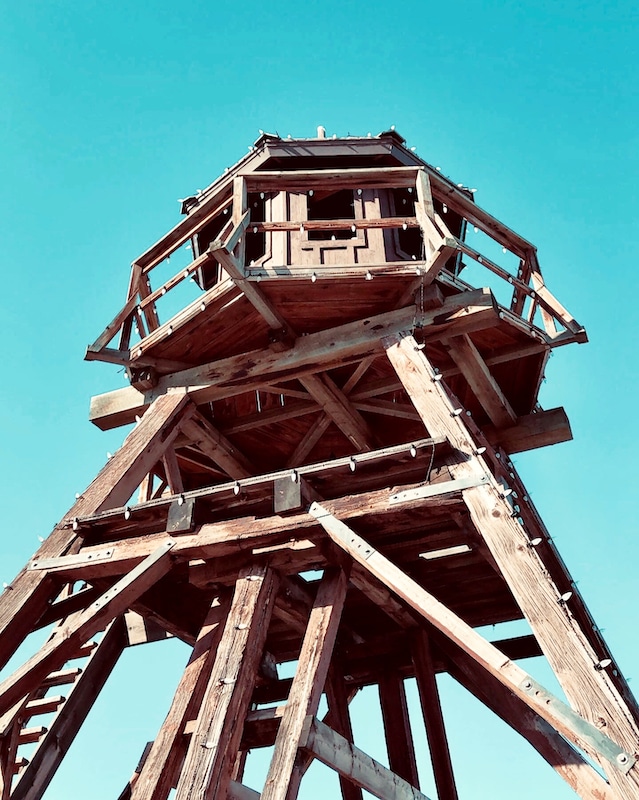 You can take a trail up to it at Cruse Ave. and Broadway.
Helena's first settlement, Reeder's Alley
This small alley is jam packed with so much Helena history.
It is home to the first settlement in the area built in the late 1800's. The homes of the first miners that came looking to make a fortune for themselves.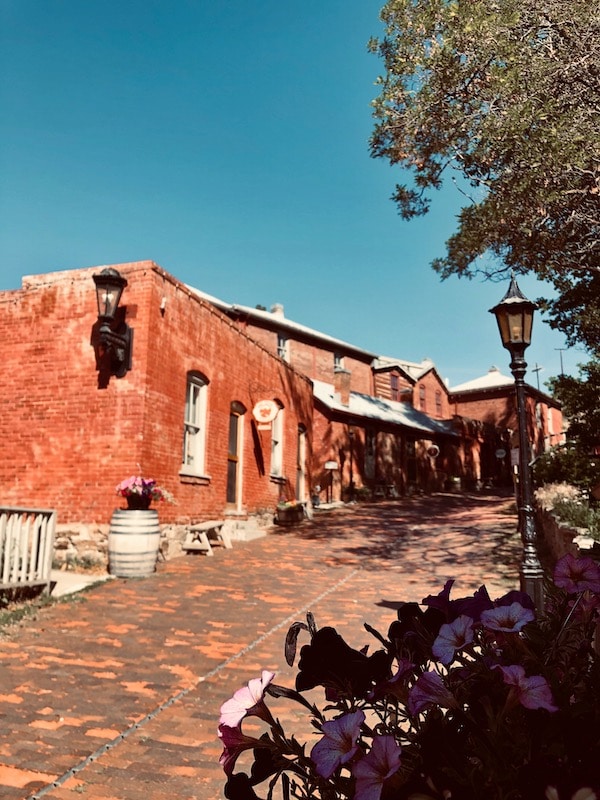 When you visit, note the influence that Chinese workers had on the dwellings.
Cathedral of St. Helena
The twin towers of the Cathedral of St. Helena can be seen from almost any point in Downtown Helena.
The cathedral is reminiscent of European churches because its architect was trained abroad.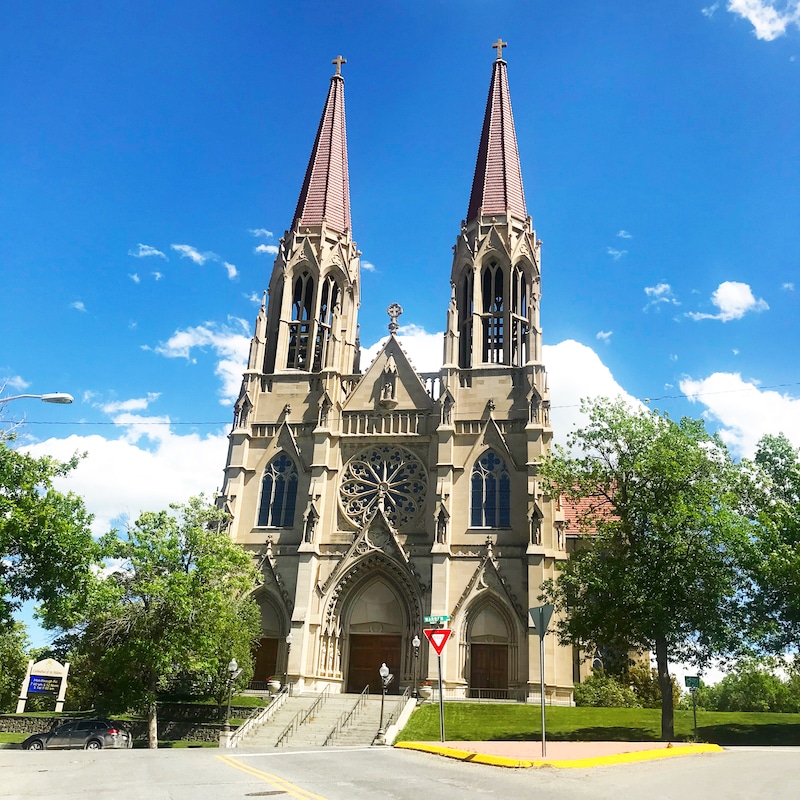 The stained glass windows and altar are like no other. The cathedral is always open for visitors and, in my opinion, a must visit.
Helena is a city full of history and beauty. Truly a place to immerse the kids in history and see it first hand. The outdoorsy kids they will love throwing rocks or testing their climbing skills in Helena National State Forest.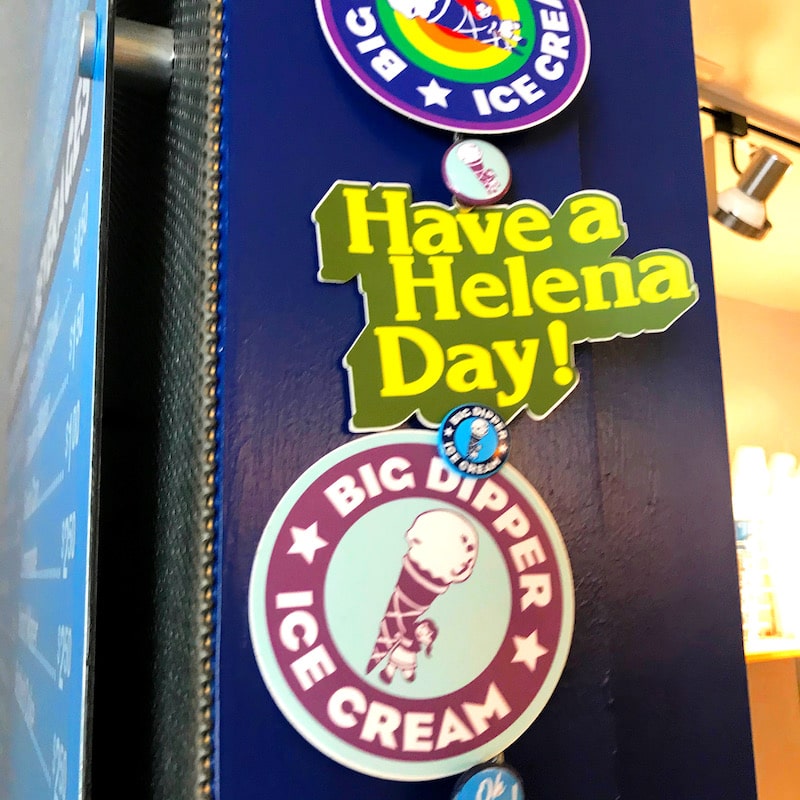 We had a great time hanging out with our friends and now know why they fell in love with Helena, Montana.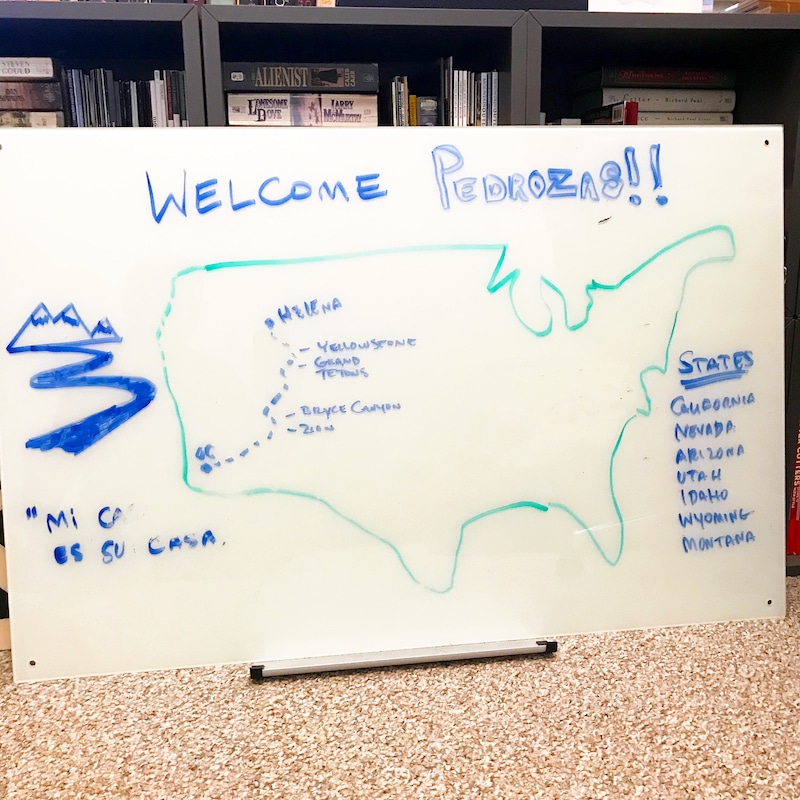 After Helena we headed back home from our hybrid car camping road trip to Southern California but not before stopping at Salt Lake City for a few hours.
Originally published on July 12, 2020. Last Updated on March 15, 2021 by Pattie Cordova