Holidays
Visit Target Skeletown Square at L.A. Live this weekend
I didnt grow up celebrating Day of the Dead at home. Although I was brought up in a Mexican household, Dia de los Muertos was never observed… until my dad passed away in 2009. Suddenly, it became incredible important for me to know that we could take time to celebrate his life and everything that he did for me.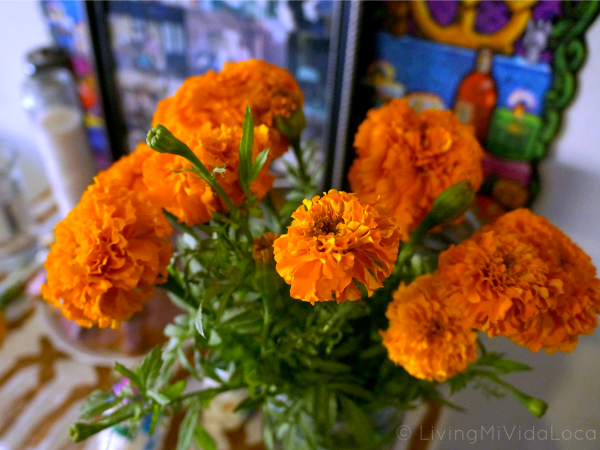 So now, towards the end of October, we set up a small altar in my dad's honor. It's filled with marigolds, pan de muertos, pictures of him, sugar skulls, candles and items that remind me of him (like an old pickup truck toy). It's hard to look at the altar sometimes, but important for me to have it because I want to remember him in a way that won't hurt. And I want my boys to get a glimpse of the abuelito that they never really got to know (or even meet in my youngest's case)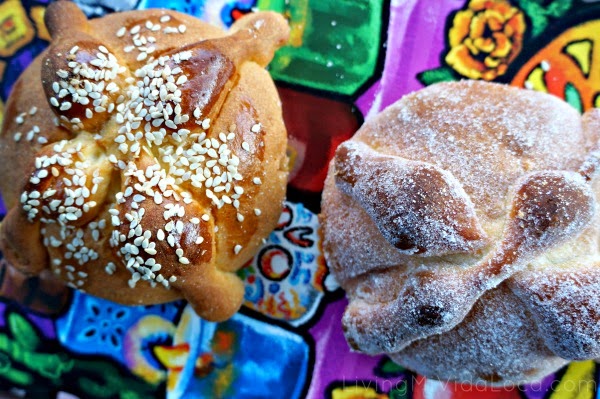 Thankfully, Southern California is full of Day of the Dead events that we also get to enjoy. This year, we have added a new event to our list of "must-do's" – Target's Skeletown Square. It's a fun new event happening in Los Angeles on October 31st and November 1st.
Target Skeletown Square
Where: Nokia Plaza at L.A. Live
Date and Time: Friday, October 31st from 4:00-10 p.m. and Saturday, November 1st from 2:00-10 p.m.
Come join me at the Target Skeletown Square event which will include several different stations such as the Hacienda Calaca for sugar skull making and pumpkin decorating, a Black Cat boo-tique filled with Target apparel and accessories, Trick or Calaverita candy store, a Catrina beauty salon where guest can get their face painted, and tons of carnival games for the family to enjoy. It'll be so much fun!!!

This is a sponsored post in partnership with Target. All thoughts and ideas remain my own.
Originally published on October 29, 2014. Last Updated on October 29, 2014 by Pattie Cordova