[disclaim]This is a sponsored post in partnership with ScholarShare. [/disclaim]
I've been talking about ScholarShare for years now… years!!! And I don't get tired of doing so either online or offline because I think it's SO important to plan for the chiclets' futures. This year, I'm happy to be participating in ScholarShare's 30-minute webinar with celebrity author and fashion designer, Rosie Pope, and ScholarShare's very own Garianne Dashiell. By participate I mean hang out in my home with a nice drink while they give me tips on tackling the huge task of paying for college.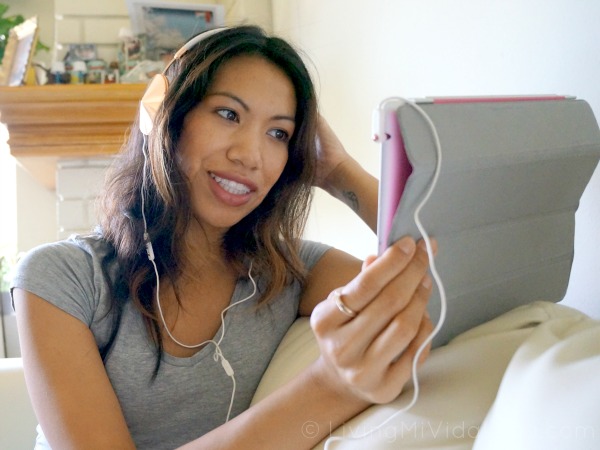 I hope you'll join me at the 30-minute 529 Crib Notes webinar where we'll learn about:
What is a 529 plan
How do they work
Things to consider when selecting a 529 plan
The webinar will take place at 12 p.m. PT on Thursday, May 18, and cover what is a 529 plan, how 529 college savings plans work, the different investment options, and a live Q&A session. To register for the webinar, visit: https://cc.callinfo.com/r/107s7lp9402hd&eom.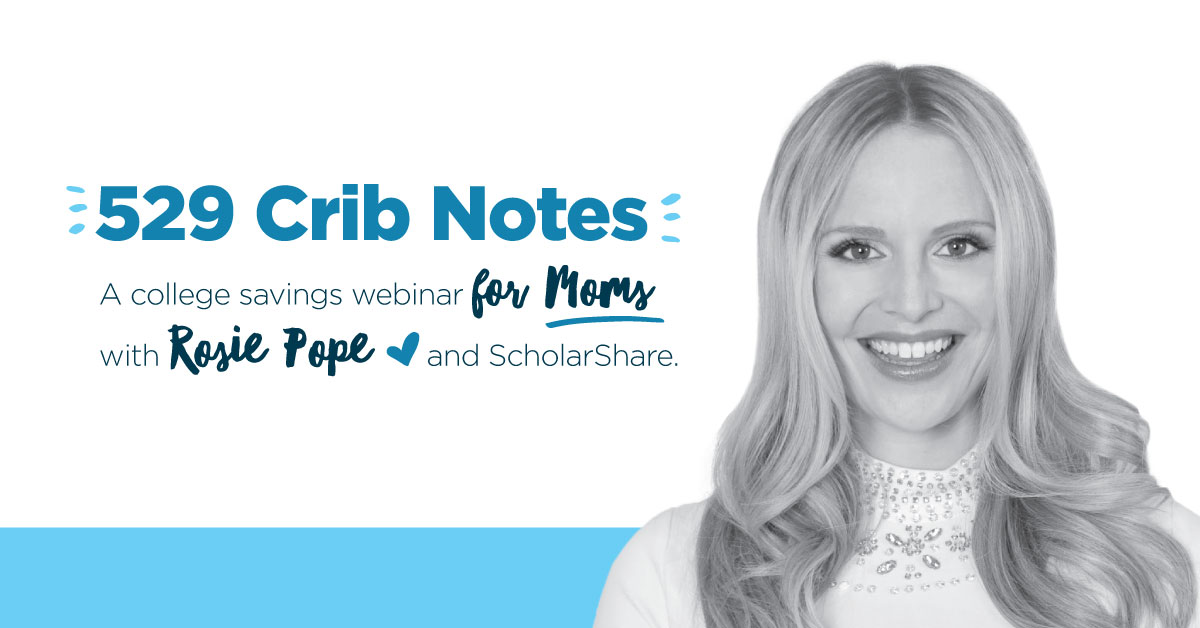 What: 30-minute Webinar with Rosie Pope and ScholarShare
When: Thursday, May 18th
Time: 12 p.m. PT
Register: ttps://cc.callinfo.com/r/107s7lp9402hd&eom
National 529 day
May 29th is National 529 day (get it… 5/29?) and this is the time where ScholarShare matches the $50 contribution on new enrollee's accounts! The promotion runs from on May 24-26.
[warning]FACT: At $1.3 trillion dollars, student loan debt is now the second highest consumer debt in the United States, only behind mortgage debt. According to the Federal Reserve, that number was just $589 billion dollars in 2007.[/warning]
The Matching Promotion
To be eligible for the matching promotion, families must open a new ScholarShare account between Wednesday, May 24 and 26, 2017 with a minimum $50 deposit – to be contributed and invested at the time the new account is opened – and sign up for a $25 Automatic Contribution Plan for six months.
The matching deposit of $50 will be made to the eligible ScholarShare account on or before 11:59 p.m. PST on January 30, 2018. There is a limit of one matching deposit per new ScholarShare account opened for each new beneficiary. Visit www.ScholarShare.com/529day for more information and complete terms and conditions.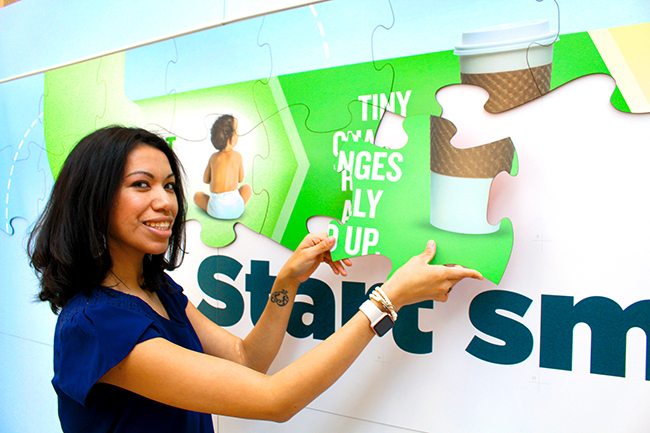 About the ScholarShare 529 College Savings Plan
To sign up for an account, or for more information about the plan, visit www.ScholarShare.com.
ScholarShare offers a diverse set of investment options to a family's priorities and college savings goals. The plan provides tax-deferred growth and withdrawals are free from federal and California state taxes when the funds are used to pay for qualified higher education expenses, such as tuition and fees, books, computer equipment, or certain room and board costs. Any U.S. citizen with a valid social security number or taxpayer identification number can open a new account, with as little as $25. ScholarShare has no annual account maintenance fee, no income limitation, and offers a maximum account contribution limit of $475,000. Through ScholarShare's "Give a Gift" option, parents, grandparents, aunts, uncles and friends can open a new account as a gift or make a contribution to an existing one.
Like ScholarShare on Facebook at www.facebook.com/scholarshare529 and follow us on Twitter at @ScholarShare529.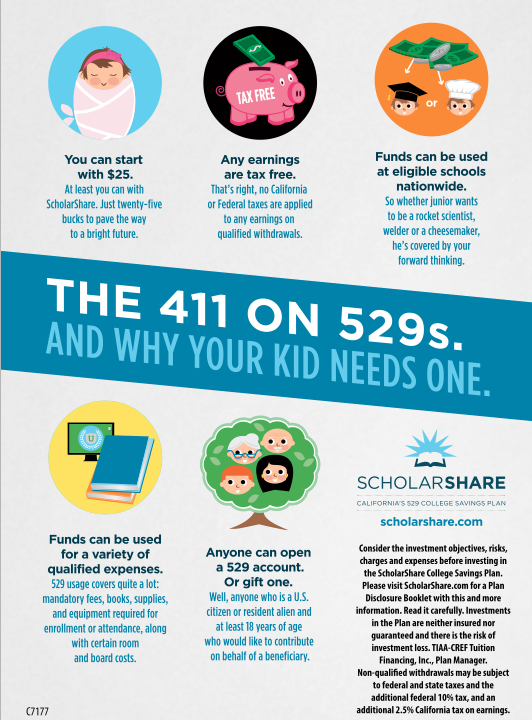 [disclaim]This is a sponsored post in partnership with ScholarShare. All thoughts and ideas remain my own. [/disclaim]
Originally published on May 14, 2017. Last Updated on July 26, 2017 by Pattie Cordova