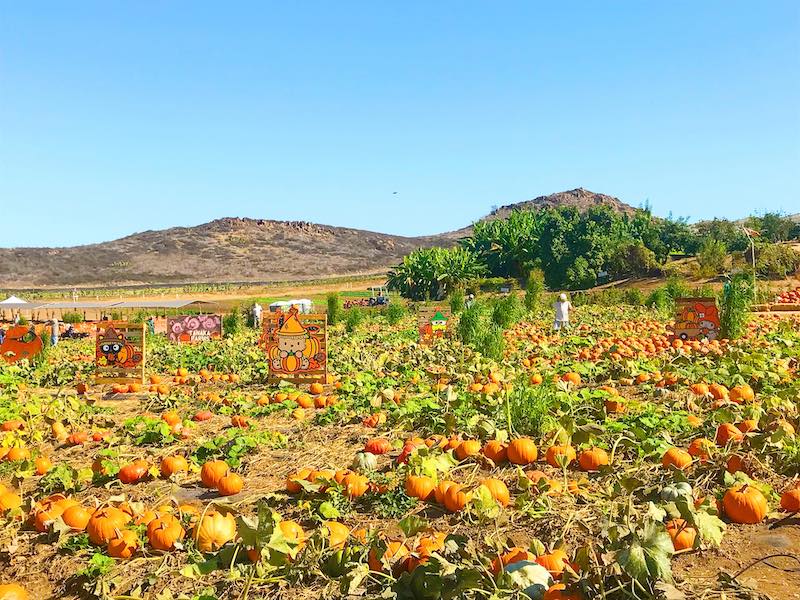 A list of pumpkin patches in Orange County 2021
Visiting a pumpkin patch in Orange County is a must in the Fall! There's so many different pumpkin patches to choose from to visit this season.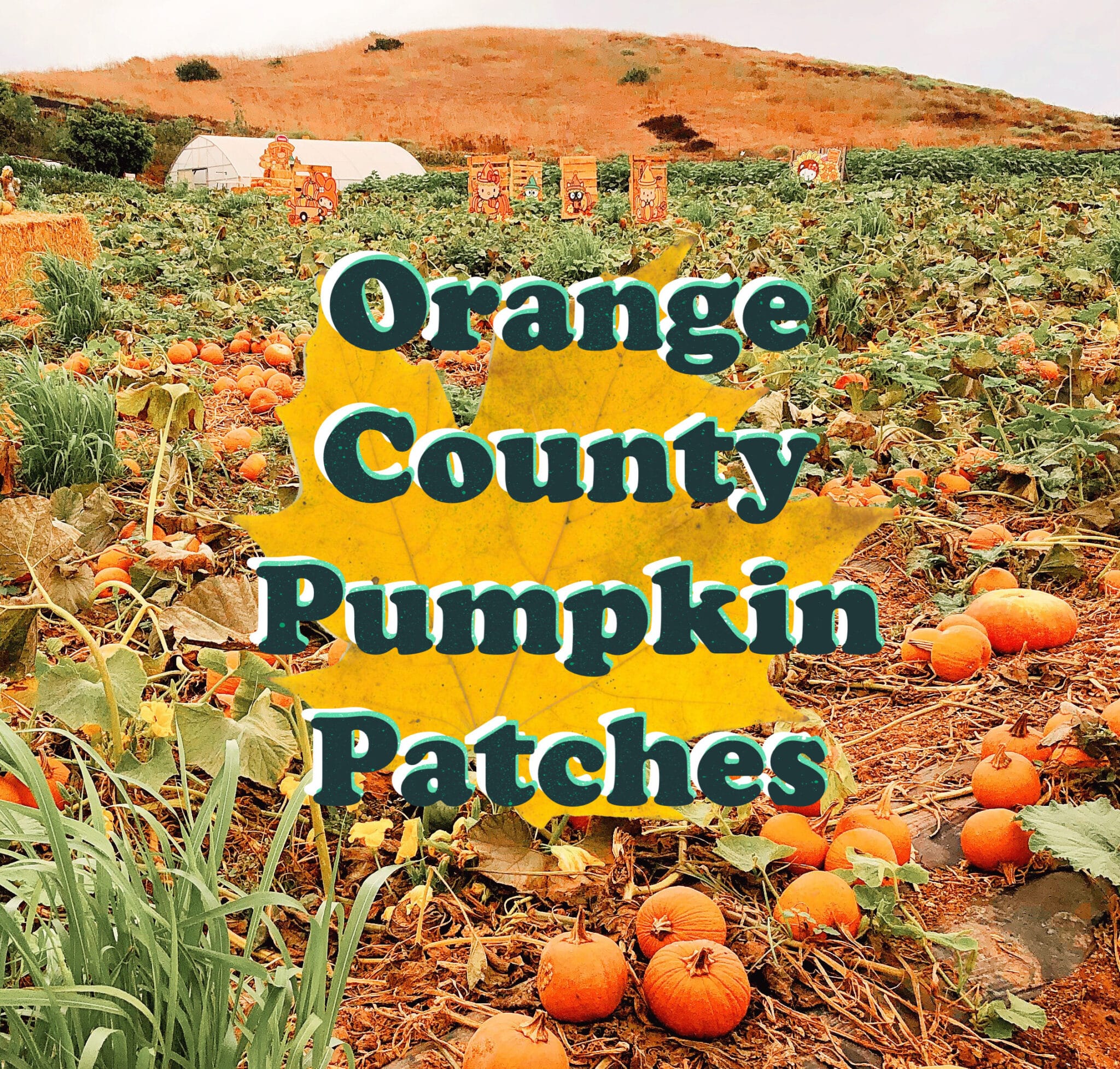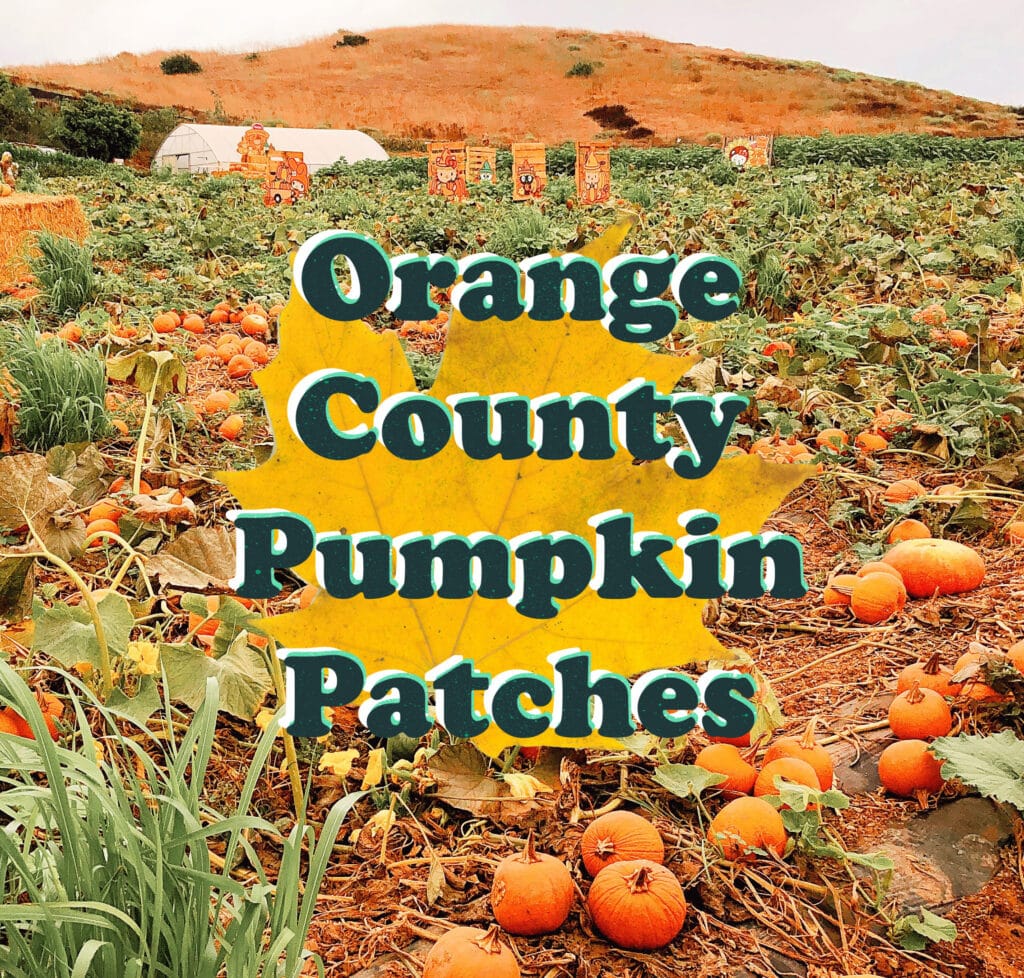 This Orange County pumpkin patch list is organized by city. Use it as a jumping off point to celebrate this holiday in Orange County.
p.s. If you're looking for more fun things to do in Orange County this Halloween, check out our Orange County Halloween events guide!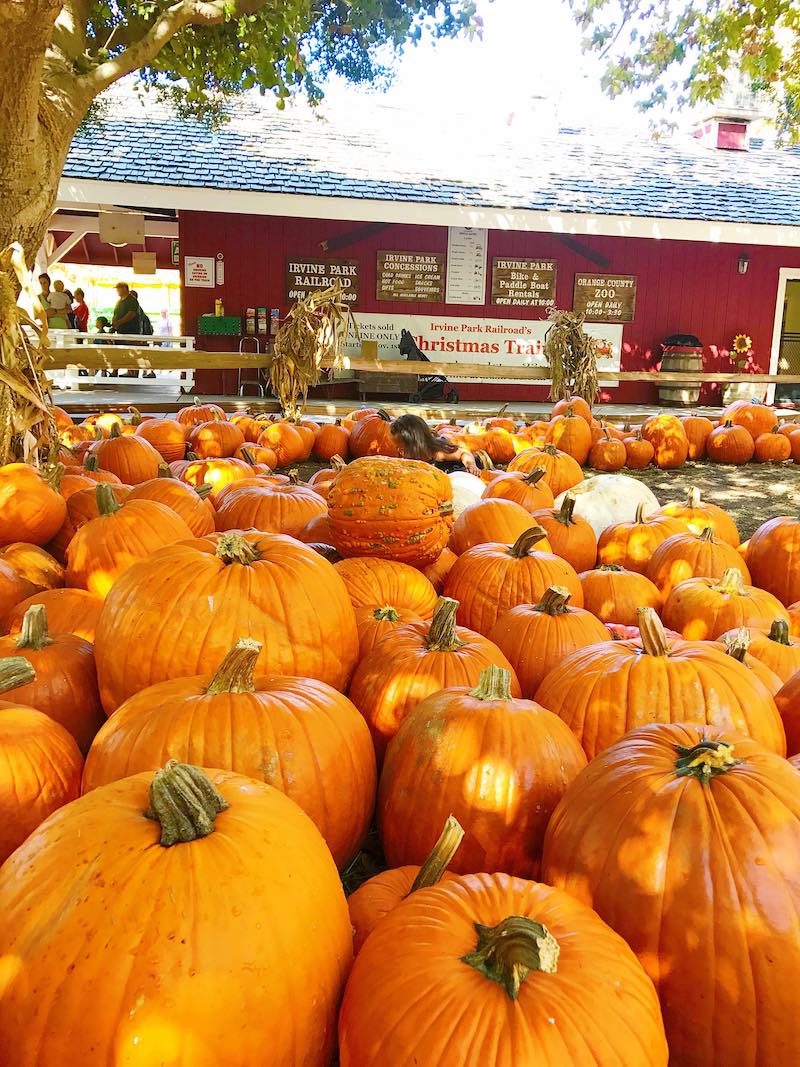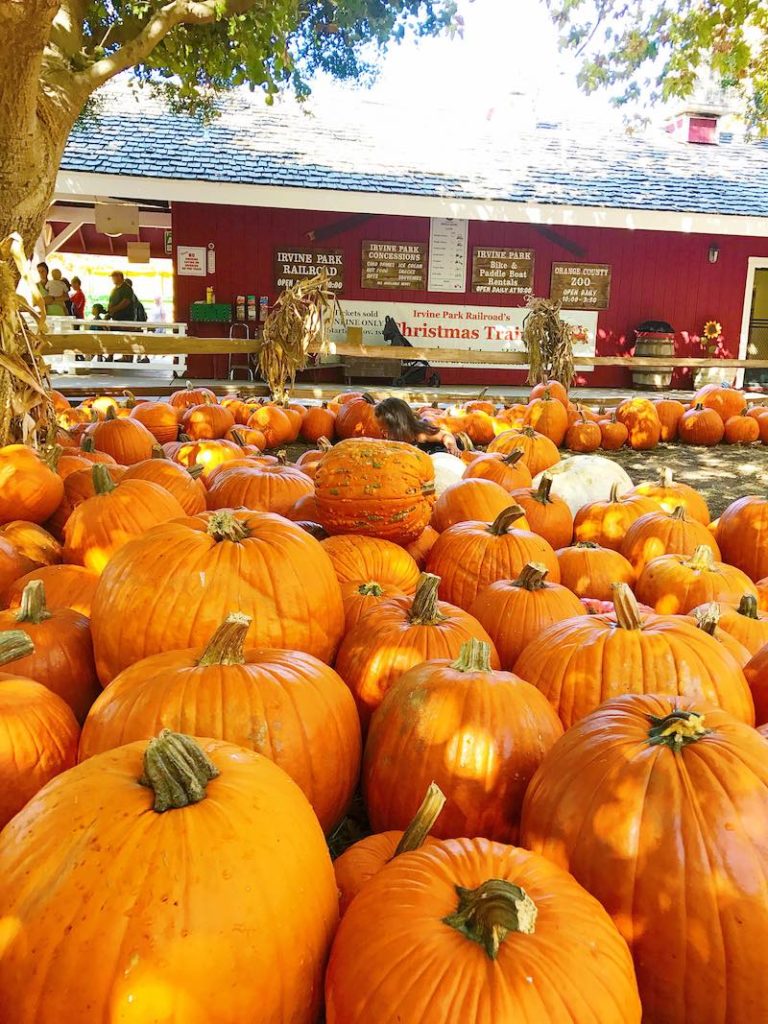 Orange County Pumpkin Patches organized by city
HUNTINGTON BEACH
Pumpkin Patches in Huntington Beach
$20/family Fall Fest
Worth Park | October 23, 2021
3:30PM-8:30PM
Fun family activities will include: a pumpkin patch and carving station, games, food trucks, a move and more! 3:30-6pm fall fest activities. 6:30-8:30pm: Monster House screening. Register online at hbsands.org. Activity code: 411202.
MULTIPLE LOCATIONS
Pumpkin City Pumpkin Farm
October 1-31, 2021 | Anaheim Town Square and Laguna Hills Mall
Come celebrate Halloween at Orange County's premier Harvest Festival. Meander through thousands of pumpkins in all shapes and sizes in a charming farm atmosphere. Enjoy a host of amusement rides, game booths, and activities all set under the canopy of the beautiful autumn sky. Free parking.
UPDATES:
The Pumpkin Corral pumpkin patch in Santa Ana is closed for the 2021 season
Thanks for reading! Follow us on Facebook, Instagram and TikTokfor more fun things to do in Orange County!
Fun things to do in Orange County during the Halloween season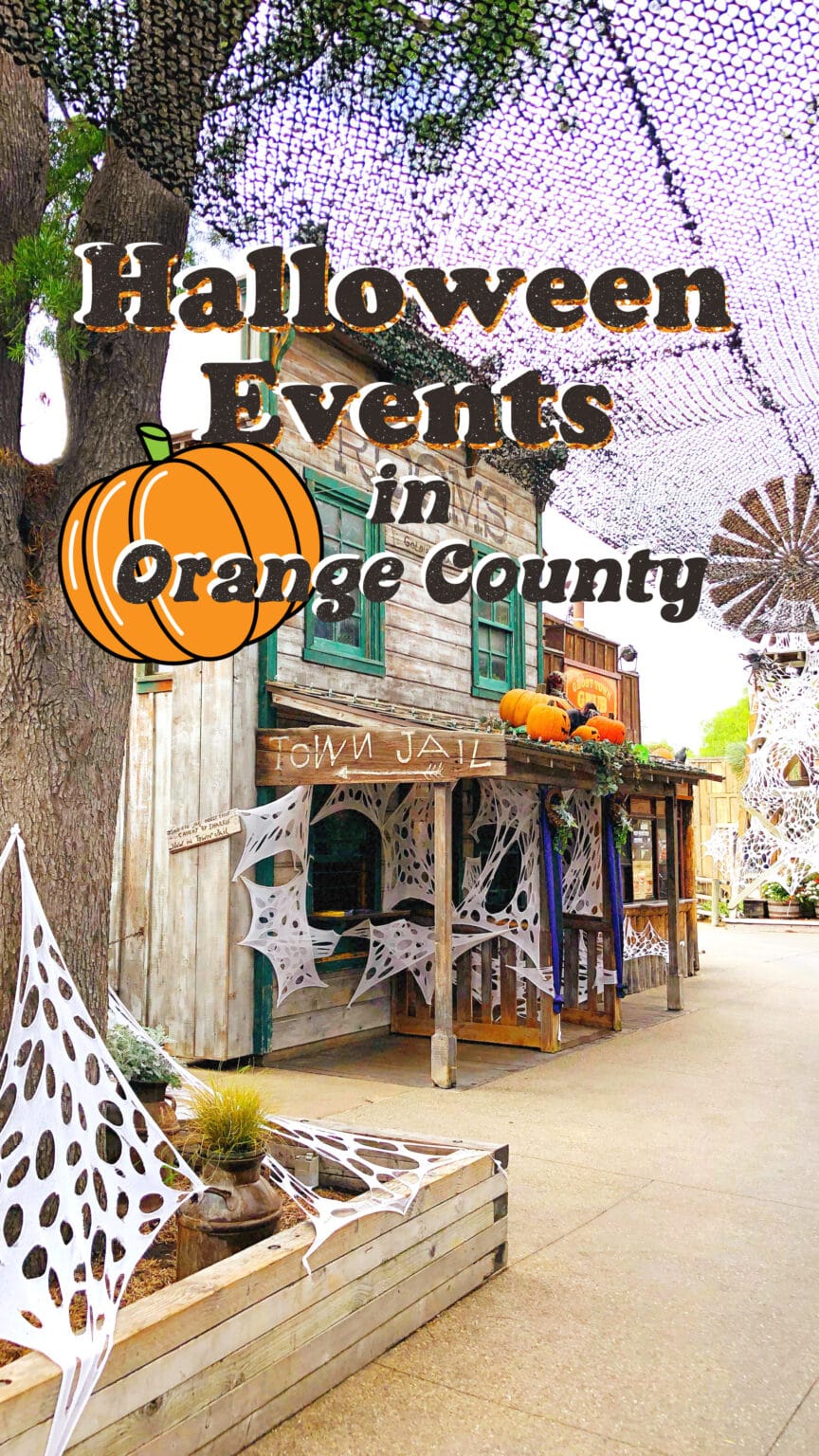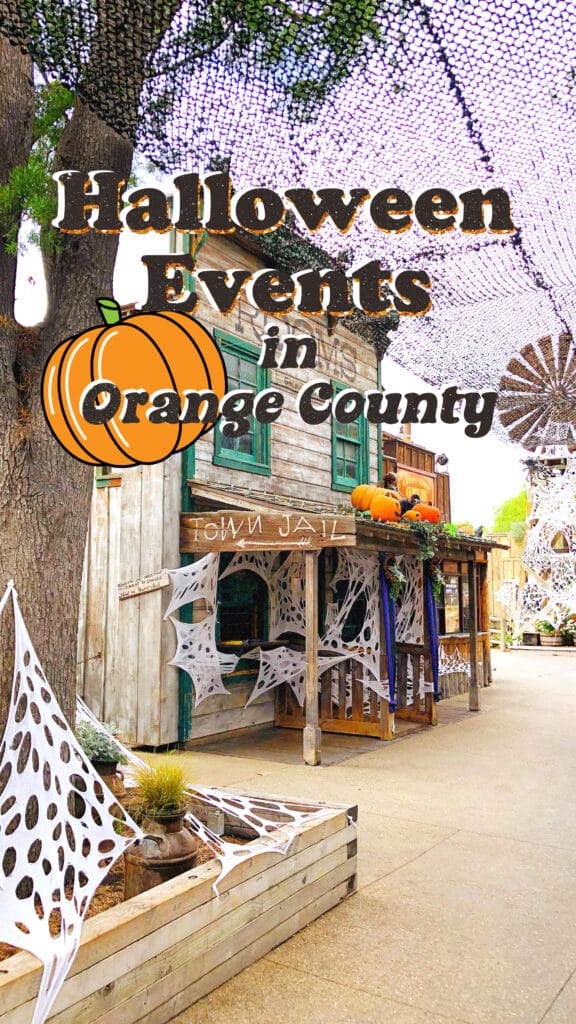 Originally published on September 26, 2021. Last Updated on October 12, 2021 by Pattie Cordova