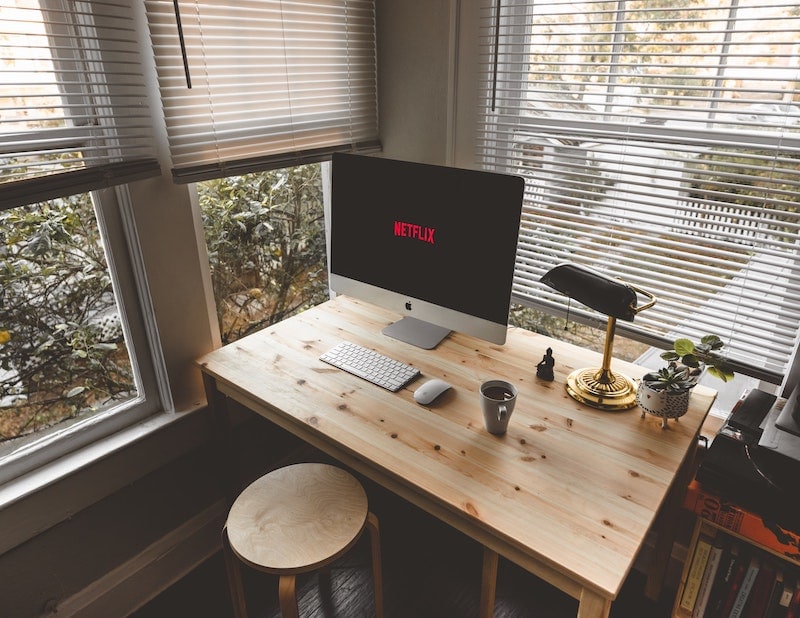 How to use "Netflix Party" to have online movie nights
So you love your family and all… but honestly… I need social time!!! Thank goodness for online apps like Netflix Party that lets me have online movie nights with other people!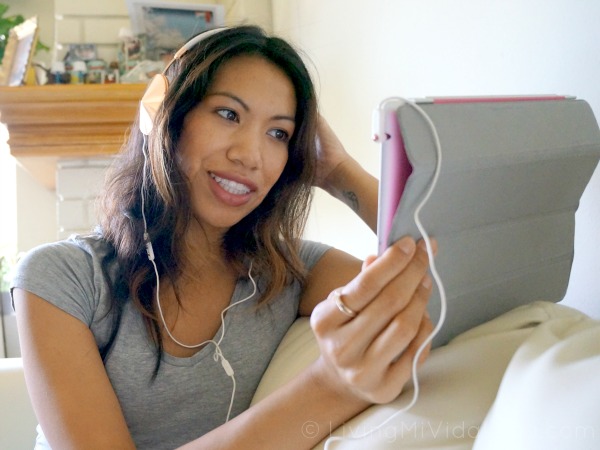 What you need to know about Netflix Party and how to use it
What is a Netflix party?
Netflix Party is a Chrome extension for watching Netflix remotely with friends, e.g., for movie nights with that long-distance special someone. It synchronizes video playback and adds group chat.
How does Netflix Party work?
For Netflix Party to work, you will need to use it on Chrome browser and the Netflix Party extension.
You will need to use the desktop version of Chrome because extensions aren't supported on mobile versions.
It's important to note that Netflix Party does not include a subscription, or free access, to Netflix. The monthly subscription must be purchased separately.
How to do I get the Netflix Party extension?
To get started with Netflix Party, visit netflixparty.com and click the installation link. Alternatively, you can visit the chrome web store here: https://chrome.google.com/webstore/category/extensions?hl=en-US


How do you set up a party on Netflix?
Go to Netflix website and choose the show that you would like to watch. Play the video.
Once the video is playing, click the "NP" red icon on the upper right hand side of the screen of the address bar – this will create your party.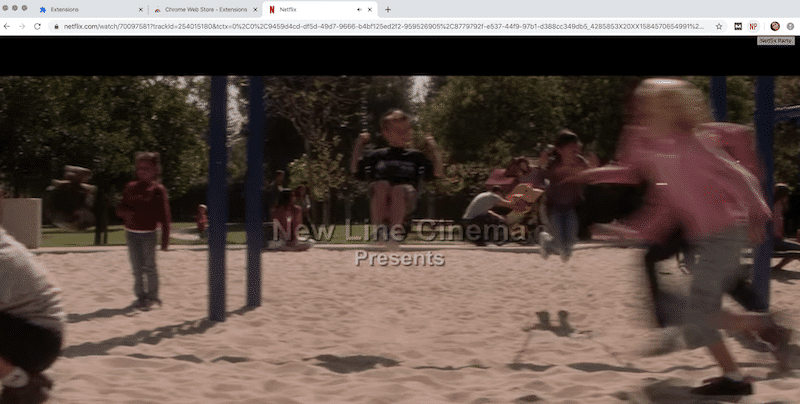 A box will appear that has a click icon that says "Only I have control" – more on that below.
Then click "Start Party" to get the party started. A box will pop up with the party URL.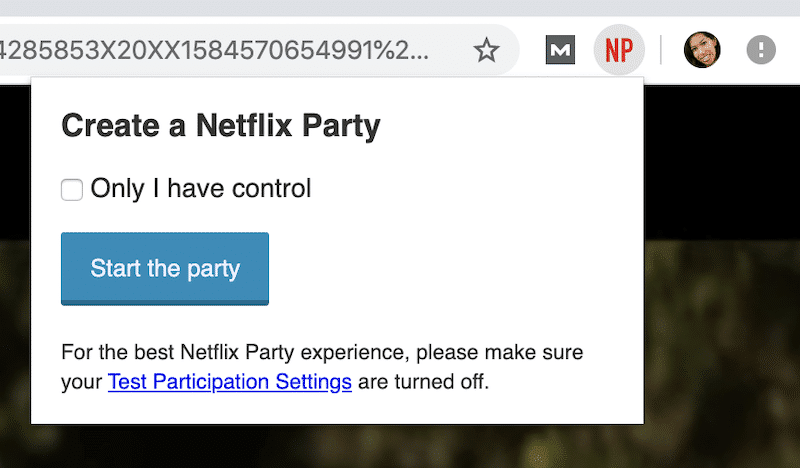 Share the URL below so others can join the party. The recipient(s) should navigate to this URL and then click on the Netflix Party icon to join.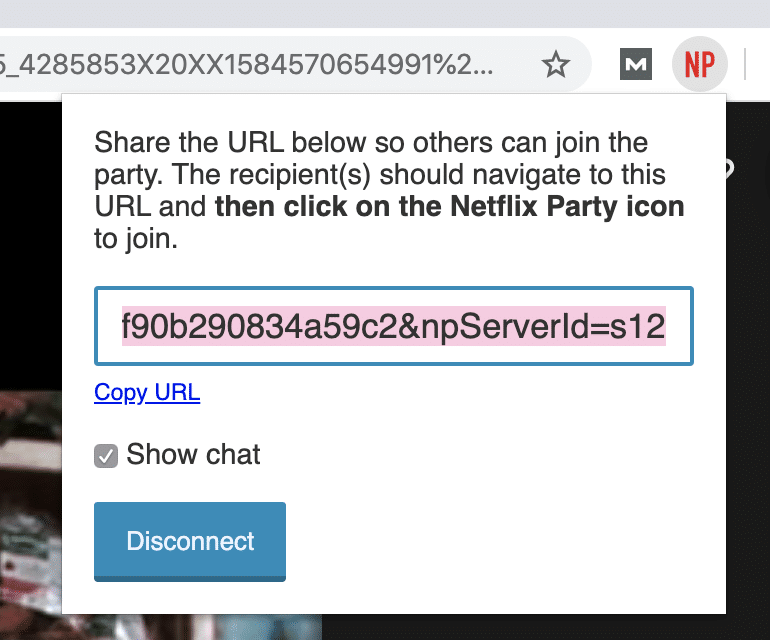 What does the "Only I have control" checkbox do?
Clicking the 'Only I have Control' option will let you keep control over the movie options like pausing and rewinding, etcetera.
How do I hide party chat on Netflix?
If you want to hide the chat window or exit the party, click on the 'NP logo' at any time during viewing.
And there you have it!!! Best of all – it's Netflix Party is free to use!!! Now the question is – what will you be watching first?
What to watch
Now comes the fun part!!! What to stream first? Here are our recommendations:
I'm not okay with this – short episodes and an easy watch
Love is Blind – I haven't finished it, but it's totally chat worthy
Space Jam – an oldie but a classic!
Semipro – because we all need a little comedy right now
Atypical – you could totally binge watch the first and second season!
and lastly… you'll need a few snacks to go with your binge watching. We suggest a nice easy cocktail like this boysenberry cocktail, and these easy Irish nachos or Mexican cheese board would also be amazing!!!
Originally published on March 18, 2020. Last Updated on March 18, 2020 by Pattie Cordova