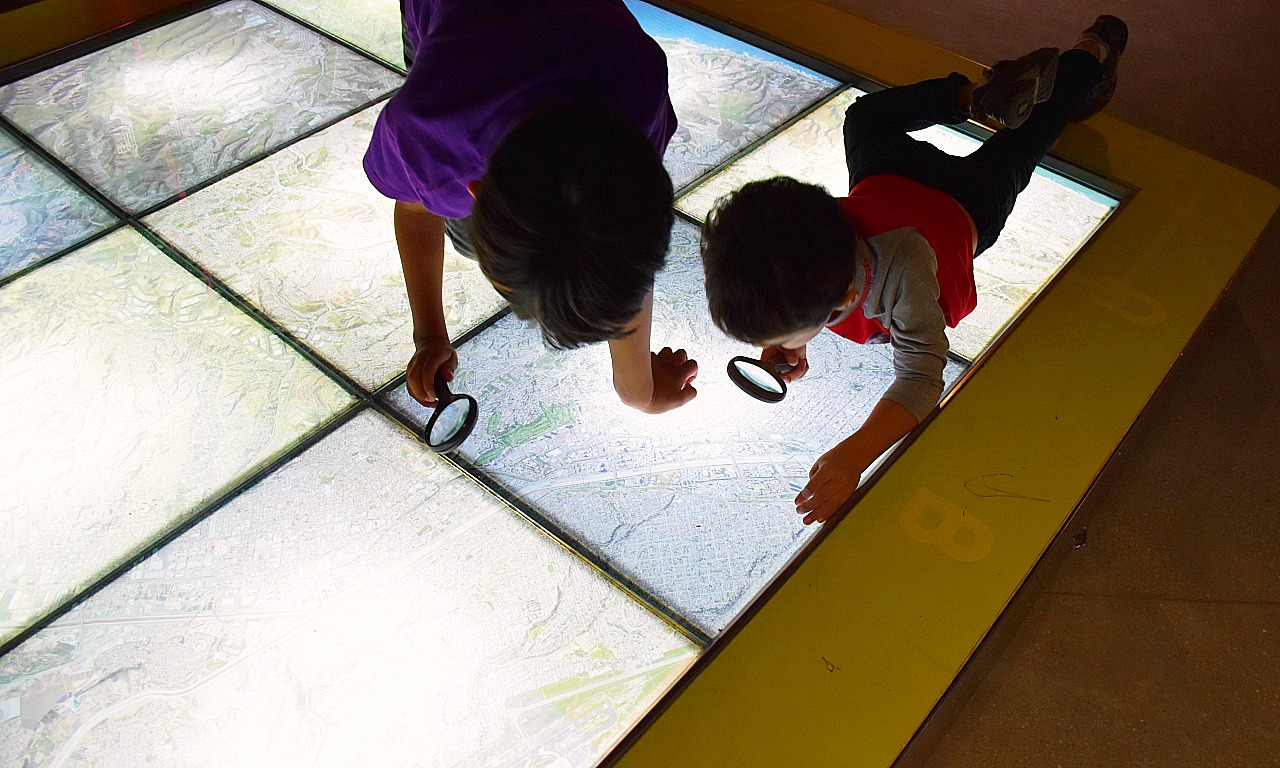 Happy National Siblings Day!
This National Siblings Day post is in partnership with TOP Agency.
Today is National Siblings Day and I can't be with mine… but my boys can be with each other… so that's pretty awesome.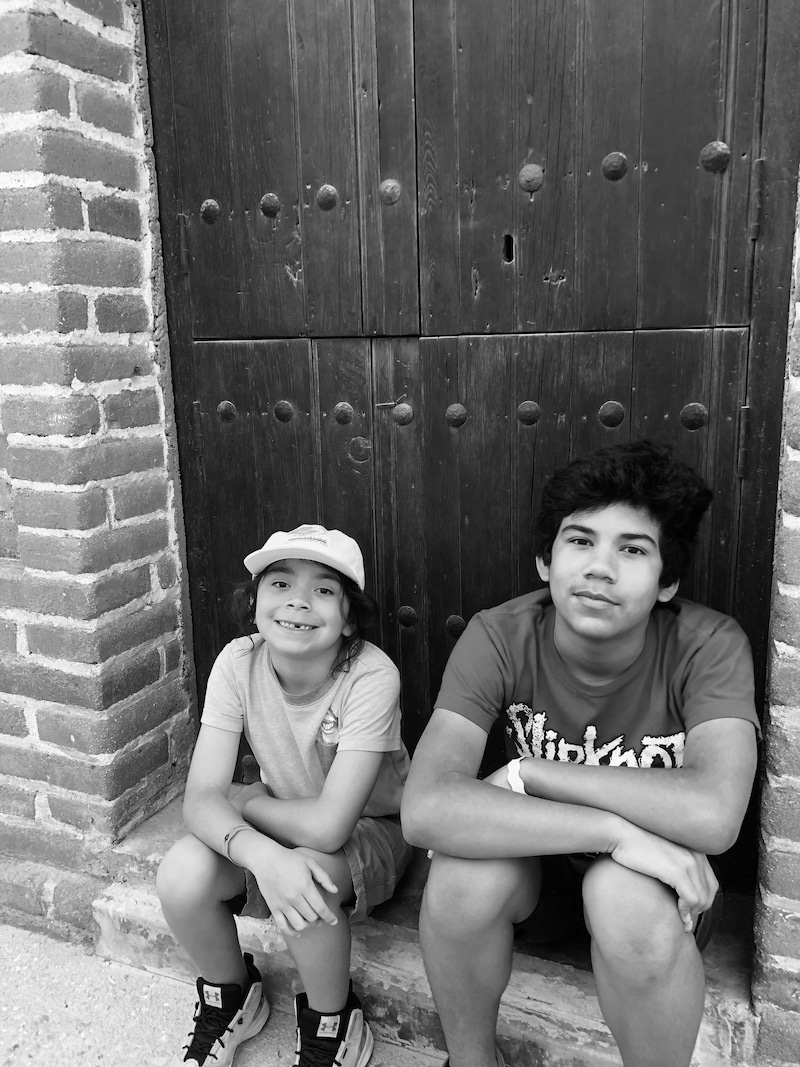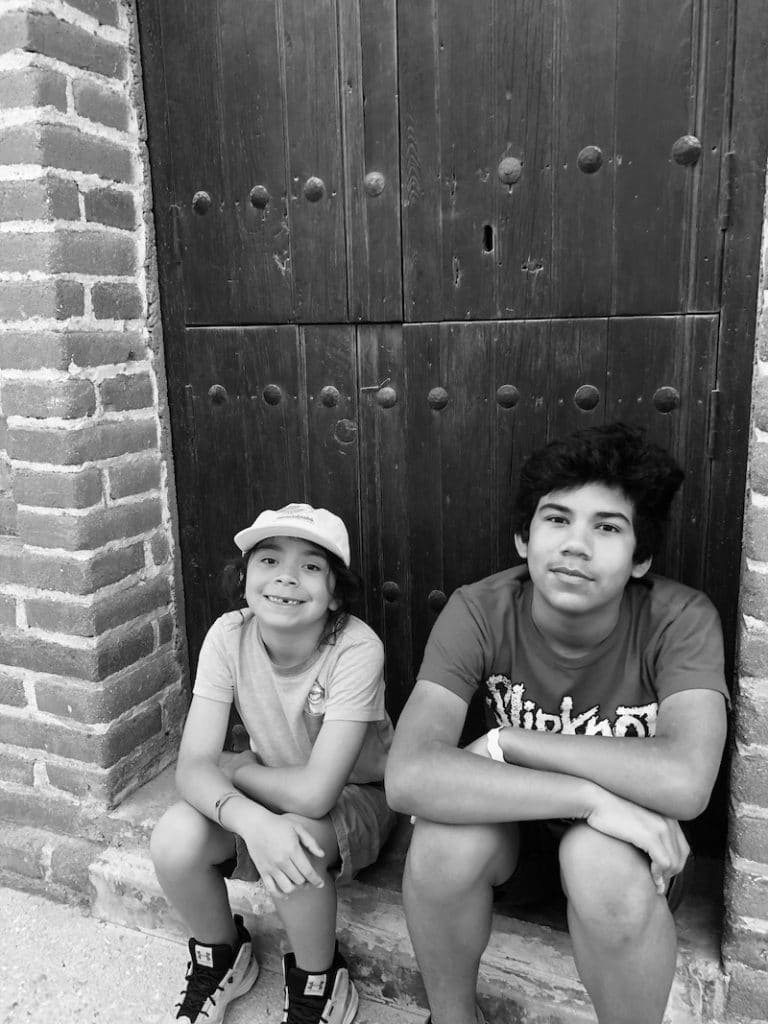 I don't have a sister, so my brother has always kinda been opposite of me. Having two boys however, is a whole other story. I thought for sure they would be so similar to each other – but I couldn't have been more wrong.
My oldest, Anakin, is a total loner. He enjoys being along, playing guitar, writing and reading. He is happiest in his room watching The Office, playing the guitar and taking reading breaks. Totally random though… he's still very much a kid and likes toys!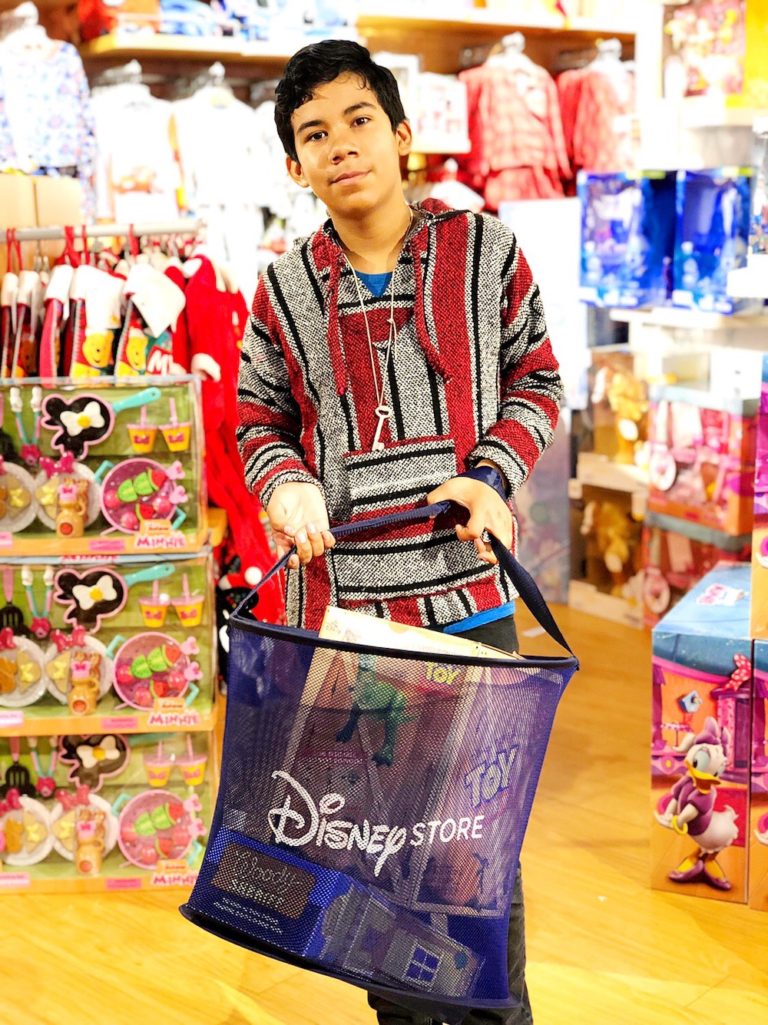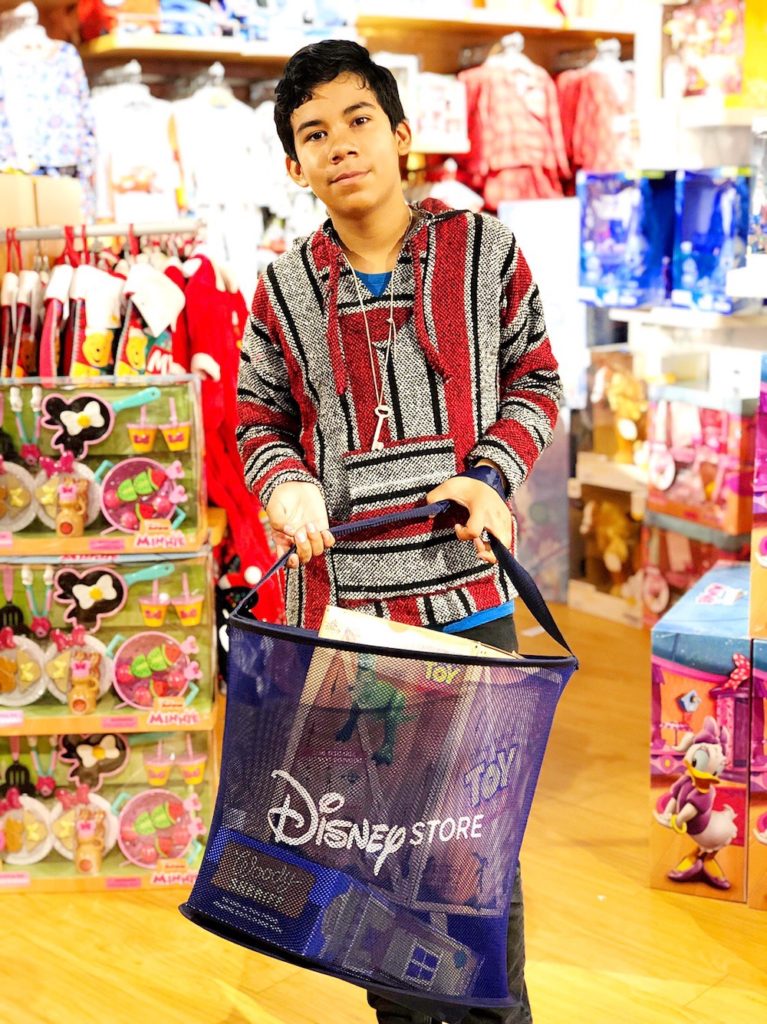 My youngest, Luca, is a total socialite. He loves being around people. He has a hard time playing by himself. He is happiest when he's around his friends, talking to someone, and doing origami. My boys couldn't be any more different!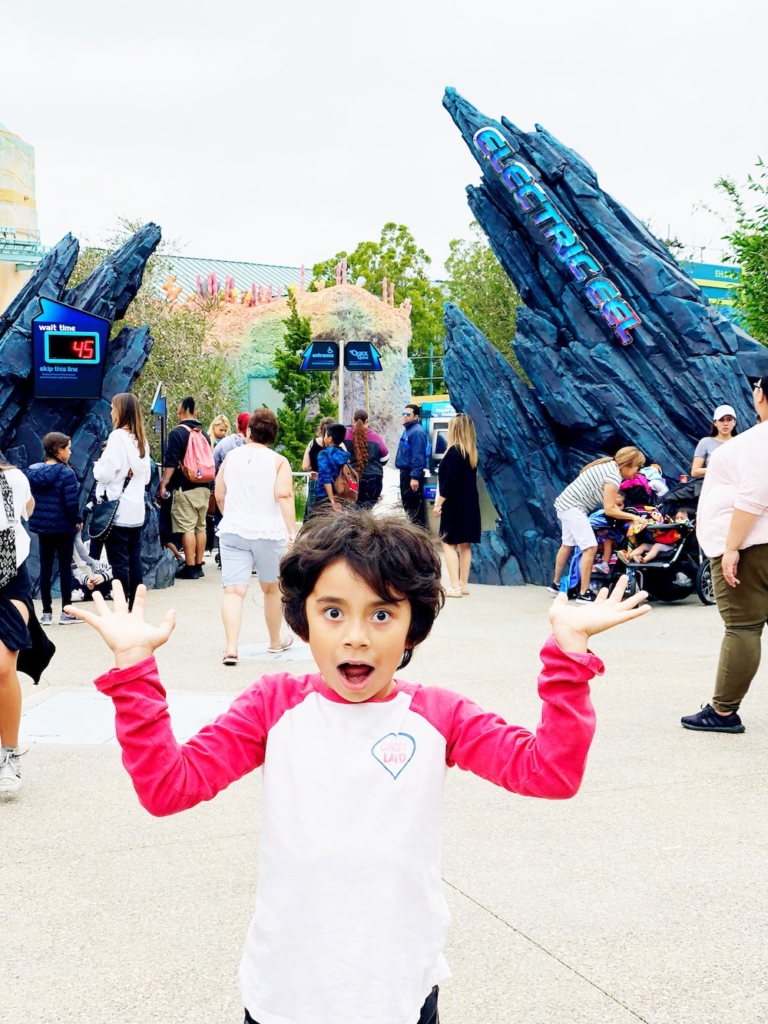 What I have found though, is that Anakin tries very hard to show Luca right from wrong. He keeps him on his toes and encourages him to pick up, take care of things around the house and stay out of trouble.
National Siblings Day may just be another day, but for us, it's a day to celebrate their forever bond.
p.s. I should also mention that we are in the middle of a "stay at home" order. And I thought that it would be so difficult for them to be around each other all the time. Turns out – it was the best thing that could have happened for their relationship.
They are taking such good care of each other. They are also being extremely compassionate and loving. It's been amazing. Who knew that spending more time with each other would make them more tolerant towards each other?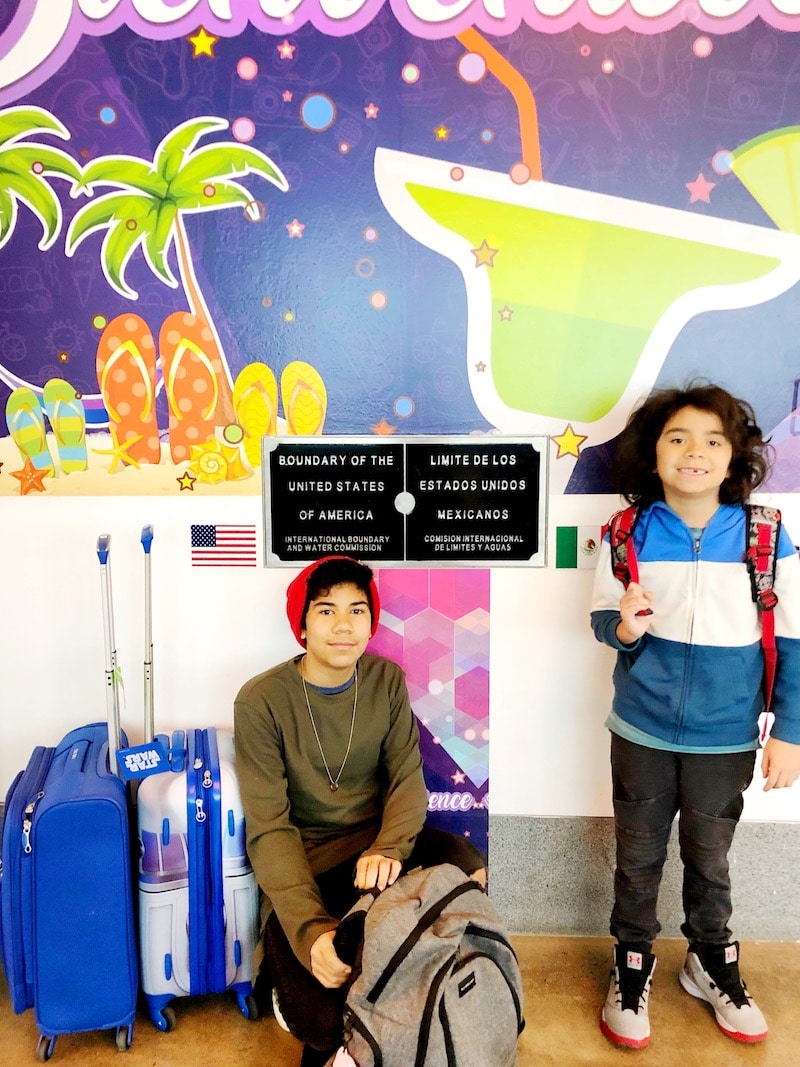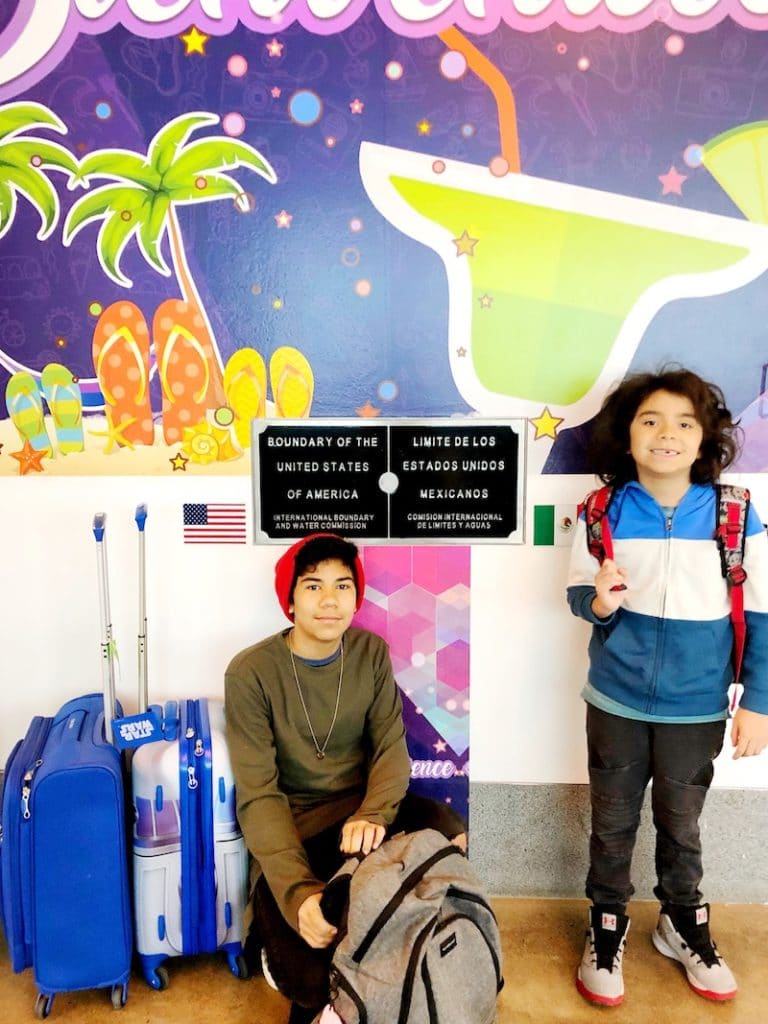 Originally published on April 10, 2020. Last Updated on April 10, 2020 by Pattie Cordova