My mom comes from a little town in Mexico named Magdalena de Kino, in the state of Sonora. It's within 800 km of the Mexico/U.S.A. border closest to Arizona. The trip out there from Orange County is over 8 hours and the scenery is great. I spent a week there every year of my childhood and loved visiting the little town because of its friendliness and the great food. It's been about two and a half years since I've been there and I do miss it sometimes.
What to see in Magdalena, Sonora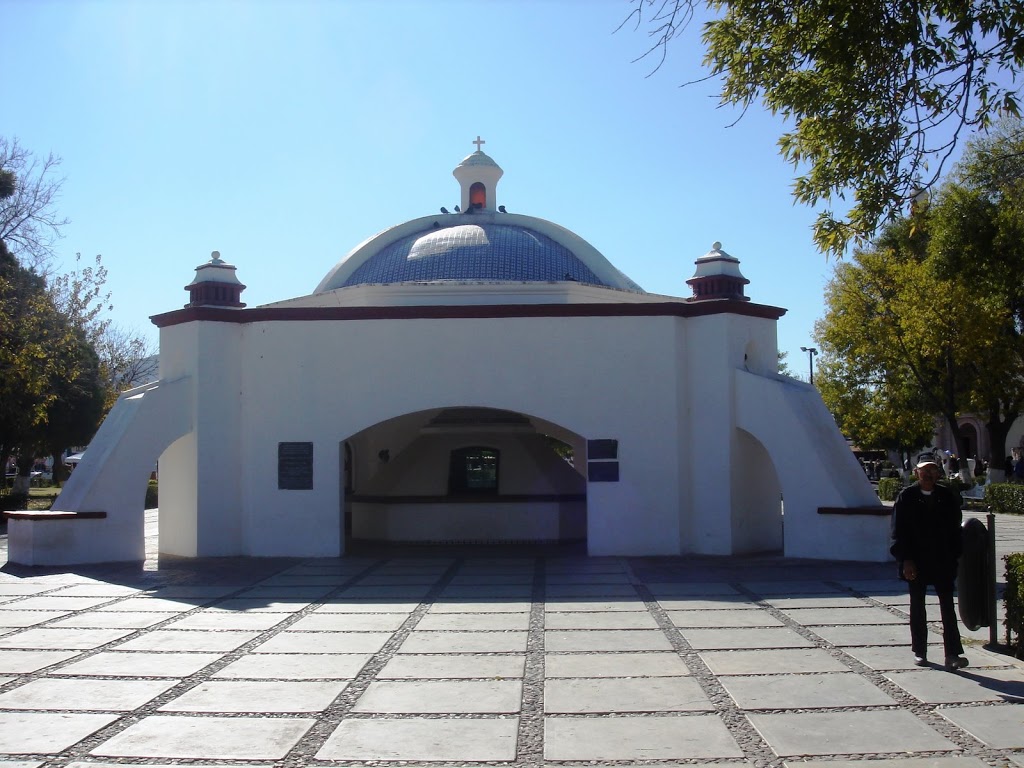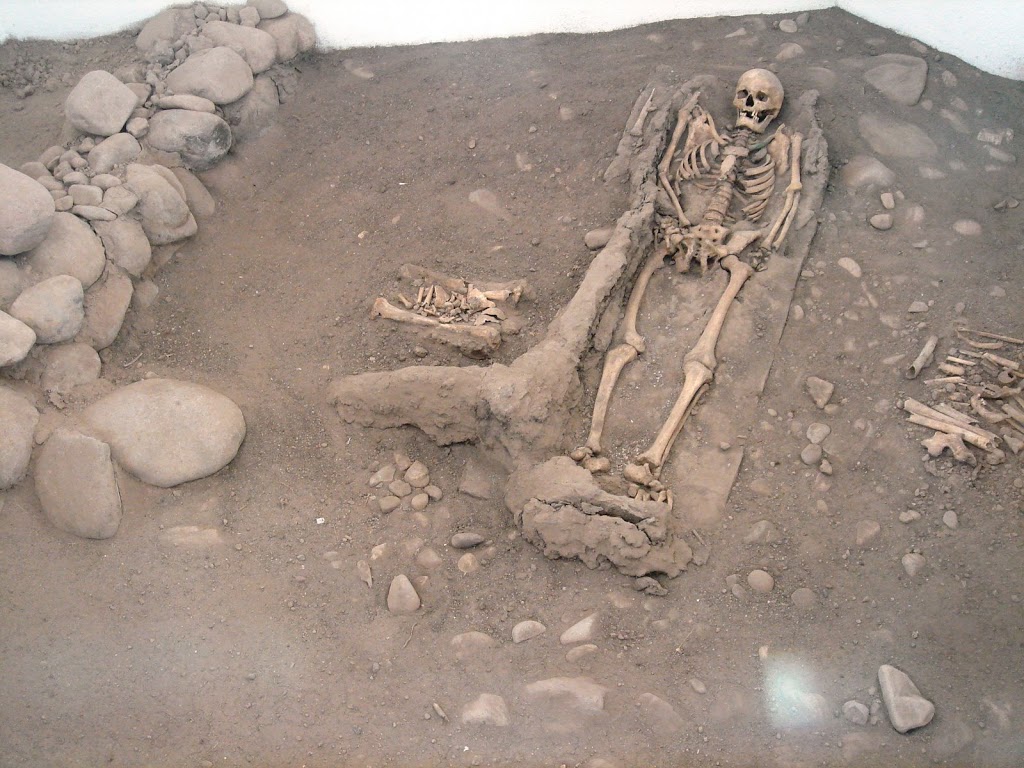 The small domed building protects the bones of Father Eusebio Francisco Kino, S.J., first missionary to live permanently in the area. These bones, discovered by an international team of archaeologists, are on view in their original resting place under the floor of a now obliterated chapel.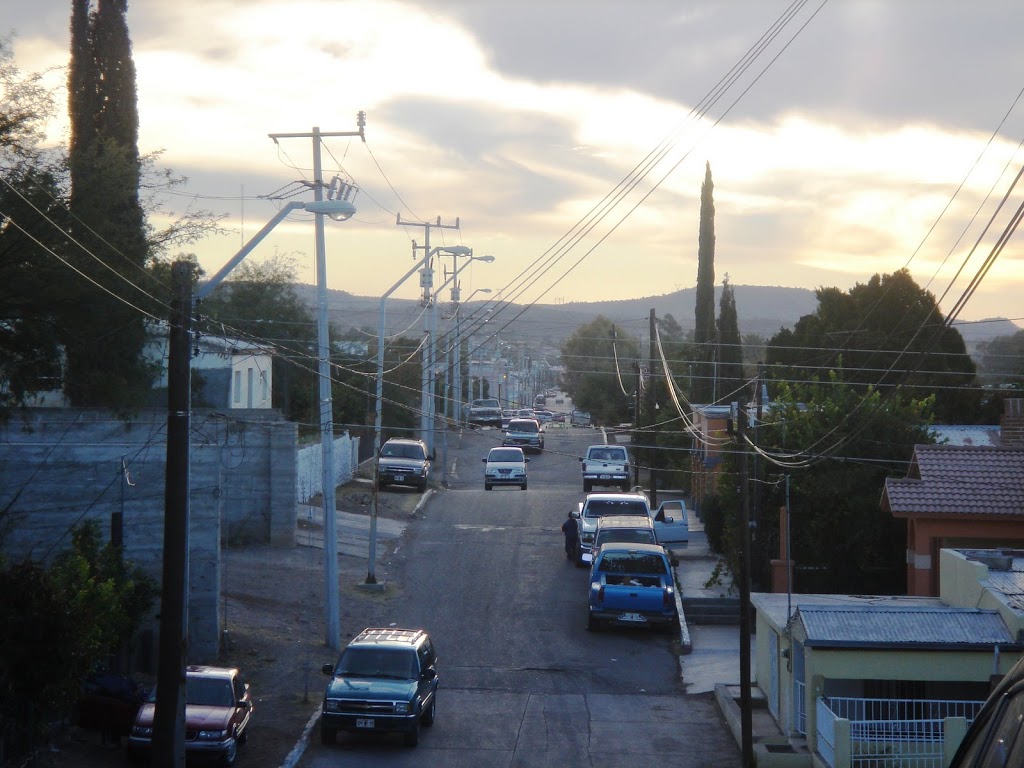 Looking down my Aunt's street.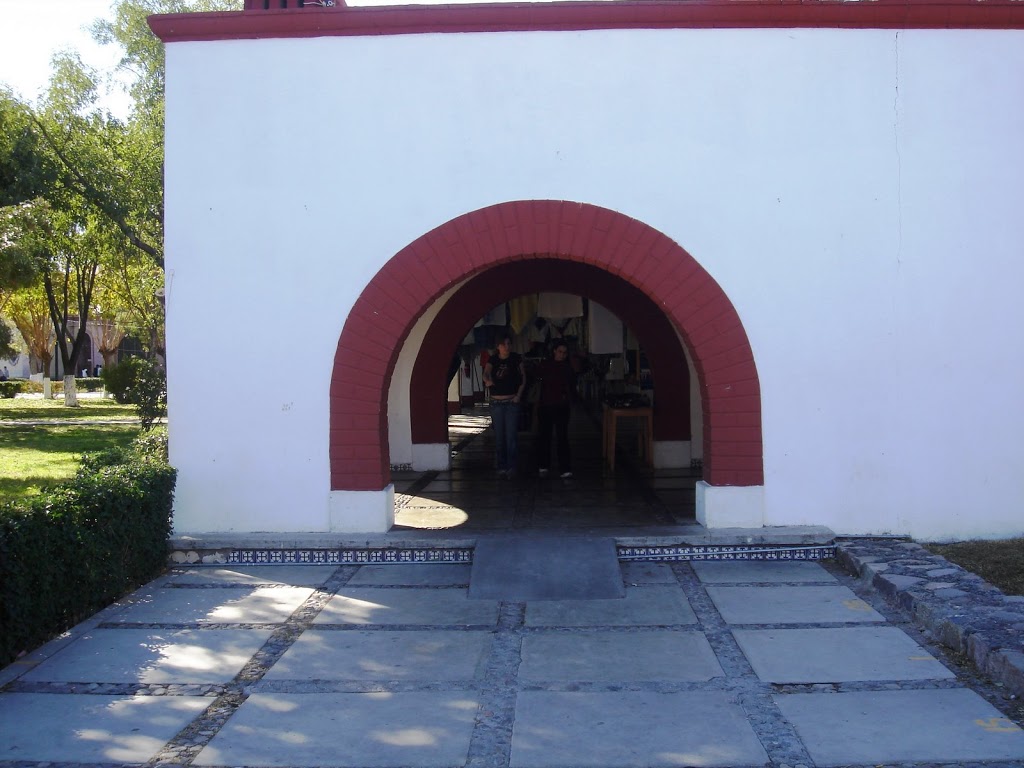 Looking down the row of "portales" (Spanish for "the porches") which are little shops filled with souvenirs, toys and Catholic gifts.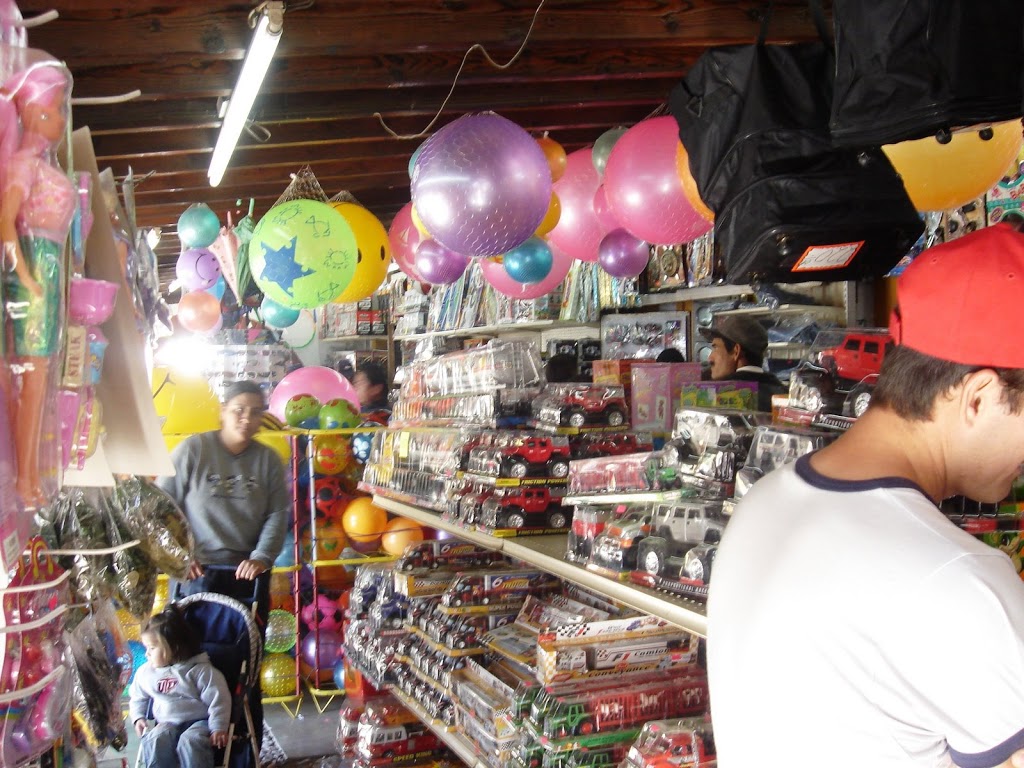 A "portal" is where many spend their time looking through all the trinkets and buying goodies for their kids.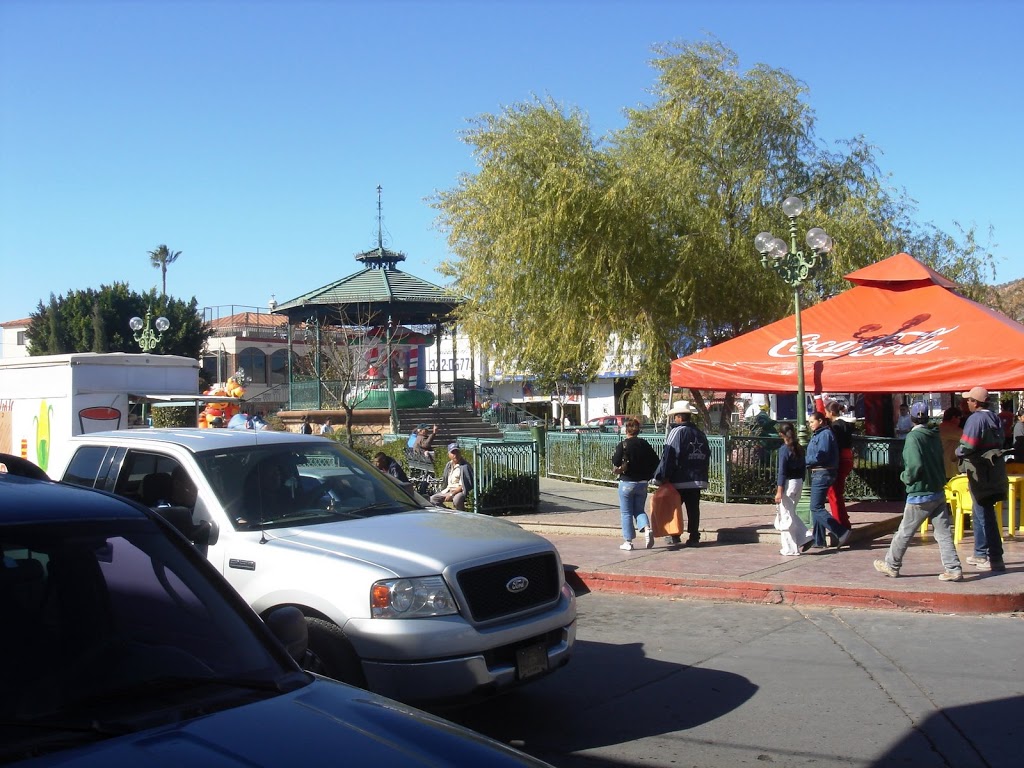 The town square where festivals and celebrations are held. Musicians can often be found in the gazebo.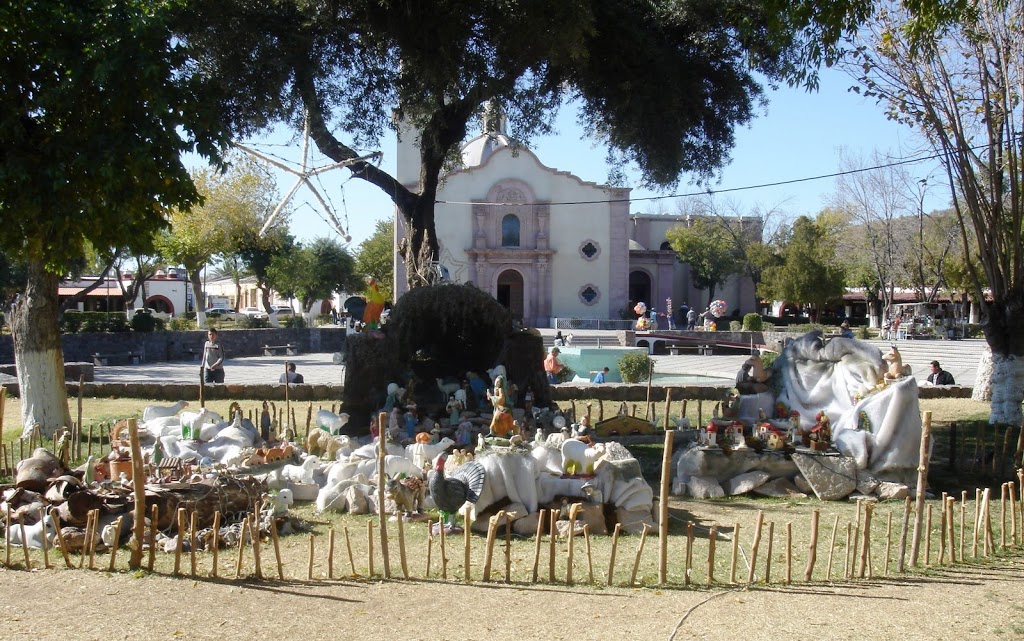 Nativity scene in from of the church and plaza, Santa Maria Magdalena. A side chapel holds a life-sized reclining statue of St. Francis Xavier, the informal patron of the Pimeria Alta. Tradition is to pass by the statue after visiting the church and lift up the statue by placing your hand under the head. If it lifts easily, you have a clear conscience.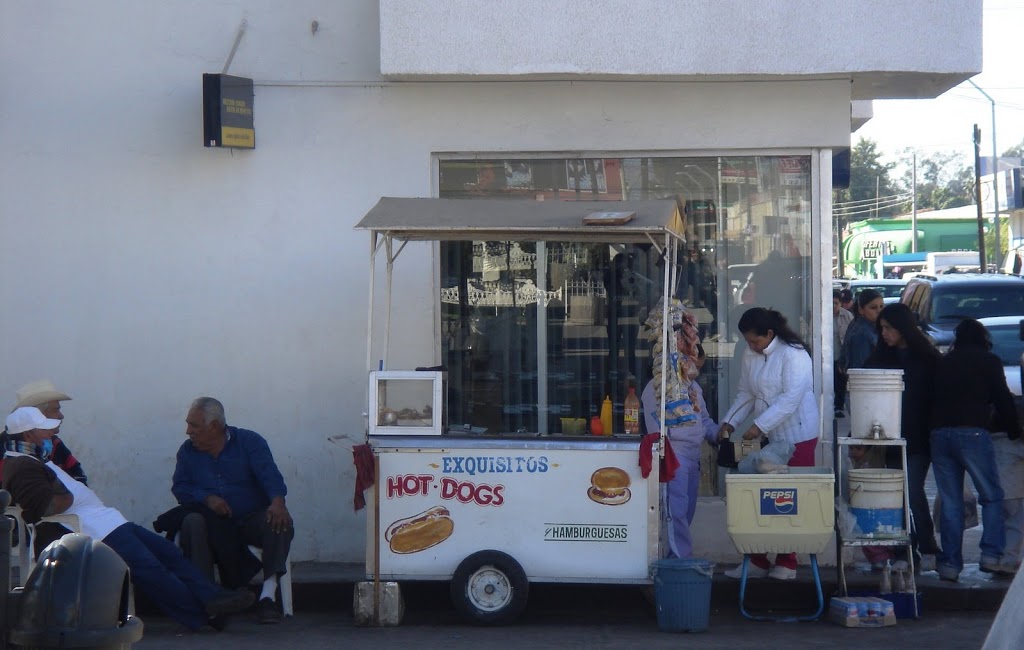 One of the many hot dog vendors. Most sell two items: bacon-wrapped hot dogs topped with pinto beans, onion, tomato and ketchup and "Fritos preparados" which are little bags of freshly-made chips topped with mayo, tomato, salt, mustard and onion. Yum!
p.s. Magdalena Sonora is also the birthplace of PRI politician and presidential candidate Luis Donaldo Colosio, who was assassinated in Tijuana.
p.p.s. and just for fun – this is my mom hugging my aunt.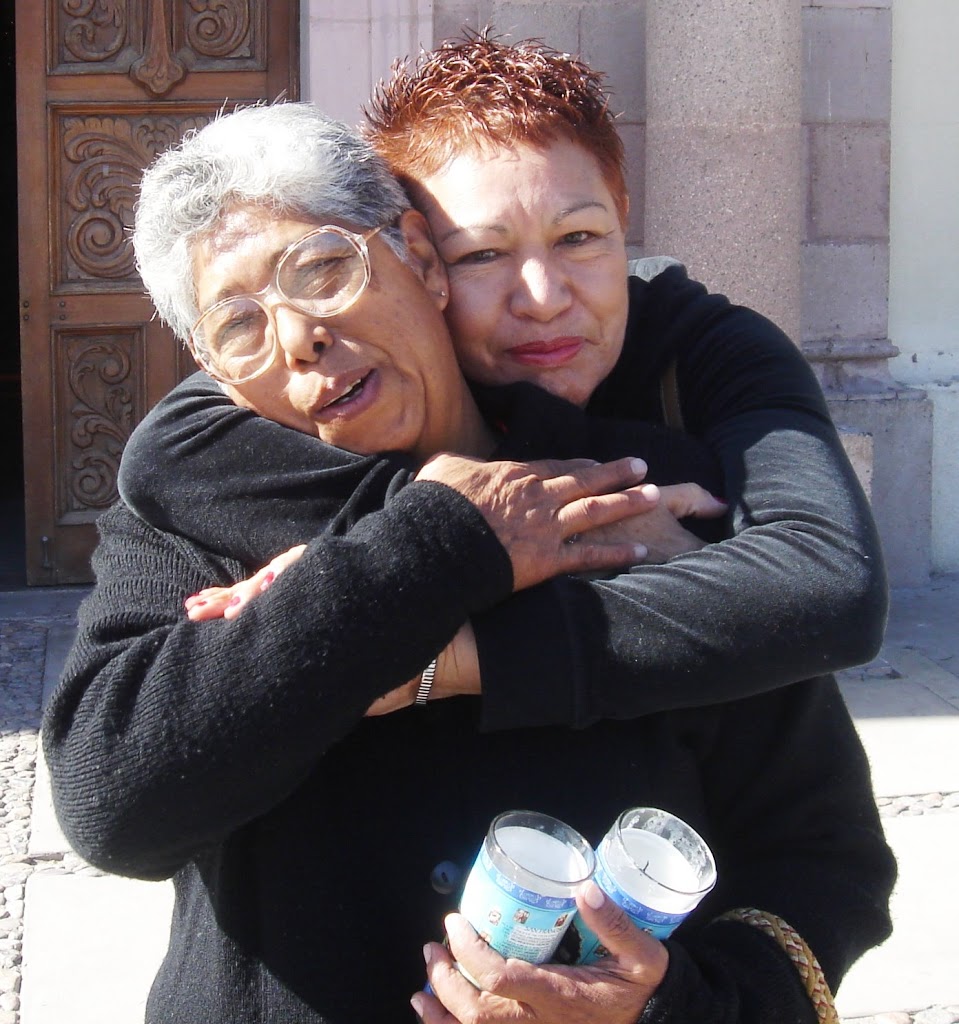 Originally published on May 21, 2009. Last Updated on November 5, 2019 by Pattie Cordova