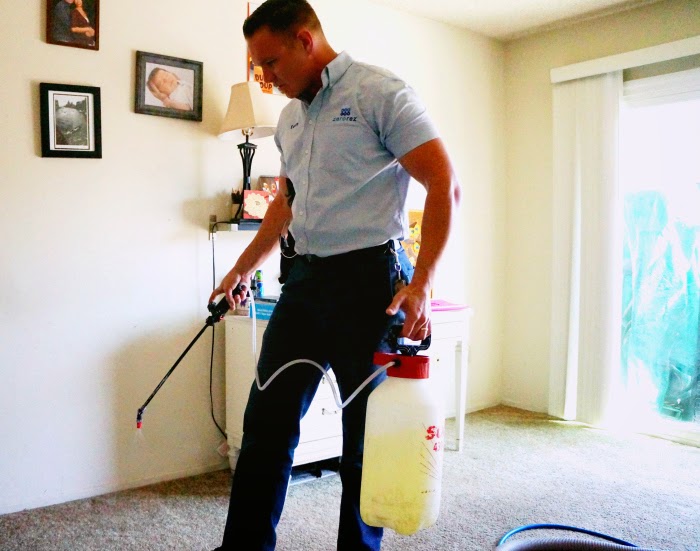 There are two things that make me feel like I'm in control of my life – my body health and the state of our home. The first one I have to work on daily to make sure it stays healthy, but keeping our home clean, safe and picked up is a lot harder (it's a much bigger space!) So while I'm not able to do everything, there are a few things that I won't compromise on. This list of six ways to detox your home also makes for a great checklist that won't overwhelm you.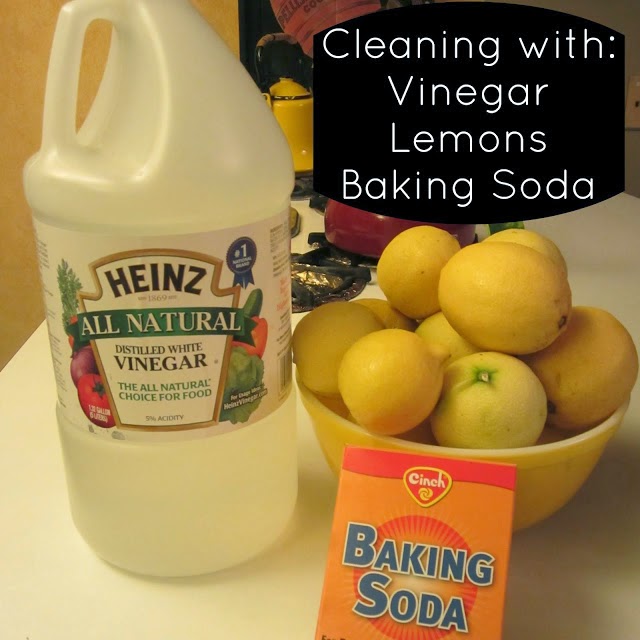 Switch to non-toxic cleaning products
Justine turned me onto some great ways to use lemon, baking soda and vinegar to clean around the home. My favorite tip is using vinegar to clean windows. I love the sunshine so clean windows are a must around here.
Install a carbon monoxide alarm
A carbon monoxide alarm has long been a must-have in the home – right next to a fire alarm. It monitors emissions from gas stoves, fireplaces, furnaces, and water heaters. Remember to replace the batteries in both these alarms at least twice a year. A good way to remember to do so is by changing them out with each time change.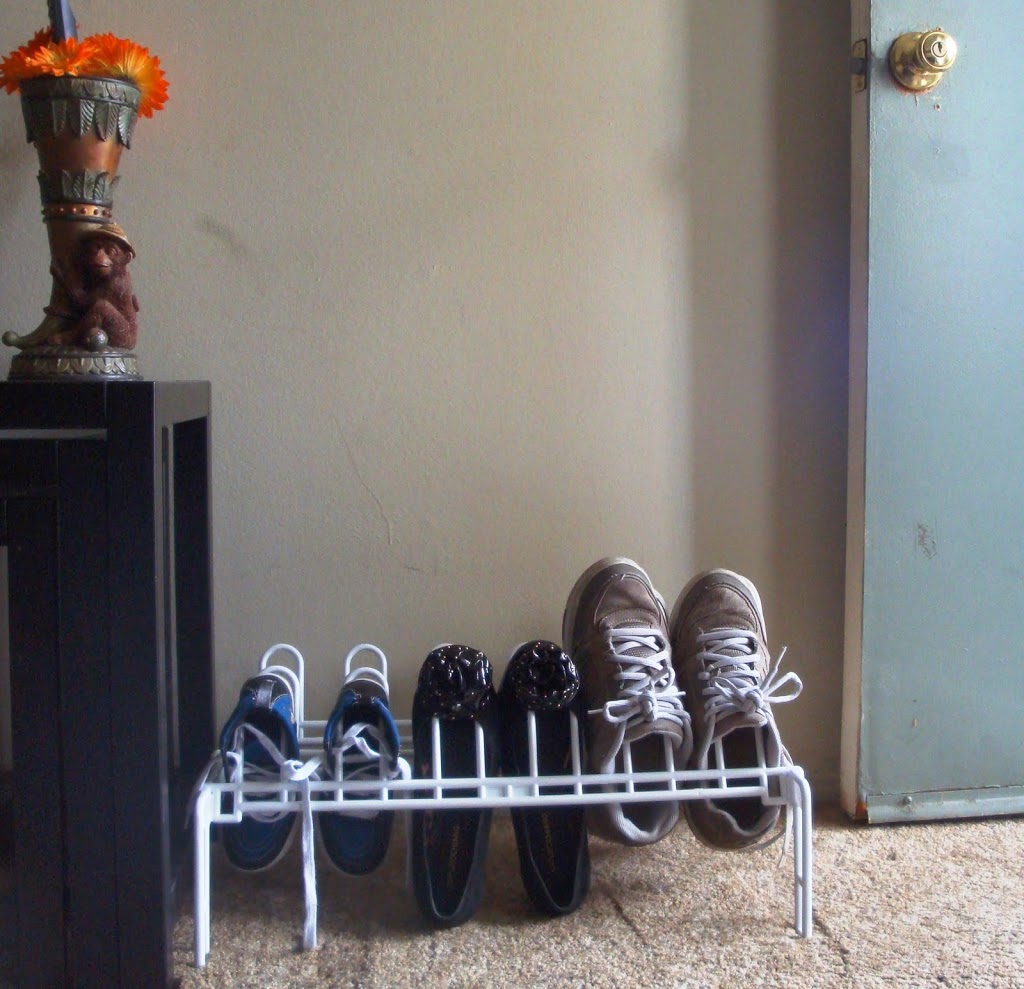 Don't wear shoes in the house
Our Zerorez SoCal expert suggested that we don't walk around barefoot in our home. The oils from the body are hard to get rid of. Of course, we also can't wear shoes inside because they track in dirt and pesticides. Solution? Use socks or slippers inside and leave the shoes outside or on a shoe organizer – like this.
Use a fan or dehumidifier in areas such as restrooms
I have the most horrible paint in my restroom. Case in point? It starts to drip whenever we run hot water for too long in the show. So now, we run the fan in the restroom to prevent buildup of mold and mildew. It also helps the mirrors to defog.
Install water filters for drinking water and in the shower heads
I have the worst water filtration system in my home. I used to live in the most amazing city that had drinkable water straight from tap. Living in this new city, it's not like that anymore. So we filter our water, but now we need to get a filter for the shower too. Did you know that a 20 minute shower can expose you to more chlorine and fluoride than you would drink in 5 gallons of water? Truth!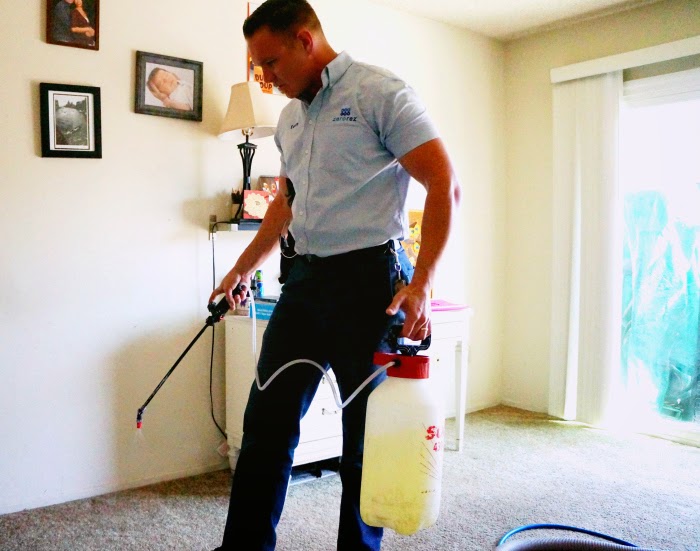 Get your floors and carpets cleaned
My carpets gather so much dirt that my vacuum needs to be dumped after every cleaning. So now I committed myself to getting my carpets cleaned every 4 months, with Zerorez of course. I choose Zerorez because they clean with a patented high pH water solution and not soap (that stays behind in the carpets).
I'll probably take the opportunity to use Zerorez and clean my sofa too, since it's beige. They clean more than just carpets and upholstery though – they also do tile and grout, natural stone, and hardwood!
Get rid of mothballs
Mothballs are made of chemical pesticides and deodorant. Switch them out and protect your clothes and other articles from mold and moth larvae by using cedar clothes hangers and chips instead. For a more fragrant closet, fill sachets with mint, thyme or cloves.
Originally published on March 18, 2014. Last Updated on August 3, 2021 by Pattie Cordova