If you're looking to add more Cheetos-themed items to your wardrobe (you know it'll look good with the bag of Flaming Hots), then you're in luck. Today, Forever 21 launched the Forever 21 x Cheetos capsule collection. You can shop it now at Forever 21 stores across the country and online!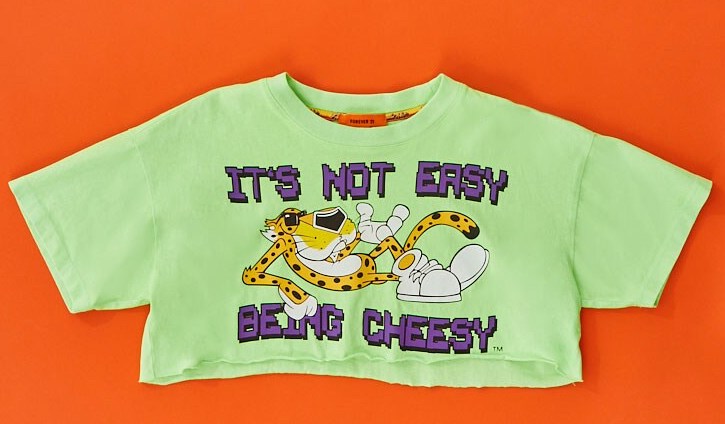 The range, comprised of women and men's styles, is available online and at Forever 21 stores nationwide and retails from $5 to $30. This limited-edition collection includes Cheetos Crunchy and Cheetos Flamin' Hot printed swimsuits, sweatshirts, t-shirts, dresses, sandals and much more.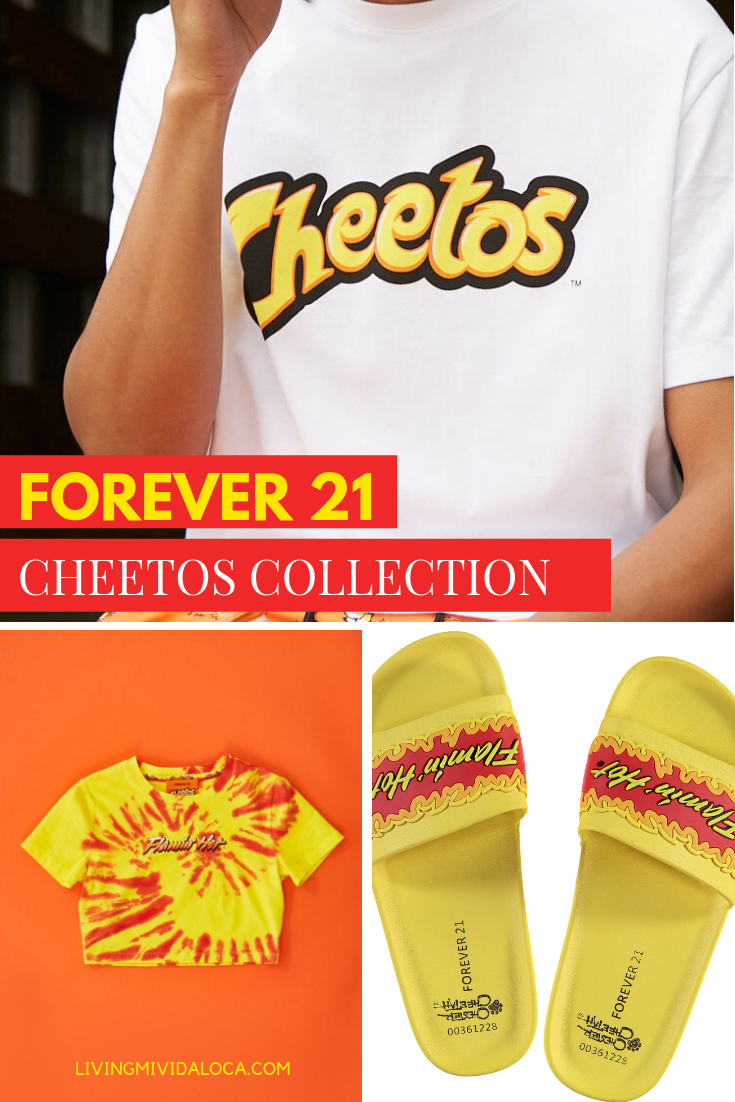 We love how this collection is turning up the heat for summer. The entire Forever 21 x Cheetos collection celebrates the Cheetos fans' passion for the cult-fave snack with playful statement pieces that bring the "Cheetos Look" to life!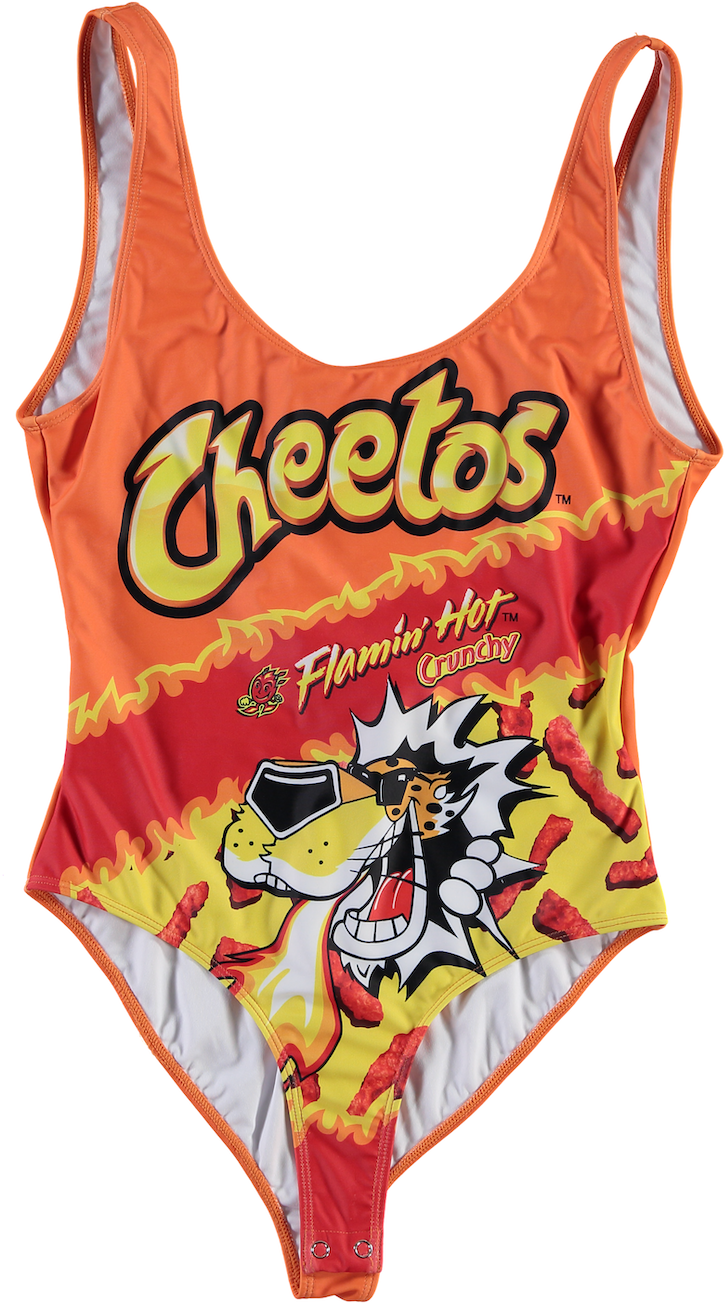 Forever 21 x Cheetos capsule collection
Scroll down to see all the pieces in the collection – and don't forget to tell us which one is your favorite in the comments!!! We love the sandals and we'll totally be wearing them on our next trip to Soak City in Buena Park.
All photos courtesy of Forever 21.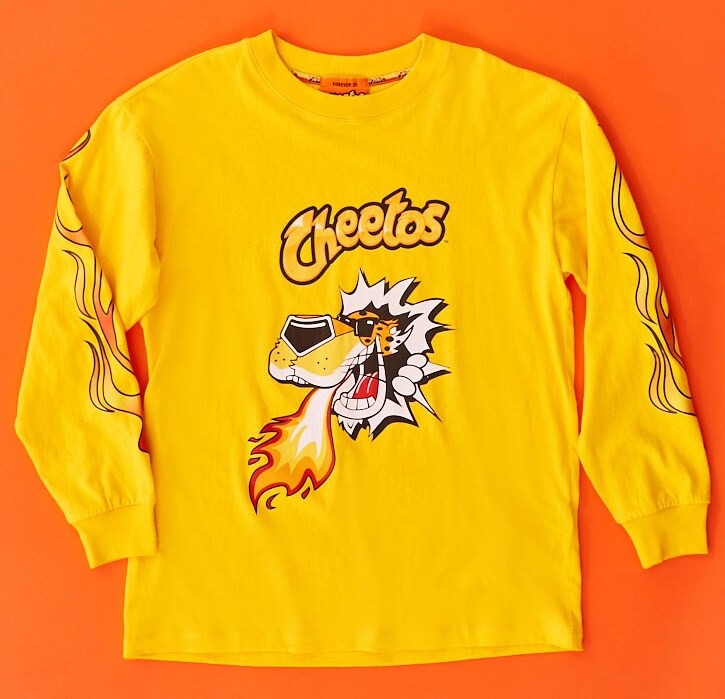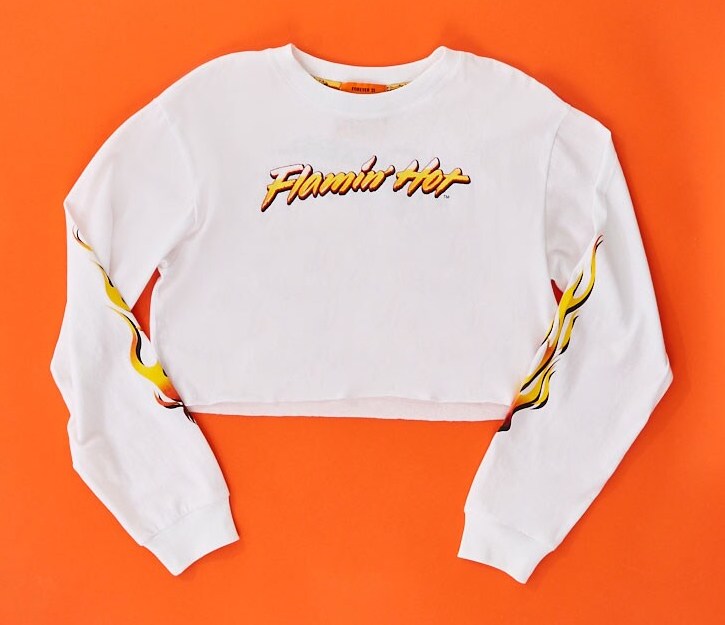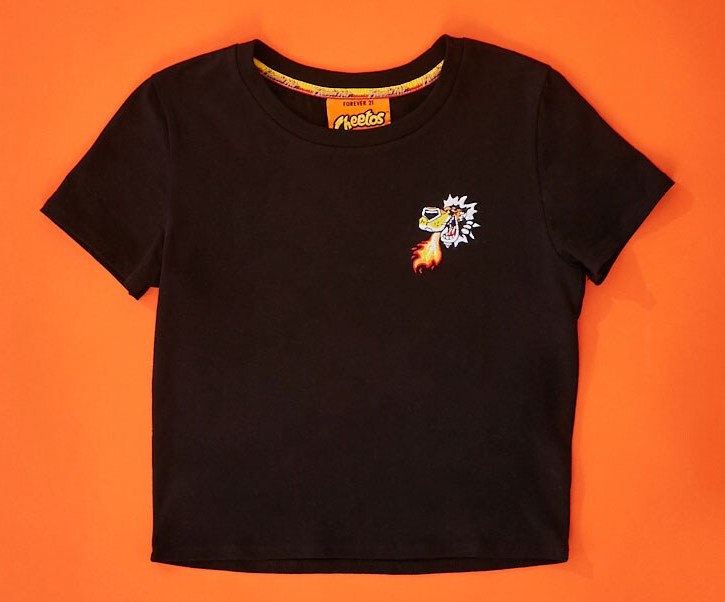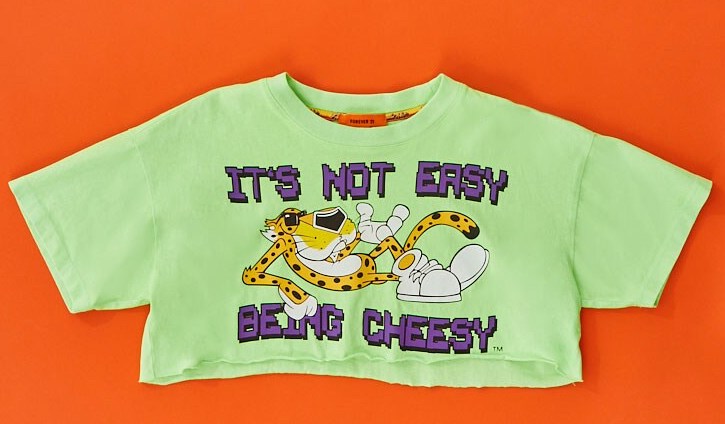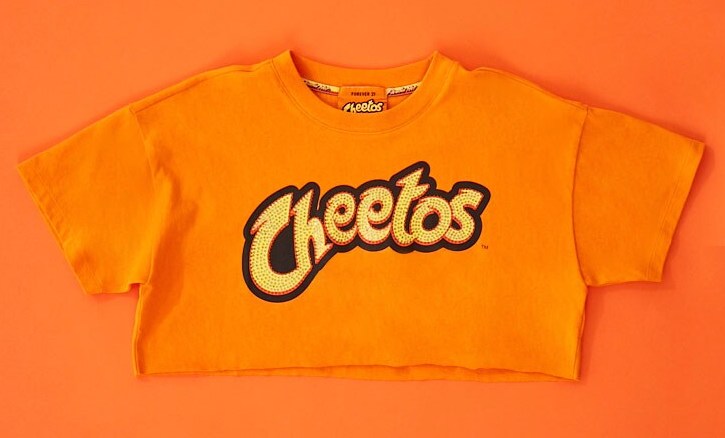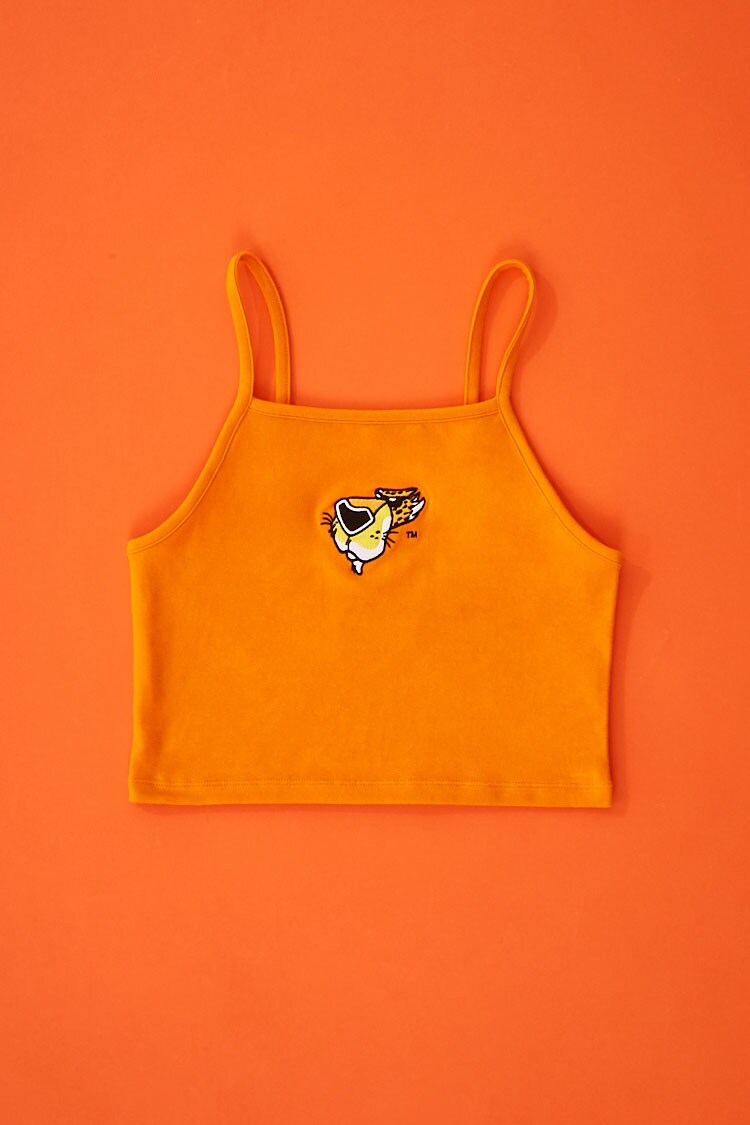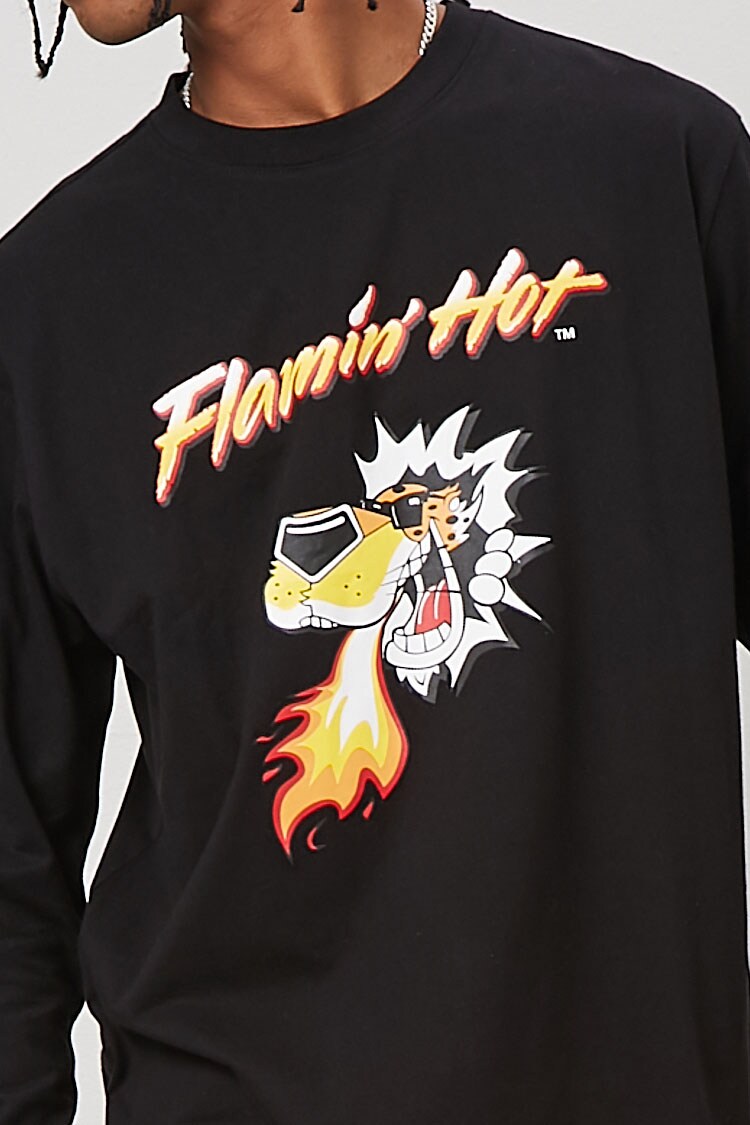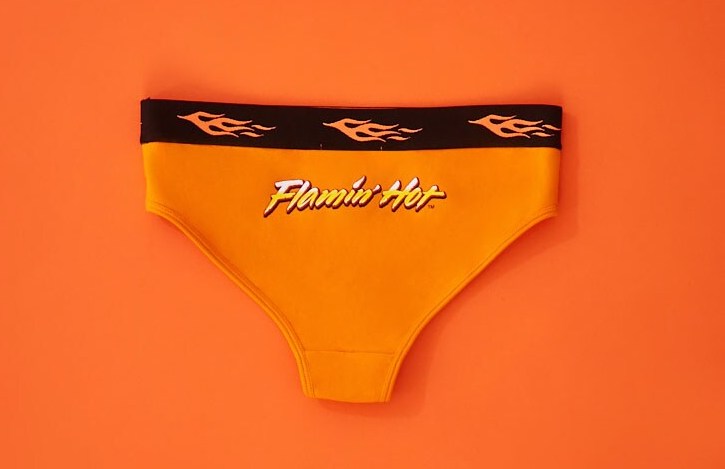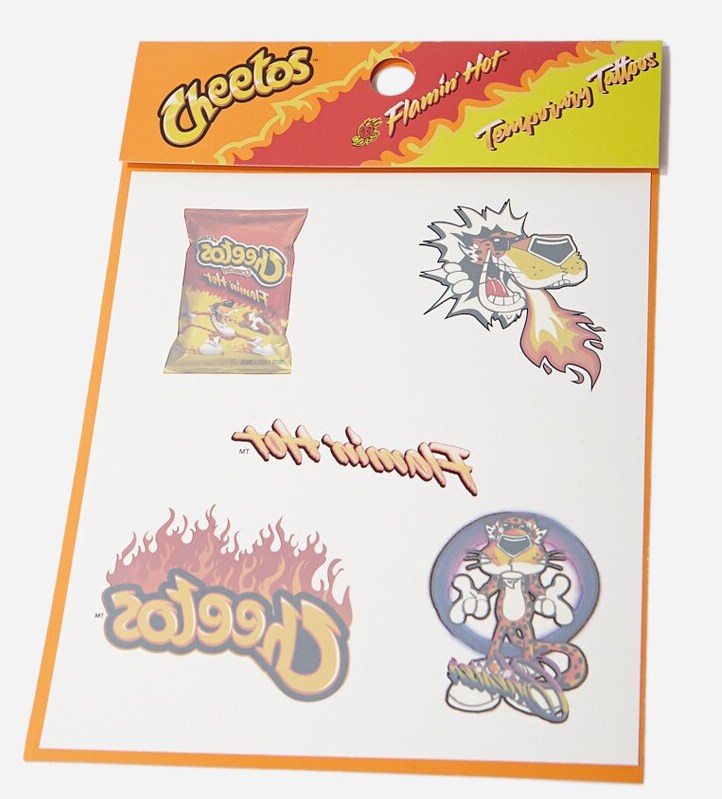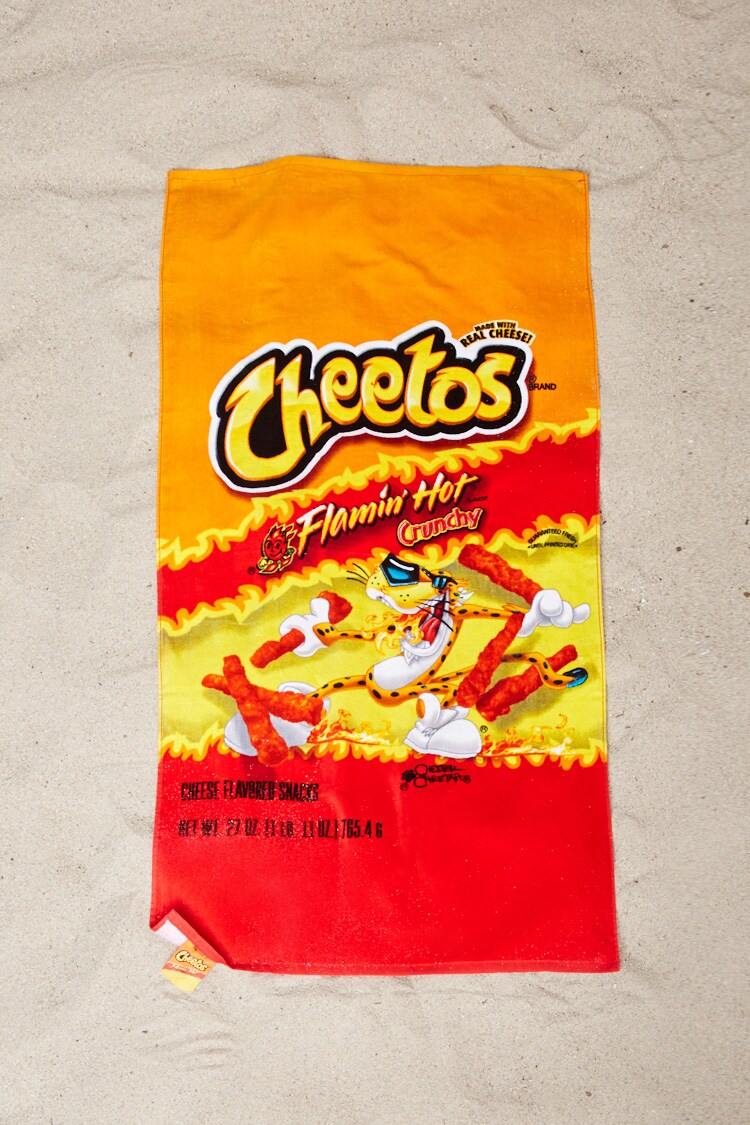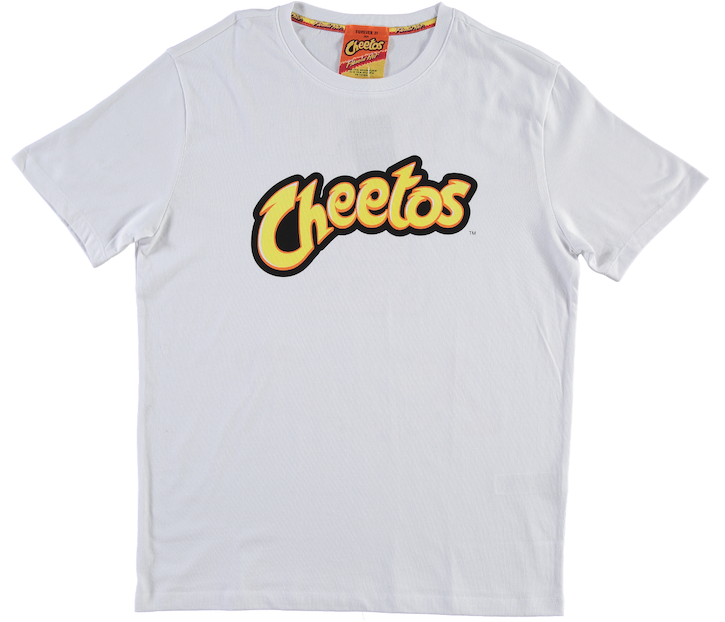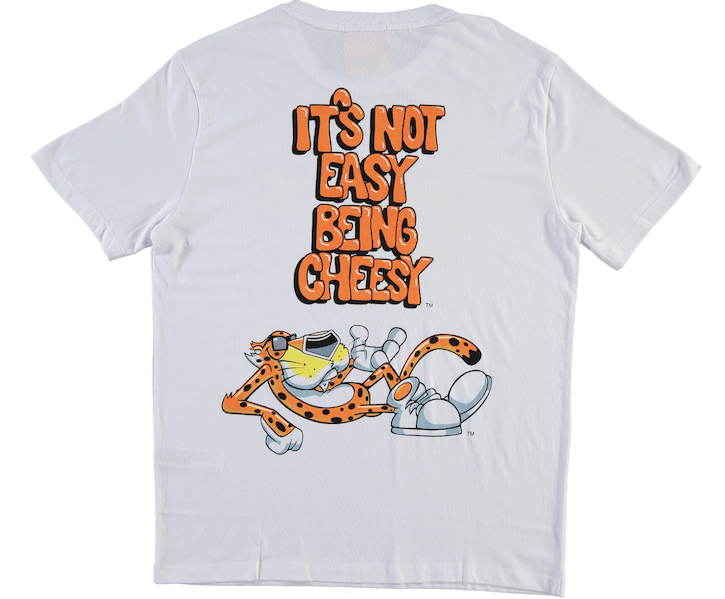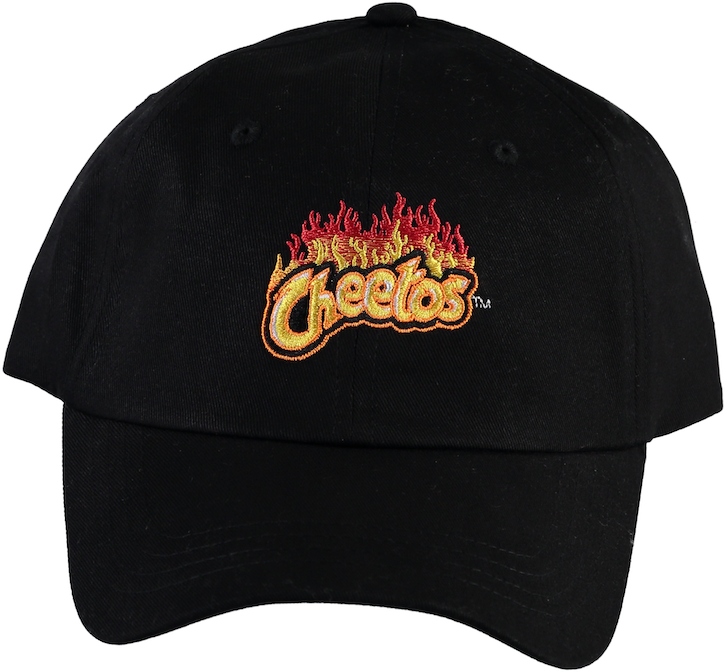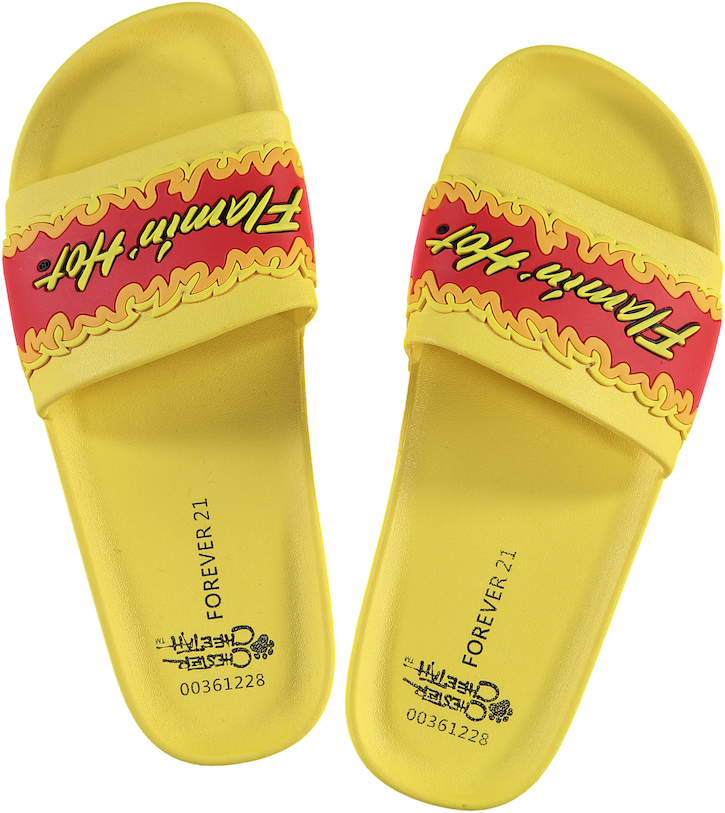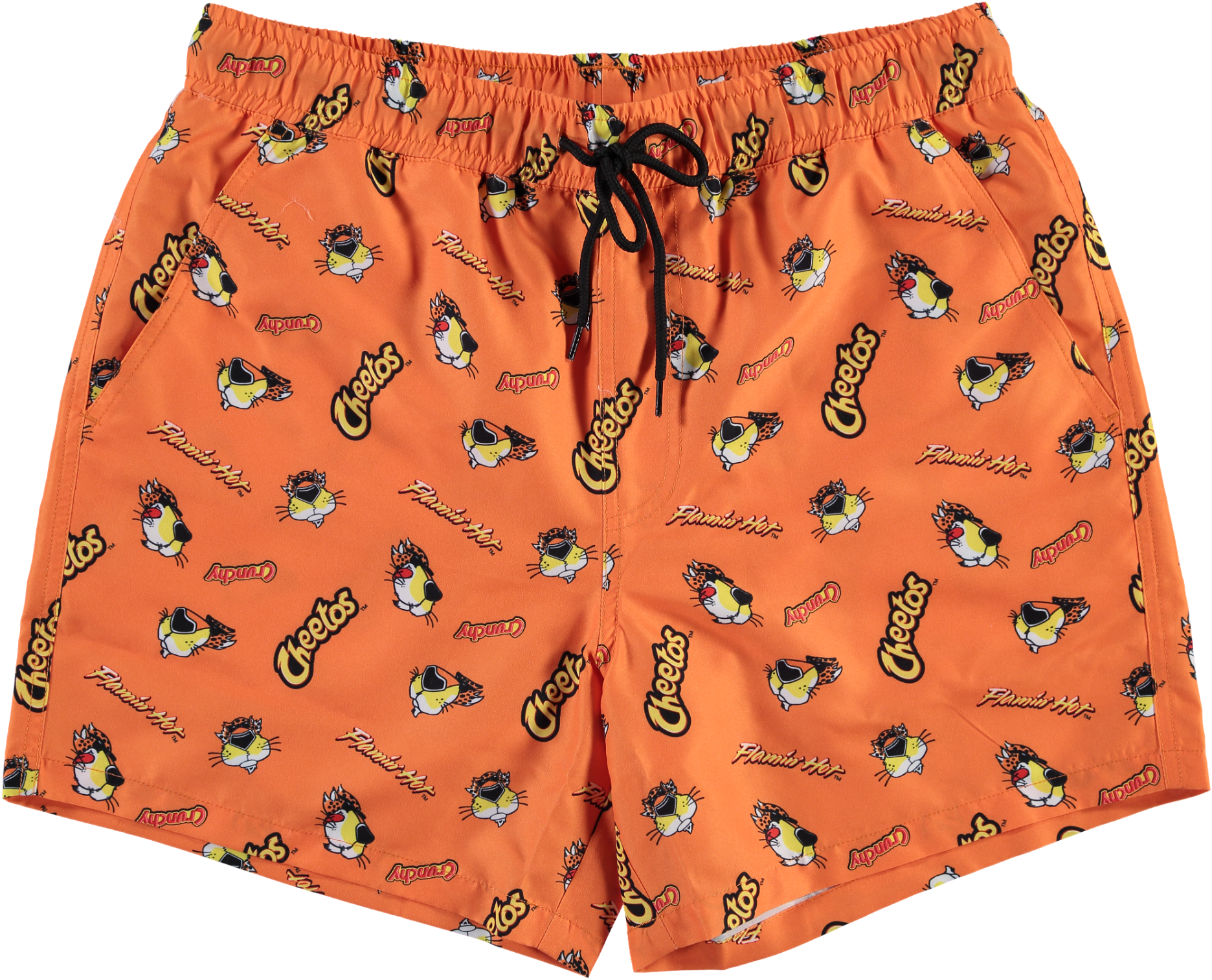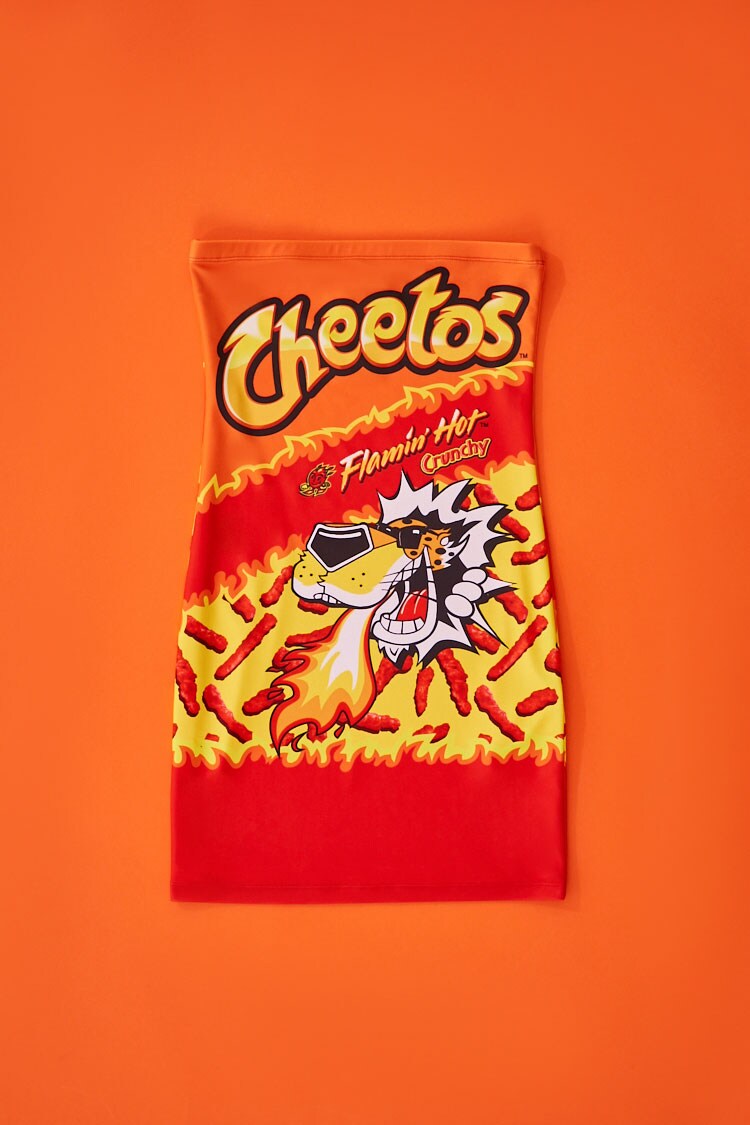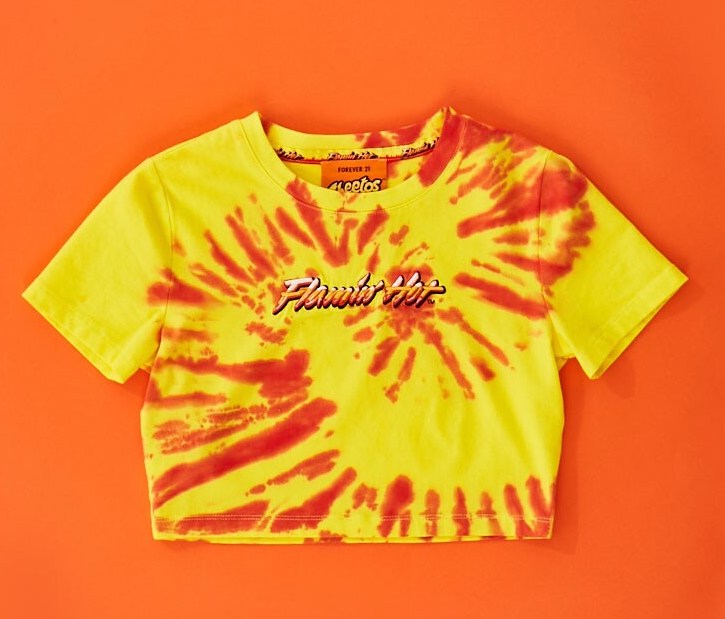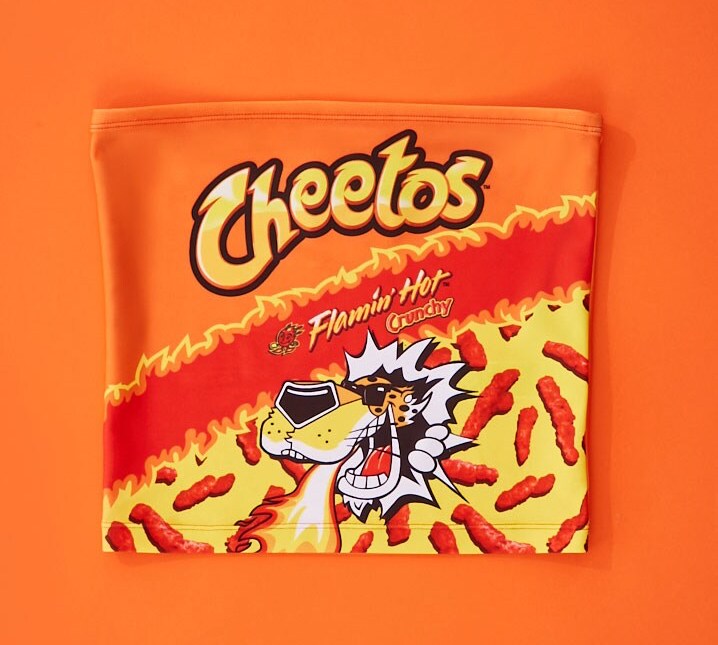 Originally published on June 6, 2019. Last Updated on July 9, 2019 by Pattie Cordova