The oldest kid gets out of school on Wednesday. The preschooler just wrapped up his last day of school on Friday… so I'm in full Summer mode right now and I can't wait to hit the road on our one week east coast road trip.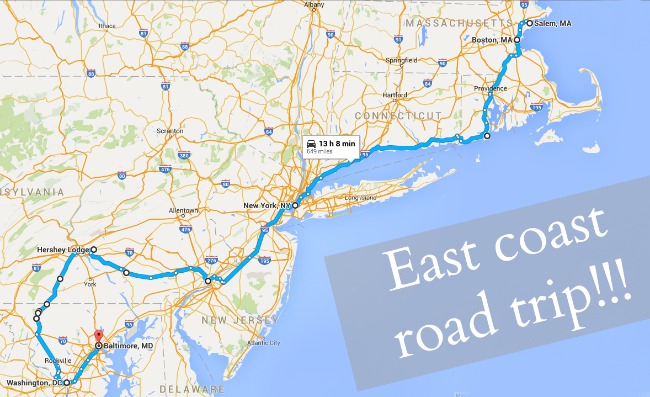 Our one week east coast road trip itinerary starts in Boston and ends in Baltimore – and we'll be doing it all on a Toyota Highlander. It's our first time driving that type of car, and from the looks of it, we're going to have a great time driving it.
Hopefully the third row seats will eliminate some of the car arguments that will no doubt happen on our trip.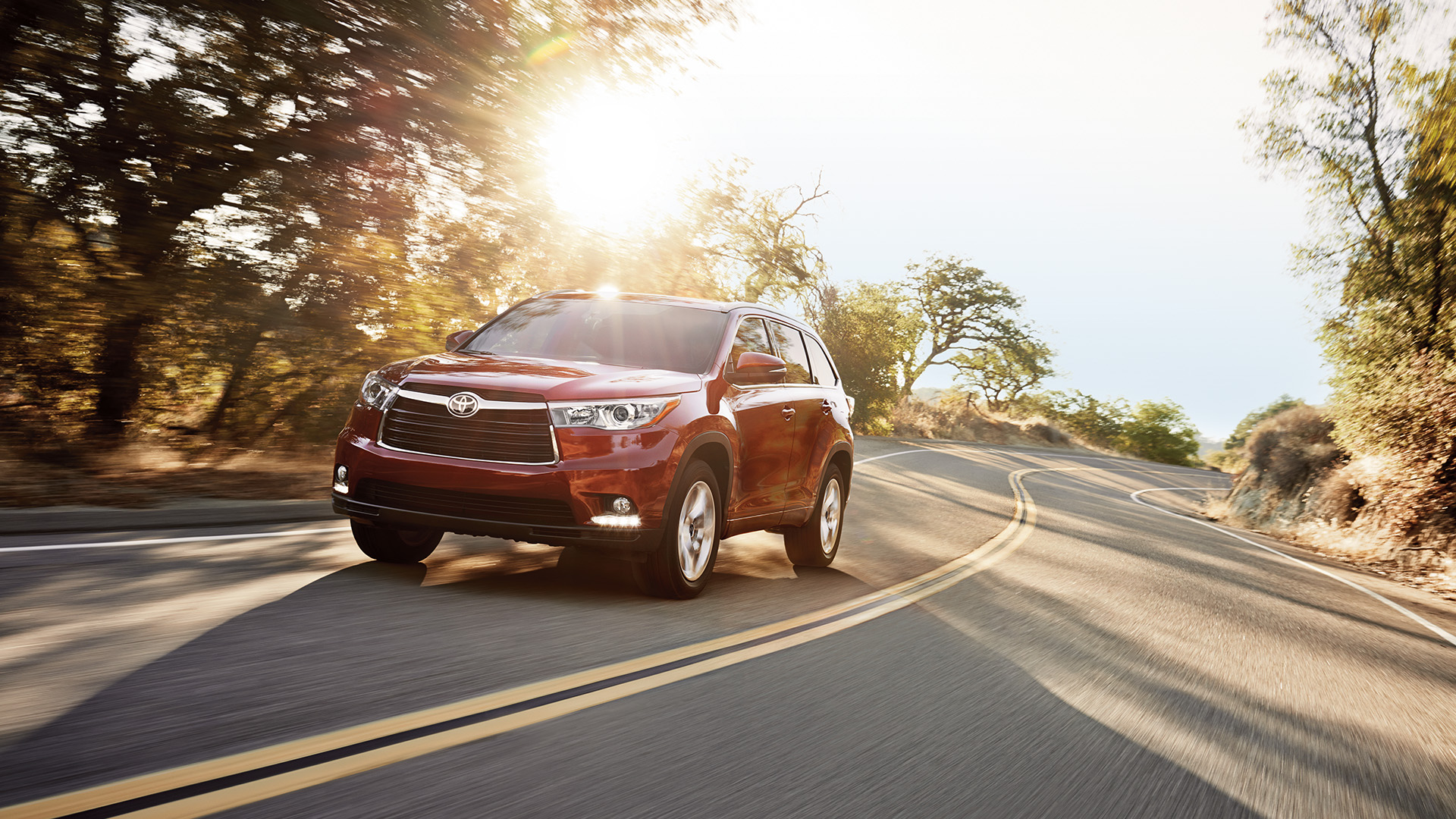 We have a long trip ahead of us and not a lot of time. Seven days to be exact. So yeah, we're going to be super busy. But the kids have never been to that part of the U.S. and I know they're going to flip out when they see how different it is from Southern California. The brick buildings, the abundance of trees, open fields… so much!
We booked all of our hotels via Travelocity and saved a bunch of money because every hotel and lodge that we're staying at is discounted. Plus, I went through ebates.com first so I'm going to get up to 7% back from our hotel booking.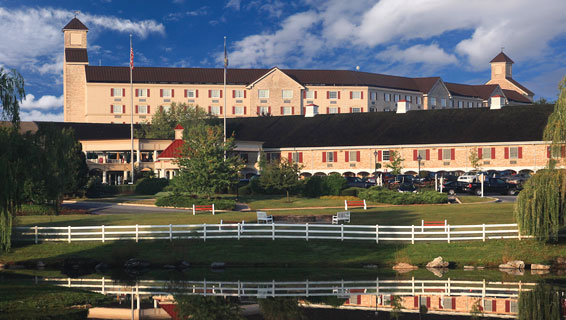 I mean, we booked all of the hotels except for the Hershey Lodge. That one is a big surprise for the kids. We're only staying there for the day, but we plan to make the most of it including a much-needed water park visit. We're also going to make our own chocolate bar, ride a ton of roller coasters and maybe even visit the zoo.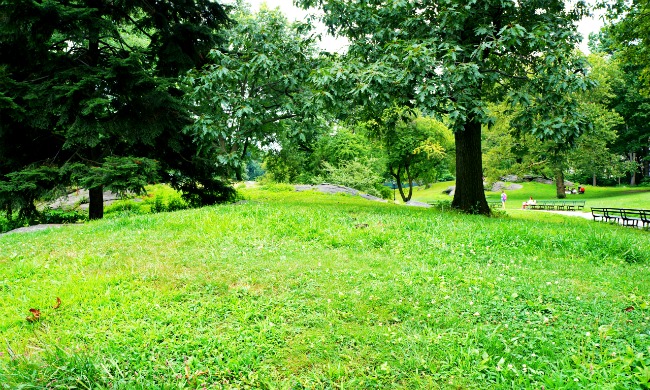 And then, of course, there's New York. We're spending the majority of our time in New York and I cannot wait. We see New York in so many movies (I even wrote about it on my Travelocity post here) that seeing the buildings, the people and the statues in real life is going to be a huge hit with the whole family.
We'll be in the city that never sleeps, and most likely we won't be doing too much sleeping either.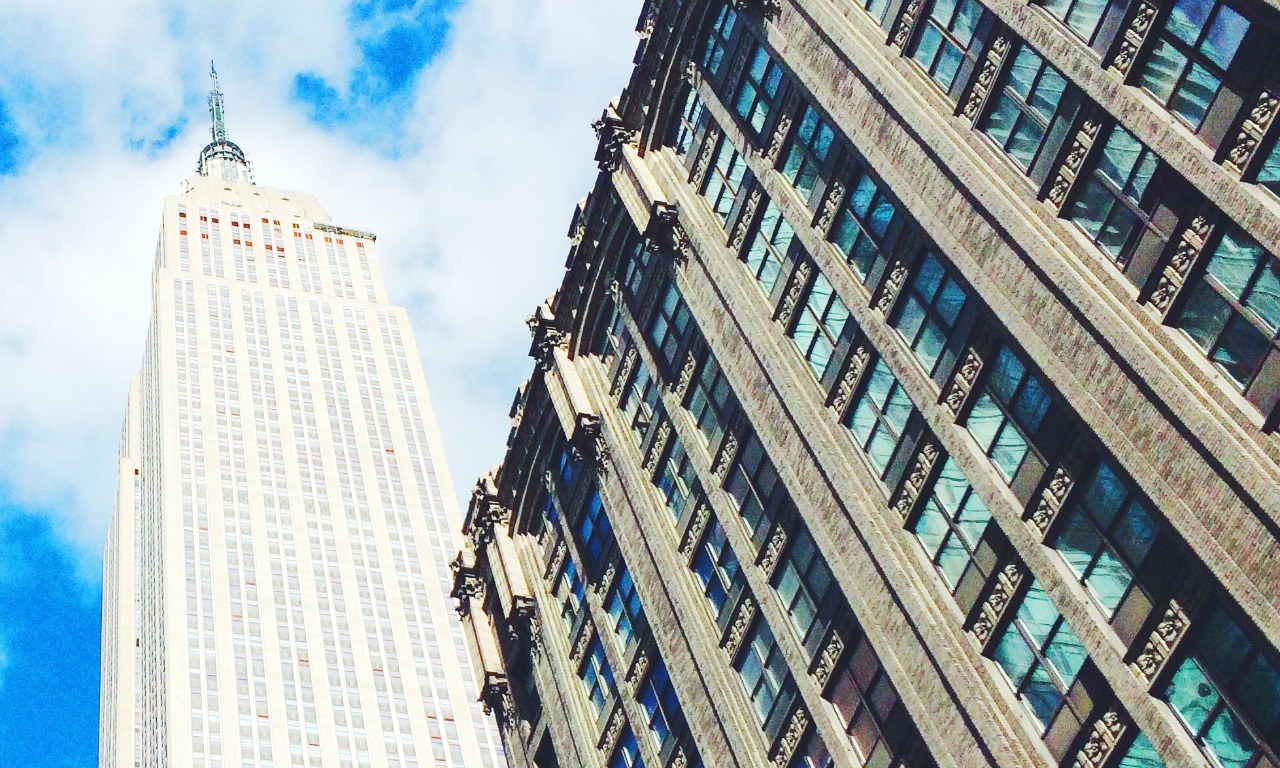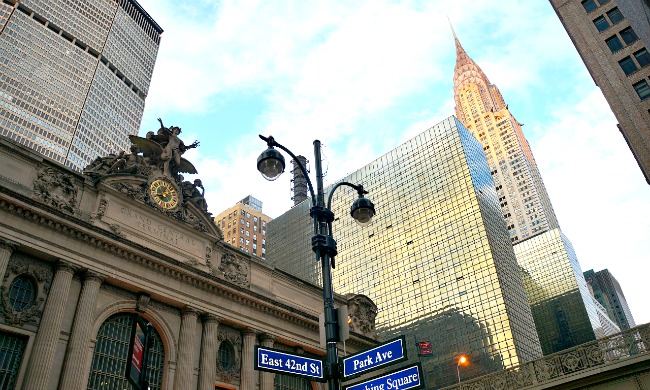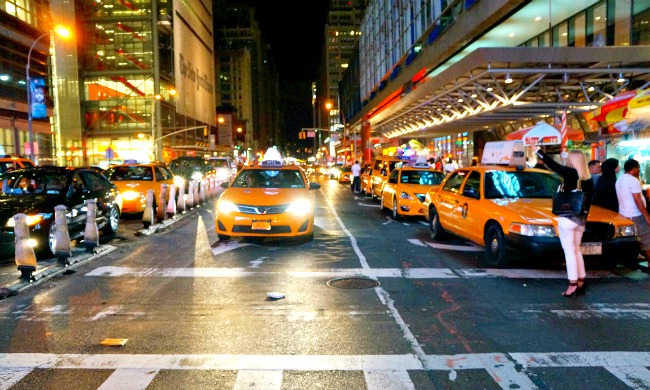 One week east coast road trip itinerary
Day 1 – Salem and Boston
We're doing the Boston walking tour, stopping by Paul Revere's house and visiting Salem to learn about the witch trials.
Day 2, 3, and 4 – New York City
We're purchasing the CityPASS and doing all the touristy things first. And also eating lots of pizza.
Day 5 – Philadelphia and Hershey, Pennsylvania
Rocky steps and Hershey Lodge
Day 6 – Gettysburg
Staying in a cottage near where it's rumored to be the spot where Abraham Lincoln made his speech
Day 7 – Washington D.C.
Ford Museum, Smithsonian, the Library of Congress and staying in an Airbnb
And there you go… that's what we'll be up to for the next week. We're taking the red eye via JetBlue so we can make the most of our time so I'm going to take a quick nap. Follow me on Snapchat (PattieCordova) and I'll post pictures and updates on my social channels. Talk soon!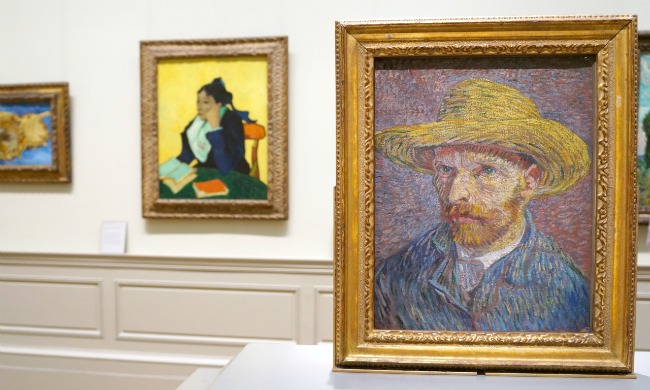 Originally published on June 15, 2016. Last Updated on April 19, 2019 by Pattie Cordova