I'm a firm believer in having a winning smile. I can't begin to tell you how bummed I was growing up and being the only kid in my class who never had braces. I longed for them like most kids long for a new pair of shoes. I wanted my teeth to be perfectly straight like the women in the novelas that I watched. I wanted that beautiful pearly white smile. I finally got my chance in June 2009 when I went in for my Invisalign. I wore them proudly because I knew that at the end of six months I was FINALLY going to have my winning smile. And here it is: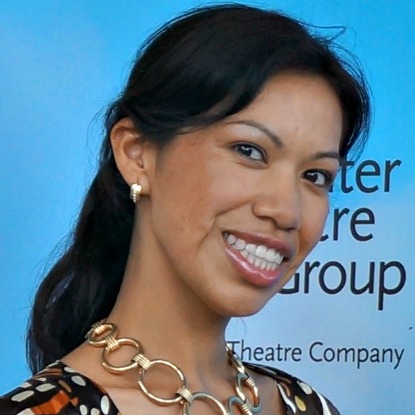 It's not perfect, but it exemplifies my self-confidence and at the end of the day, that's all that matters.
Now that I have kids I am nothing if not persistent that they have a beautiful almost-perfect smile and teeth from the moment that their first tooth comes in. I believe that a smile will take you places and every time that my kids smile at me I am filled with joy. I love seeing their teeth as they smile and I will work my butt off to ensure that their gorgeous little smile stays with them (cavity-free) throughout childhood and into adulthood.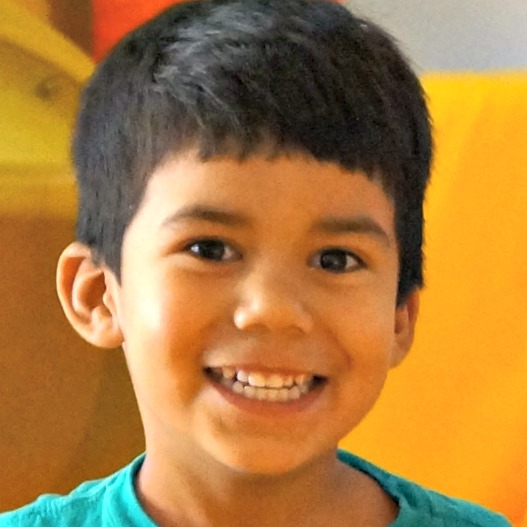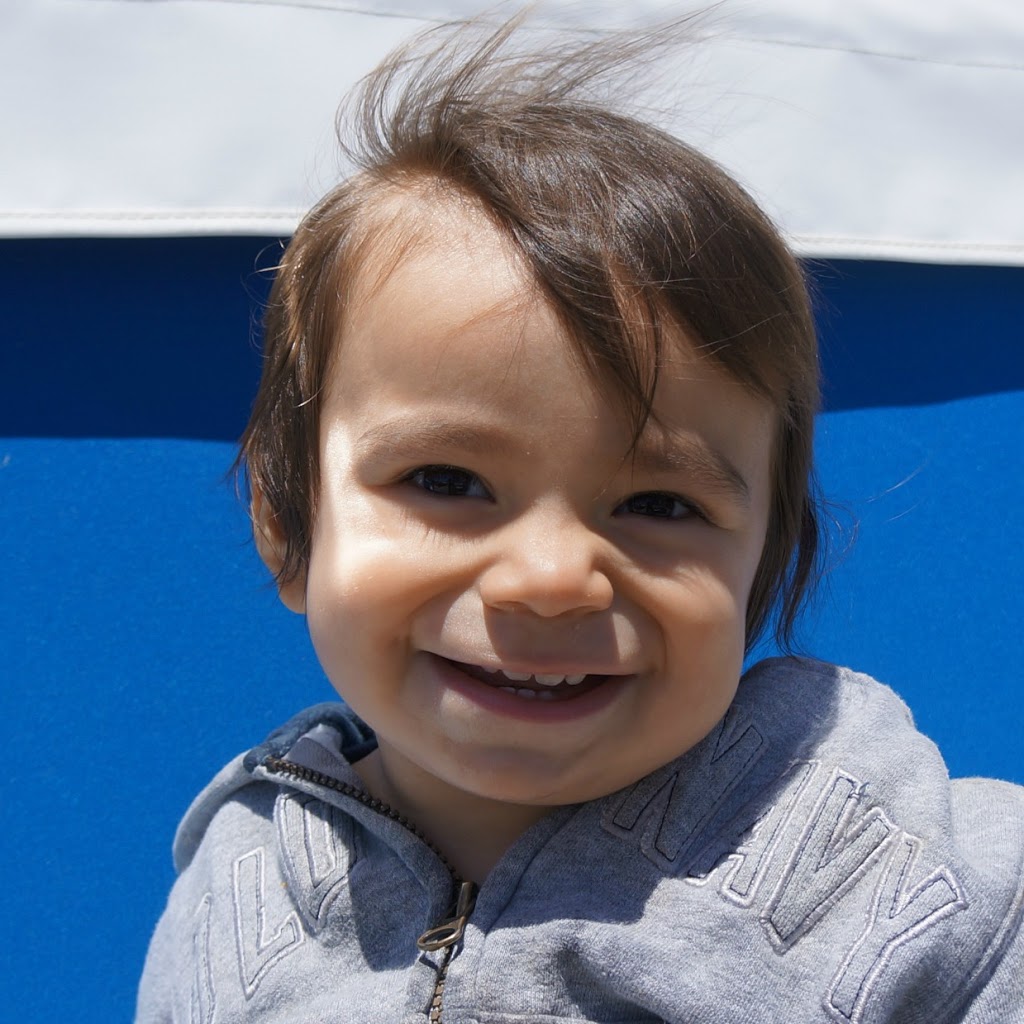 I ALWAYS show my pearly whites because even though I drink coffee non-stop, I am lucky enough to not have my teeth stained! I don't do this alone though. Nope. I have a whole brigade behind me! Recently, I've been using the wonderful Crest Complete Deep Clean product line: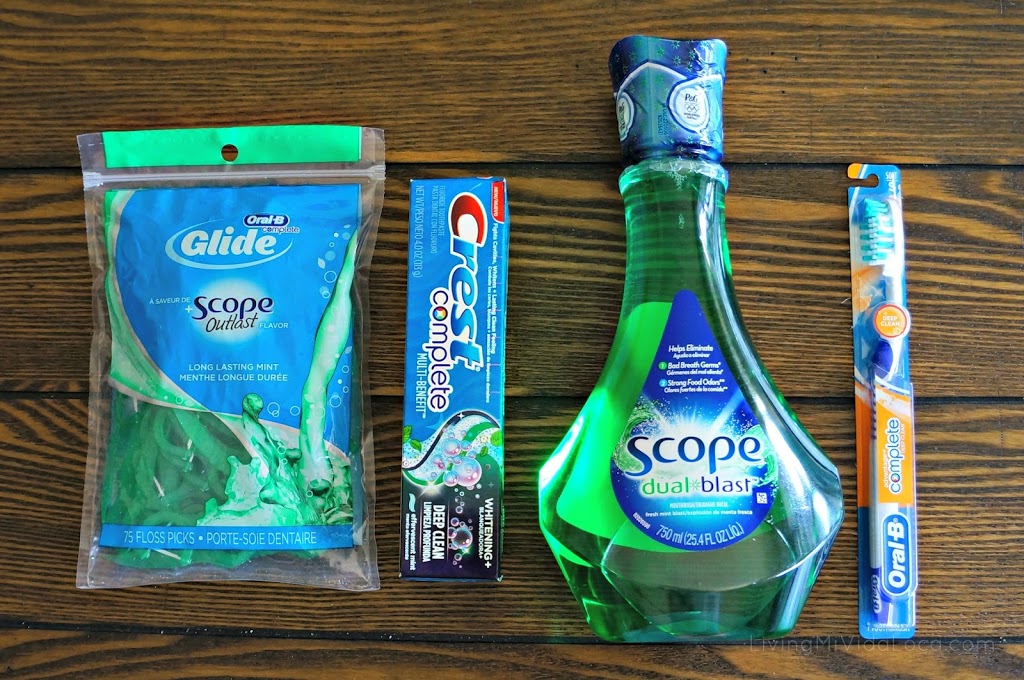 I feel good every time I smile because I know that while my teeth aren't perfect, they are in tip-top shape thanks to all the flossing, rinsing, brushing, etc. My confidence shows in my smile and because of the time I invest in my teeth-cleaning routine. Do you believe that a smile helps with confidence?
Originally published on August 17, 2012. Last Updated on February 14, 2016 by Pattie Cordova