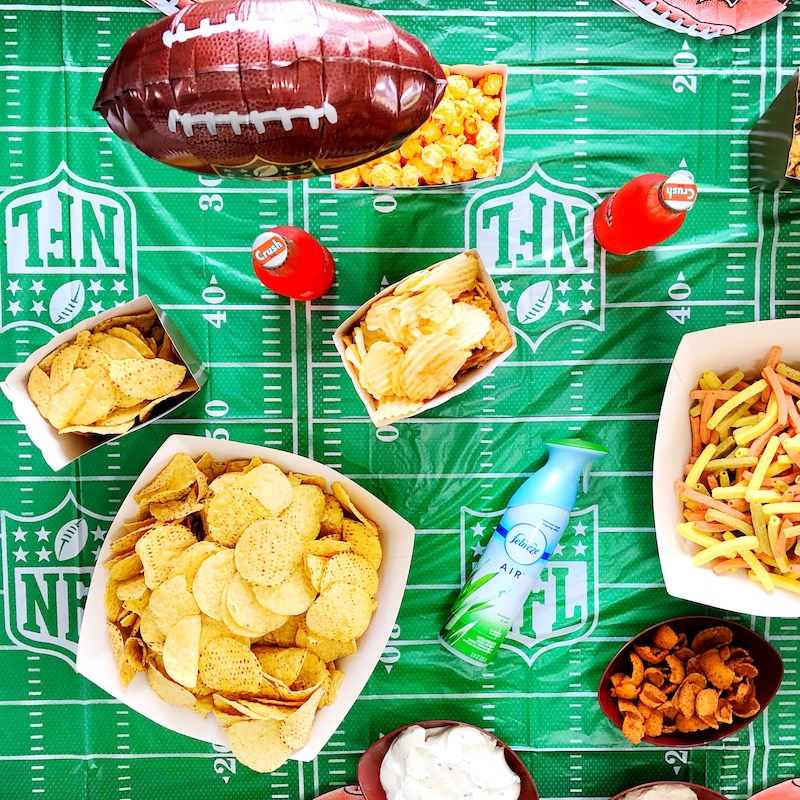 Fall season means the beginning of football and we're sharing the best places to watch football in Orange County!
The NFL season is here and all of the action kicked off this week with the Tampa Bay Buccaneers picking up right where they left off after winning Super Bowl LV.
Dedicated NFL fans have waited through the summer, the NFL draft, the preseason, and now it's time! So after you've pulled your favorite jersey out of the closet, or maybe bought a brand new one, where do you go? Who do you go with?
So many choices for something you've been waiting months for and now you have to spread it out over 18 weeks!
Go to a sports bar or restaurant that has NFL Game Day Specials
So let's start the game plan here. The starter and probably the most popular, is the local sports bar or restaurant. These are great choices because it makes you feel like you're right in the action.
There is a room full of TV's, the sound is turned all the way up, the guys at the table next to you just ordered a beer tower, and now you're high-fiving a total stranger because your team just scored, and you made an instant friend because you're both wearing the same team t-shirt.
Not to mention the most important factor of coming here, the food and drink specials.
So, what's it gonna be? Nachos? Buffalo wings? Mile high burgers? Or stacked up sandwiches? Also in the play book would be the drink specials.
Is it the beer tower that was mentioned just a bit ago, or maybe a bucket of your favorite beers on ice? Or we all have our favorite bartender who knows how to make our Bloody Mary or Michelada just right for those Sunday morning games.
Or it could just be a round of shots during every touchdown celebration!
Some of our favorite restaurants and sports bars include Dave and Busters at the Outlets of Orange, Oggi's in Garden Grove and Danny K's sports bar.
Watch at home or go to someone's home that is hosting a party
Now let's pass the ball over to the home game, maybe you just prefer something small and intimate with close friends. That way people can bring their own dishes to the potluck. There is always a crowd pleaser here with homemade recipes such as guacamole, Irish nachos, 7 layer bean dip, charcuterie boards, and that's just the appetizers!
Now we move into the second half of the game, the main dish!! Everyone, and I mean everyone knows a "grill master" and that gets the burgers, dogs, and ribs cookin'!
But in an effort to save time in the kitchen, sometimes you have to get take out and delivery. That way while the food is on the way you and your friends can huddle up and spend time socializing before the food shows up.
So what play are we calling here? Pizza? Platters? Buffalo wing flavors? Or maybe it's time for the secret weapon, the taco man! I'd say with the recent popularity of tacos the taco man is the Super Bowl favorite amongst all NFL fans.
And now since you're comfortably at home hosting friends or at someone else's house, relax, crack open that favorite beer that's been on ice all morning, and enjoy the game with a few close friends!
Some of our favorite food to pick up to bring home include Fire Wings in Brea, Mountain Mike's Pizza and Lucille's.
Join a booster club
We do not know if any booster clubs are meeting right now due to the pandemic, but it's always fun to watch the games with a booster club because they usually meet at the same restaurant every week and they host giveaways. It becomes like a family where everyone gets to know each other over the football season.
In preparation for upcoming games, let us know what you think! Maybe there is a local spot that we don't know about that's always a good time. Or if there is a recipe that you would like to share maybe we can feature it on our website or social media channels.
Also if there are any booster clubs that you know of, let us know that way we can spread the word and bring fans back together this season! Best of luck to all the teams this season and all of the fans please be safe! Uber and Lyft will always get you back home safely.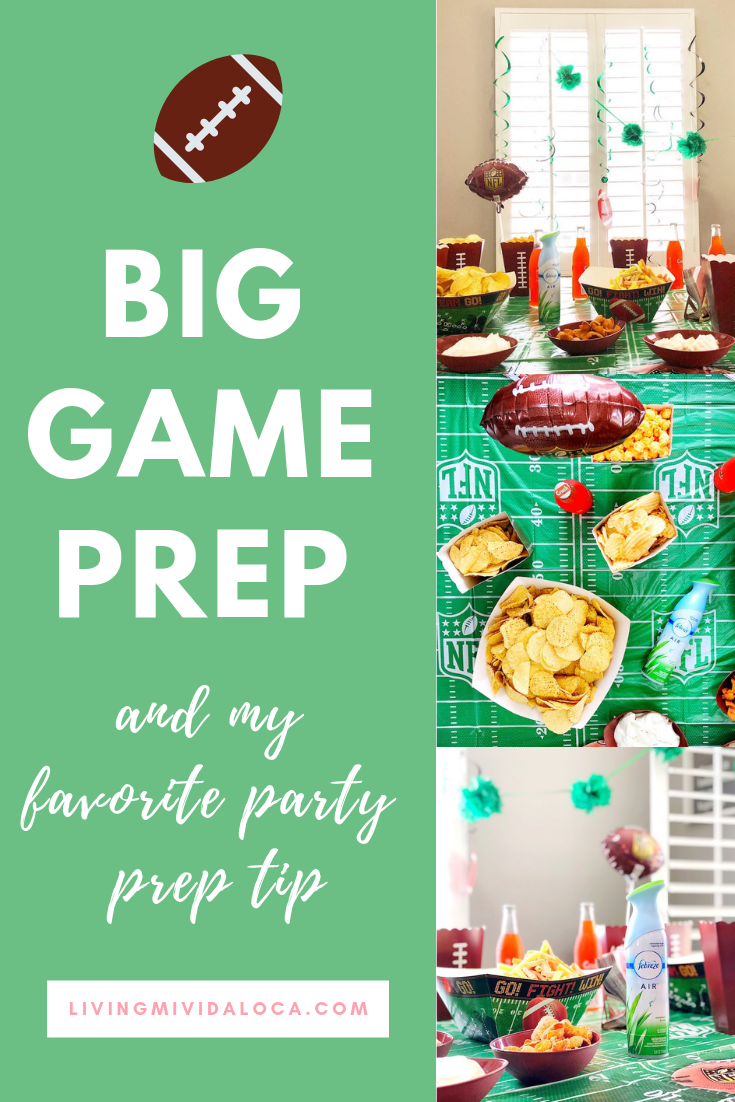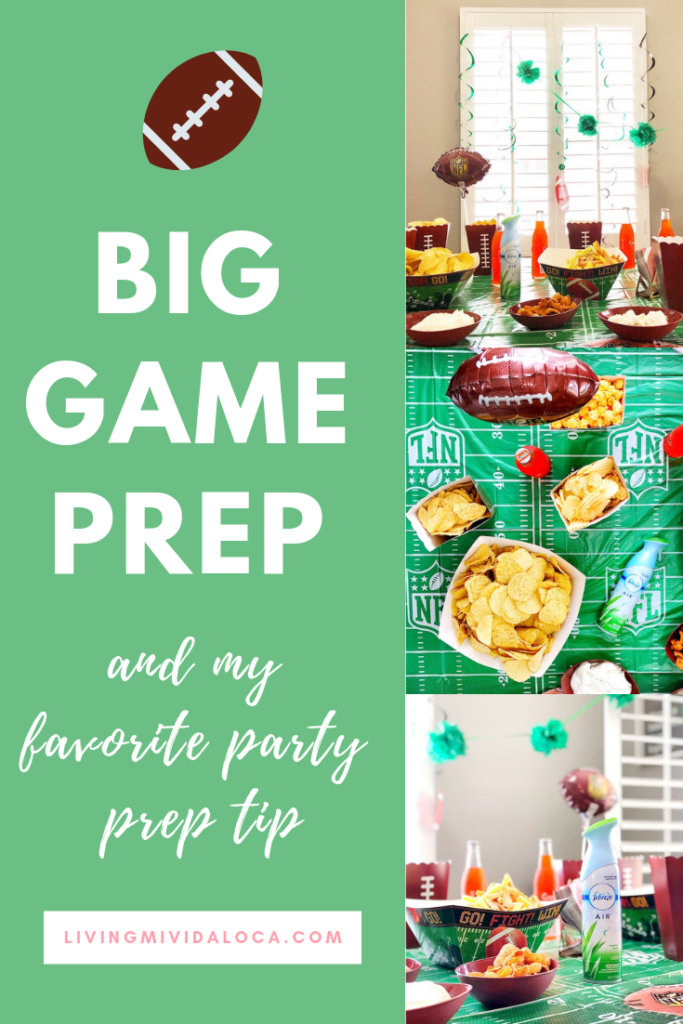 Originally published on September 14, 2021. Last Updated on September 14, 2021 by Pattie Cordova