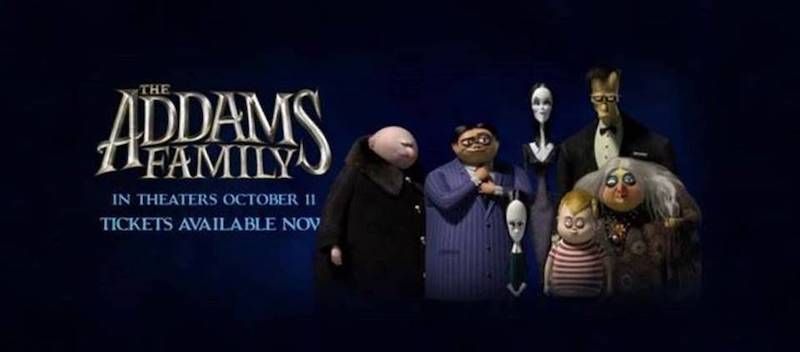 This post is sponsored by Valpak.
They're creepy and they're kooky, mysterious and spooky, they're all together ooky, The Addams Family!
My chiclet has been asking to see this movie since we saw a preview a few months ago… and it's FINALLY opening weekend!!! I'm getting tickets to see this animated film that my friend Stephanie thinks is so much fun and that we'll enjoy! I love having quality time with one chiclet at a time and this is just perfect timing!!!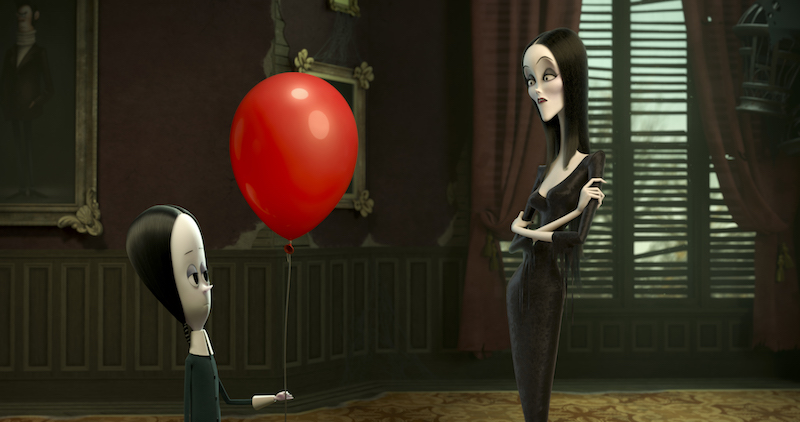 Stephanie screened it yesterday and suggests that it's the perfect Halloween movie for all ages. The film shows that it's okay to be different from everybody else and to always be yourself. It sends a great message to the younger audience and will have you snapping your fingers throughout the whole movie. It's very cute and the actors did an amazing job with each character's voice and personality. You'll be dancing the whole way out of the theaters with Christina Aguilera's new song, "Haunted Heart" and the Addams Family remix song!
The Addams Family movie runtime is 1 hour and 50 minutes and opens at a theatre near you on Friday, October 11th. Will you be seeing it with your family?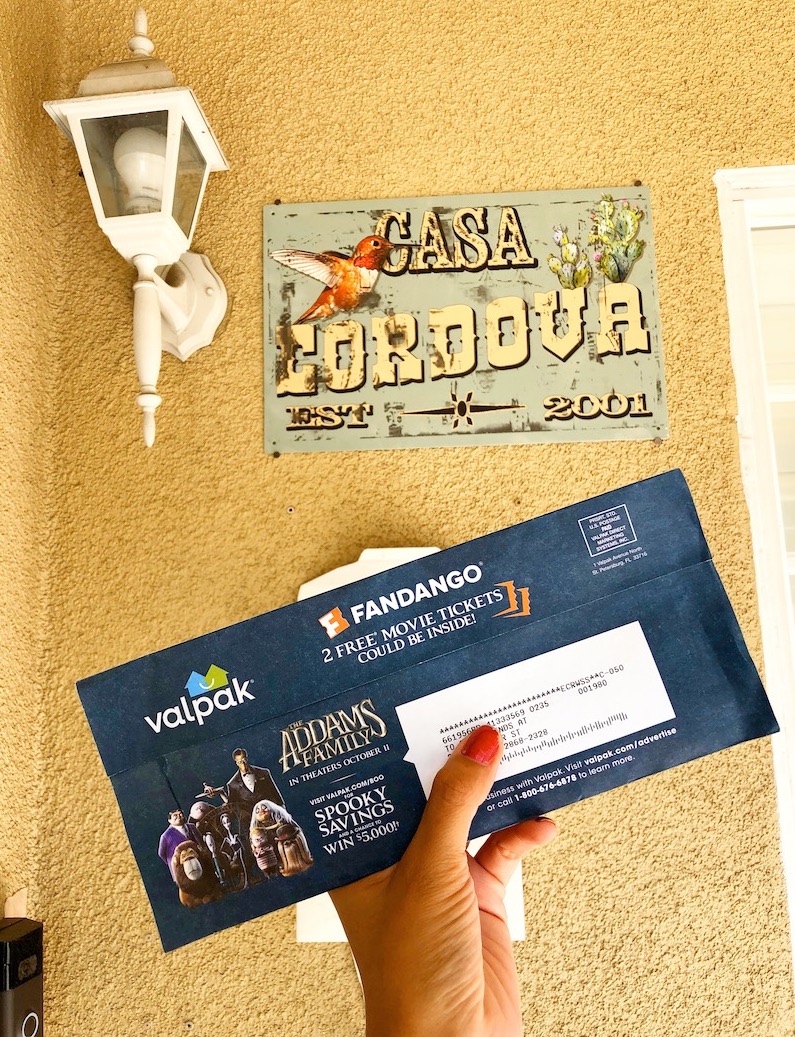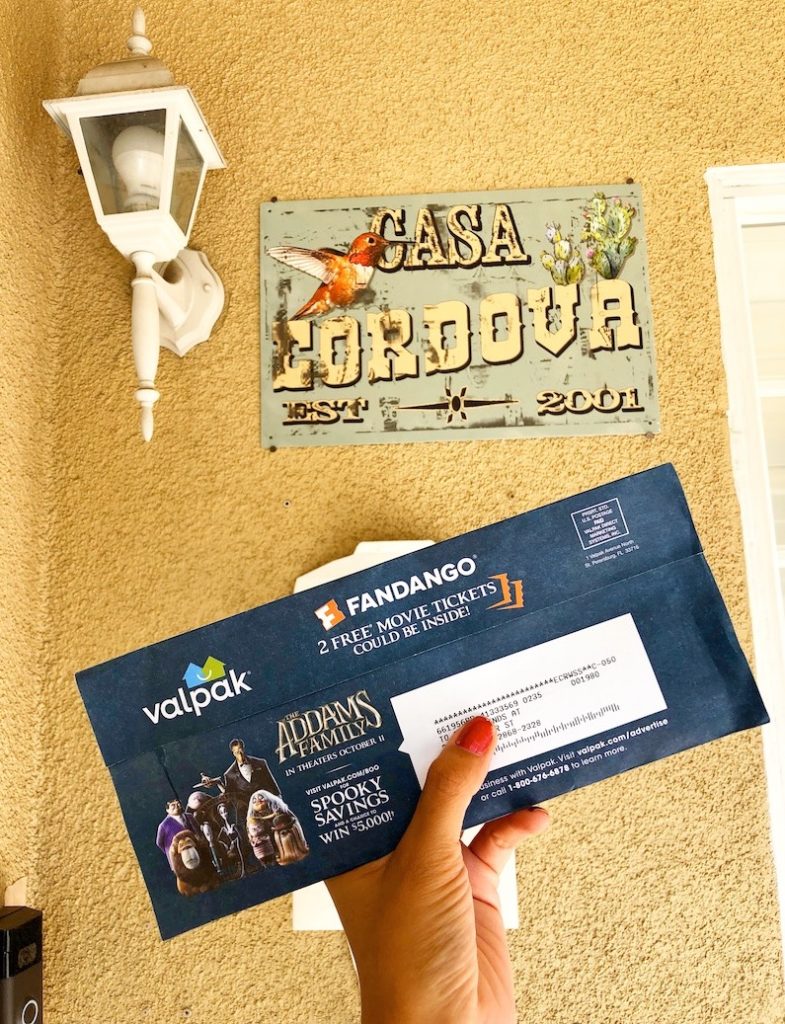 The Addams Family x Valpak promo
Do you get the Valpak envelope in the mail? I look forward to mine because it has the best food and local business coupons. This month, it also has an opportunity to win TWO free movie tickets to see The Addams Family at a theater near you!!!
If you don't get a winning Valpak (I didn't!!!), you can still enter The Addams Family sweepstakes for a chance to win $5,000. Visit https://www.valpak.com/boo for this opportunity.
Originally published on October 10, 2019. Last Updated on October 10, 2019 by Pattie Cordova