I was extremely excited and marked "Straight Outta Compton" as my must-watch movie of the Summer when I first heard they were making a movie about the rap group N.W.A. The news instantly evoked memories and emotions of listening to the album with my older brothers. I recall my oldest brother playing the album on his turntable and thinking, "wow, I've never heard anything like this before."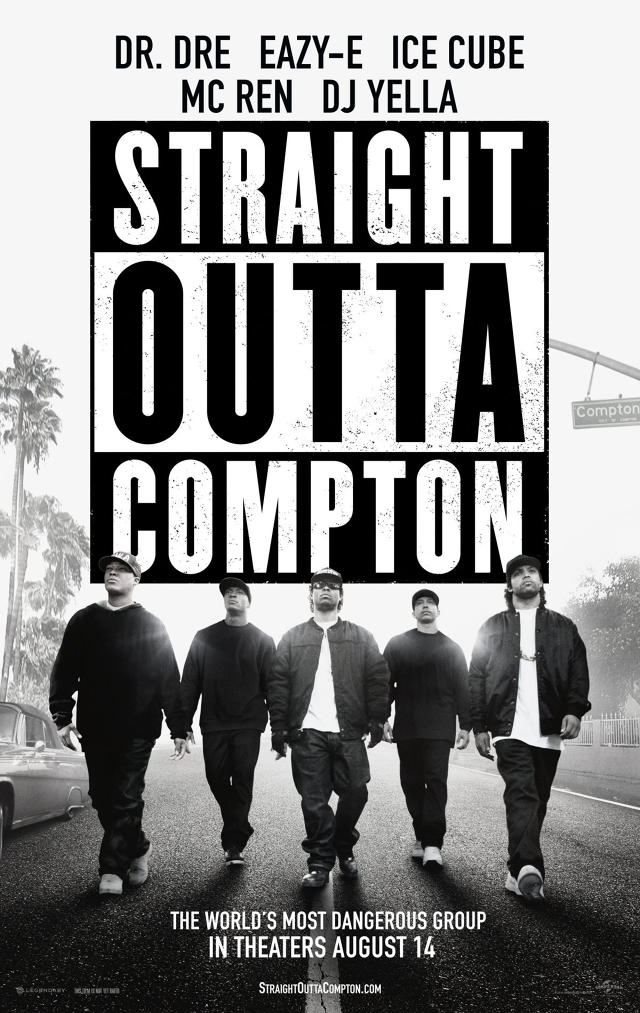 Having grown up in a poverty and crime-riddled neighborhood in Santa Ana, California, it seemed that everybody in the neighborhood faced injustices, and up until this album was released, I had never heard our struggles voiced in such a visceral manner. So when I went to go see the biopic film, "Straight Outta Compton," I went into it with high expectations.
The movie tells the story of the beginnings of N.W.A. and its subsequent and sudden demise. The fallout between the members are depicted while also interweaving the career progression of artists Andre Young (Dr. Dre), O'Shea Jackson (Ice Cube) and Eric Wright (Eazy-E). To say my expectations were met would be a gross understatement. I loved the movie and viewed it as a generation-defining film.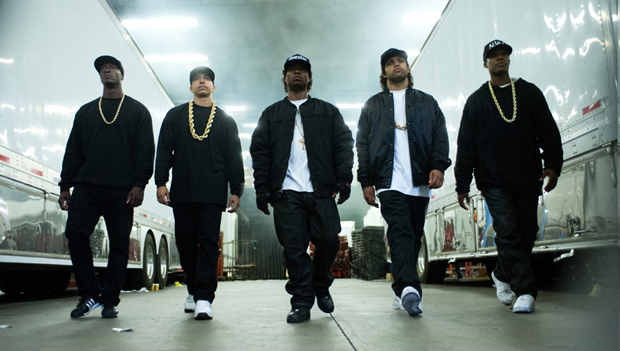 The only complaint I had about the movie is that it left me wanting more. So with that in mind, I put together a list of five bonus features we want to see when the film is released on Blu-ray, DVD and Digital HD.
Eazy-E rebuttal
The movie plays some classic trash-talking songs such as Ice Cube's "No Vaseline." There was something missing though, one of my favorite rebuttal songs from Eazy-E. – "Real Mutha** Gs". This song should have definitely gotten some play in the movie, and would have been in line with the other smack-talking songs featured.
East coast rivalries
The era of Death Row Records will always be synonymous to me with the Bad Boy Records and their turbulent relationship. One of the integral players and tragic victims of the East coast, West coast rivalry, Tupac Shakur, was briefly introduced in the film. Further exploration of this rivalry, while not directly related to N.W.A., would have been a treat to the fans of that era.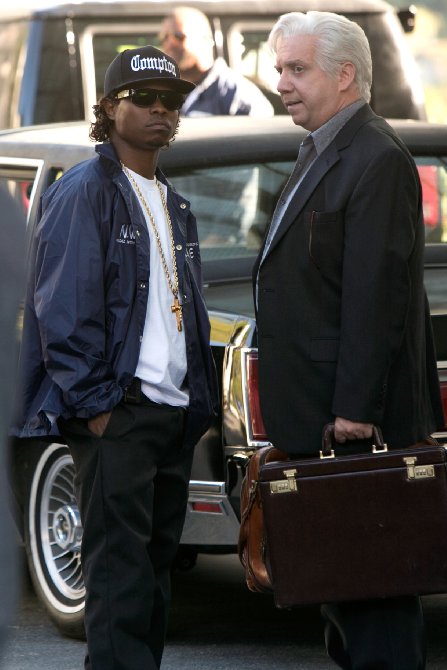 Bone Thugs-N-Harmony
Bone Thugs-N-Harmony is arguably Easy-E's best artist signing to Ruthless Records. When Bone Thugs burst on to the scene in the early nineties, they brought a fresh style to the genre and expertly combined rap and harmonies. With so many cameo artist portrayals like Tupac and Snoop it would have been nice to have seen Bone Thugs represented as well.
Family dynamics
The movie glosses over the relationships that some of the members established (wives, children, etcetera), but I would love to have seen further development of them.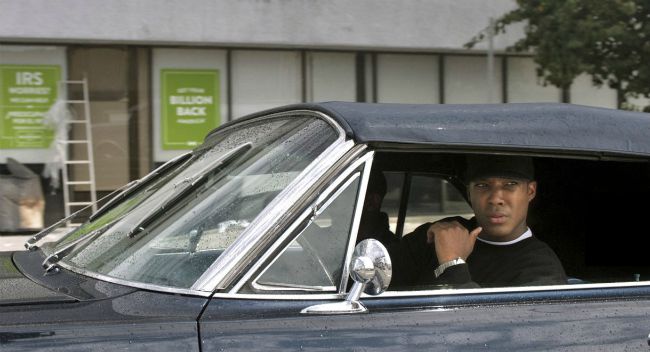 Aftermath Entertainment
The label created by Dr. Dre is briefly mentioned in the film even though it includes superstar talents like Eminem, 50 Cent, Eve, Kendrick Lamar and countless others,. A few minutes dedicated to the development of the label would have been great.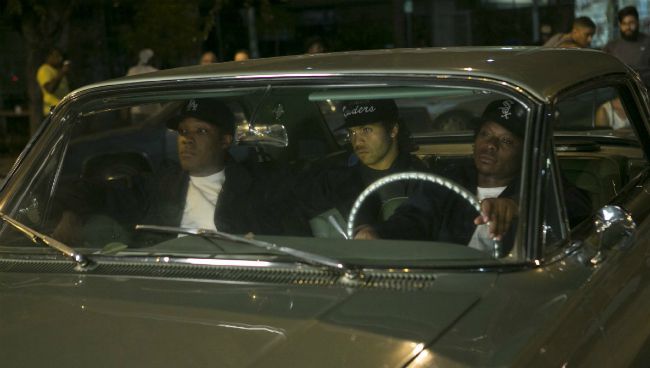 The film was incredible, and to hear that it was 11 years in the making is amazing. I do hope that the release of the film includes a Director's Cut with bonus features that will cover at least a few of the story points that were not elaborated or missed in the movie. I highly recommend that you watch Straight Outta Compton, whether you're a N.W.A fan or not. It will show you lessons of perseverance, entrepreneurship and just plain hustle. These guys stuck to what they knew, "reality rap," and they made a difference in Southern California and beyond.
Note that there is nudity, a lot of cussing, and rated R behavior. It's rated R for a reason, but if you take a second to look beyond a handful of those scenes, you'll see why they had to be in the film.
Find out more about Straight Outta Compton on http://www.straightouttacompton.com.
image credit // Universal Pictures
Originally published on August 16, 2015. Last Updated on January 2, 2019 by Pattie Cordova