I learned what to wear in Rome by discovering what NOT to wear.
I went out on our first day wearing this simple Target dress, sandals and a jean jacket. Turns out, I had it all wrong. I kept getting all these weird looks, and people staring at me.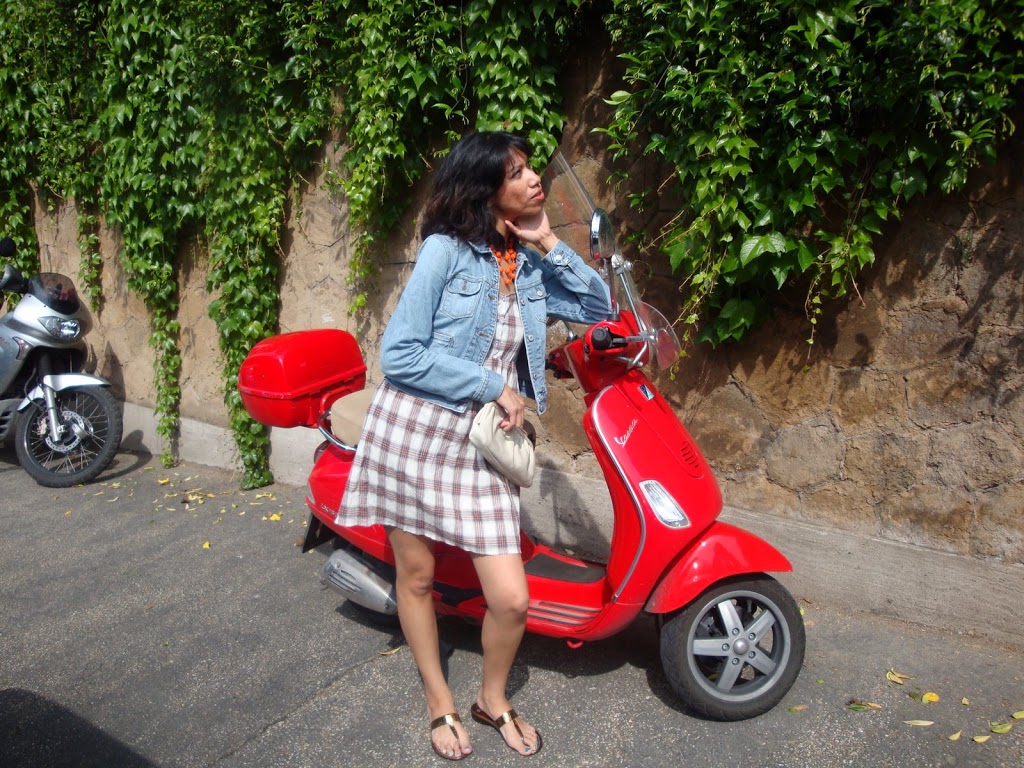 So we took a quick trip to H&M and walked out with a new outfit. Turns out, I should have been wearing this all along.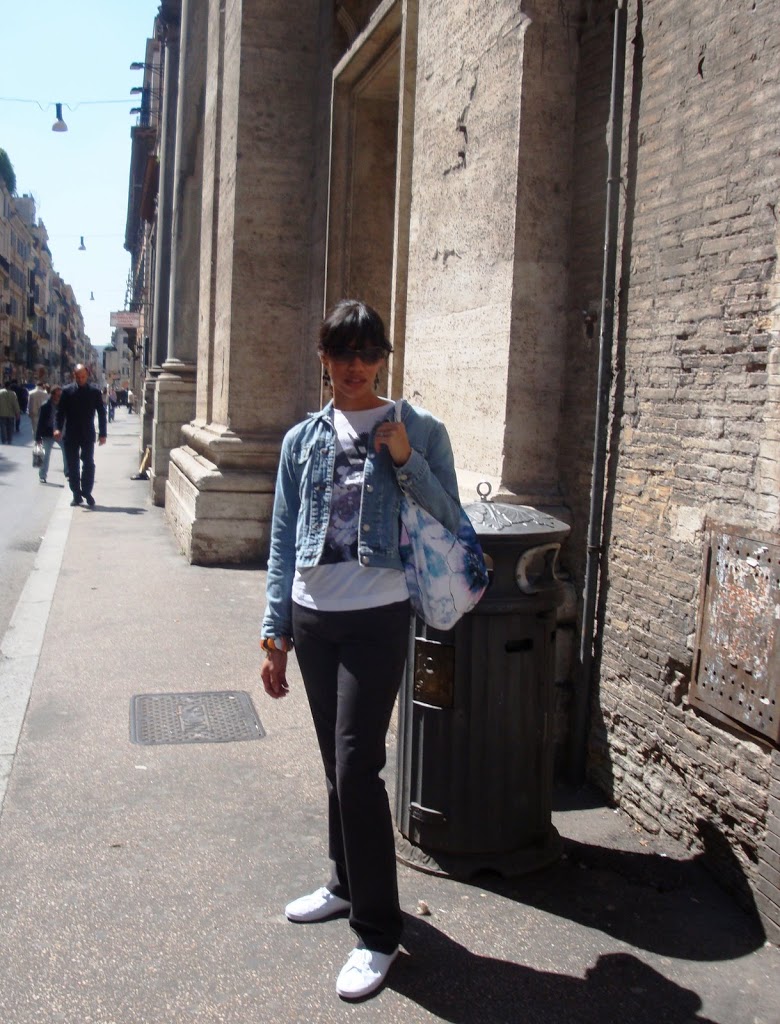 I learned that women in Rome don't wear dresses during the day… their legs are not bear and their shoulders are covered. Sandals and high heels (even wedges) are not generally worn, instead, sneakers are the daily staple. So… once I figured out why I kept being stared at, I took a stroll into H&M and got this nifty little outfit (jacket is Abercrombie) and the staring stopped. Lesson learned.
Originally published on May 8, 2009. Last Updated on January 10, 2019 by Pattie Cordova