Kids nowadays are growing up in a tablet-filled world, tablets like the VTech Innotab 3S Plus. The thing is, with so many tablets, how do you choose the right one for your kids?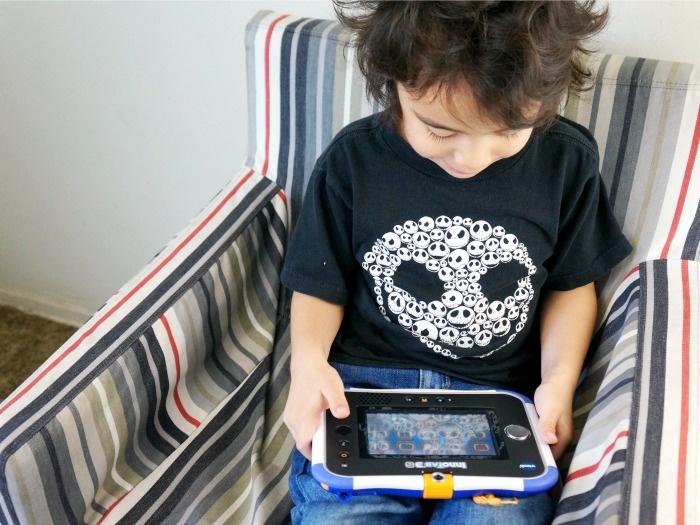 The InnoTab 3S Plus Learning Tablet is great for kids between 3 and 9 years old. It's a great introductory tablet! It has a lot of security features, but it still gives kids freedom to discover new hidden talents such as photography, videography and illustration. As with anything that requires batteries and power, I highly suggest you unbox the tablet, charge it, then put it back in so when your child opens it, it's ready to go. Otherwise, you'll have an anxious kid on your hands.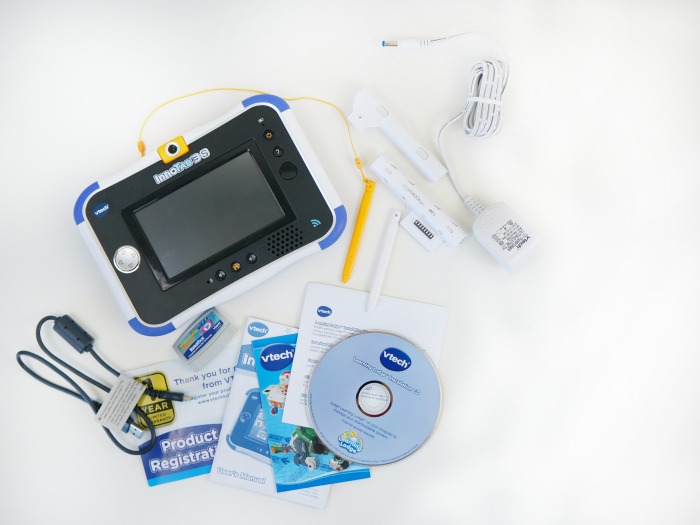 Rechargeable Batter Power Pack
Sometimes every parent's worst nightmare is anything that requires battery. Not only because kids like to use toys and electronics right out of the box, but because it can get really expensive, really quick. Not so much with the InnoTab 3S Plus – this 5" tablet features a rechargeable battery power pack so you don't need to worry about constantly purchasing batteries! The battery pack will make the tablet just a bit heavier than something else that your child may be used to, so keep that in mind when they're toting it around the home.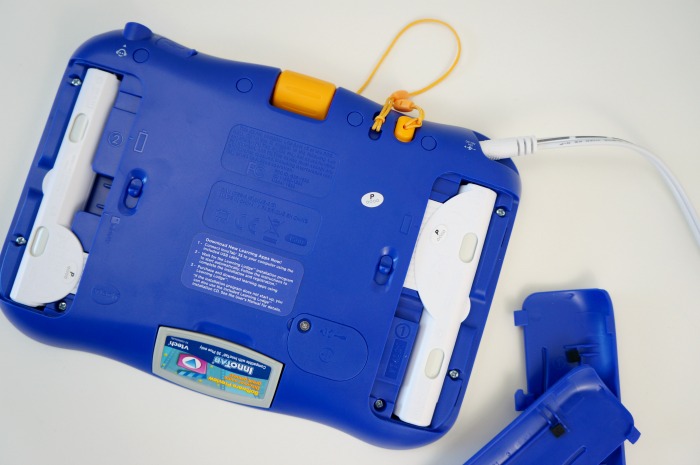 Learning Lodge
When parent's sign up for the Learning Lodge, they unlock access to more than 800 educator-endorsed, age and stage appropriate cartridges, software and apps that can be purchased and downloaded from VTech's Learning Lodge app store. Content feature generic and favorite characters that your child may recognize like Spider-Man, Mickey Mouse, Jake and the Never Land Pirates crew, Teenage Mutant Ninja Turtles and many more. The InnoTab 3S Plus is also backwards compatible with all InnoTab software.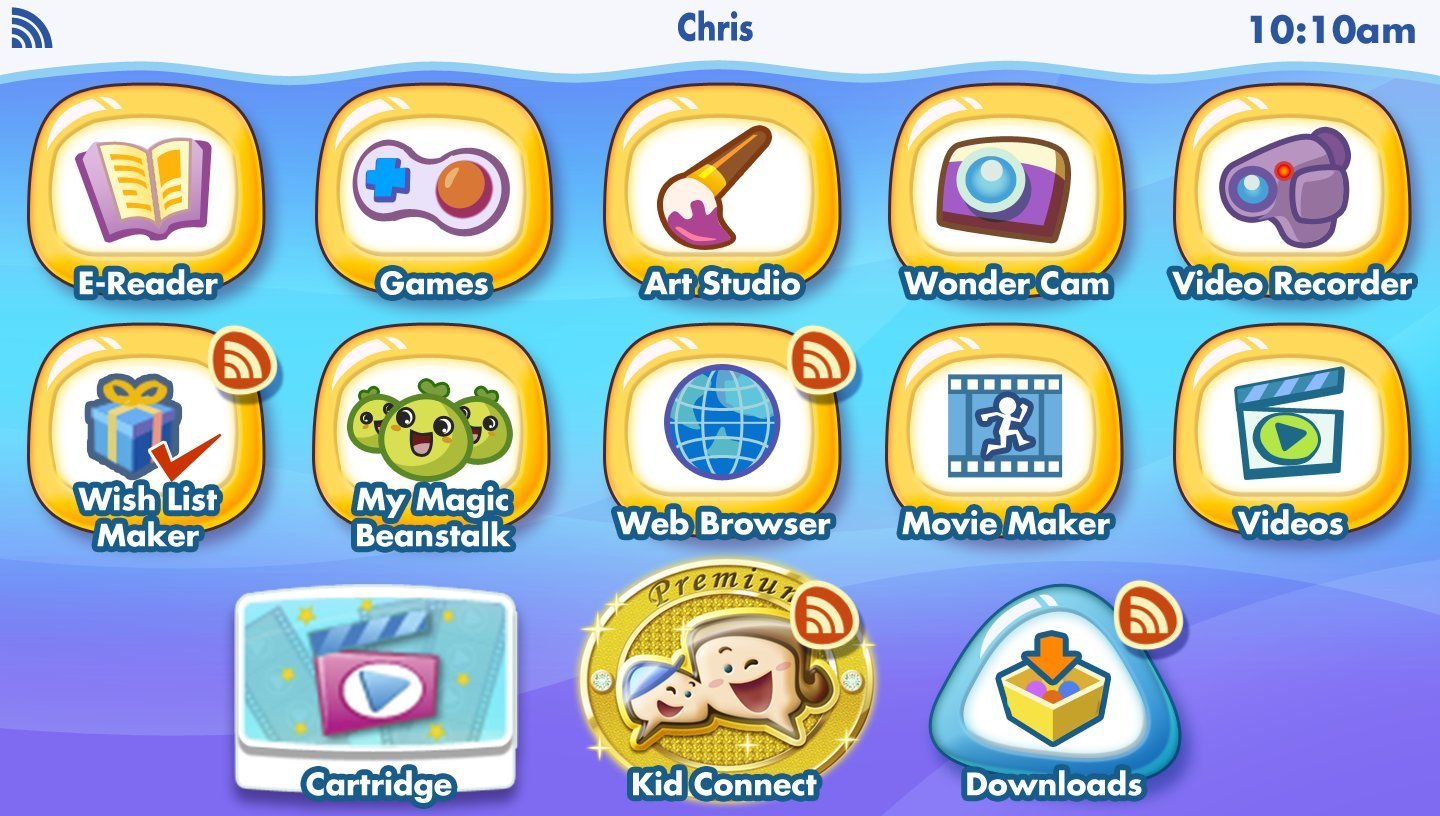 Wi-Fi
A tablet without Wi-Fi is very limited. That's why the InnoTab 3S Plus is such a great buy. It has Wi-Fi and comes with 16 apps, including free access to an enhanced 2nd generation of VTech Premium Kid Connect, a tablet-to-mobile communication app that lets kids communicate in real time and exchange voice and text messages, photos, drawings and fun stickers with their parents' smartphones. But don't think that just because it has Wi-Fi, it lacks parental controls. In fact, perhaps one of the features that I'm most crazy about is the kid-safe Wi-Fi.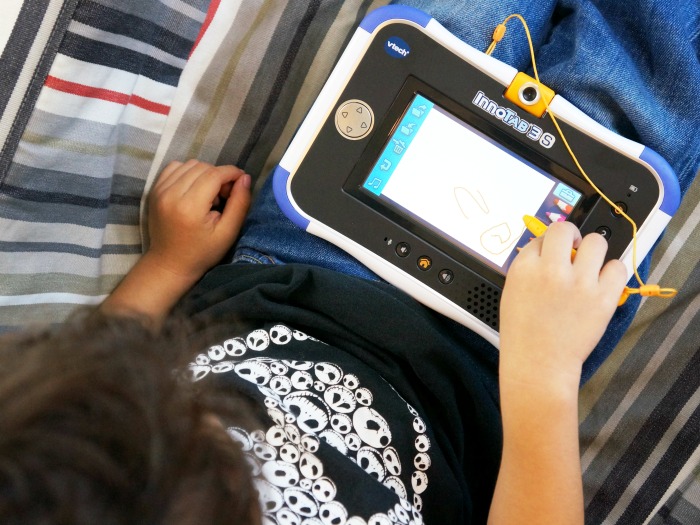 For the most part, the kids are close to me when they use it. But on those rare occasions when that's not the case, I want to know that they're not being subjected to inappropriate videos, photos, etcetera. With this tablet, kids can explore VTech and parent-approved websites through the kid-safe Wi-Fi, after the parent has registered at the "Learning Lodge." Rest easy knowing that they won't learn any new "colorful" language while they're using the tablet.
Kid Connect
New for 2015, Kid Connect is a premium kid connect app that allows kids to communicate in real time. Children can chat and share posts with family members using the new Family Bulletin and Family Group Chat. Sending text and voice messages, photos and drawings, and fun stickers will make the kids feel like they're doing so much more than just learning.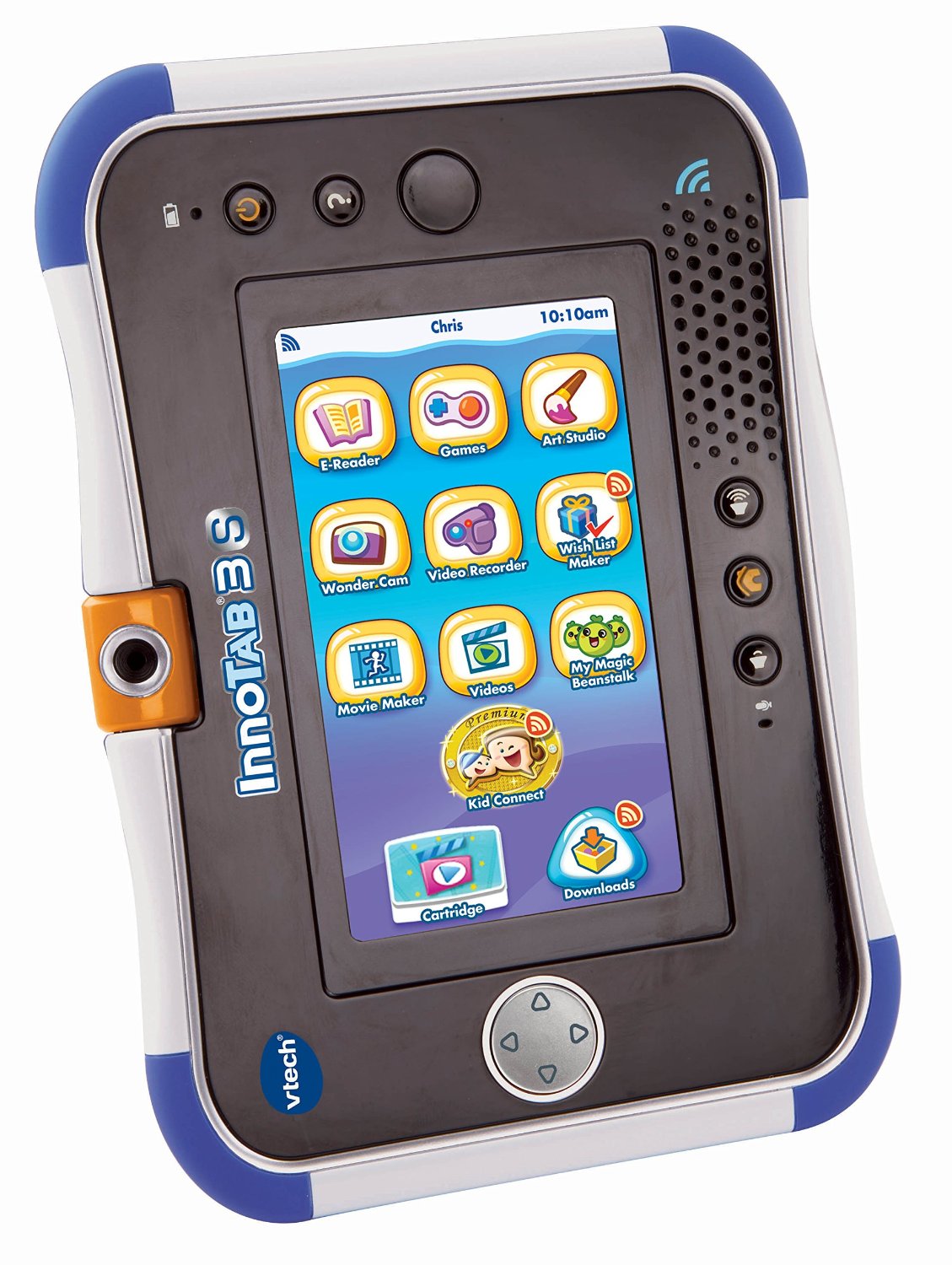 Camera
The InnoTab 3S Plus Learning Tablet takes a tablet's basic camera and makes it so much cooler. It features a 180° rotating camera with over 55 special effects which kids can use to create all kinds of creative photos. Kids can also use the video recorder to make movies (perfect for the budding movie director)! Best of all, they can even import and listen to their own MP3s with the music player. It really allows kids to personalize their experience using this tablet. Use the expandable memory option and add up to 32 GB of memory right on to the tablet!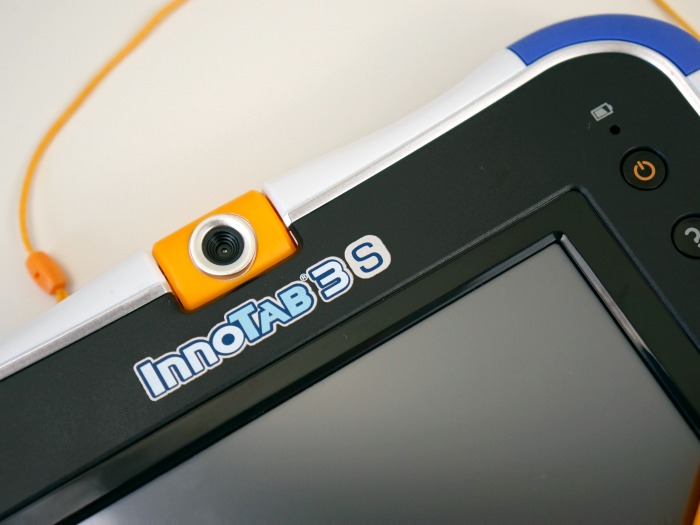 Price and Where to Buy
The InnoTab 3S Plus Learning Tablet is currently selling for $79.99 and it includes the tablet, a rechargeable Power Pack (includes rechargeable batteries and AC adapter), 14 preloaded apps, plus 2 free downloadable apps. It also comes with an extra stylus, should you need it in case the other one gets lost.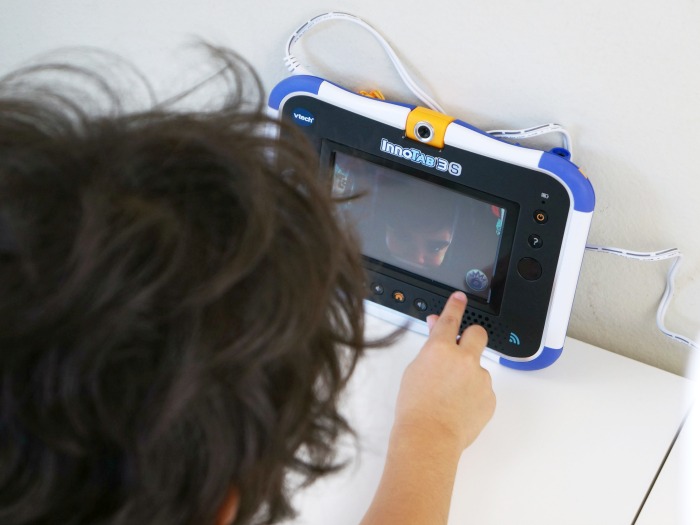 Buy the InnoTab 3S Plus Learning Tablet online at VTech.com, major retailers including Amazon.com and in most retail stores including Toys 'R Us, Target and Walmart. I recommend it for the younger kids in the family who are just getting their feet wet in technology. So tell me:
[question]What's your favorite feature on the InnoTab 3S Plus Learning Tablet?[/question]
Follow VTech online via their Website, and on Facebook and Twitter.
[disclaim]This is not a sponsored post. I was provided with VTech product and information to facilitate this post. All thoughts and ideas remain my own.[/disclaim]
Originally published on December 6, 2014. Last Updated on August 9, 2017 by Pattie Cordova