Sick in the crappy way that preggo women get sick. Of course, I'm also freaking out that I'm damaging the baby because of this horrible fever and all around crappiness going on in my body. The Hubster reassures me that the baby is fine, but since I'm still in the first trimester it's hard not to feel like something could go wrong. So I'm dealing with that right now, the morning sickness and…
I'll be driving to Mexico this Friday and I still have things to do for that. I got my kid all packed up for that but I need to look up ways to keep 3 kids entertained in a car for 14 hours (each way). I'm taking my mom and my two nieces with me so it'll be a packed car with two girls (ages 3 and 4) and my boy (2 years old). Any suggestions on keeping them entertained? On the super bright side, I can't wait to have those delicious Fritos Preparados when I get there. Until then…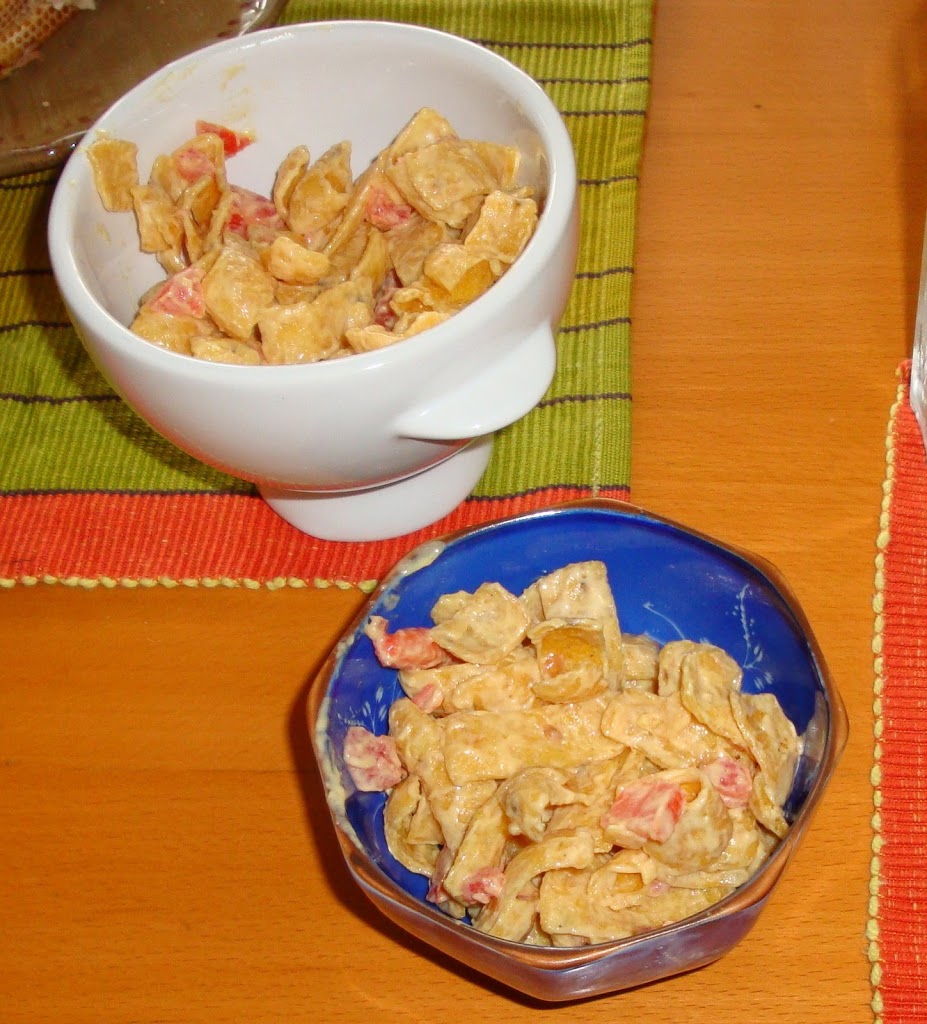 I am at home battling my body and giving into insane cravings like the biscuit craving I had last night. Luckily, I had a vegan biscuit recipe and the ingredients so I was able to stop a crazy crying session which I'm sure would have happened. It's those darn hormones.
My MIL has been so awesome in taking care of me too. We went over to her house yesterday morning for breakfast and she bought me some tacos dorados de papa (fried potato tacos) to have for breakfast. They were delicious! She totally spoils me and I love it 🙂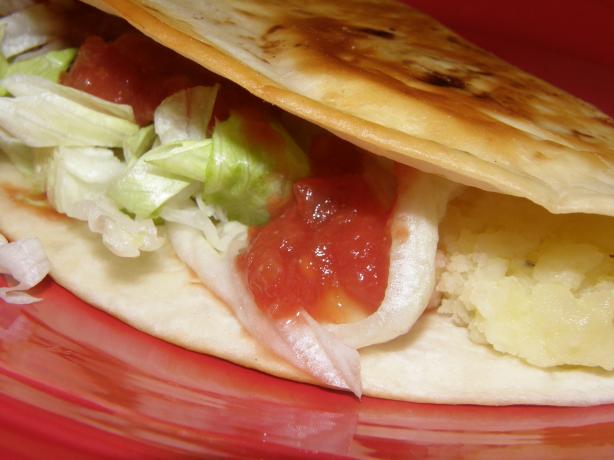 The Hubster took our kid to go watch Megamind yesterday. It's been such a long time since I've had the house to myself and it was… weird. I took the opportunity and started working on his birthday invites. We're having a super-small birthday celebration for him so I only had to do 7 invites. Got 'em done, now all I need to do are the envelopes. Thank goodness for my Cricut!
Originally published on November 8, 2010. Last Updated on August 12, 2018 by Pattie Cordova