I was born and raised in Southern California, and there is no where else in the U.S. that I would rather live.
Like 2Pac said,
"To live and die in LA, it's the place to be
You've got to be there to know it, what everybody wanna see"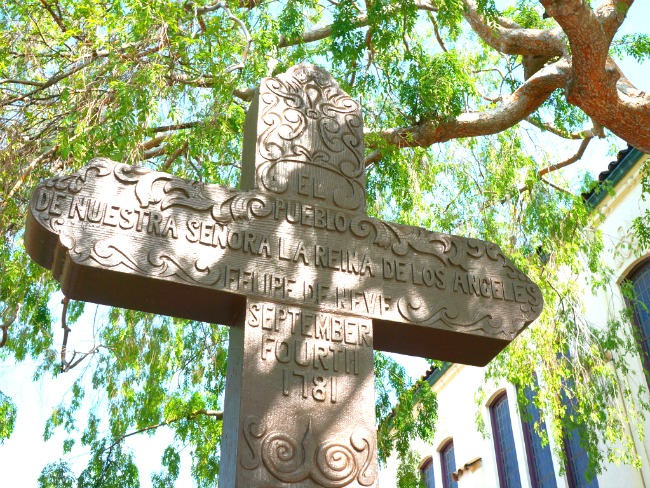 Los Angeles is everything to everyone. It is so full of culture, diversity, arts, music, food, entertainment, etc. that you can really find everything that you've been looking for here. And it all started with 11 families that migrated here from Sinaloa and Sonora, Mexico.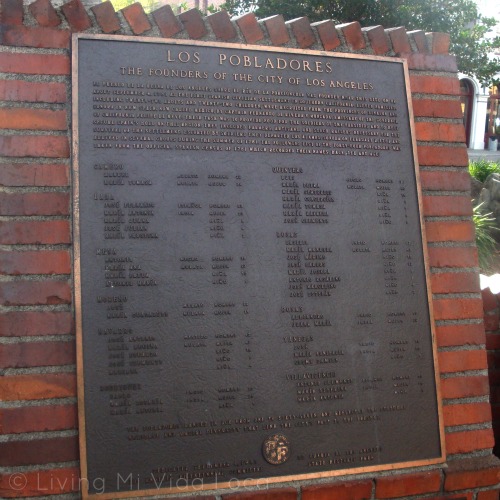 The placket above lists the founders of the city of El Pueblo de Nuestra Señora la Reina de los Ángeles del Río de Porciúncula (L.A. for short). The list includes the names, genders and ages of all the members in the 11 families. You can find it in "La Placita Olvera" on Olvera Street – the oldest part of Downtown Los Angeles. "La Placita Olvera" also houses the first firehouse (no longer in operation), the Chinese American museum, the oldest house, Adobe Avila, and really good and authentic Mexican food.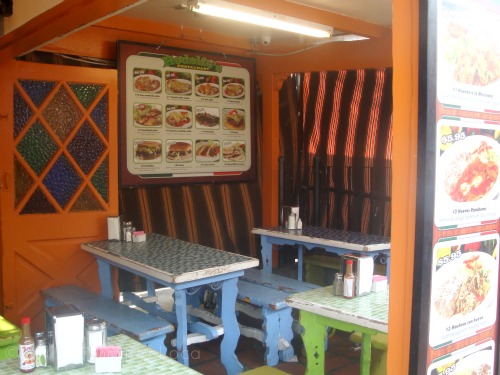 If you do stop on by, I highly recommend getting the Cafe de Olla at Cafe de Camacho. I drink my coffee black, and I love the flavor in this fresh roasted coffee with a touch of piloncillo (Mexican unrefined brown sugar). This is easily a day trip that will take you back to Old Mexico.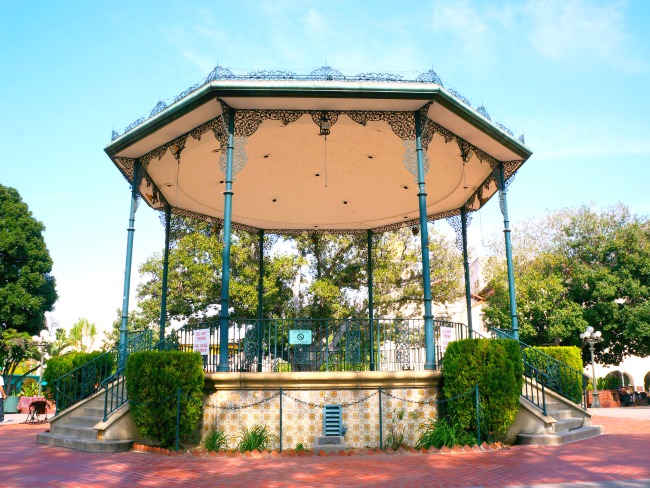 If you're looking for a more star-studded experience, you are likely to run into it any day of the week in Los Angeles. My favorite scenes are the red carpet events because you get that personal experience with the stars, including pictures and interviews. You also get to ask questions like, "who are you wearing today?"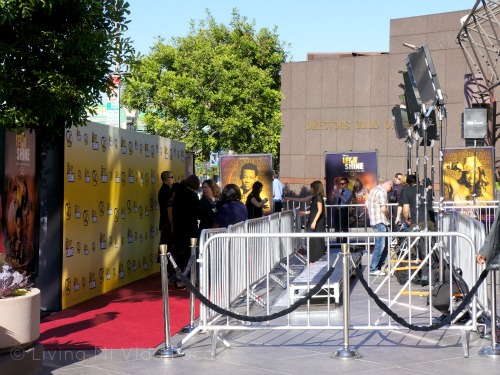 You can even do good deeds right next to stars! Super stars like Esai Morales (one of my favs) who volunteer to clean up the L.A. River. will have you feeling like an L.A. native in no time.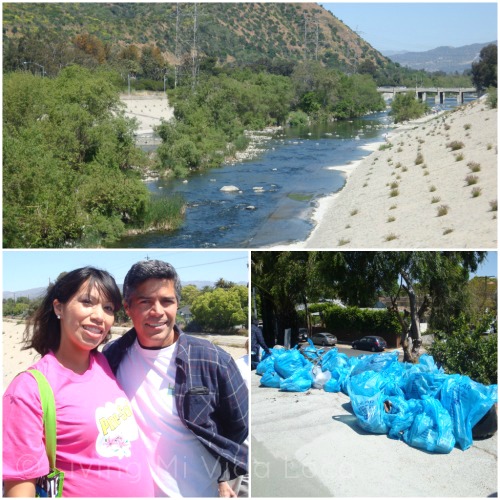 And after you're doing working and volunteering, you can go out to a rooftop party – in a strapless dress because the weather is very cooperative in Los Angeles.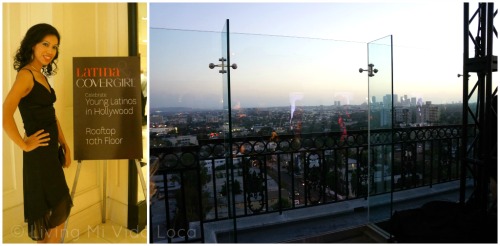 Or maybe catch a backstage show with a hot star like Demi Lovato.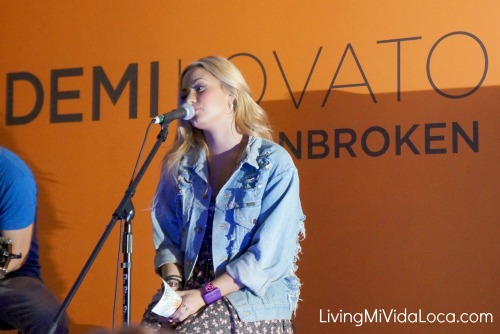 Maybe even a basketball game? And because you are in Los Angeles, you HAVE to cheer the L.A. Lakers (second choice is the Clippers). Tickets to a Lakers game also makes for a super experience (and you know Jack Nicholson will be there!).
I love L.A., it's priceless and I'll take it any day of the week. You never know who you'll see, what you'll find and what you'll experience when you step into the city. MasterCard knows this too so they have been working hard at providing you a great assortment of deals and experiences. The Priceless program  offers valuable experiences for those visiting Los Angeles, Chicago or New York.
p.s. You'll never tire of views like this while you wait in L.A. traffic.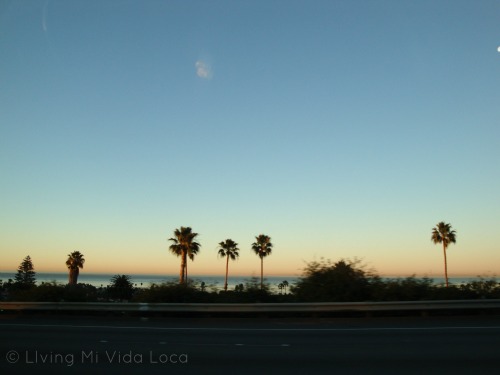 [disclaim]This shop has been compensated as part of a social shopper insights study for Collective Bias®  and MasterCard. All opinions and photographs are my own.[/disclaim]
Originally published on December 31, 2012. Last Updated on January 10, 2019 by Pattie Cordova