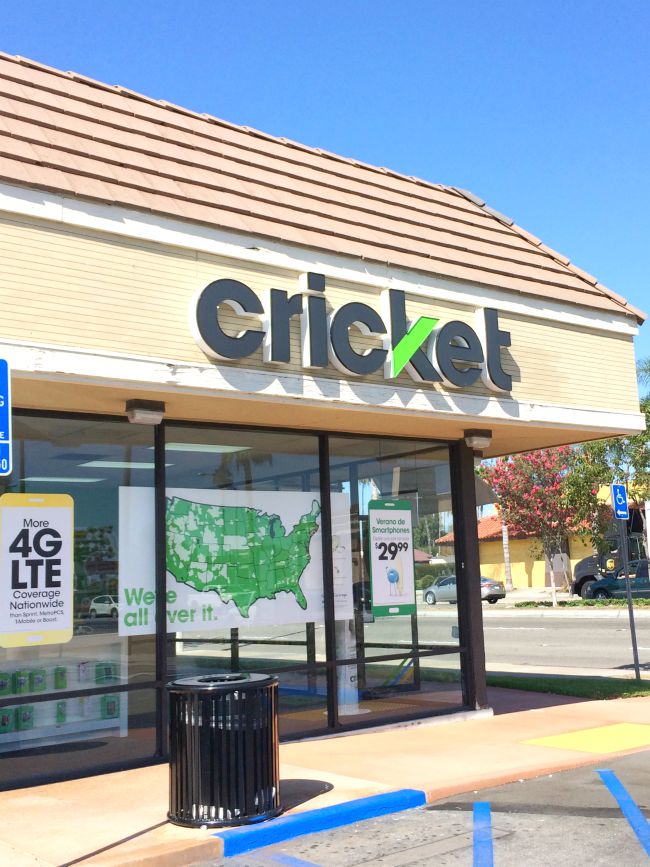 I've been talking about Cricket Wireless since early last year – back when the stores were starting to sprout throughout the country and their affordable plans weren't as talked about as they are now. Fast forward to now, and it's clear that they just kept getting bigger and better. I've partnered once again with Cricket to share with you the new add-ons that you can have with an existing Cricket plan.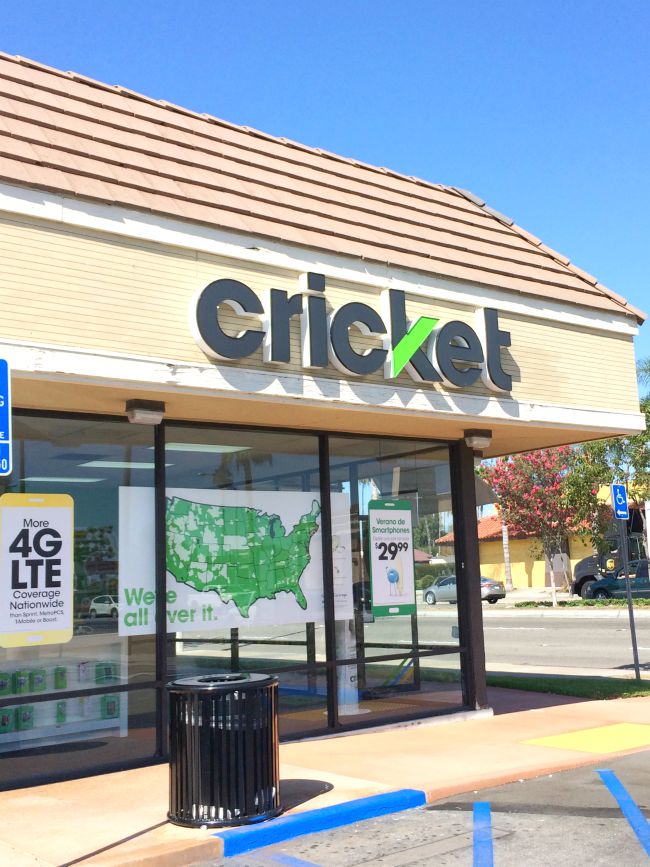 Cricket Calling Plans
Cricket has continued to expand their flexible, low-cost plans to make staying in touch a breeze! In fact, they have this group saving discount where you save up to $100 a month by adding eligible lines… and you can choose to have cell phones from some of the top brands, including Samsung, Nokia and HTC. The reliable nationwide network covers 98% of Americans (via AT&T cell phone towers), and still has more 4G LTE coverage than Sprint, T-Mobile or MetroPCS.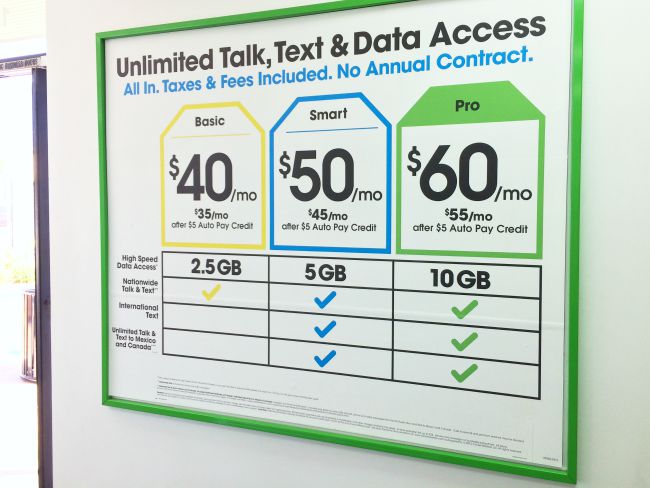 My mom, a Cricket user, likes that the carrier connects her to many countries, including Mexico. Now they're also offering Individual Country Add-Ons.
Individual Country Add-Ons on Cricket
If you have a Smart or Pro plan, you can ask Cricket to add the international calling feature to your plan. If you're a customer on auto-pay, you'll get $5 off your bill each month (though this discount can't be combined with Group Save), with roaming in Mexico and Canada included. Unlimited talk and text is still included.
Call and text individual countries
International calls to landline and mobile numbers
Unlimited international messaging (SMS & MMS)
Only available on Smart and Pro plans
Starting at $10/mo
Customers can choose from 10 popular calling destinations in Latin America and the Caribbean, including the Dominican Republic, Colombia, Costa Rica, El Salvador, Honduras, Guatemala, Jamaica, Haiti, Nicaragua and Cuba.
Cricket has been our favorite no contract carrier since we became introduced to it last year. I invite you to learn more about Cricket Wireless at CricketWireless.com.
Originally published on September 16, 2015. Last Updated on May 28, 2019 by Pattie Cordova