Holidays
Partnering with Cricket Wireless and Family Fun on a Budget
I live my life on my phone. I'm not one that is able to "unplug." I document my life online via all my social media channels, and this is why I'm celebrating my recent partnership with Cricket Wireless. Cheers!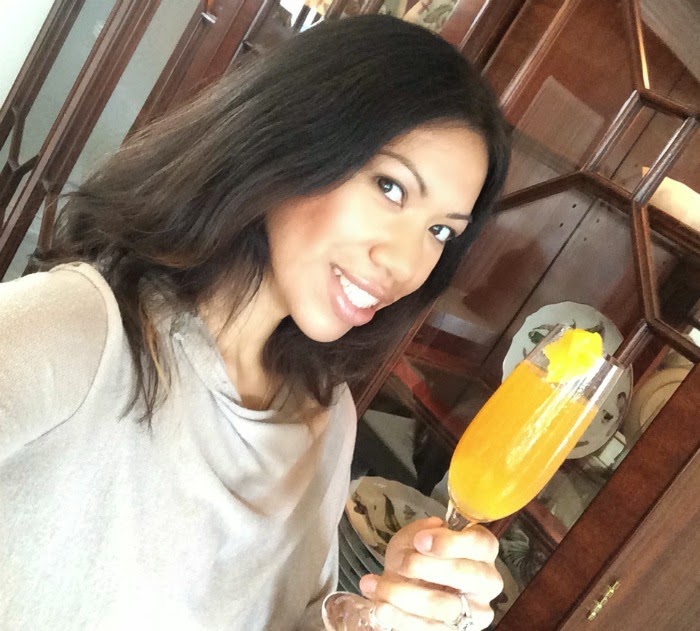 As a Cricket Wireless ambassador I'll have the opportunity to continue sharing my life online, via their no-contract wireless service. The great thing about Cricket is that I can continue to use my iPhone 5S! Although I was a heavy Android user for years and years, my recent iPhone purchase has made me a believer. Really, it was a natural progression for me because my entire network is Apple-based. My MacBook Pro, my iPad and iPad Mini, and now, the iPhone. I can't wait to check out all the must-have apps that I've been hearing so much about.
While I become a bit more acquainted with Cricket Wireless, I invite you to read my first post for their site – I talk about family fun on a budget. Something that I think we're all too familiar with. And please, follow #VidaConCricket for more Cricket Wireless news, offers and fun!

ABOUT CRICKET WIRELESS
With easy activation, great devices, and a service that works hard for you, Cricket Wireless is what you've been waiting for. 

With Cricket Wireless you get a first-class nationwide wireless experience at a price that fits your life, without any annual contract. Shop for the latest cell phones, including iPhones, Android phones, and smartphones from Nokia and ZTE. Love your current phone? No problem! You can add it to the Cricket network.

Stay connected with Cricket's reliable nationwide network and fast 4G LTE speeds. Our simple, straightforward monthly prepaid phone plans include mobile data access and unlimited talk and messaging. Plus all prices include taxes and fees so there are no surprises.
FOLLOW ALL THE CRICKET WIRELESS FUN ONLINE
#VidaConCricket
This is a sponsored post on behalf of Cricket Wireless. I received compensation and cell phone service to facilitate this post. All thoughts and ideas remain my own.
RELATED POSTS:
Originally published on March 10, 2014. Last Updated on October 4, 2014 by Pattie Cordova