Plants vs. Zombies 2 is available now, but how much will it really cost you?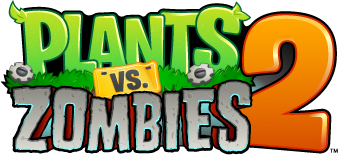 My second favorite game of all time, Plants vs. Zombies has just released a sequel to its original counterpart. It's FREE… so I downloaded it. I fully expected to lost plenty of sleep over Plants vs. Zombies 2 tonight, complete all the levels and unlock all the mini-games. Then hubster started playing it and my all-nighter disappeared. We are so disappointed with the new version! Not sure how much of a hand EA had in all the changes, but I really wish they would just expand the original Plants vs. Zombies instead of making these changes:
In app purchases. No longer are you rewarded with new plants once completing a level. In app purchases costing up to $3.99 make it so that you have to pay insane amounts of money, or repeat the level over and over again to get the premium plants and upgrades.
Front mounted camera needed. This new sequeal requires a from mounted camera to play. So if you have the older iPads that the kids use for game playing, you'll be out of luck.
Oudated graphics. The graphics from the original Plants vs. Zombies seem more updated than the new ones! They look cheap, dull and not as sharp as the older version.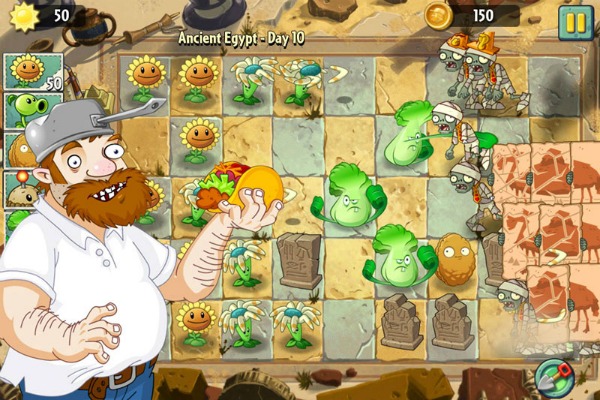 Originally published on August 17, 2013. Last Updated on September 12, 2014 by Pattie Cordova