[disclaim]I am a Brand Ambassadör for IKEA U.S. This is a sponsored post. [/disclaim]
We moved into our "American Dream" townhome about a year and a half ago. We call it our American dream townhome because we worked within our home budget so that our mortgage is still reasonable enough to let us live life on our terms. We're living our American dream, but without the white picket fence.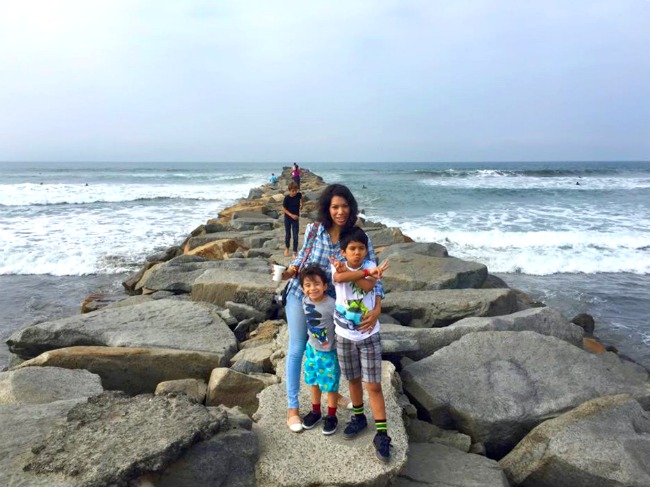 Since our move into our three bedroom, two story townhome, not much has changed – other than the amount of "must-dos" that I've pinned to my Pinterest boards. Inspiration to update our home has come from magazines, online blogs, catalogs and, of course, walking the many aisles of IKEA. There's always something that I find that I want to do, and because we're a family that is really budget-conscious, we tend to take our time choosing the perfect update. At the end of the day, all I really want is a nice comfortable house for my kids to enjoy after a busy day at school, and the hubster to enjoy after a long day at work. Me? I work from home so I want to love where I work too!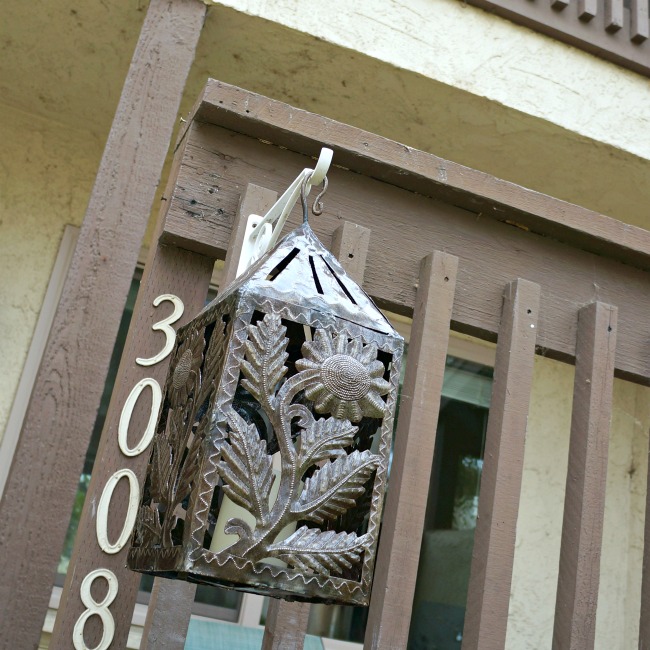 Like many other Americans, we're definitely more about the quality of life experiences, than "keeping up with the Joneses." Our lives revolve around being with each other and enjoying new experiences out and about in Southern California and beyond. It's about living the American dream both inside our home, and out.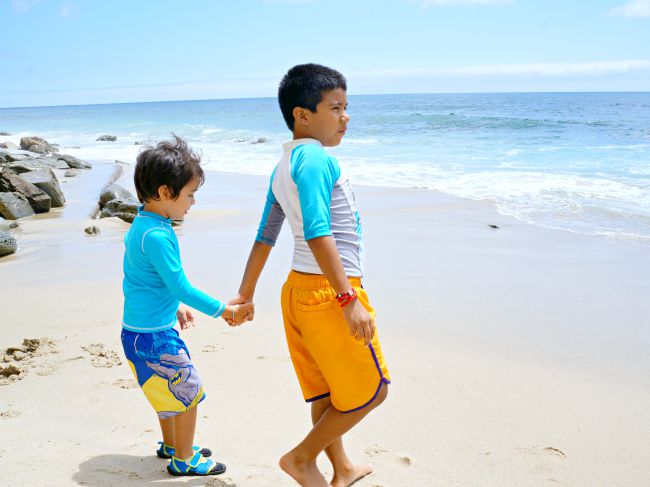 In my partnership with IKEA I also found out that our belief in 'living life on your own terms' is one that resonates with a large percentage of America. When that big recession of 2008 hit our family suffered, a lot. Back then we were living in our first townhome that we purchased. It was pretty, in a great neighborhood, and it took two incomes to pay the mortgage. Well… one day in 2009 I found myself without a job. I was laid off and we lost our home. I became a stay-at-home mom, we moved into a two-bedroom apartment and it took five years to be able to save up for another townhome. This second time around though, we were a lot more careful. The recession also put things into perspective for us. We discovered that it wasn't so much about having a home if we couldn't afford to do much else.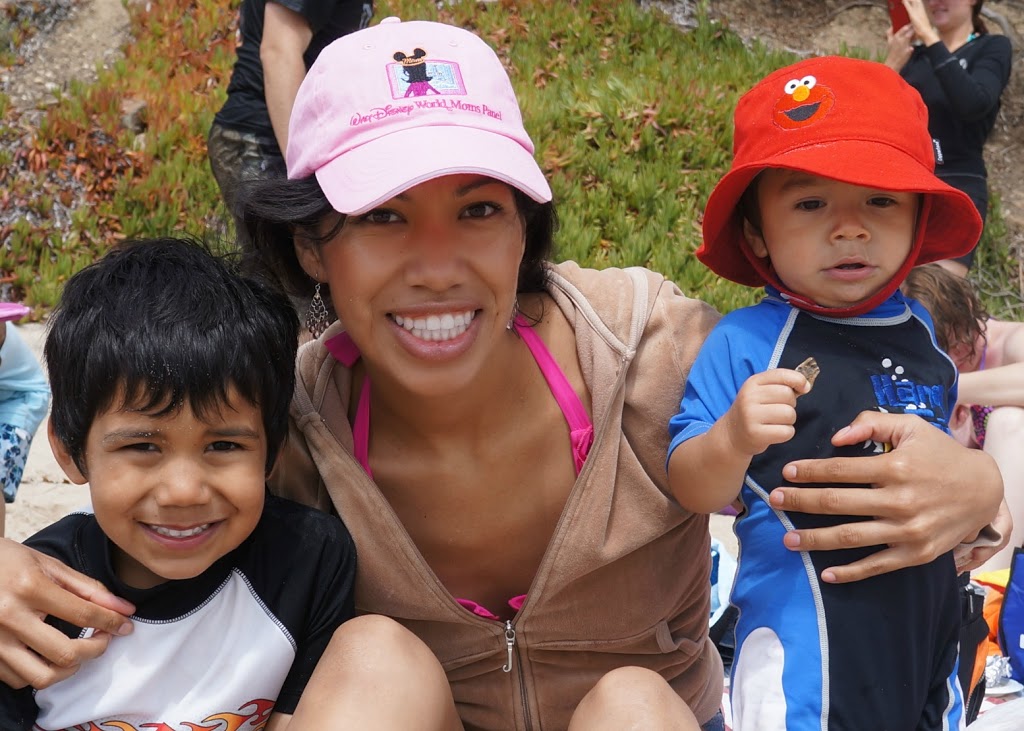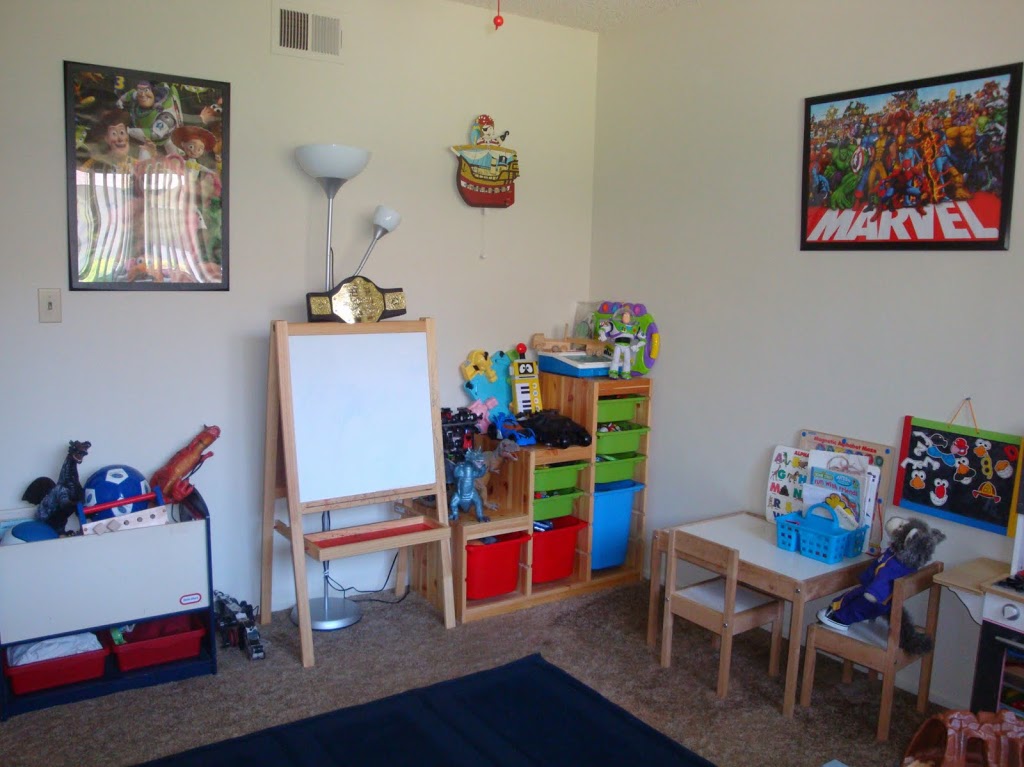 Our partnership with IKEA drives home the new American Dream, and it's clear to see that IKEA has realigned their focus to serve the new normal.
"It's confirming to know that the new American Dream is about 'living life on your own terms,' because we have always embraced this mindset. We believe all homes are created equal, and we are committed to the many people by producing well­ designed, quality, functional and affordable home furnishings that accommodate their diverse lifestyles and wallets. Everyone deserves a home that they love, that is sustainable, looks good and works well ­ and where they can live happily with family and friends. We understand cost of living hikes and that college tuition is sky high, but no matter what the dream, we want to help our customers achieve it," stated Lars Petersson, IKEA US president.
Our experience losing our first home, my stable job and the move to becoming a stay-at-home mom shook up our lifestyle and mindset in a way that had never been done for us before. We shifted our thinking and now we find ourselves in a small, but comfortable, townhome in Southern California that may not have the luxury of a big backyard or RV parking, but does have the security that we'll not only be able to pay the mortgage, but we'll have enough to go out to family events and maybe a vacation or two during the year.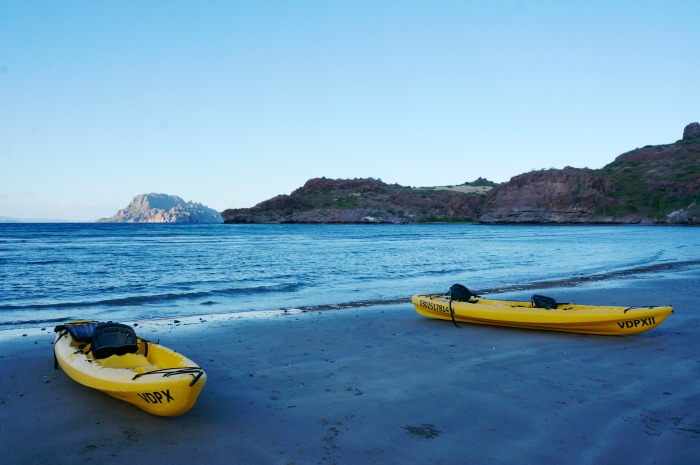 As far as our interior decorating, this year I'm telling myself, and the family, that it's going to be different. We're going to move beyond just switching around the furniture arrangement and do some actually decorating. I might be biting off more than I can chew, but I'm sure with the support of IKEA, I can make my home design come true – and on budget!
[disclaim]IKEA is a registered trademark of Inter IKEA Systems B.V. and is used with permission. The views, ideas and opinions expressed here are my own.[/disclaim]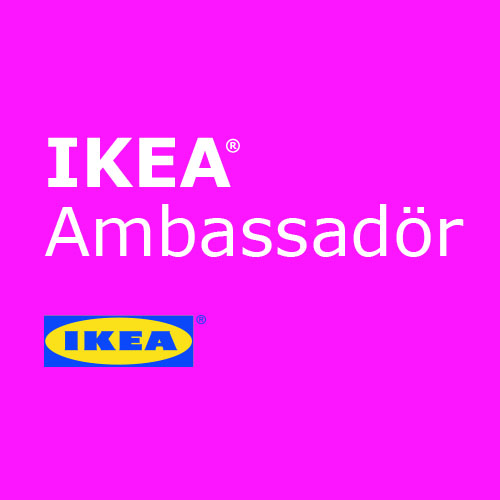 Originally published on October 14, 2016. Last Updated on August 1, 2017 by Pattie Cordova