I'm a HUGE coffee lover. This, you know. I tweet about it, I Instagram pictures of my coffee and I also blog about it. One of my newest finds (going back to September 2012) is the NESCAFÉ® Memento™– a delicious single-serve instant coffee that offers the coffeehouse experience in one convenient stick pack.
What's so nice about the Memento is that it is made with real coffee, milk and sugar so when you mix it with water, it gives you a rich, luxurious foam that matches any coffeehouse cappuccino. It's available in three delicious flavors: caramel latte, creamy cappuccino and rich chocolate mocha. My fav is the cappuccino because it goes so well with my pan dulce. My mom prefers the mocha. either way, a sweet bread is a MUST!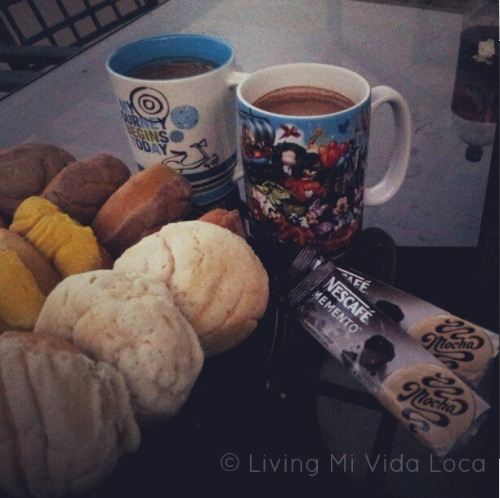 NESCAFÉ Memento is the perfect alternative to coffeehouse drinks that are expensive and full of calories (each pack is only 100 calories)! And the foam totally happens. I will give you a tip though – prepare it just as it's recommended. I added about 2 ounces more of water the first time I made it and it was too watery for me. If I would have followed the directions, my first time would have been as good as the rest of the times afterwards.
So where can you find these little packets of goodness? Everywhere! They are very mainstream and you can find them at your local grocery store including Albertson's, Vons, Pavilions, Superior Grocers, etc. You can also check here to see if your local grocery store carries them.
This is a sponsored post on behalf of Nescafe and Being Latino. All thoughts and opinions are my own.
Originally published on January 5, 2013. Last Updated on July 19, 2016 by Pattie Cordova