[disclaim]This conversation is sponsored by Big Lots. All thoughts and opinions are my own.[/disclaim]
We kick off grilling season with Father's Day weekend. It's basically like a national grilling holiday. This year, we have a new home where we can invite people over for long meals, but first, we need the right tools. So we headed to Big Lots and combed through their grilling section to pick out some must have grilling accessories (at great prices, mind you).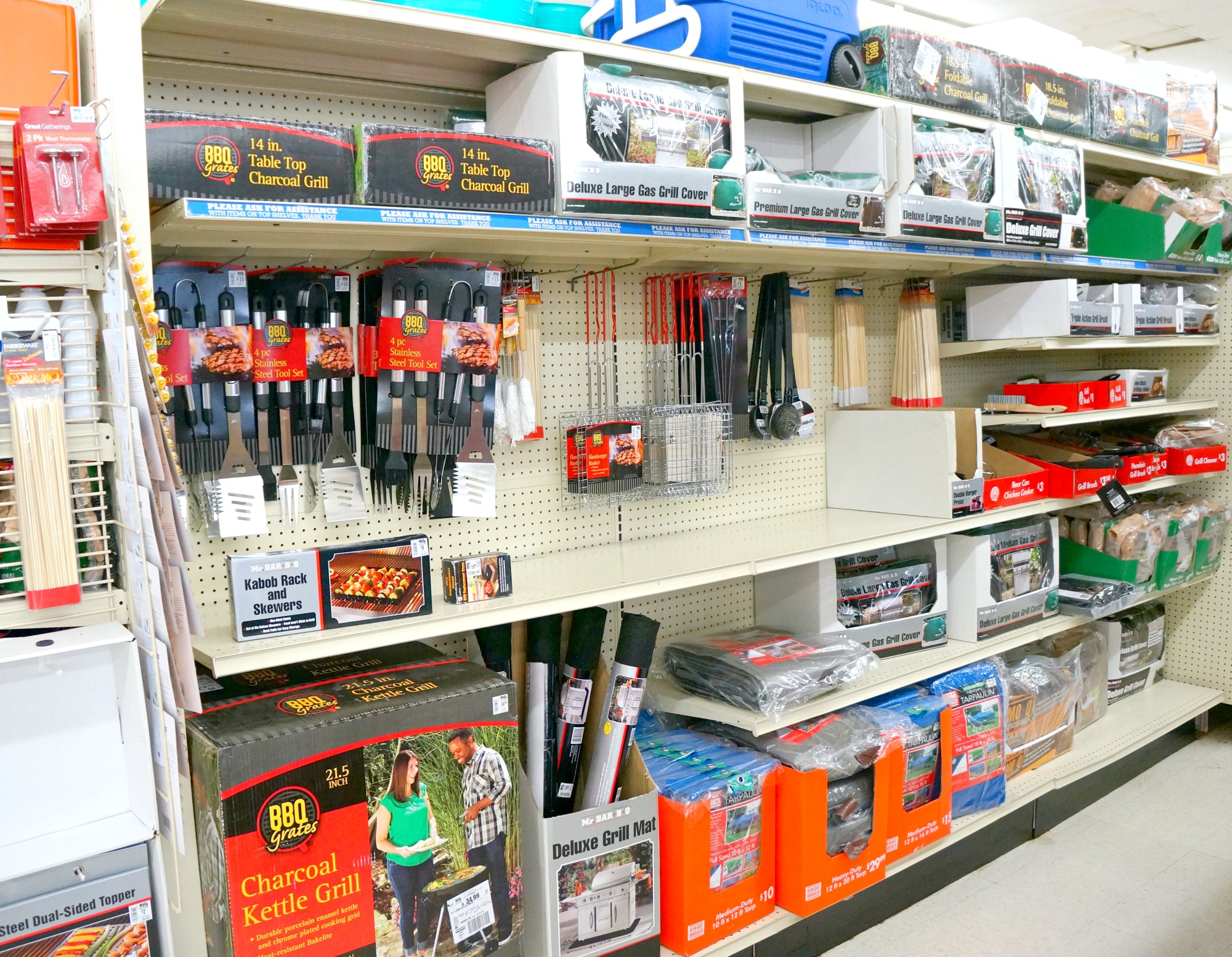 Big Lots has everything you need to make sure that your get-together goes without a hitch – including grills! We just purchased one last year, so instead we went for all the accessories. You know, all those things that you could use when you're about to put food on the grill and think, "wouldn't it be nice if we had…" Yup, those. We walked throughout Big Lots adding goodies into our cart keeping in mind that we had a $100 budget to get everything we needed.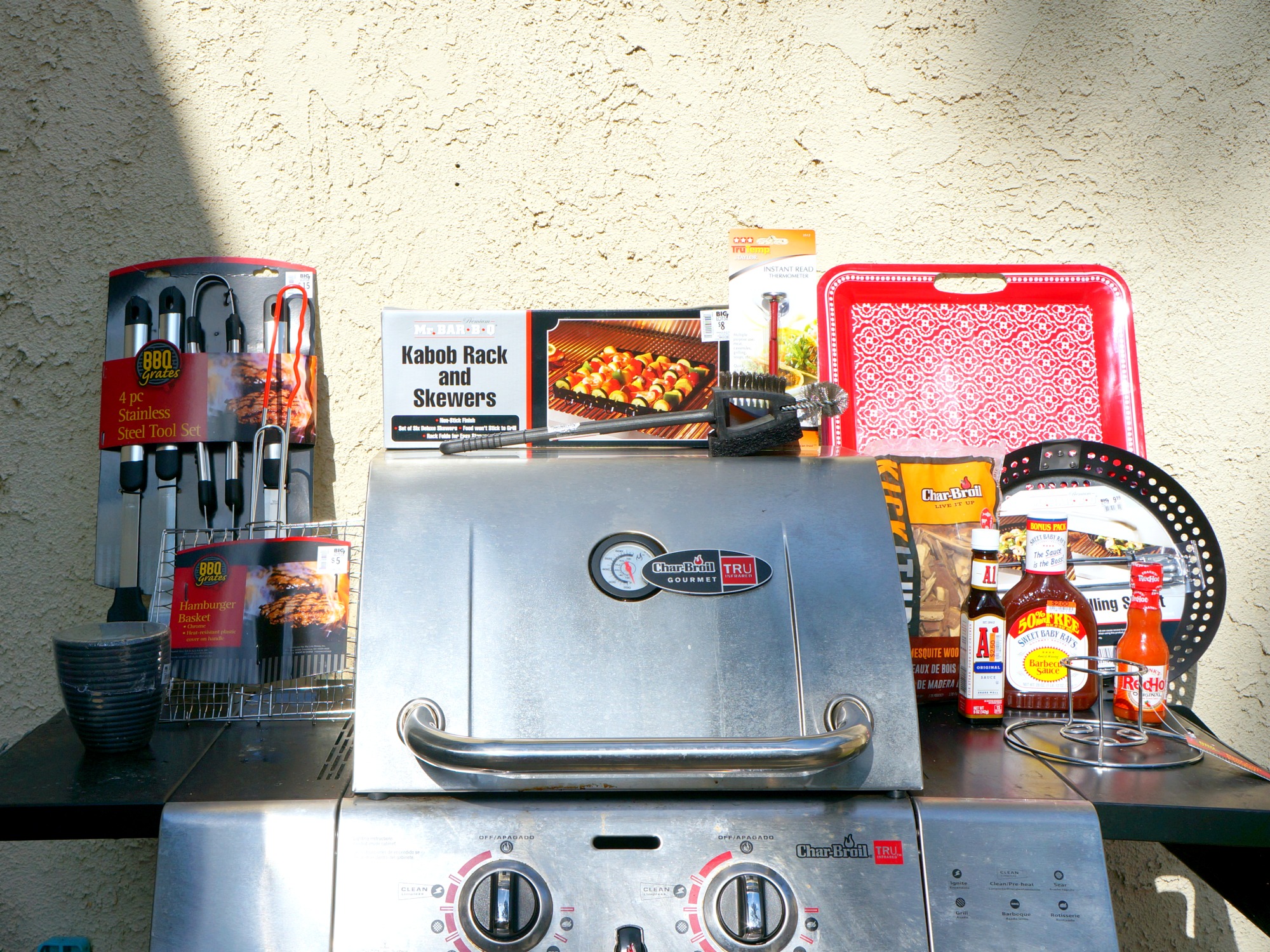 Turns out, $100 was more than enough. We bought everything we could possibly need for this season (and next!) and still had enough to buy snacks and other household necessities. Big Lots has become the place that we check first for all those everyday needs.
Our grilling haul included:
4 piece stainless steel tool set ($15)
Hamburger basket ($5)
Citronella candle ($3)
Kabob Rack and Skewers ($8)
Instant Read Thermometer ($15)
Tray ($7)
Grilling Skillet ($9.99)
Mesquite Wood ($4)
Barbecue Sauce ($4)
Wings Sauce ($1.50)
Steak Sauce ($2.50)
Grill brush ($6)
Chicken beer can holder ($4)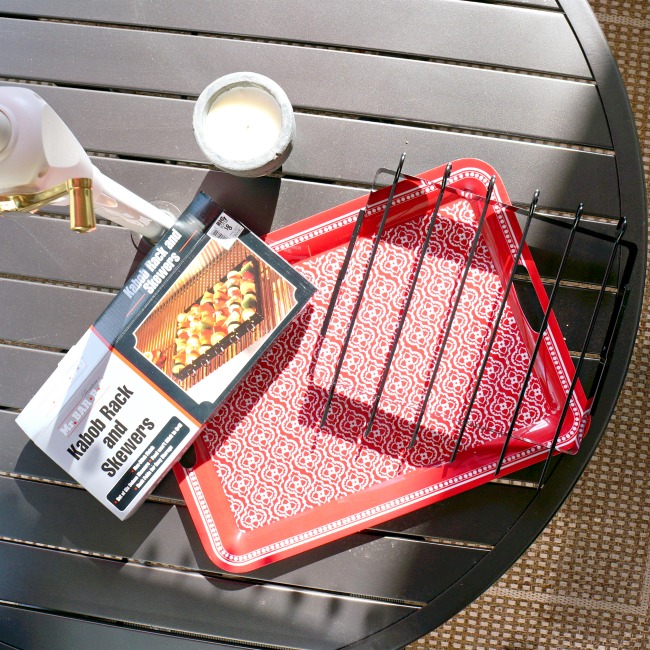 A few pieces quickly became favorites. I love the design on the tray because it screams fun in the sun. It's a great color with a beautiful design. Best of all, it's made out of durable plastic so even if we drop it, it won't break. The Kabob Rack and Skewers are great for all the veggie kabobs that we'll be making. The rack folds in half for easy storage, and the skewers are super sharp so they'll go through the thickest veggies.
We also happen to have a lot of mosquitos in our area, so the citronella candle, with its neutral color, is a welcomed addition.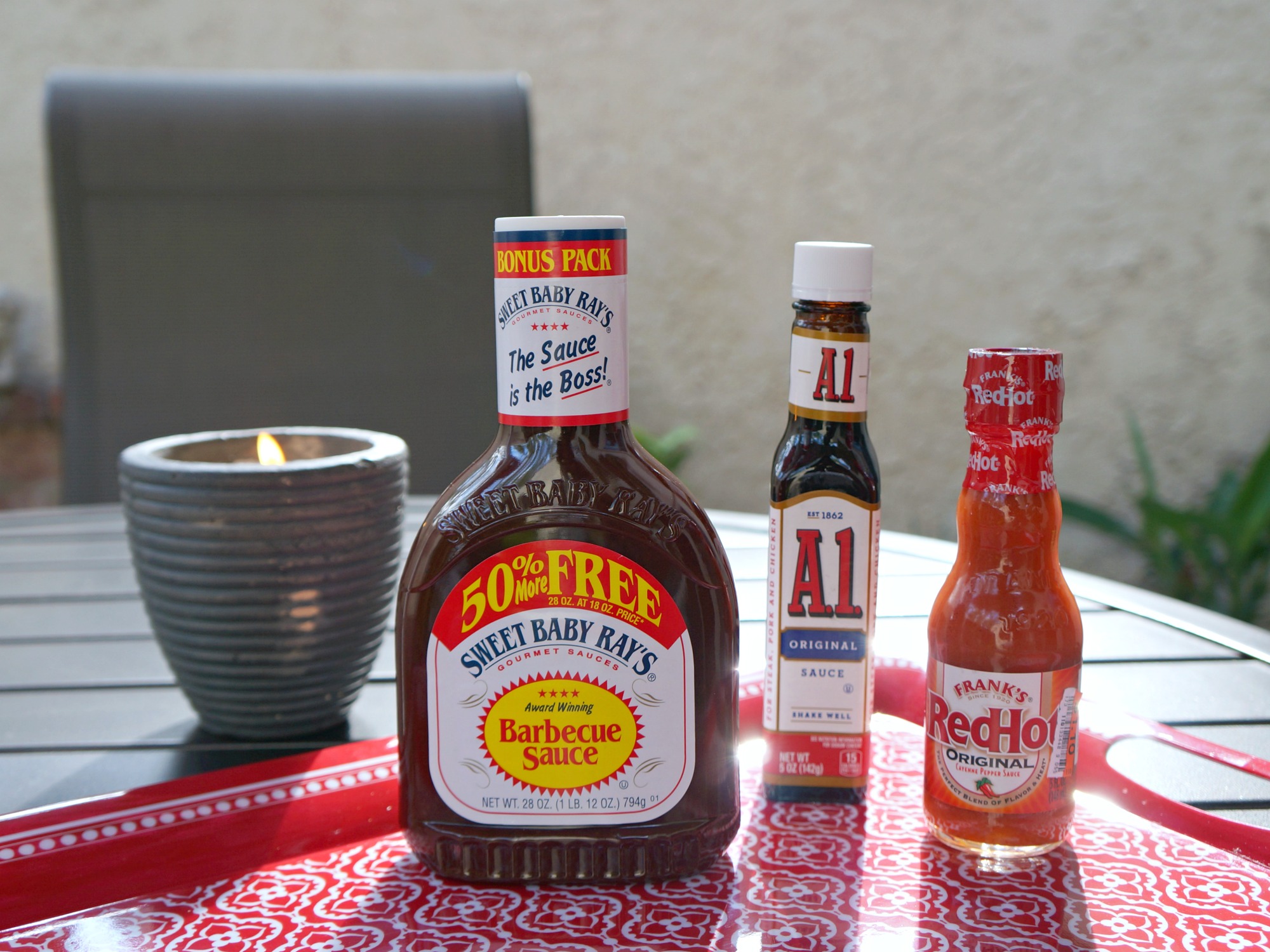 It was nice to pick up some sauces to top off our food just a few aisles down from where we found our grilling supplies. We bought three of our must-have sauces knowing that they would be put to use immediately. The prices were a total steal too.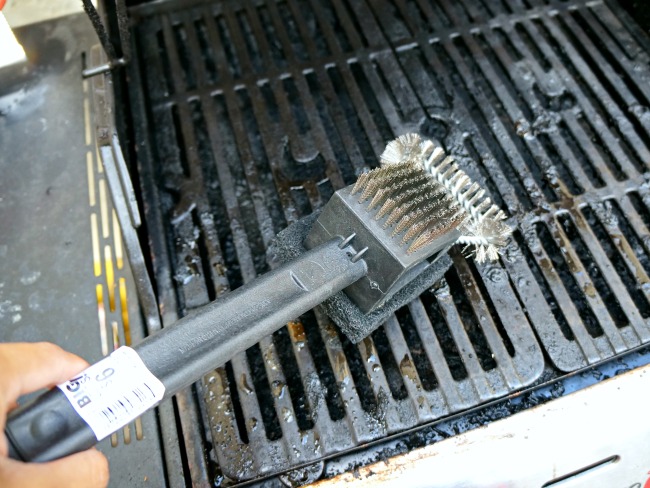 After all the fun is done, it's time to clean the grill. It's always great to have a grilling brush on hand that will be durable enough to get all the mess off of the grill plates. Cleaning your grill after each cook-out makes it a much more pleasant experience the next time you start up the grill. Besides, the longer the gunk sits on there, the harder it'll be to take off.
Big Lots has a tremendous grilling supplies selection to get you ready for the season. I invite you to stop by and pick up some much needed accessories, tools and dishes to revamp your current collection. Thanks to their low prices, you'll soon realize that you're no longer saying, "wouldn't it be nice if we had..," because you'll have them all!
To read or share this post in Spanish, click over to http://latino.biglots.com/accesorios-para-la-parrilla-en-big-lots/.
Originally published on June 23, 2015. Last Updated on June 23, 2015 by Pattie Cordova