Scroll down for a Father's Day giveaway!
So you waited until the last minute to pick up something for a father in your life, huh? Well, I'm here to tell you… that's okay!!! We've rounded up some of my favorite gifts in this last minute Father's Day gift based on what we like to gift men in our lives.
I prefer ordering via Amazon or Target, so that's where I'm linking these gifts (because… prime shipping). Of course, you'll be able to find these gifts readily in major retailers too, or discounted shops like DSW and TJ Maxx.
And if you still feel like it's not perfect enough, then add a "love gift certificate" to it and you'll take it over the top. ¡Buena suerte! and let me know if you like to gift something else so I can get some ideas off of you too.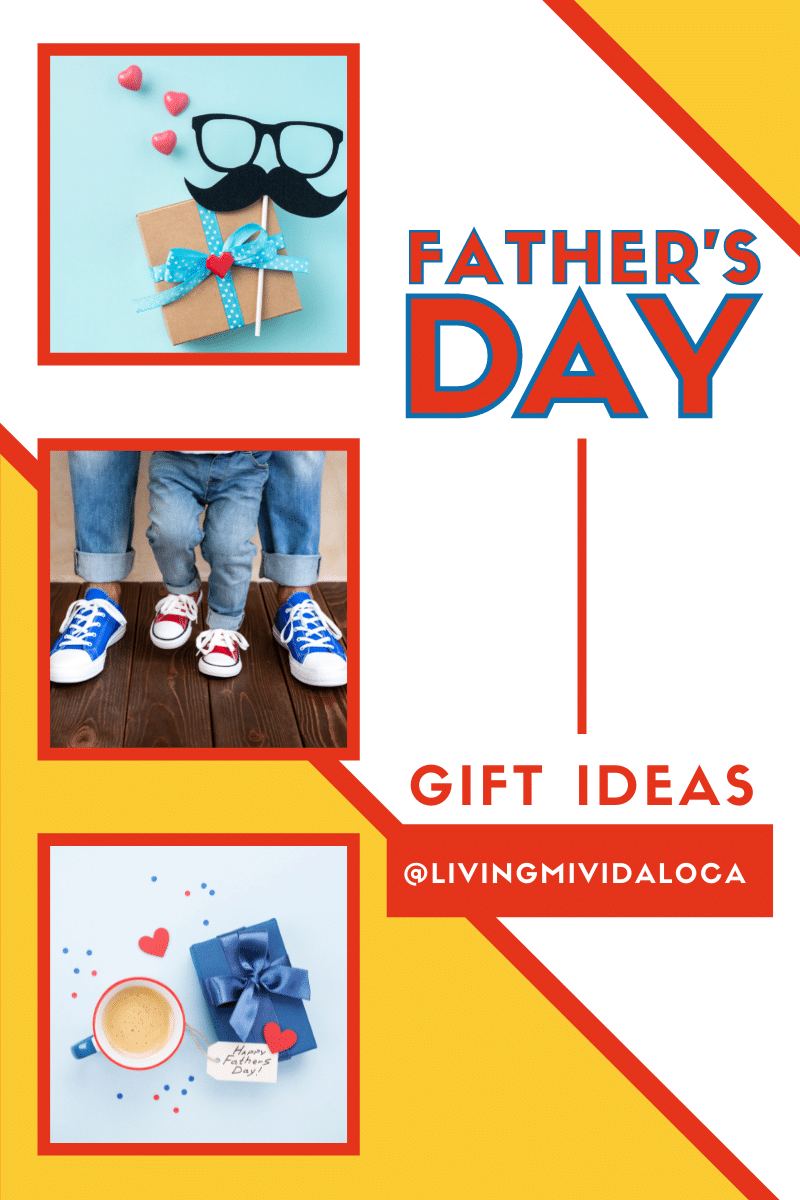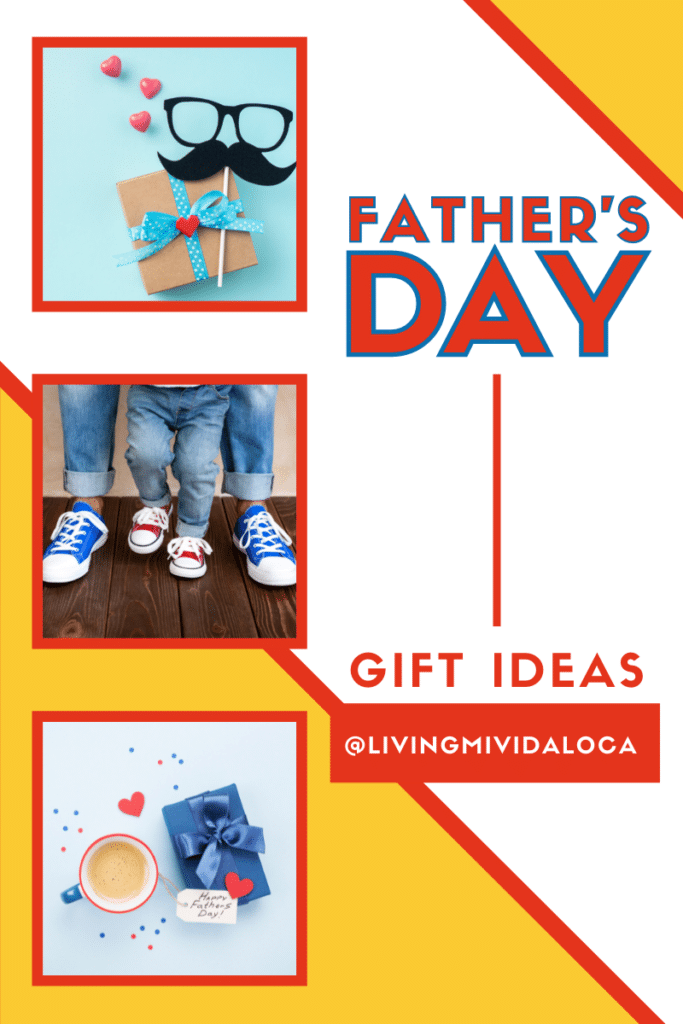 The links below include affiliate links so we can keep the lights on at home. Happy shopping!
Last-minute Father's Day Gift Guide
Nextbase 622
Dash cams are basically a must right now, and if you're looking to buy one as a gift (or for yourself), go for the world's leading connected in-car technology brand with an award-winning range to match.
Nextbase dash cams not only feature stunning image quality, but include cutting-edge safety, security, and smart features.
We chose the Nextbase 622 because it has 4K image quality at 30fps. It includes a feature that allows your exact global location to be identified and Amazon Alexa Voice Control built-in.
Digital Image Stabilization reduces vibrations from your vehicle ensuring crystal clear, smooth image quality – which is a big must (especially because our Cali roads have so many pot holes).
This particular Nextbase dash cam has extreme weather mode that allows footage enhancements to provide the clearest image.
Buy it! $399.99; Nextbase.com or $299.95 for the 422GW model; Amazon
DISCOUNT: Nextbase is offering our readers 15% off their purchase.

Our unique discount code is: LMVLXNEXTBASE15

The coupon code will expire at midnight on June 27, 2021.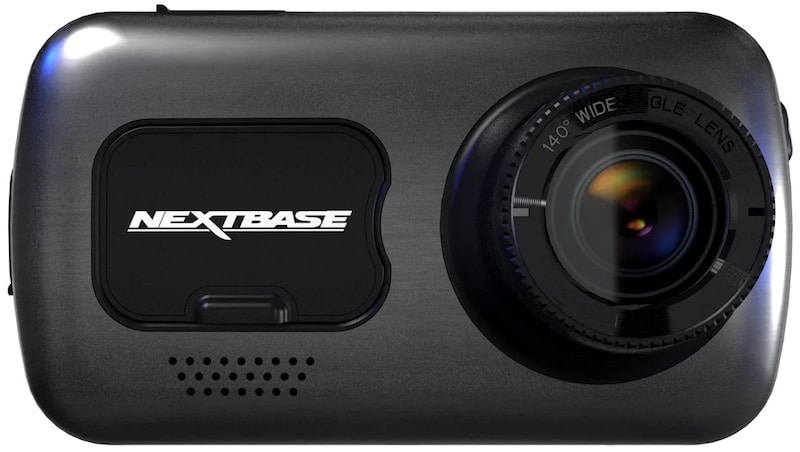 JBL Flip 4 Waterproof Portable Bluetooth Speaker
JBL Flip 4 is the next generation in the Flip series; it is a portable Bluetooth speaker that delivers surprisingly powerful stereo sound.

This compact speaker is powered by a 3000mAh rechargeable Li-ion battery that offers 12 hours of continuous, high-quality audio playtime!

This waterproof bluetooth speaker is durable and has waterproof fabric materials that is available in 6 vibrant colors. Perfect for fiestas!

It also features a built-in noise and echo cancelling speakerphone for crystal clear conference calls, and JBL Connect+ technology that can wirelessly links more than 100 JBL Connect+ enabled speakers together to amplify the listening experience.

With a simple button press, you can activate and talk to Siri or Google Now from your JBL Flip 4.
Buy it! $79.95; Amazon.com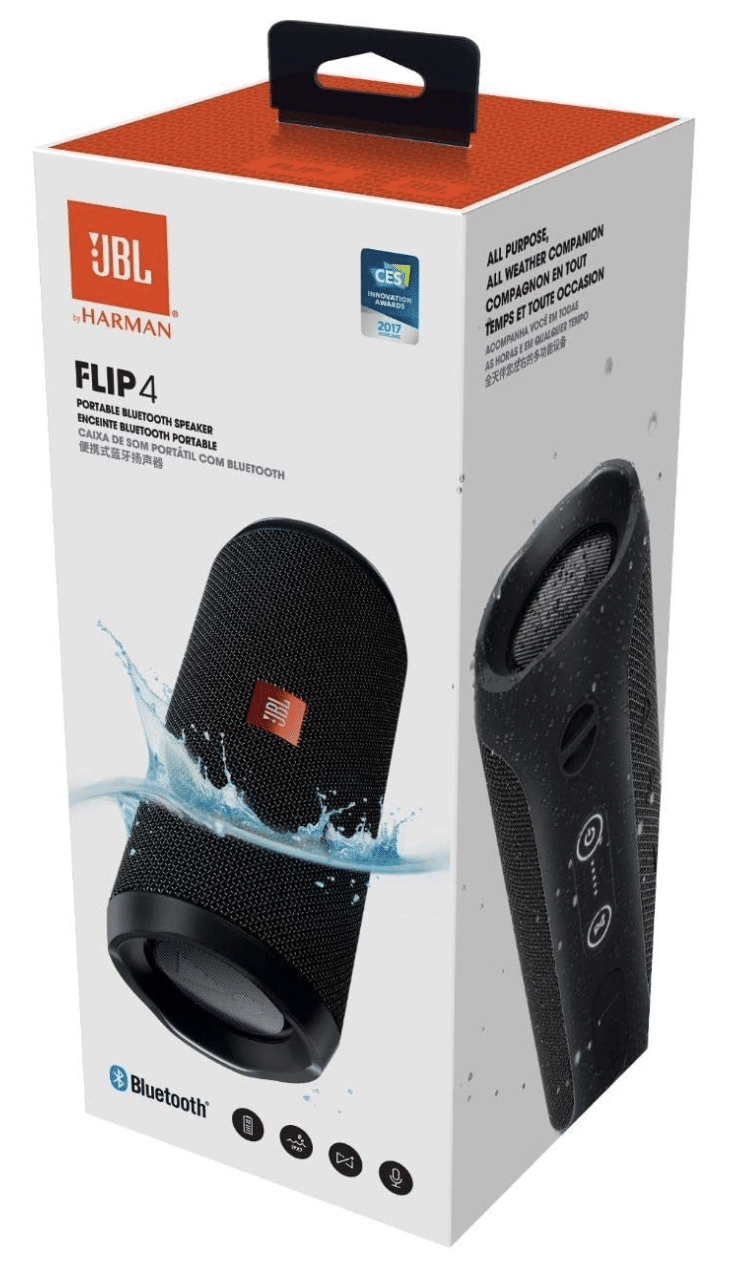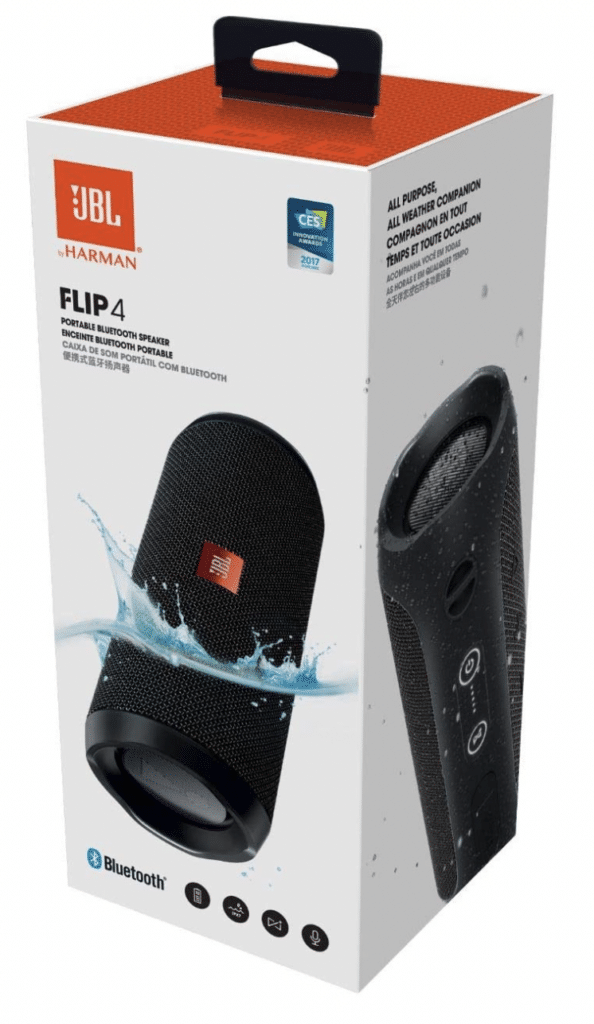 Jaybird Vista 2 True Wireless Sport Bluetooth Headphones
Great for dads who workout because these wireless headphones have a universal fit and they won't slip out even when the guys are sweating.

You'll get eight hours of audio on a full charge, plus 16 more in the charging case, with a 5 minute quick charge offering an hour of play time.
Buy it! $199.99; Amazon.com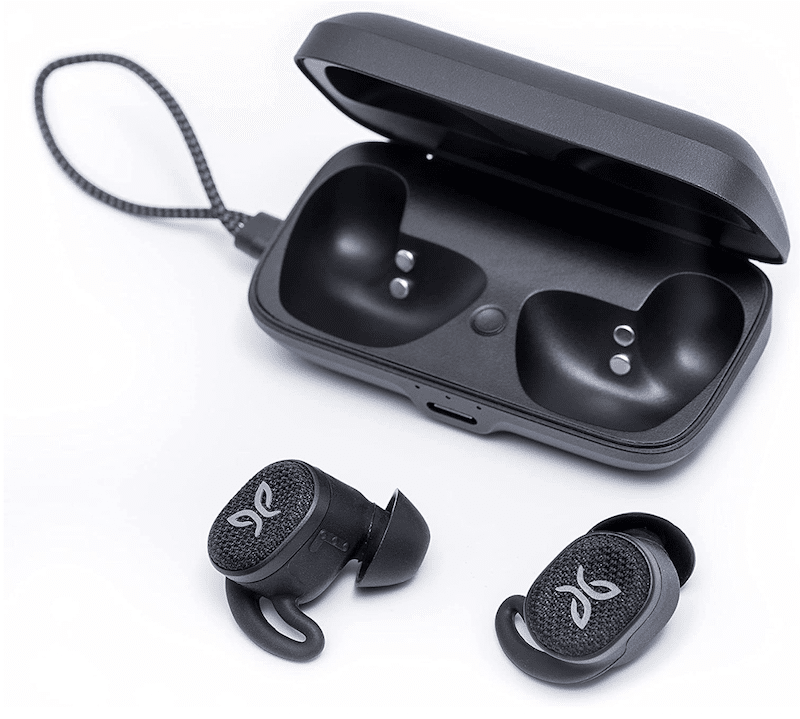 Pair of Thieves dad/son socks
So cute because dad and son can both sport cool socks with the same design! These socks are super comfy and they last quite a while.They also have a lot of different designs.
Buy it! $9.99; Target.com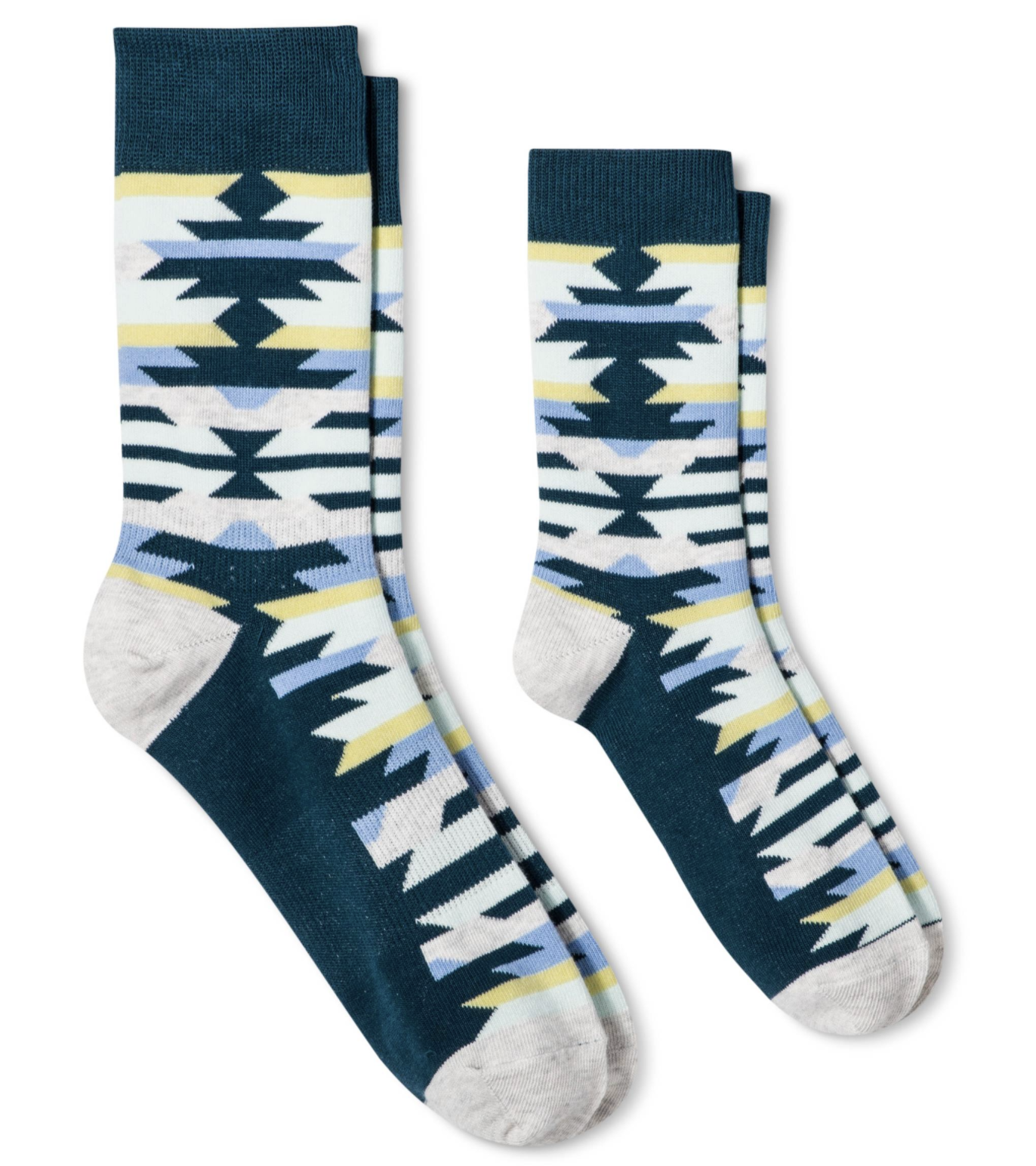 Portovino Messenger Bag
Take your wine ( or any beverage), and pour from the spout anywhere you go with this fashionable every day bag that holds all your essentials.

The reservoir stores and pours up to 2 full bottles of wine (or 1.5L of your favorite beverage).

Keep your drinks chilled and hidden in the secret, zippered compartment designed for storing your beverage pouch – NO glass bottles.

Also – this is a super easy way to sneak in a drink into the theaters. LOL And each purse sold feeds a child!
DISCOUNT: Get a 10% discount off your purchase when you sign up for the latest news on their website.
Buy it! $79.99; Amazon.com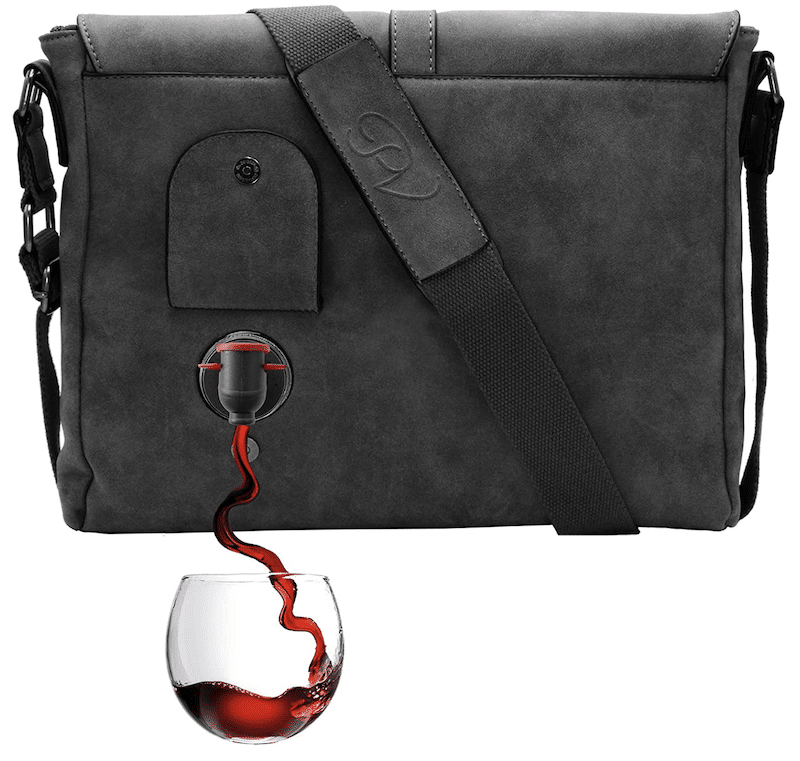 Allegiant Stadium Tickets
Experience this behind-the-scenes journey through Raiders history and culture, filled with surprises you could only find in Vegas.

Additional tour tickets are made available every Friday morning by 10am.

You can also upgrade your experience to conclude with the amazing nightlines from the Al Davis Memorial Torch at Coors Light Landing with a "Drink and View" combo ticket.

First drink is included!

Buy it! $59; Allegiant Stadium Tickets
Millennium Falcon LEGO set
The chiclets love building LEGO sets with their papá – and this set from the LEGO is perfect! Comes with mini figures, and the ship opens up!.
Buy it! $159.99; LEGO.com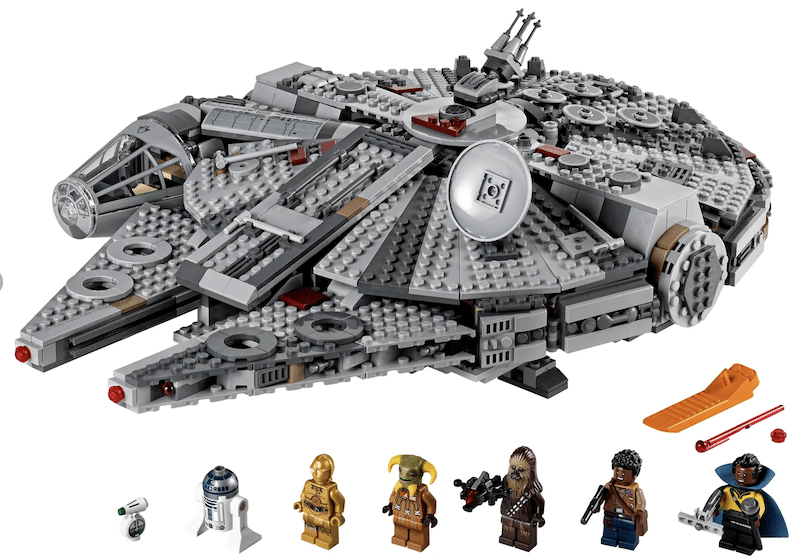 Jack Black Turbo Wash Energizing Cleanser for Hair & Body
I bought this for the Hubster a few years ago and he's been hooked on it every since. I LOVE the way it smells (and I admit to using it a few times myself). The rosemary scent is not overpowering and you leave the shower with a scent of freshness.
Buy it! $50.00; Amazon.com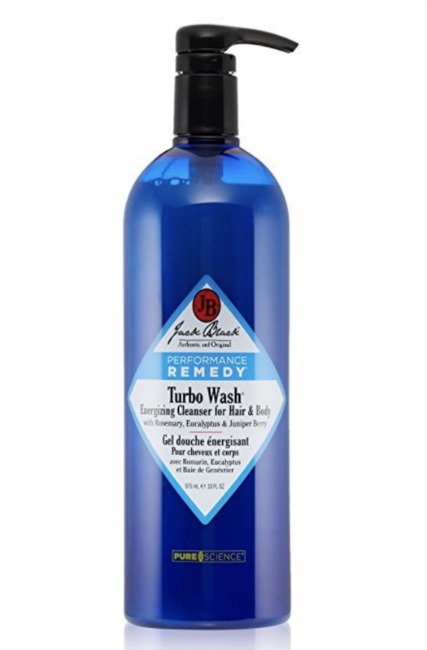 Jack Spade Men's Bandana Barrow Leather Slim Billfold
I found a Jack Spade wallet in a different design for the Hubster a few years ago and he used it until he bought a wallet case for his phone. I love their designs and the quality of the product is amazing for the price point. Also, sometimes you can find these at TJ Maxx.
Buy it! $138.00; Amazon.com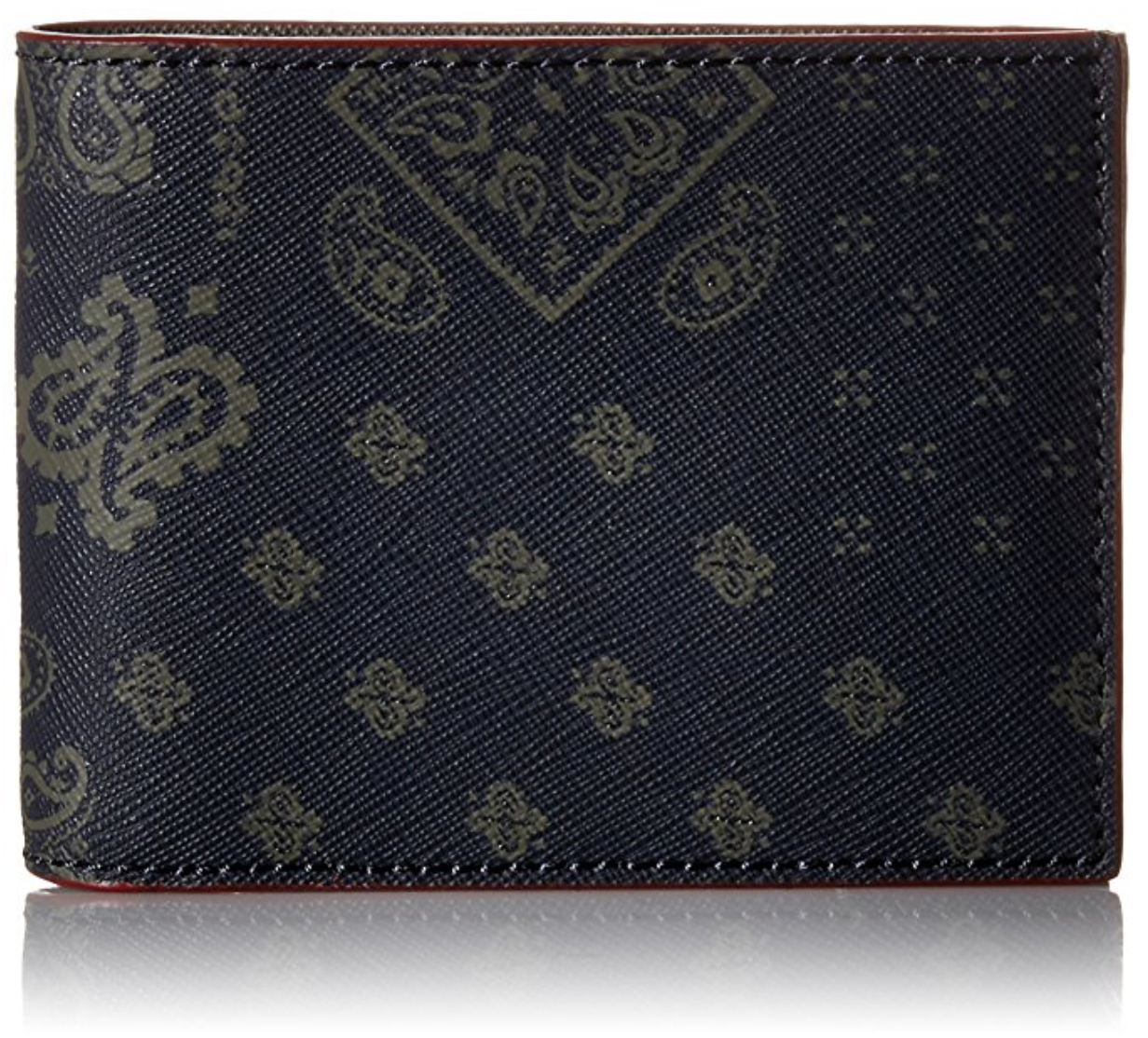 Wood Watch Box Organizer
Guys have a thing about watches, and this is a great way to display them and keep them organized. Best of all, the box is small enough that it can be tucked into a drawer if they want their collection set aside. Bigger boxes are also available if your guy has a large collection of time pieces.
Buy it! $30.00; Amazon.com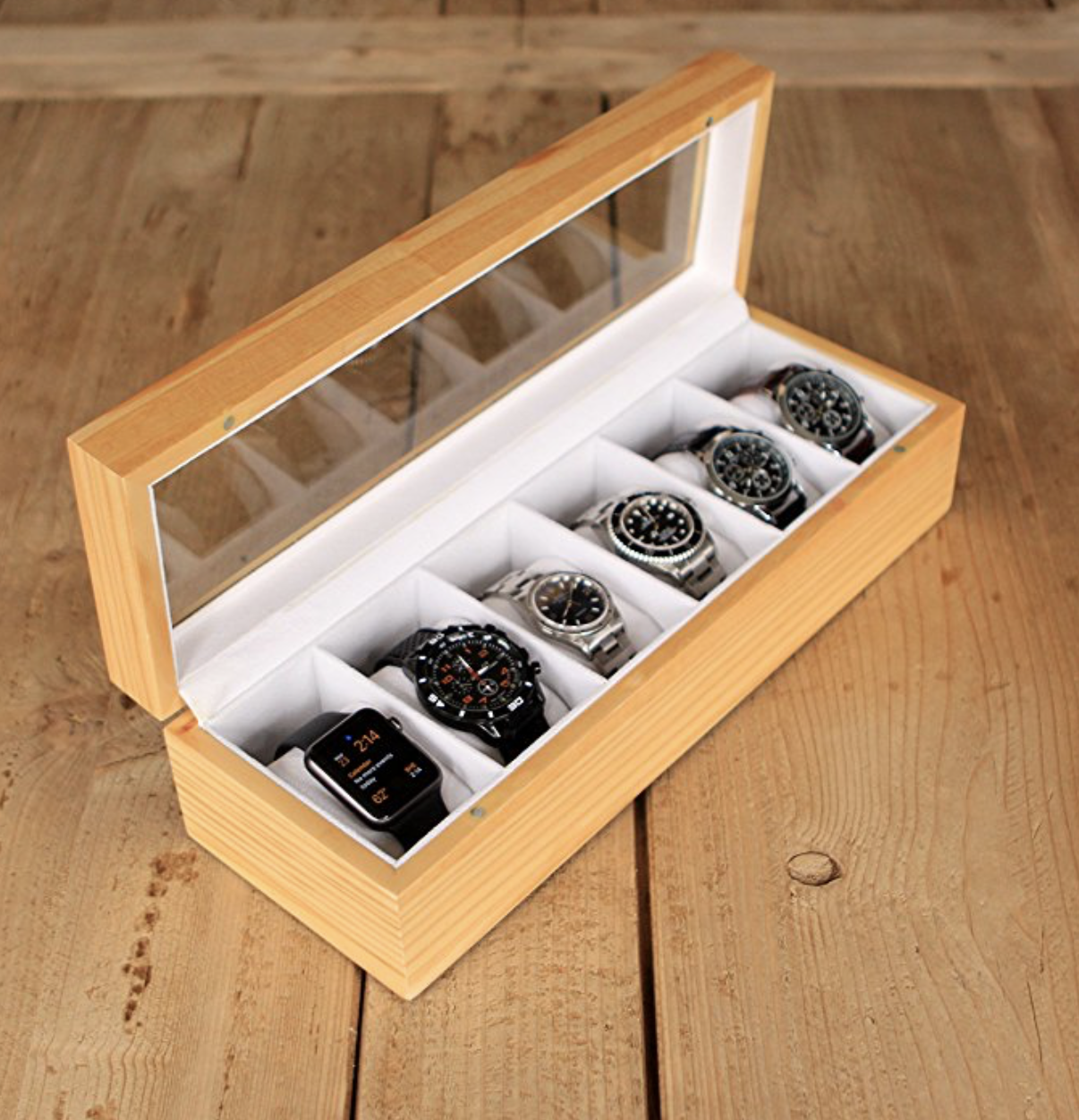 Vans Men's Classic Leather Slip-On Trainers
Casual shoes are a must, and these go great with a pair of shorts or jeans. They're a nicer version of their classic slip-ons, so you know they're also comfortable.
Buy it! $60.00 – $72.11; Amazon.com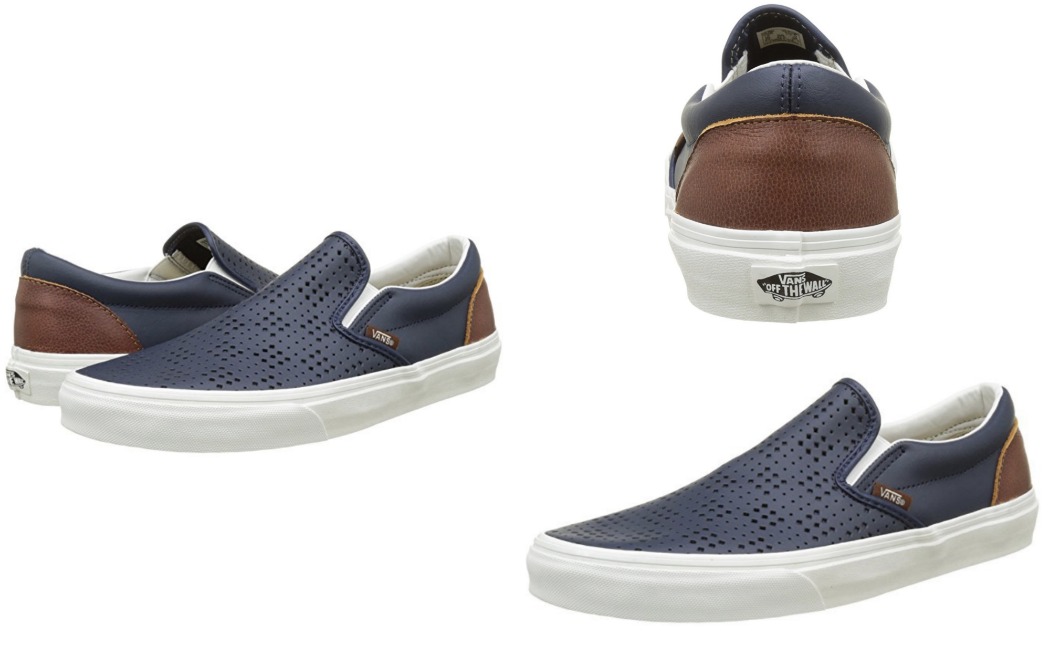 Mission Enduracool Cooling Towel
Favored by athlete superstars like Dwight Howard and Georges St-Pierre, this cooling towel bring the bodies' temperature to 30° below average body temperature. He'll thank you after every workout!
Buy it! $22.99; Amazon.com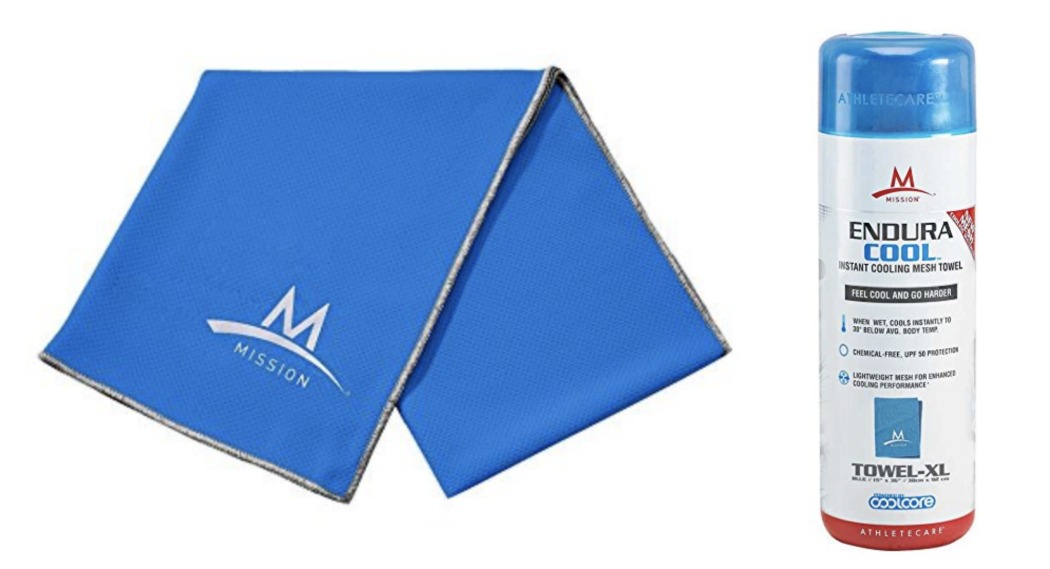 Father's Day GIVEAWAY
We've partnered with Anaheim Marriott Suites to give away a $100 dining credit at Route 22 Restaurant & Bar and a $50 gift card to purchase Anaheim Angels game tickets to celebrate Father's Day! 😋  Visit our INSTAGRAM PAGE to enter for a chance to win. Winner will be chosen on Friday, June 18th at 9am so the winner can surprise a dad on Father's Day!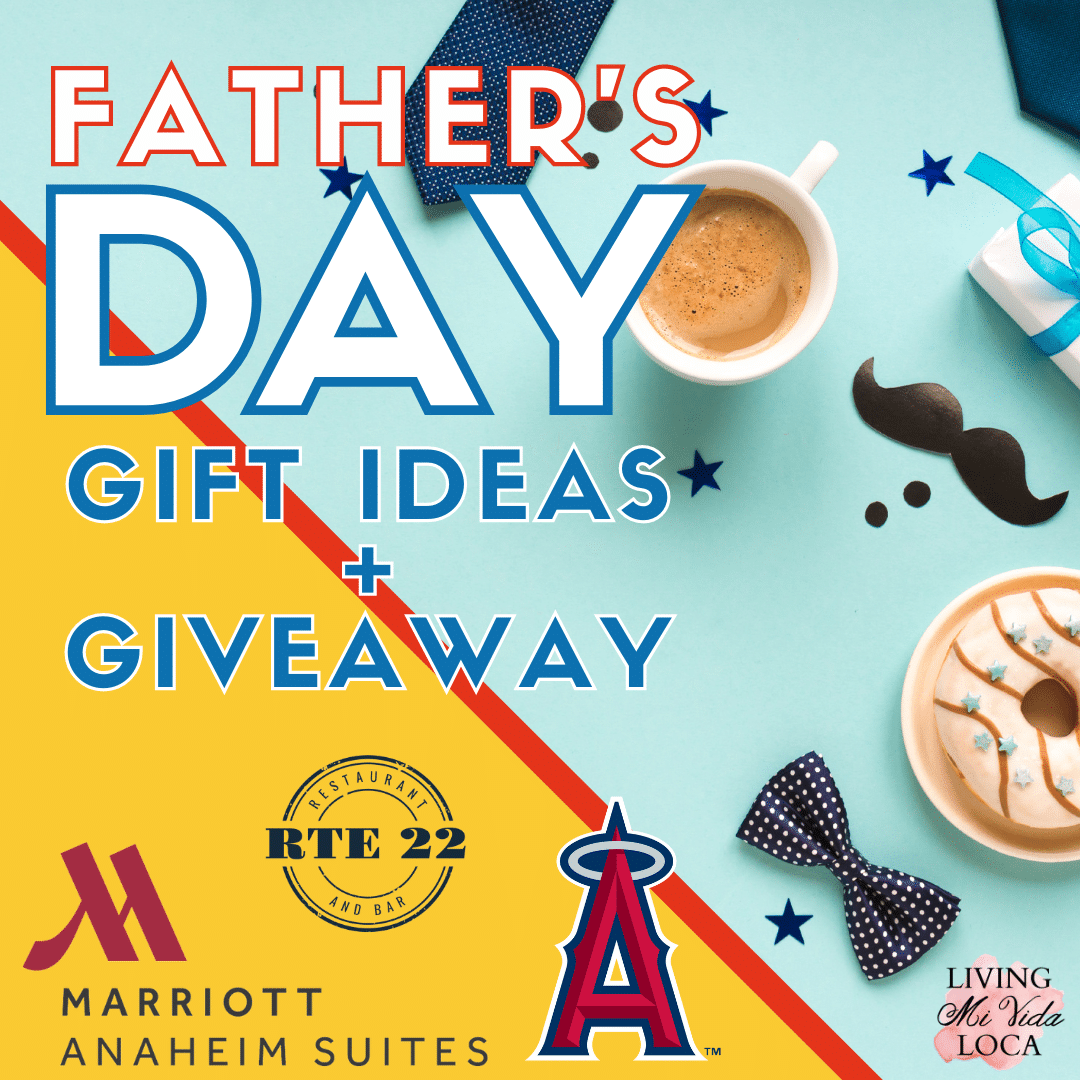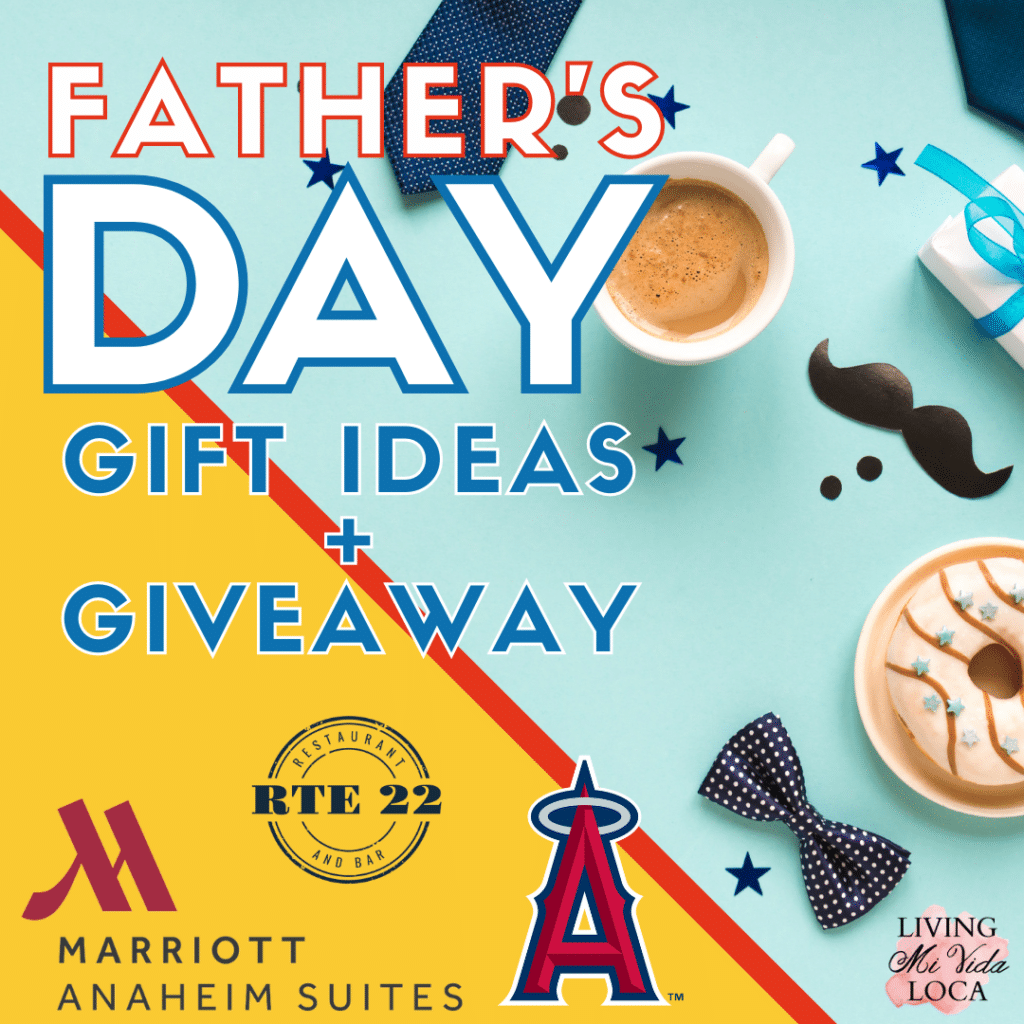 Originally published on June 1, 2021. Last Updated on June 14, 2021 by Pattie Cordova