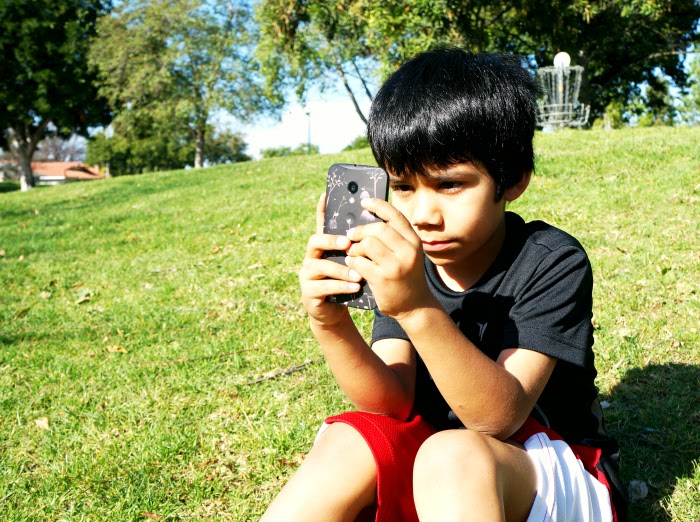 When we were looking for a school to enroll son in, one of the requirements that we had was use of technology in and out of the classroom. My son loves technology. He loves making stop motion movies, reviewing products on video for other kids, taking pictures of his toys, playing on his video consoles, and now we can add – using his Moto X phone – to the list. And while he does enjoy the apps that so many other kids like, he prefers those that allow him to create something, or follow a story. Moto X does this and so much more with their recently introduced 'Buggy Night' by Google Spotlight Stories.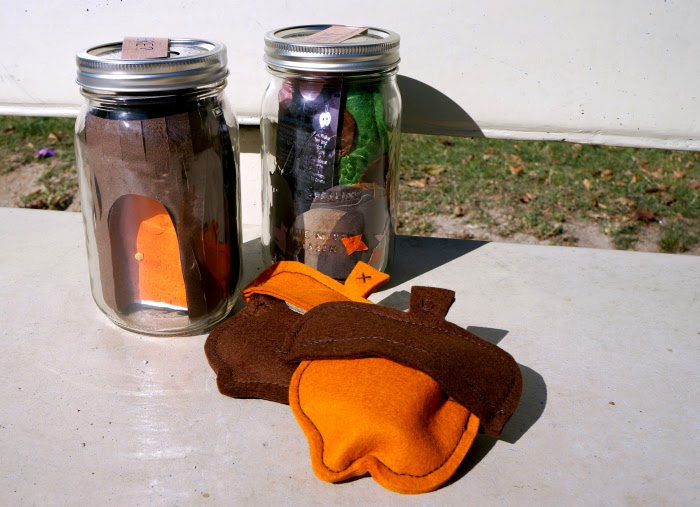 Without giving my kids any instruction, I turned it on and handed it over to them. They clicked on the app, opened it up and began exploring. It was so much fun to see them discover the latest Spotlight Story world, Buggy Night, in their phone! Best part? Kids don't need to know how to read to enjoy the app.
Spotlight Stories was created by Google-owned Advanced Technologies and Projects group (ATAP) and was built with the help and support of Oscar-winning former PIXAR animators and children's book illustrators. Using the app, the phone acts as a camera and brings the user inside a 360-degree animated adventure they control. When you move the phone, it determines where you go, which characters you interact with and what you experience. It's a great way to involve kids and their imaginations because it allows them to discover and explore a world within their world.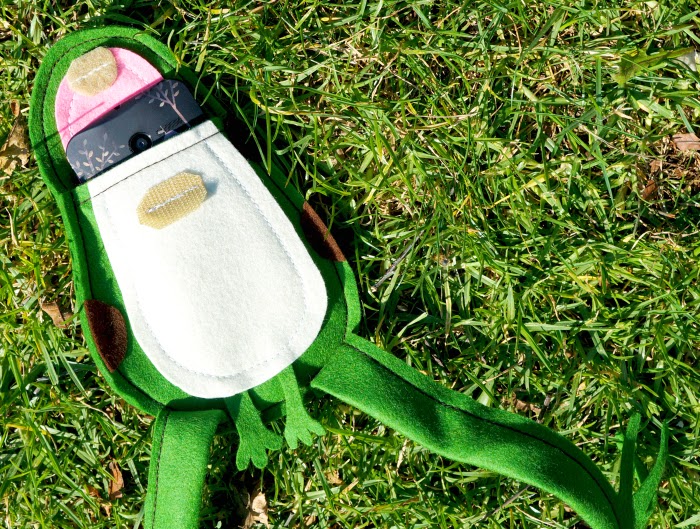 I am so excited to have my kids using the Moto X with Buggy Night. Right off the bat, we went crazy over the packaging. They sent us a limited-edition Moto X designed by Jon Klassen, Caldecott winning illustrator and author and production designs of Buggy Night. They were individually hand crafted using an advanced dye sublimation process and marked with a state of the art fiber laser – all developed in their own ATAP prototyping lab. So we're going to check it out, and bring you all the info on it and give a lucky reader one limited-edition Moto X of their own! So stay tuned – and meanwhile, learn more about their previous Spotlight Story: Windy Day.
[disclaim]This is a sponsored post. I received a Moto X and compensation to facilitate this post. All thoughts and ideas remain my own. [/disclaim]
Originally published on March 19, 2014. Last Updated on December 7, 2018 by Pattie Cordova