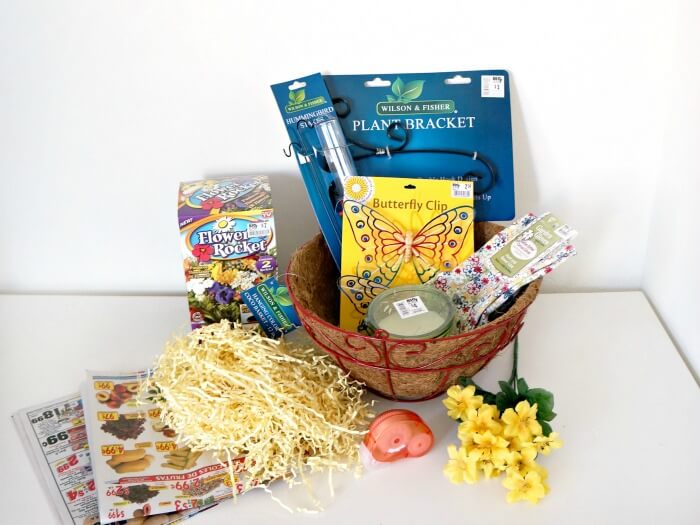 Holidays
Mother's Day gift idea: Hanging planter gift basket
I put myself through college by making gift baskets for the real estate industry. It was something fun that I could do at home after work. It allowed me to stay creative and do something fun. However, it's been years (years!!) since I've created one, so I thought it would be perfect to create a gift basket that any mom would like this Mother's Day – a hanging planter gift basket.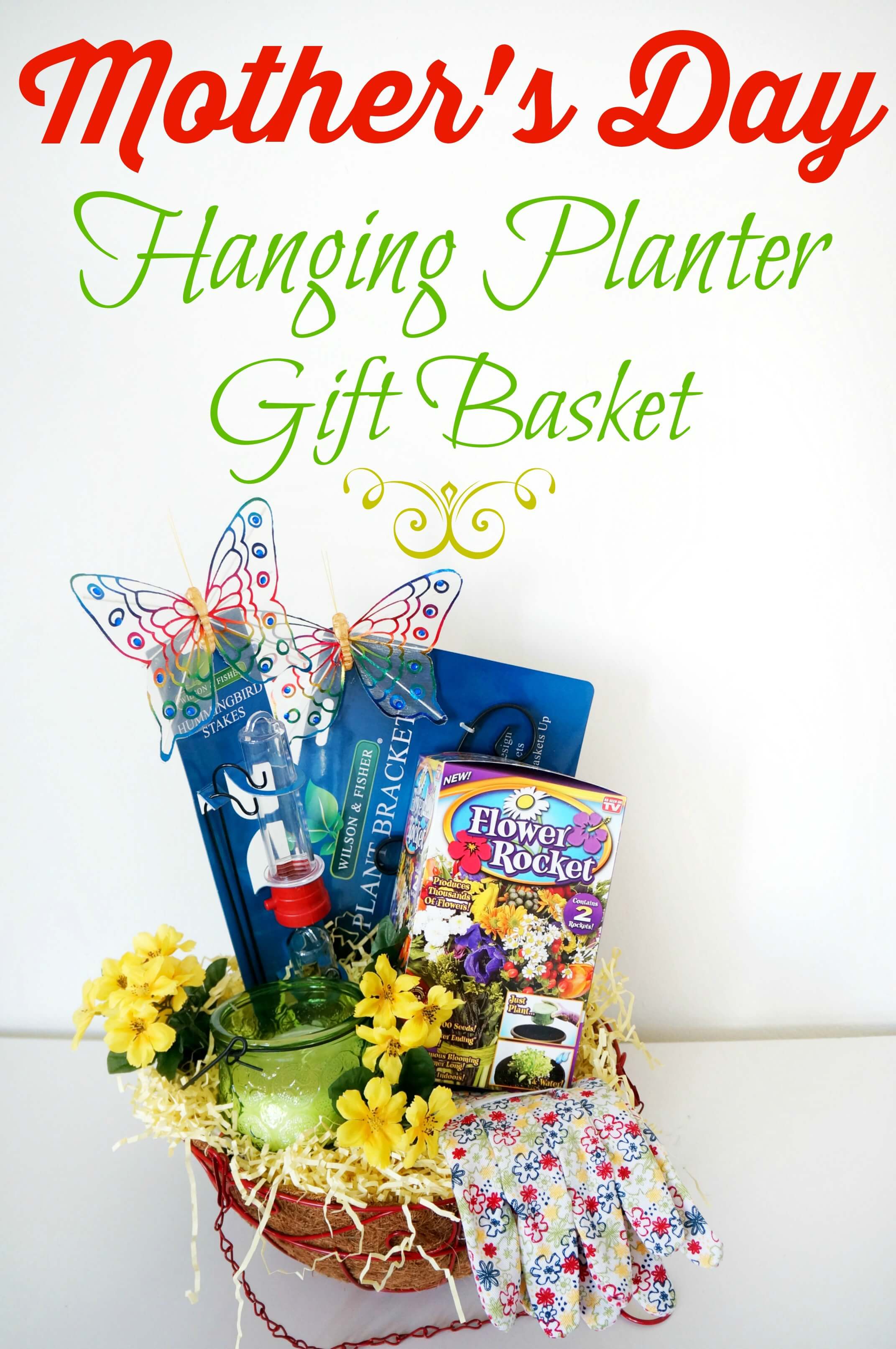 This hanging planter gift basket is perfect for everyone because all you really need is water and dirt. I purchased most of the items at Big Lots because I wanted it to be very budget-friendly.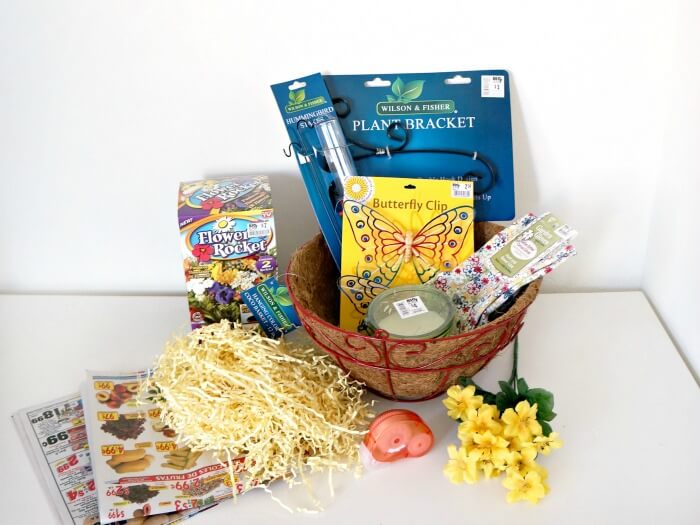 Materials Needed
Hanging basket
Gardening gloves
Accent clips
Citronella candle
Hummingbird Feeder
Plant bracket
Flower seeds
Plastic flowers
Glue dots
Paper crinkle
Newspaper
Directions
Fill the hanging basket with newspaper and top with paper crinkle.
Start by adding the plant bracket and hummingbird feeder in the back. Add the flower seeds and citronella candle in front. Finish adding to the gift basket by gently placing the gardening gloves over the front of the basket.
Once all the items are in place, carefully keep everything in place by adding glue dots to the back of the flower seeds and citronella candle.
Place the accent clips on the rim of the hanging basket.
Lastly, add the plastic flowers to fill in empty spots.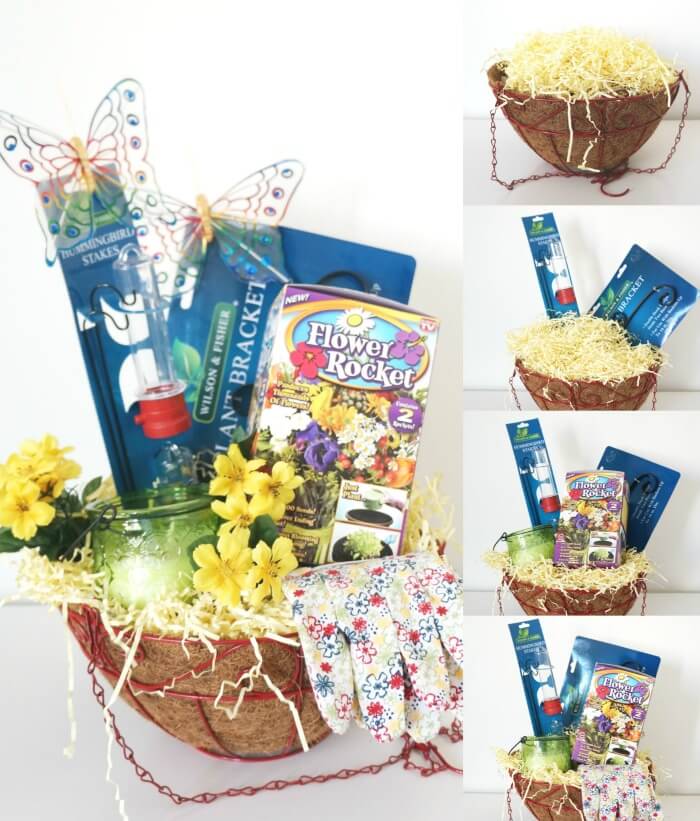 The hanging planter gift basket is perfect for anyone, even those with a black thumb. By just adding a bit of dirt, they'll have a long lasting gift that will add color and life to any space. Easily customize the gift basket by adding their favorite flower bulbs or seeds.
To read or share this post in Spanish, click over to http://latino.biglots.com/macetero-colgante-para-el-dia-de-las-madres/.
Happy gifting!
Originally published on May 8, 2015. Last Updated on April 27, 2021 by Pattie Cordova