[disclaim]This is a sponsored post in partnership with Kaiser Permanente Orange County.[/disclaim]
In some ways – my life is pretty normal. And then in other ways it gets a little more involved because of my home based business. Yes… this online site of mine is a full-blown business with revenue, expenses and stress. Lots and lots of stress.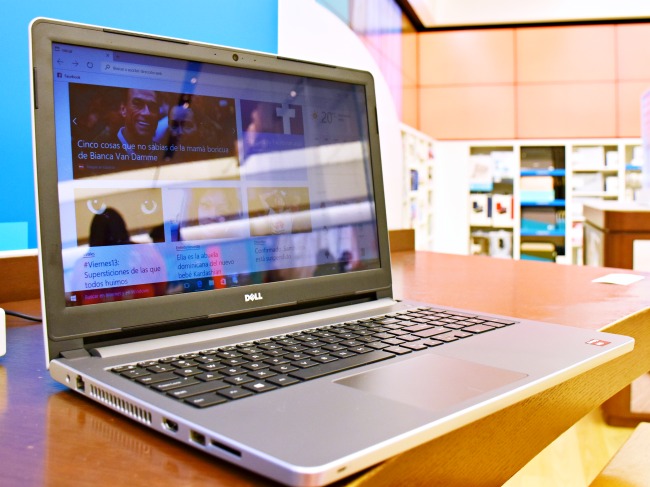 See what happens when you work from home is that the boundaries are blurred. And when the kids are home then the boundaries just get more and more blurred. Suddenly you don't know where your work life ends and your mom/wife life begins. It's all one big ball of responsibilities and things that HAVE to get done.
And frankly, around the holidays I tend to just get tired of everything and the days fly by without me really enjoying them. So this year I reached out Dr. Hanna of Kaiser Permanente Orange County for some tips on how to manage stress as a home-based business owner. I rounded them all up here in hopes that they'll help others as well. Also, I think you'll find these tips useful – even if you don't run a home-based business.
Remember, stress management is life management. It comes down to being able to manage life and being aware when it's beginning to get too much. Ultimately, you are in control of your own life.
Now on to Dr. Hanna's tips…
How to manage stress as a home-based business owner
Nutrition matters
Try to have breakfast. even if you don't feel hungry. This will help you start out the day better. It will keep you away from sugars and junk food too. After that, eat every three to four hours and load up on fiber-rich meals like beans and cheese in a fiber rich tortilla, as well as omega 3s (like avocado). These meals will help you focus better, be more attentive and calm down your brain. If you're sensitive to caffeine, avoid it after 3 p.m.
Water and hydration
Stay hydrated. When you're dehydrated, your brain shrinks and causes headaches and fatigue. Then there's also water therapy. Splash some water on your face or take a shower. It's a healthy pick-me-up.
Avoid staying in your sleepwear
The thing about working from home is that you work from home. So there are some days where you won't see anyone other than during school pick ups. Even if this is the case, don't stay in your sleepwear all day. No matter how comfy they are. Change into a power outfit – or even jeans! It'll perk you right up.
Cultivate friendships
Having a group of people that you can vent your feelings with, safe people, is important for your well-being. These need to be the type of friends who don't have an agenda. People that you can be around freely and be yourself too.
Take a time out
Take a few minutes here and there and take deep breaths. Doing this will help you change gears in the moment. The goal is to manage yourself more, so you can then manage the stress points.
Prioritize sleep
Sleep rebuilds the body, so yes, you need to sleep at least eight hours a day. Try sleeping in a room that is a little bit cooler room rather than a hot room. And try not to exercise close to bedtime. Also, like caffeine, it's best to avoid alcohol closer to the end of the day.
In the end, we cannot change the things beyond us, but we can change ourselves. And in order to gear up for the ebbs and flows of life, we have to be able to manage our stress. Most importantly, you need to know what truly matters for you. For me, it's my family. And because I always want to keep them first I acknowledge that jobs will come and go. Project will come and go. There's a ebb and flow in life and sometimes you need to recalibrate to make sure you're managing your stress levels so you don't break out in hives (been there, done that!).
So tell me – how do you manage stress in your life?
p.s. Open enrollment season at Kaiser Permanente Orange County is happening now! Visit http://www.kp.org/orangecounty and click Shop Our Plans for more info.
Originally published on November 20, 2016. Last Updated on August 1, 2017 by Pattie Cordova